The air conditioner is indeed one of the most important components in a home. The HVAC system is what keeps you and your family warm during the cold of winter and ensures your home gets nice and cool during summer.
However, because HVAC systems work so hard all year, they are prone to damage. And since you cannot live without these systems, you will be forced to get AC maintenance and repair services. But how much does this cost? Keep reading to find out!
How Much Does AC Repair Cost?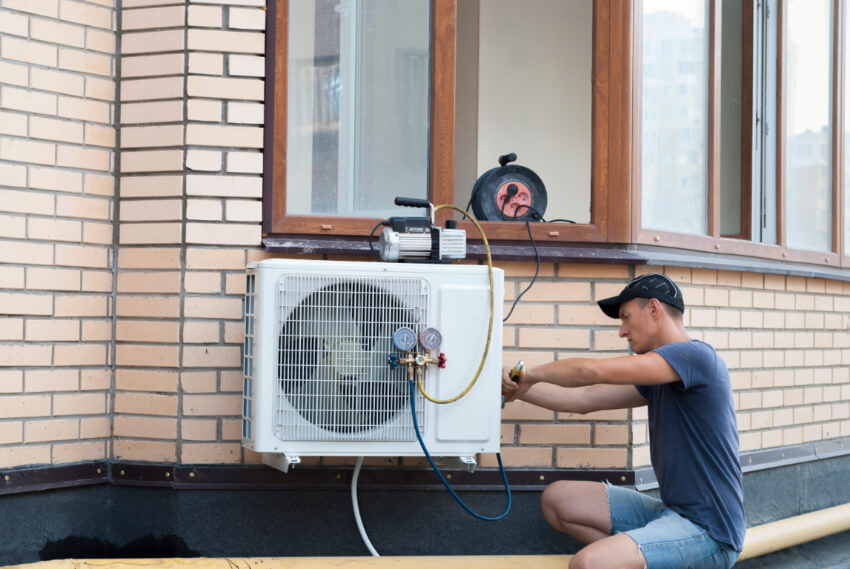 The cost of fixing air conditioning will vary based on many factors. Your location, for example, will play a key role. There's also the type of AC you are using and of course the extent of the damage.
Typically, the HVAC expert will assess the condition of the AC and give you a quote based on the air conditioner repairs needed. However, these repairs can cost as little as $53 or as high as $932. It's all about how damaged the whole system is.
Despite this, on average most people in the US pay between $193 and $311 to have the HVAC fixed. The median cost of repairs can hit up to $310. But as noted above these prices aren't standard or fixed. It would be a good idea to talk to a HVAC repair expert and see how much they are willing to charge.
What Factors Affect AC Repair Costs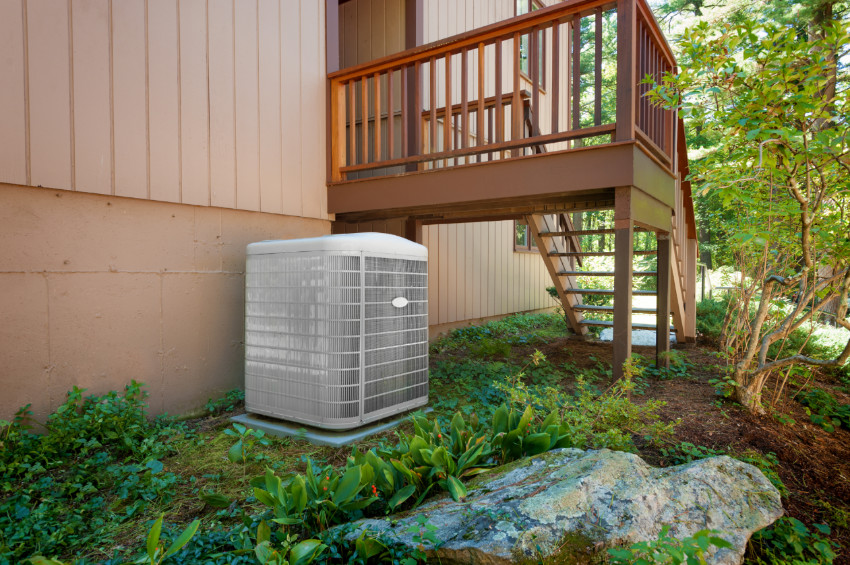 In addition to your location and of course the extent of the AC damage, there is also a wide range of other factors that will determine how much you pay.
Here are some of them:
Age of the AC
How old a HVAC system is can play a key role in the final repair fees. If you have a newer, more modern AC system it will cost less compared to an old one. The logic behind this is very basic. The average lifespan of an HVAC system is 15 years.
However, as the years go, your AC will become beaten up from daily wear and tear. This means that it will need a bit more care and finesse to fix. This will make the home AC repair costs higher. In some cases, finding replacement parts for older HVAC models is also not easy.
Timeline
There are of course certain times in the year when HVAC repairs will be in high demand. For example, most people don't usually undertake routine HVAC inspection and maintenance.
As a result, the HVAC system will work all through the year but after the heavy-duty use of winter, most ACs will break.
At this point, the demand for repair services is high and this will push air conditioning repair near me costs very high.
Maintenance
In case you are one of the few homeowners who do AC maintenance on a more regular basis, then you can be sure the cost of repair will be low. This is because when you call in an expert, they are more likely going to offer a holistic approach when it comes to repairing.
In essence, they will not just address the issue your AC has. They will also inspect the system further for any other potential issues and fix them as well.
If indeed it has been a long time since you gave that HVAC system some HVAC maintenance, the repair experts will find many problems and all these issues will require money to fix.
Efficiency Rating
The efficiency rating of your HVAC system may also affect costs. Efficient systems, which tend to be modern, will cost relatively less to fix compared to older and inefficient models.
Your HVAC repair expert will explain to you how efficiency is factored into the repair fees but the good news is that this shouldn't make a huge difference.
---
Need an expert to come in for HVAC repair and maintenance? Contact a local pro and request a free quote!