It's the time of year where the leaves start to turn, gourds are plentiful, and turkeys are beginning to get nervous. There are few better ways to celebrate the fall and Thanksgiving than by completely redecorating your fireplace mantel. There are many different selections to choose from, and you can pick out what works best for your home. Scroll down below to get some ideas this fall.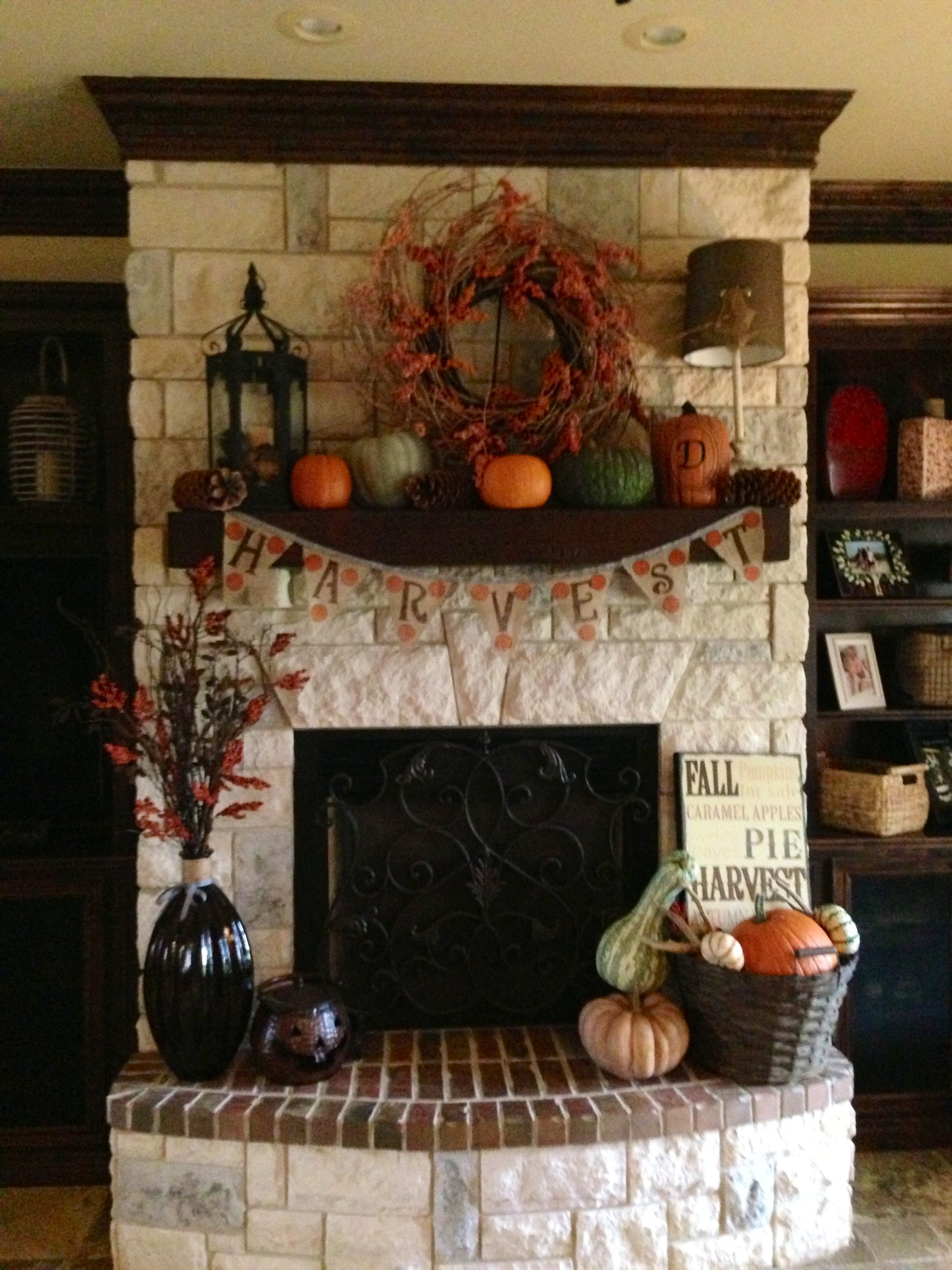 Pumpkins, Gourds, and the Fall Harvest
You can make an entire display out of the fall fruit harvest. Simply arrange everything as you wish factoring in personal taste, colors, and size. Then line it up on the mantel for full effect. Bonus points if you can fit a food horn basket somewhere in the mix. Then sit back and enjoy your foodie decor, that is unless you want to make some of it into a delicious fall meal!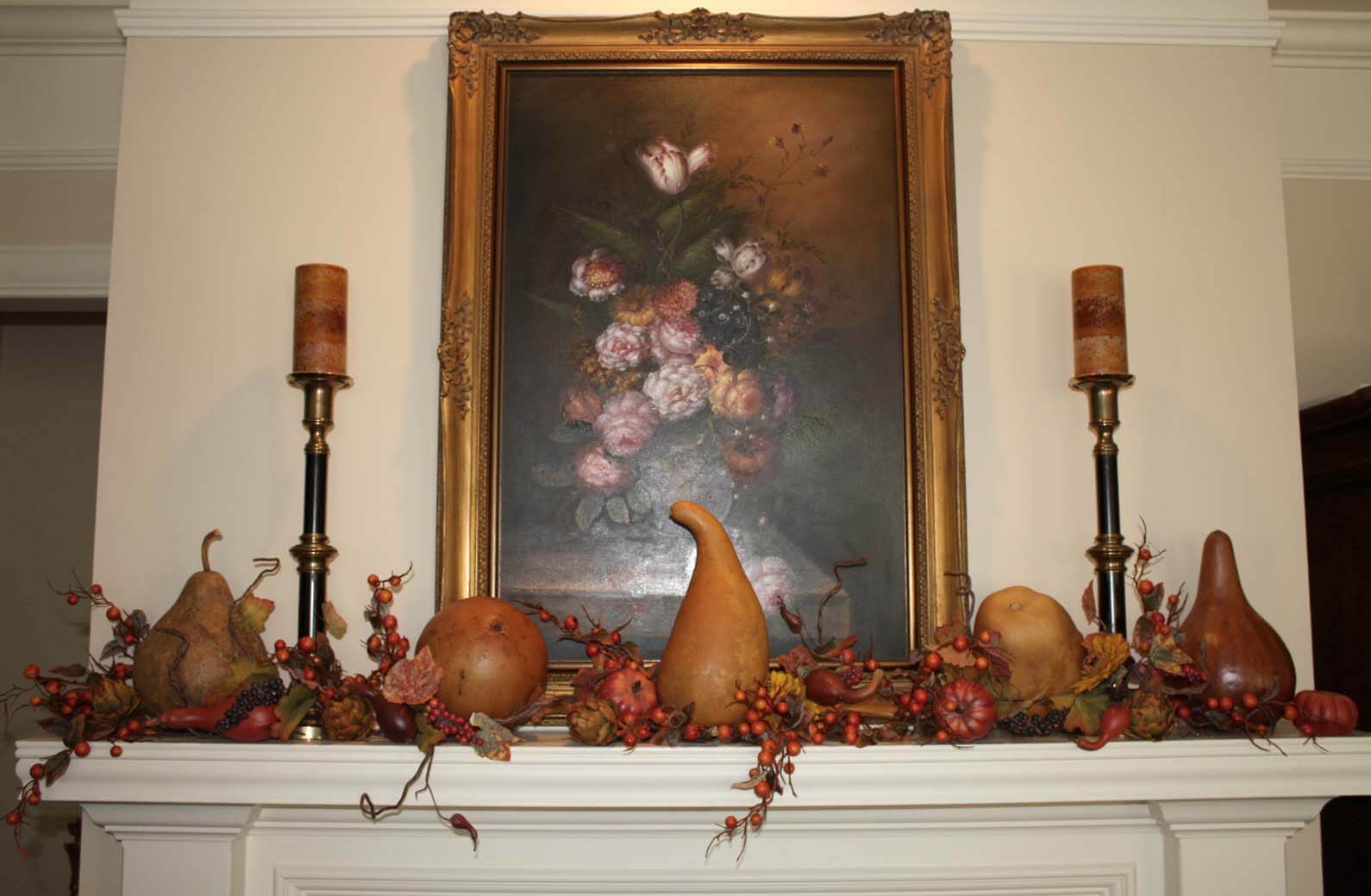 White Pumpkins Galore
Nothing is quite as eye catching as white pumpkins. Perhaps because they seem so out of place until they're placed in decor lineups. They can be blended into any fall collage or become their own standalone decor. Feel free to paint or draw on them to spell out a season's greeting in your home. The possibilities are endless with white pumpkin patches.
Leaf it to Leaves
"Autumn's the mellow time." -Rita William Allingham
Some of the most affordable and cost effective forms of decor are DIY leaf projects. Not only is the material abundant this time of year, but you can also incorporate it into your fall cleanup routine. You can dry out, frame, or weave your leaves around the mantel, creating a work of art that is truly and unmistakable original. Or go all out and create a wreath. No matter how you slice it, leaves are certainly one of the cheapest materials to work with.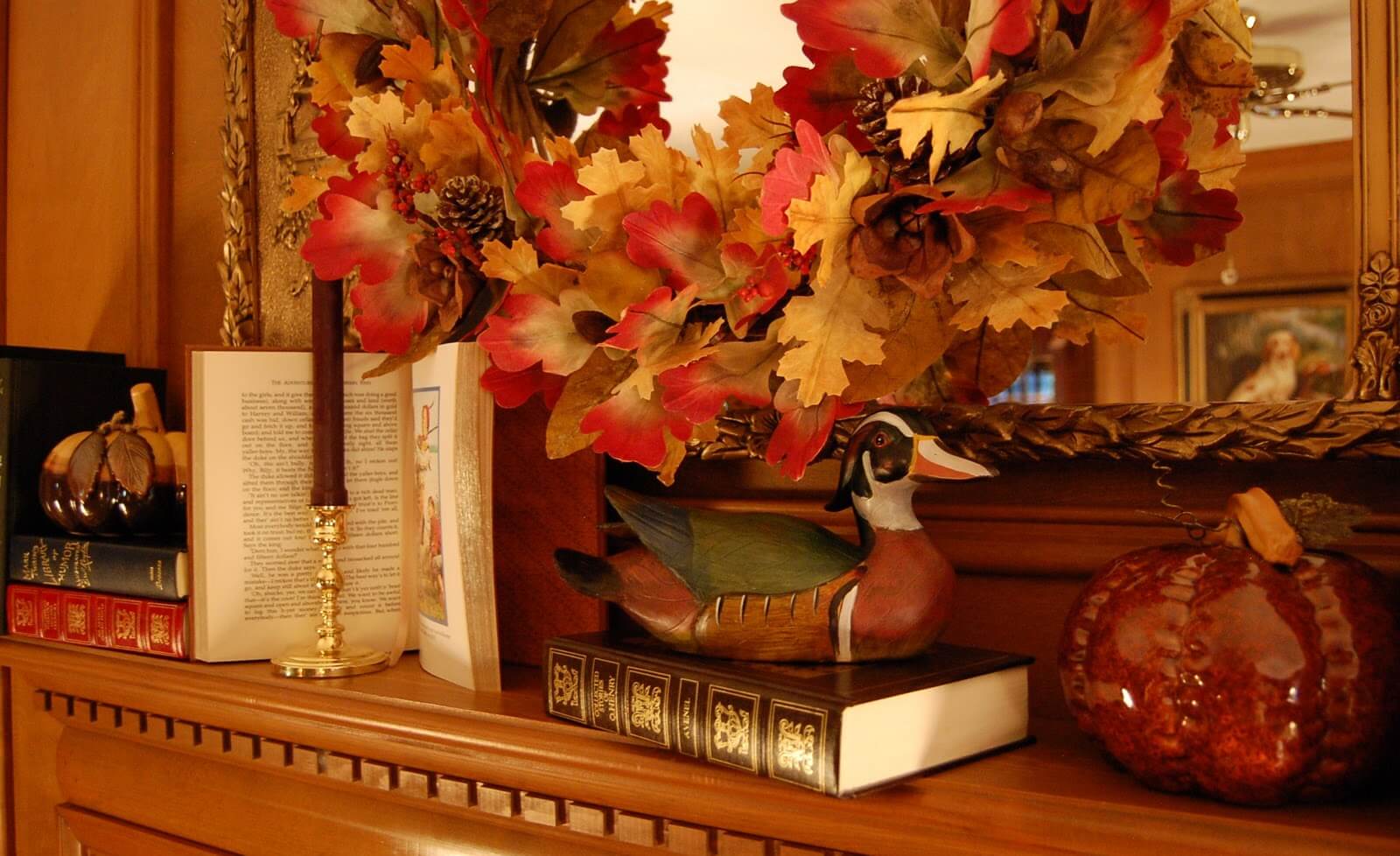 Jar It Up
Another alternative is to simply jar fall items in your favorite Mason models or an elegant vase. This is a simple and easy DIY project that won't take up too much of your time. You can jar nearly anything, and a few recommended tips for jarring for this season are as follows:
Corn kernels
Leaves
Dried figs
Dried berries
Candles (especially fall scented)
Maize
Candy corn
Ribbon
Pine cones
Flowers
Beans
Anything your imagination comes up with!
In short, this fall you can go crazy over the mantelpiece and it will look absolutely seasonal. Pick your canvas - be it leaves, pumpkins, or jars - and create a masterpiece this Thanksgiving. Not only will it look right at home, it will make your home feel all right.