Packing school lunches everyday can become repetitive and tiresome, especially if your child only likes to eat a few specific foods. Fortunately, there are ways to help your child grow his or her sense of taste, opening up a wide variety of school lunch options. You no longer have to send your child to school with a boring or unhealthy lunch! It only takes a little creativity to come up with varied school lunches that are nutritious and delicious. Here are a few ways you can send your child to school with creative, delicious, and healthy lunches!
Get Your Children's Input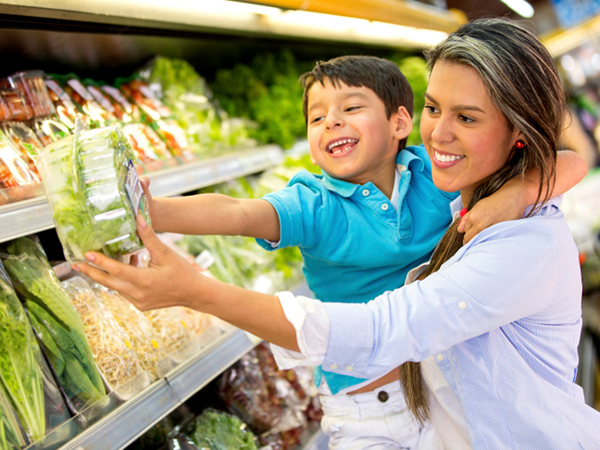 It helps to get your children's ideas about their favorite school lunch options too. Let them tag along when you go shopping for grocery and ask them what food combinations appeals to their taste. Teach them to be more adventurous in as far as food is concerned by trying new foods together as a family. Try to introduce a new food item each week. For example, add avocados to salads or sandwiches in one week and use the fruit as a healthy dip for whole grain crackers or baked tortilla crisps in the following week. You'll be surprised at how fast they adopt the new healthy food ideas that can easily be incorporated in their meals.
Switch It Up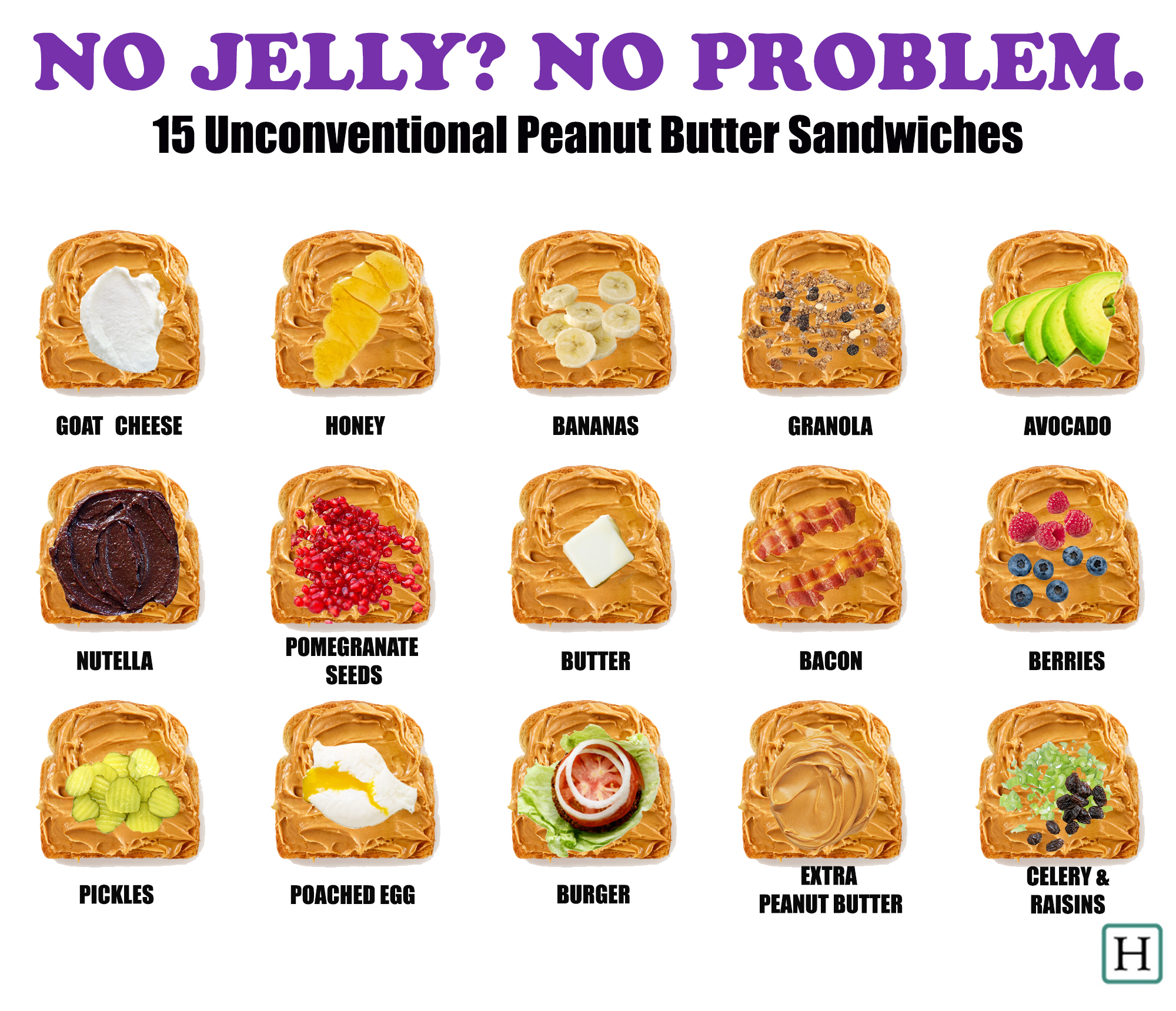 Find out from your children which food they hate eating at school. For instance, they may like eating mandarin at home, but hate the stickiness that the fruit develops when eaten later at school. Be creative in planning your meals and learn how you can come up with different variations of the same meal. If your child likes peanut butter sandwiches, try adding different ingredients to the sandwich to keep it new, delicious, and creative. You can add:
Avocado
Celery
Nutella
Honey
Bananas
Granola
And so much more!
Remember to always add a favorite fruit in their lunch boxes every day, especially when you pack food that is not in their list of favorites. Veggie sticks work well because children love snacking on crunchy foods. You have many veggie-stick options such as broccoli, cauliflower, and carrots. Even baby tomatoes could work too.
Add Healthy Foods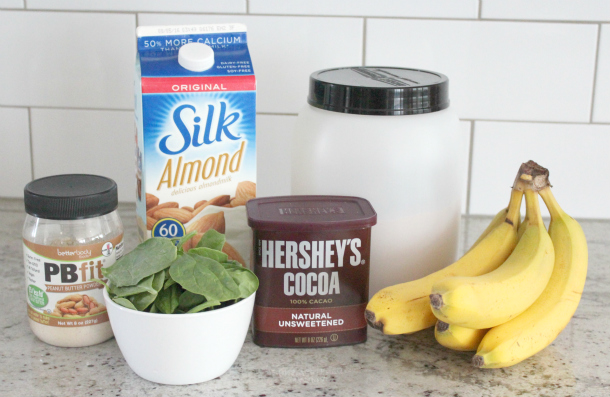 Keep them happy and healthy too by incorporating nutritious ingredients in their lunchboxes. Good examples include flaxseed smoothies, cereal, salads, and yogurt. Flaxseed is rich in omega 3 and fiber.
"A child's body needs nutrition, not just food." Julie Webb Kelley
Picking the Right Lunchbox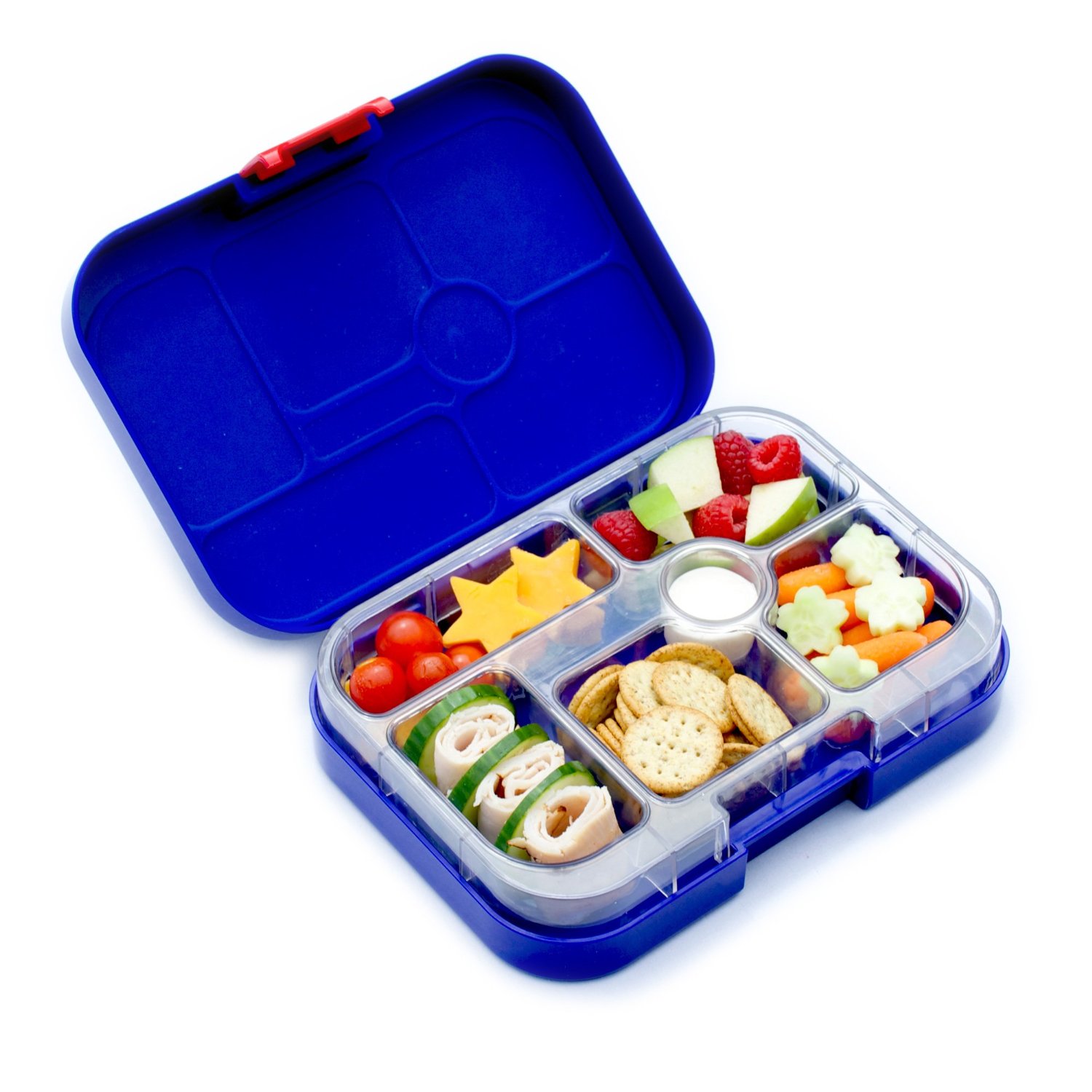 The first and most important thing you need to do before schools open is to get your kid a new, pretty lunchbox that is functional too. The food container should ideally be well insulated and without leakages. Nothing is as frustrating and unhealthy to a child as cold food that was meant to be eaten warm. The perfect lunchbox should be able to keep food warm for an extended period of time.
If you are short on ideas of where to find well-insulated food containers, you can shop around in both online and offline stores. Remember to check a few options and compare features and prices before you make a purchasing decision. There are several reliable brands dealing with food jars and related items. Ensure that the container is waterproof too to avoid messing up books and other school items in case of leakages.