While fall and winter have root vegetables and warm, hearty soups, spring and summer come with fresh green vegetables and juicy fruits. With the weather getting warmer, it's time to invite your friends and family over for a wonderful backyard barbeque, picnic, or maybe simply a nice dinner made with fresh ingredients for you and your partner. Get ready to sit out on your deck and enjoy great food and great company. Here are our top picks for the best spring-inspired dishes you can make.
Appetizers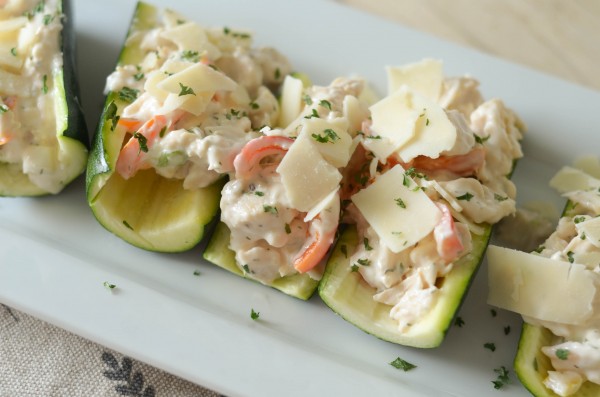 The appetizers in a spring menu should be light and full of fresh vegetables and herbs.
Main Course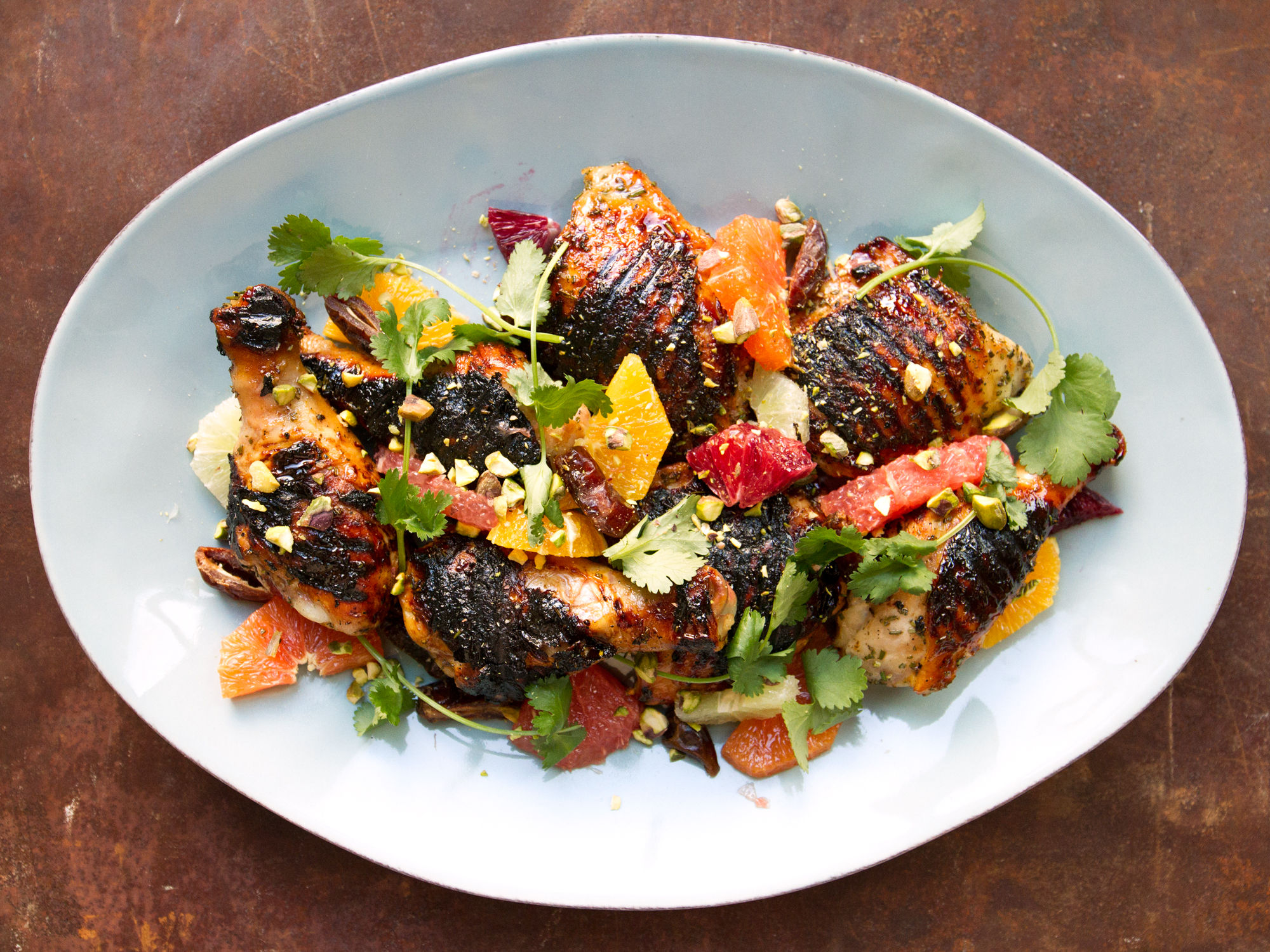 Spring is the perfect time for your kitchen remodel because you can finally take your grill out of storage and cook almost any meal you desire on it.
Side Dishes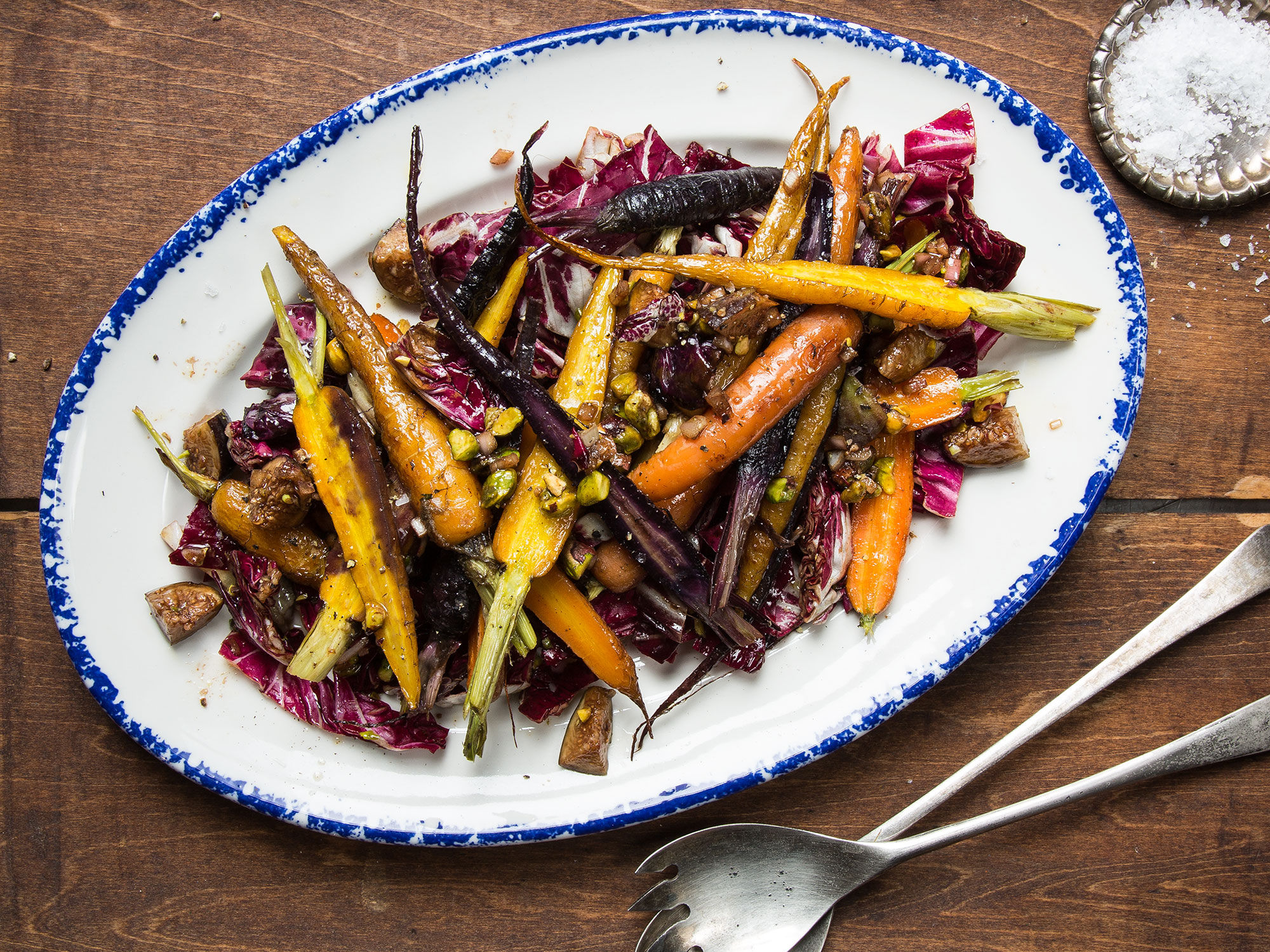 The side dish you choose should complement your main dish. It should also use fresh vegetables, herbs, and spices.
Dessert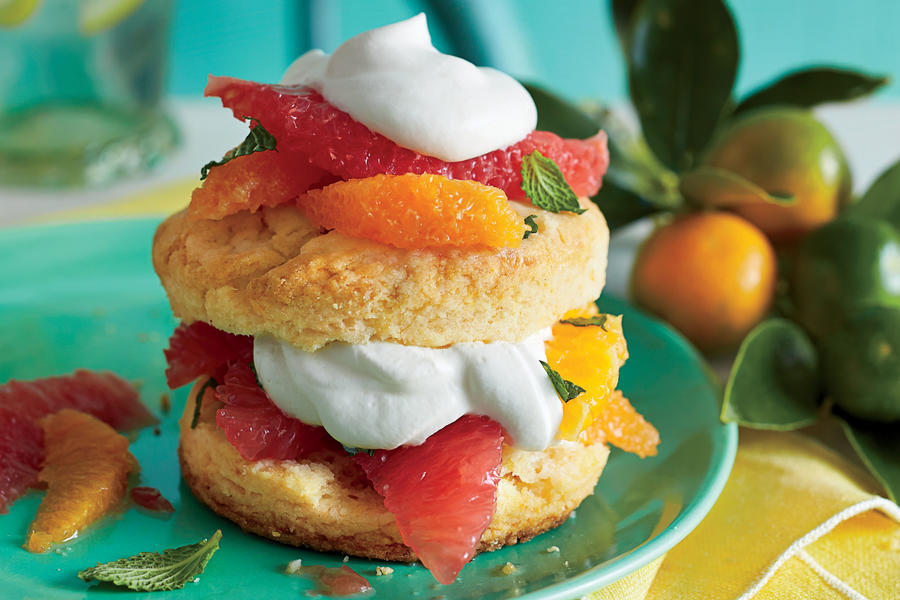 Strawberries, citrus fruits, and rhubarb are the most popular choices for spring-inspired desserts.
Drinks
Bored of regular sweet tea or sangria? Try these wonderful new drinks at your next get-together!