If you ask most kids, they'll tell you that summer is their favorite season, which is most likely because school is over and the weather is so nice. If you want to make your kid's summer even more enjoyable, then you should consider new and original ways of entertaining them. There are several inexpensive ways which offer a unique experience for your kids during the summer, and with a little creativity you can come up with your own ideas too.
Sports Day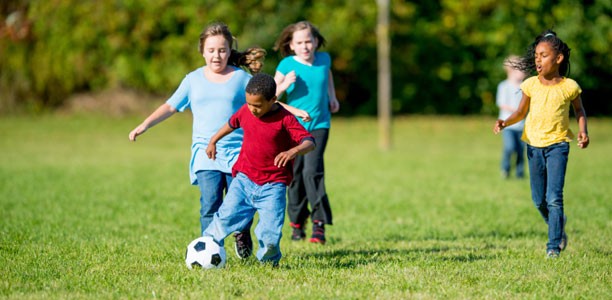 A sports themed day is a great idea for kids because there are so many sports to choose from. Furthermore, there are sports that every kid likes, which means you can include sports that will entertain the whole party. A sports day is essentially letting kids experience sports and games that they enjoy and introducing them to new ones as well. Another great thing about this activity is that it can be done virtually anywhere. Most people choose to do it in their backyard, but that isn't necessary. Parks are a great place to host this, as there is a lot of open space. To organize it, all you need is the necessary things to play the sports, such as a soccer ball or a basketball.
Water Balloon Games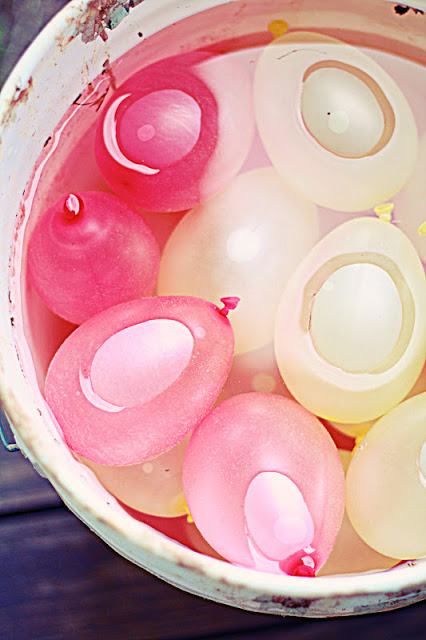 Water balloons have entertained kids for decades, and it doesn't look like it's going to change any time soon. This is maybe the easiest activity to organize, since all that's needed are balloons. Grab a bucket, fill the balloons with water, and then you're ready to start having fun. One of the most popular games is a variation on the classic duck, duck, goose. In this version, kids will lightly tap the others, who are sitting down, with the water balloon and then try to break the water balloon on the person they have chosen to begin the chase. Then there's always the fun game of simply throwing water balloons at each other.
Arts and Crafts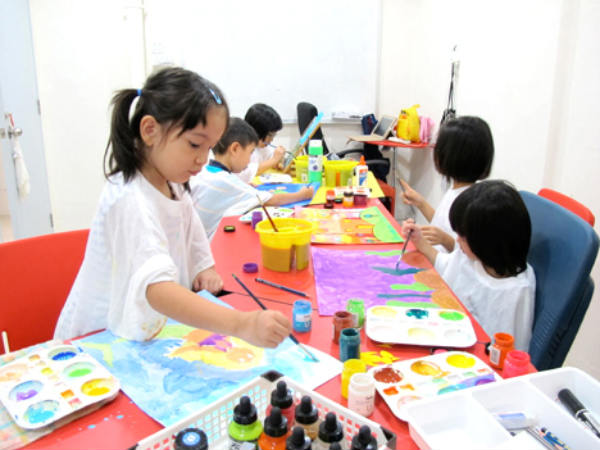 Most kids love to draw and make things, so why not encourage them by dedicating an afternoon to arts and crafts. Arts and crafts are so versatile that there are simply so many things to do. A simple piece of chalk can entertain kids for a very long time, while also creating colorful sidewalks. You can also teach them how to make paper planes, and then let the kids design them with fun stickers and glitter. The possibilities are endless.
Create Your Own Activities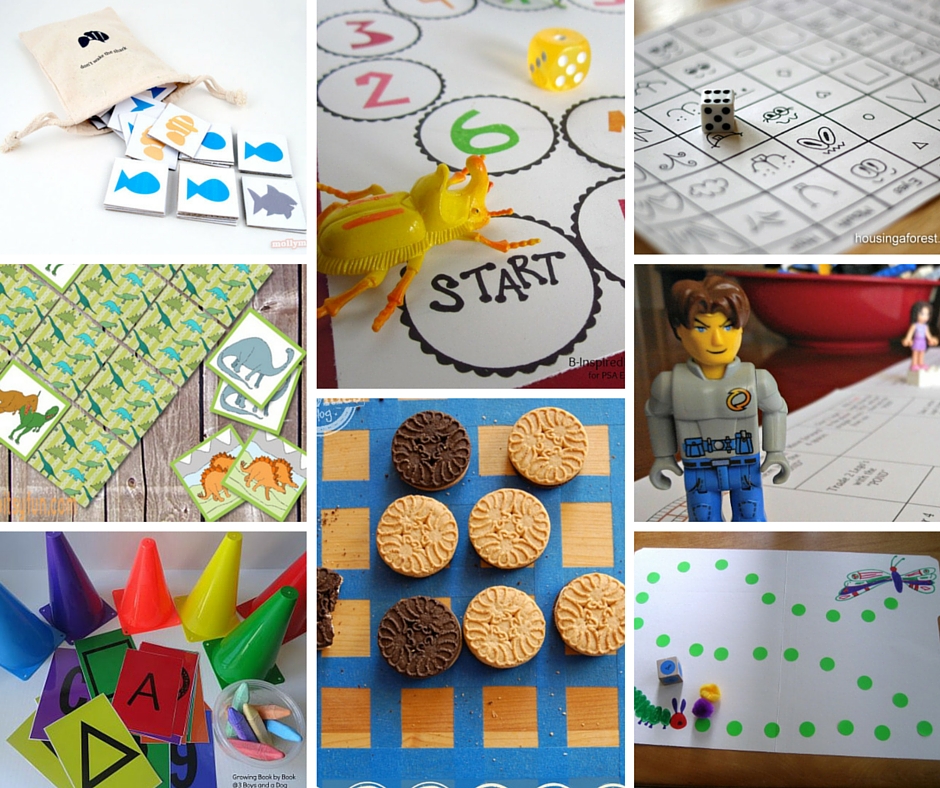 Creating your own activity isn't hard if you keep in mind that kids love to move and to be stimulated. With that in mind, you can create games that are personalized for your child, which means that he or she will have even more fun. You can even ask your kid what he or she would like to do during the summer, and it is certain that you'll get plenty of ideas. Take advantage of the summer by offering your kids experiences that they'll never forget.