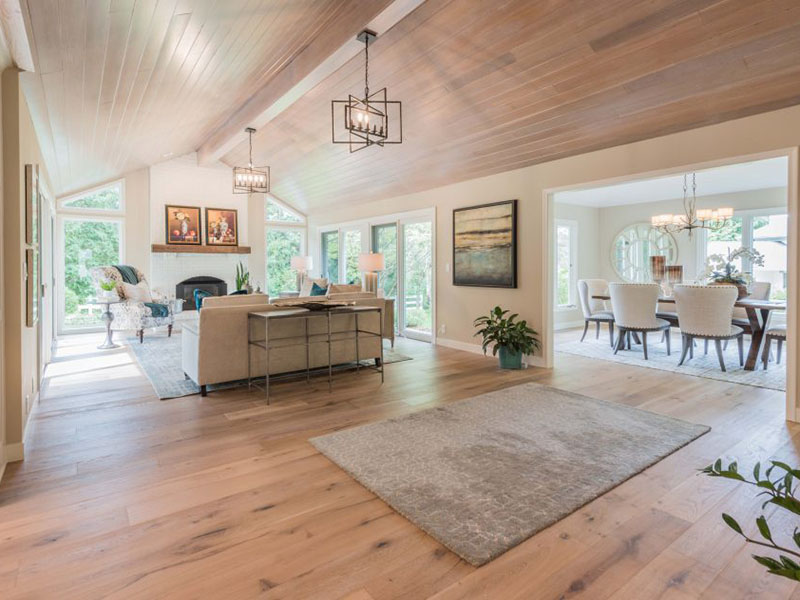 Home renovation projects are not easy. They require a lot of time and effort to get the job done and most people simply don't have that time.
To be fair, there's no right time to renovate.
Home improvements projects are handled in order of their priority and the sooner they are done the better. Winter, in particular, can be an ideal time to renovate and here are some of the reasons why this is the case.
1. Suppliers Take Vacations Too
If you're planning a home remodeling project that requires special supplies, you might want to get them in before the summer. As you plan that long-awaited summer vacation with your family, you can bet money that your suppliers are doing the same too.
If you take too long to get your home project done chances are you will end up with limited suppliers during the summer which will make the project hard to accomplish. In projects that may need extra help, the impact will be even bigger.
Think of it this way:
You're remodeling the kitchen and just as you're about to do the wiring you realize the electrician is on holiday. It's a real possibility and in the end, your project will have to deal with delays unless you can find another electrician.
2. Cost Savings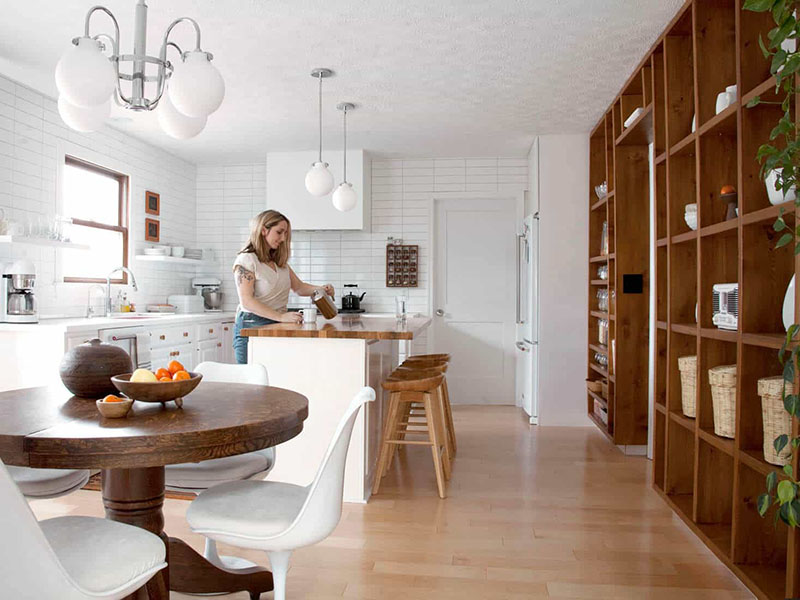 Winter is probably the only period in the year when everybody is around. If you have a home improvement project that requires additional labor, you can easily get it done during winter at a very affordable price.
However, as the summer months start to kick in more and more people will be leaving for holidays. This means the labor available to you becomes smaller.
As the rules of supply and demand imply, under such situations the cost of labor will go higher. This will lead to additional expenses that perhaps you didn't plan for.
3. Mother Nature is More Forgiving Than Most People Think
The biggest misconception about winter is that it's the hardest time to renovate. Many people have this belief that home improvement projects will be harder to do during tough weather. It's true to an extent, everyone wants to renovate during the glare of sunshine, but even then, it's not really that hard to renovate during winter.
As long as you know what you're doing, you can do many projects without any issue. Besides, interior projects are always aplenty and you can choose to focus on those during winter and deal with the exterior ones later.
4. Faster Approval
If you're dealing with a project that needs some permit from local authorities, you will have more luck getting approved faster during the winter months compared to other seasons.
The reason for this is actually very simple:
During the winter season, you don't get a lot of people applying for these permits. Government officials are also not that busy and as such, it becomes easier to get the permits approved in no time.
5. Schedule Projects at Your Convenience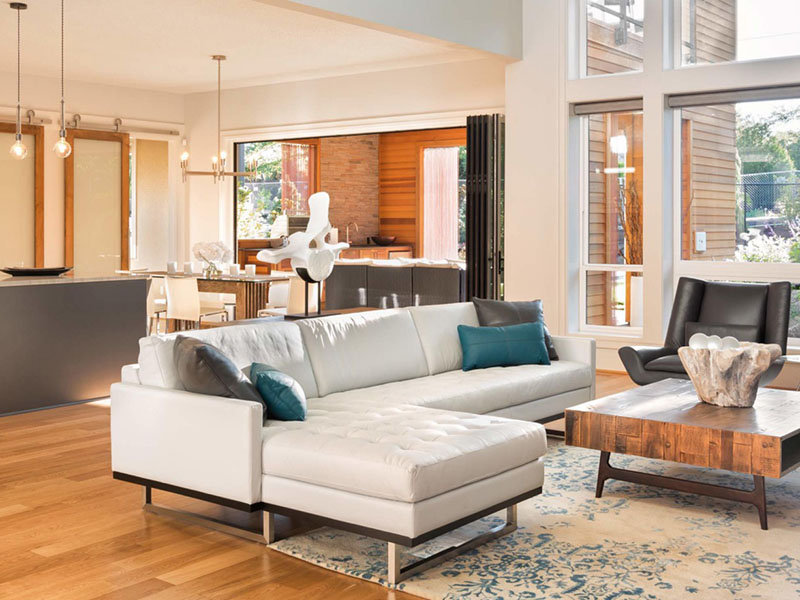 Many contractors are not that busy during the winter season. They will be sitting at home waiting for projects and this means you can reach out, get them in, and have the project done as fast as possible. If you were to do this during the summer, things would be very different. Contractors will be too busy and you will have to schedule your project with their schedule in mind. This can lead to delays, especially if there are few contractors in your area.
The winter season comes with many things but there are so many people who don't even think of renovating during this time. Well, you don't have to worry. Remodeling during winter has many benefits as listed above.
Whether you're looking at interior projects or exterior ones, there's no reason why you can't handle them in winter!