Any type of water damage requires immediate attention. Delayed action could result in larger problems and greater damage to the house. Whether the case is a plumbing leak, backed-up sewer, malfunctioning washer, or a flood, you need a licensed official with the appropriate equipment to evaluate the damage right away. Racing against time is a huge factor in water damage restoration. Commercial building and schools require the area to be fully dried within 48 hours to prevent the growth of mold. Prolonged damage can result in health issues related to allergic reactions, respiratory infections, or worse.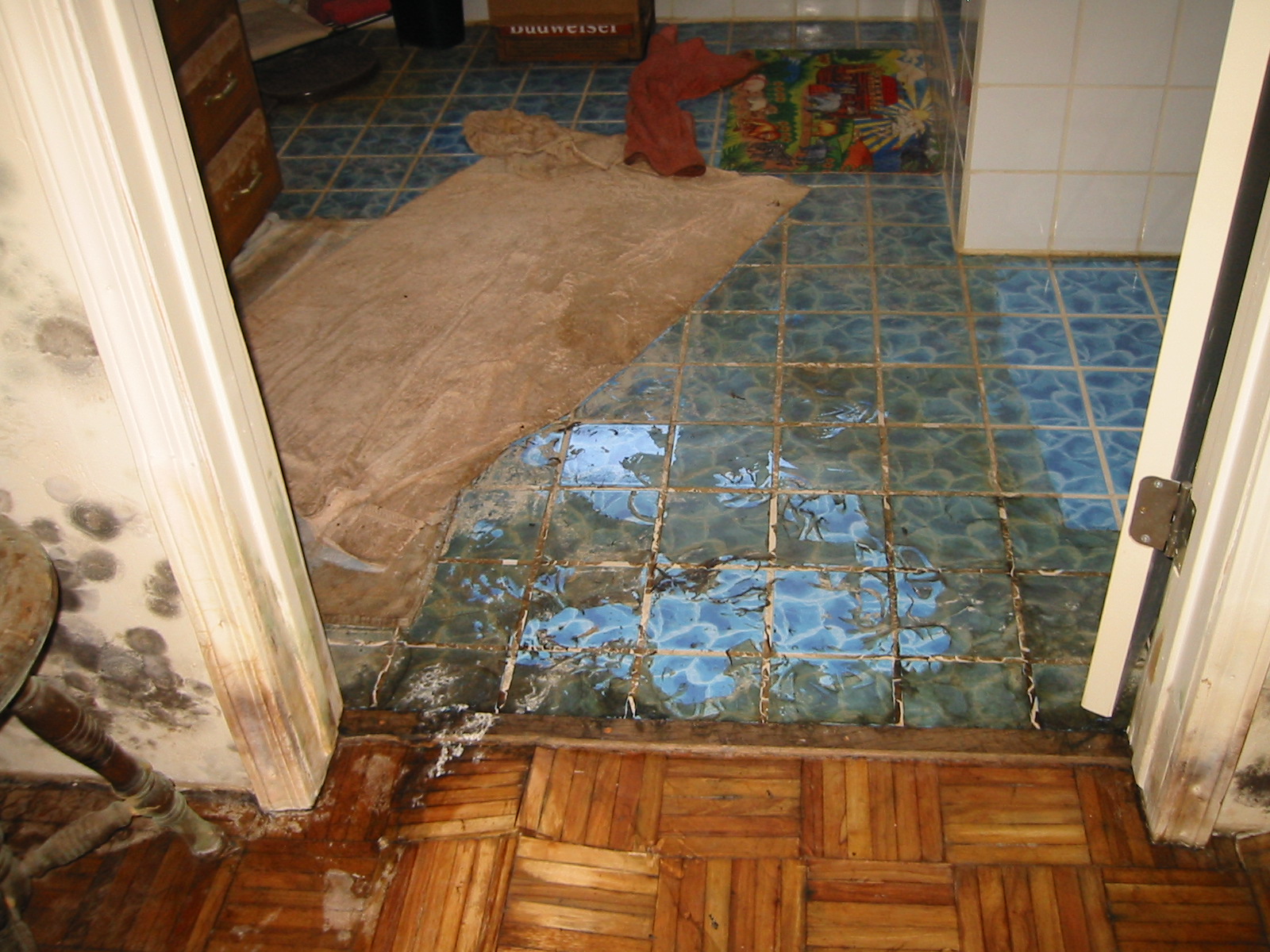 A licensed and experienced emergency contractor will have the knowledge to expedite the water restoration process. This process requires pumping out the remaining water, removing the furnishings or decorations that are damaged beyond repair, and fully drying the home's interior. It is best to trust hired professionals because they are trained and have the knowledge that most homeowners lack. Professional technicians are required to take classes and complete examinations in order to become certified through the Institute of Inspection Cleaning and Restoration Certification, the IICRC. Because many people have not taken these classes, they do not understand the science or proper cleaning methods behind dealing with water damage. Only a person with the proper training can scope the building for suitable structural integrity, potential hazards, and ventilation issues. In addition, IICRC licensed technicians are able to quickly adapt to situations and work through unique challenges that deal specifically with water damage. Overall, the quality of work you will be receiving is well worth every penny in properly restoring your house to its pristine condition. Though it is highly advisable that you call a professional contractor there are some preliminary steps that you can take before they arrive.
The first safety precaution to take is to make sure the electricity is shut off. You don't want to run the risk of being electrocuted. During a major flooding, keep an eye out for any small rodents, snakes, or other harmful animals that could bite or lash out at you. In this event, it is always wise to wear safety gloves, glasses, and thick boots. When the professionals arrive, they will be able to tell quickly what can or cannot be salvaged from the water damage. They are also experts in locating where potential pockets of moisture are and can dry them immediately. If they happen upon areas of mold or bacterial growth, they will be able to identify and effectively remove these contaminated areas by chemical or other means.