If you're looking for an alternative to traditional Christmas trees, or if you're simply allergic, there are a few simple solutions you can follow. Embrace your arts and crafts side for some of these far out designs, many of which you can do yourself for minimal cost and maximum style. Take a scroll below to get a few ideas on what your non-traditional tree can look like.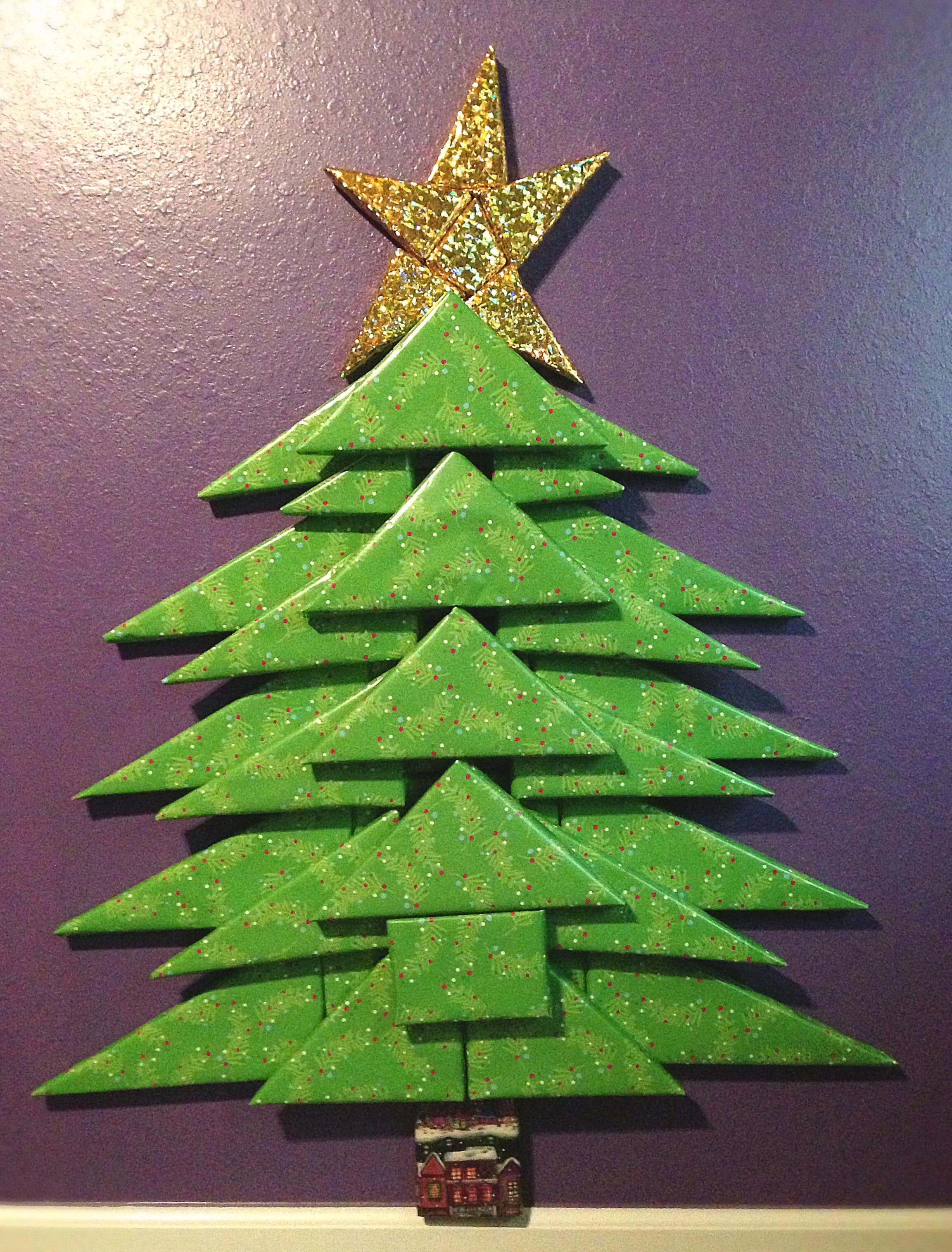 Floating Dangly Christmas Trees
Also known as having "the absence of a tree" this incredibly classy display can be time consuming, but it is well worth it. You're going to need anywhere between three and six "layers" from the hanging point to create the desired effect, but the effect is most desireable. It's such a simple design that works out incredibly well in the end production. Consider using green and red ball ornaments to really capture the Christmas essence. Adorn with ornaments as need be.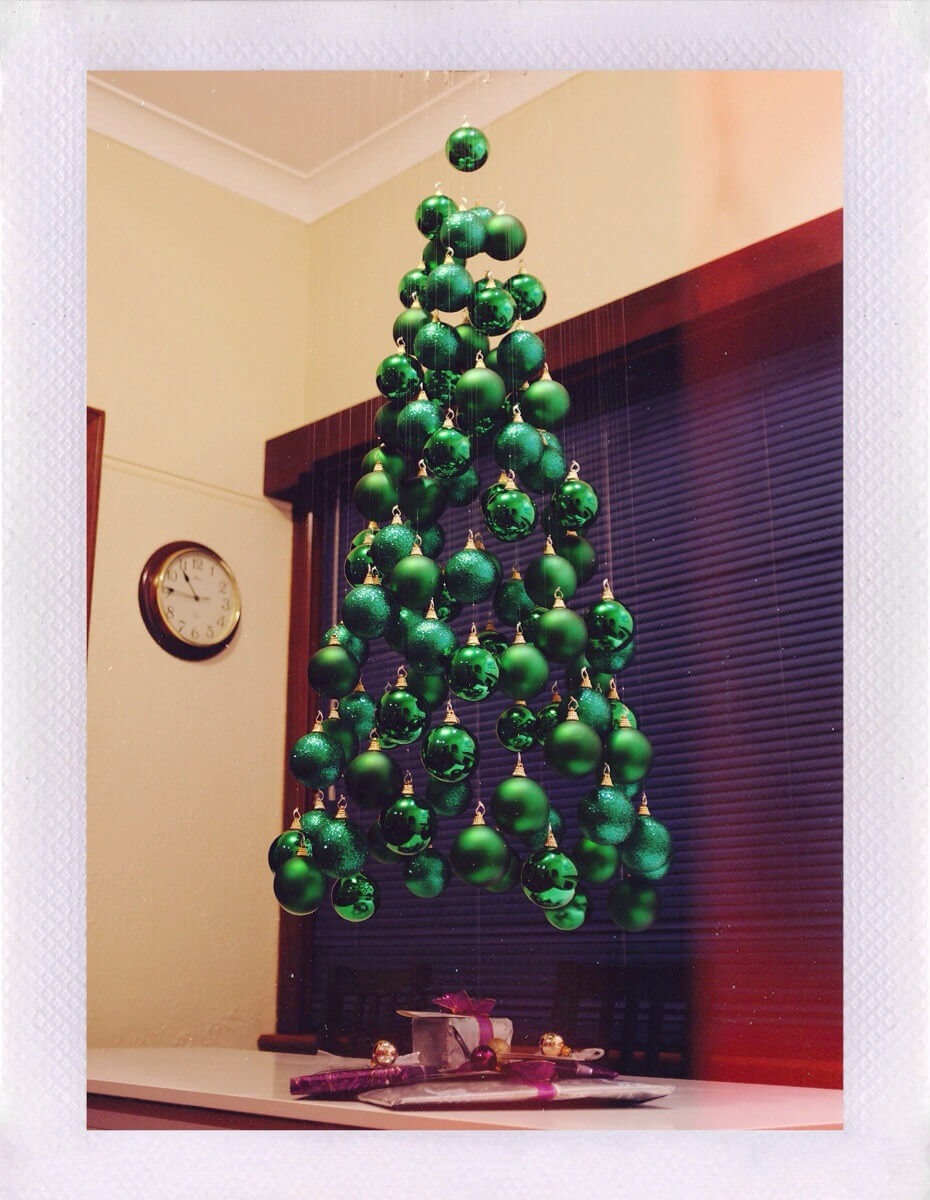 Wrapping Paper Tree
Here's a quick and easy one that can be made up to any size and placed virtually anywhere. You can make this one up as a fun DIY with the kids or go larger in scale and create a work of art that many adults will enjoy. All you need to do is layer your favorite wrapping paper in a triangle, glue/tape/staple it to a backboard, and maybe place a star on top. The end result looks quite stunning.
For the star at the top, consider using an alternative:
Button
Sticker
More wrapping paper
Seashell
Cotton
Glitter design
Tassel
Ribbon
Combination of the above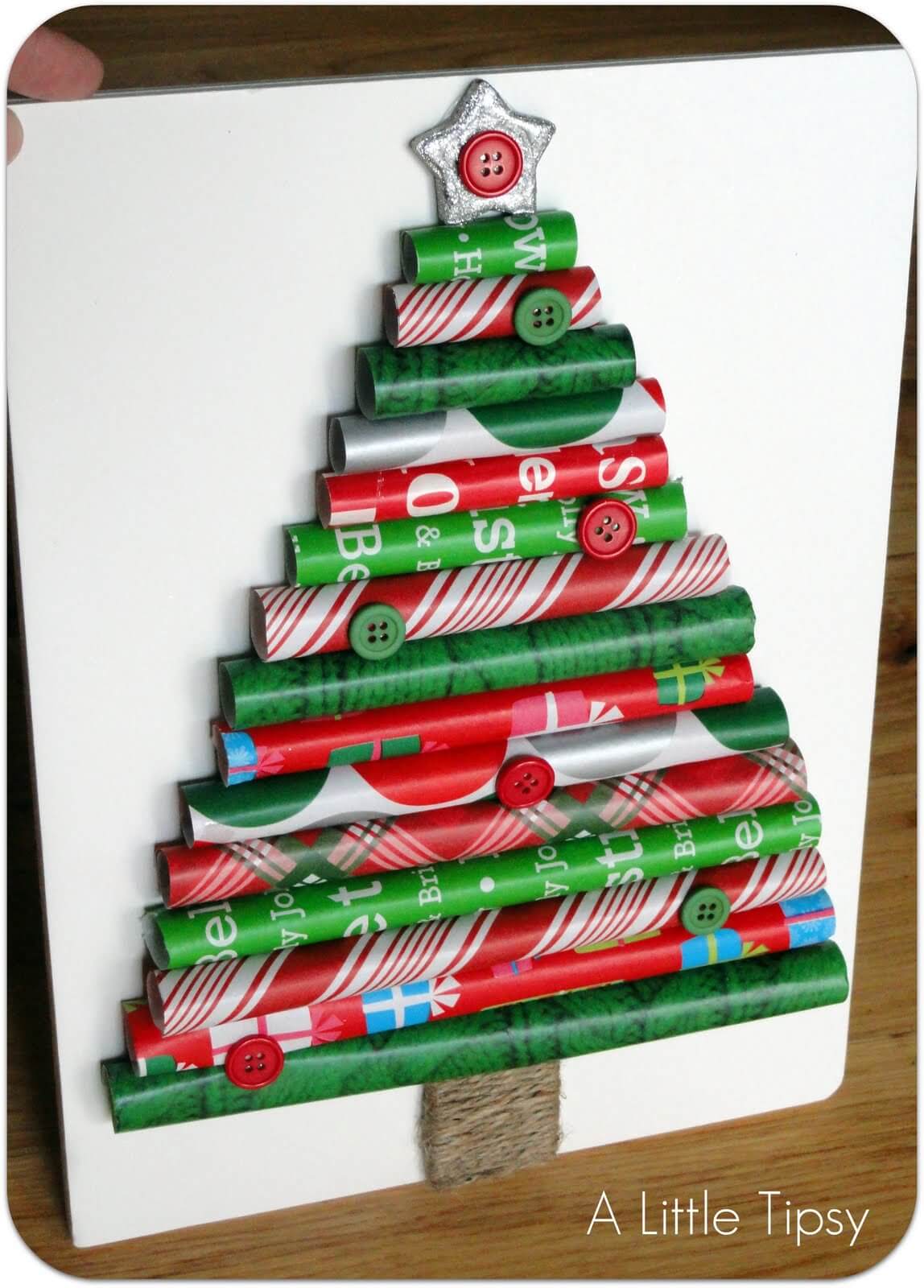 Washi Tape Tree
Here's one where you can get really creative. The sheer amount of artistic design that can go into this project is astronomical. You can begin with a simple tree design and pan out, make each piece of tape a branch, or do something completely original. This is one for the artistic types who love expressing themselves via creative means. With washi tape you can do no wrong.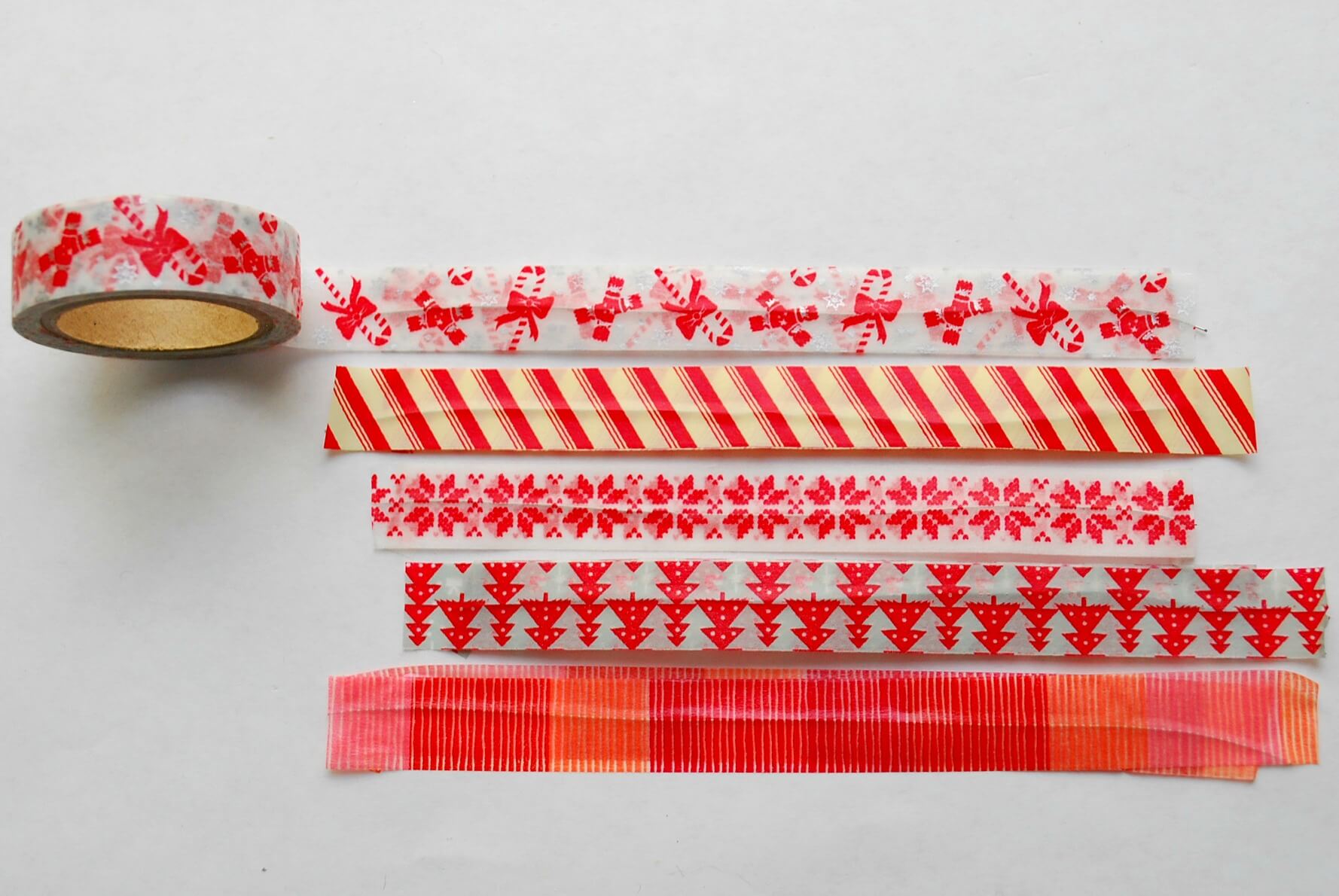 Chalkboard Paint Tree
"It still feels weird to spend money on Christmas trees. Back when Mom was alive, we'd go out "tree hunting." That's what she called it, anyway. I think other people might use the word "trespassing." ― Jenny Han, Fire with Fire
For another incredibly artistic representation of what a tree can be, why not draw out your interpretation of Christmas decor on a chalkboard? This not only allows for creative expression in both kids and adults, but frees up a lot of space around the home. This can be a huge asset in time for the holidays, when you'll be wanting a large open space to keep all the presents and house all the company.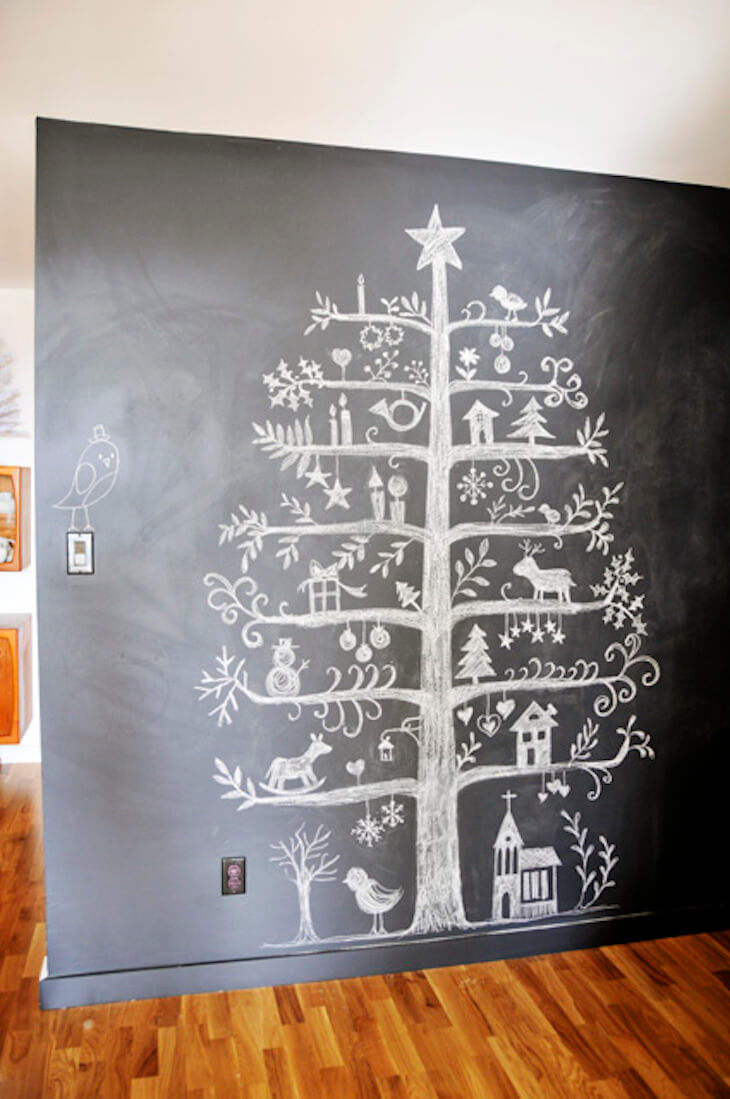 So take a moment to look through the different ideas we have in store and see if anything speaks to you. A lot of different DIY projects can go on in your home, so find out which work best with your family. In the end, Christmas is all about celebrating the season with those you love, and DIY Christmas projects are no different for a loving household.