The 4th of July is just a few days away and all across the country that means that it's time to fire up the grill, dust off the lawn chairs, and stockpile the fireworks for an Independence Day celebration that your friends and family are sure to love. All that said, there are a number of important safety considerations to keep in mind as you're preparing for your 4th of July which will help to ensure that your home, your property, and your loved ones are safe and sound whether your celebration features sparklers, an entire symphony of aerial displays, or anything in between.
To keep your home and family safe this year simply keep these firework safety tips in mind as you're preparing for the celebration and you're sure to have a 4th of July that'll be enjoyed and remembered for years to come!
Local Legal Restrictions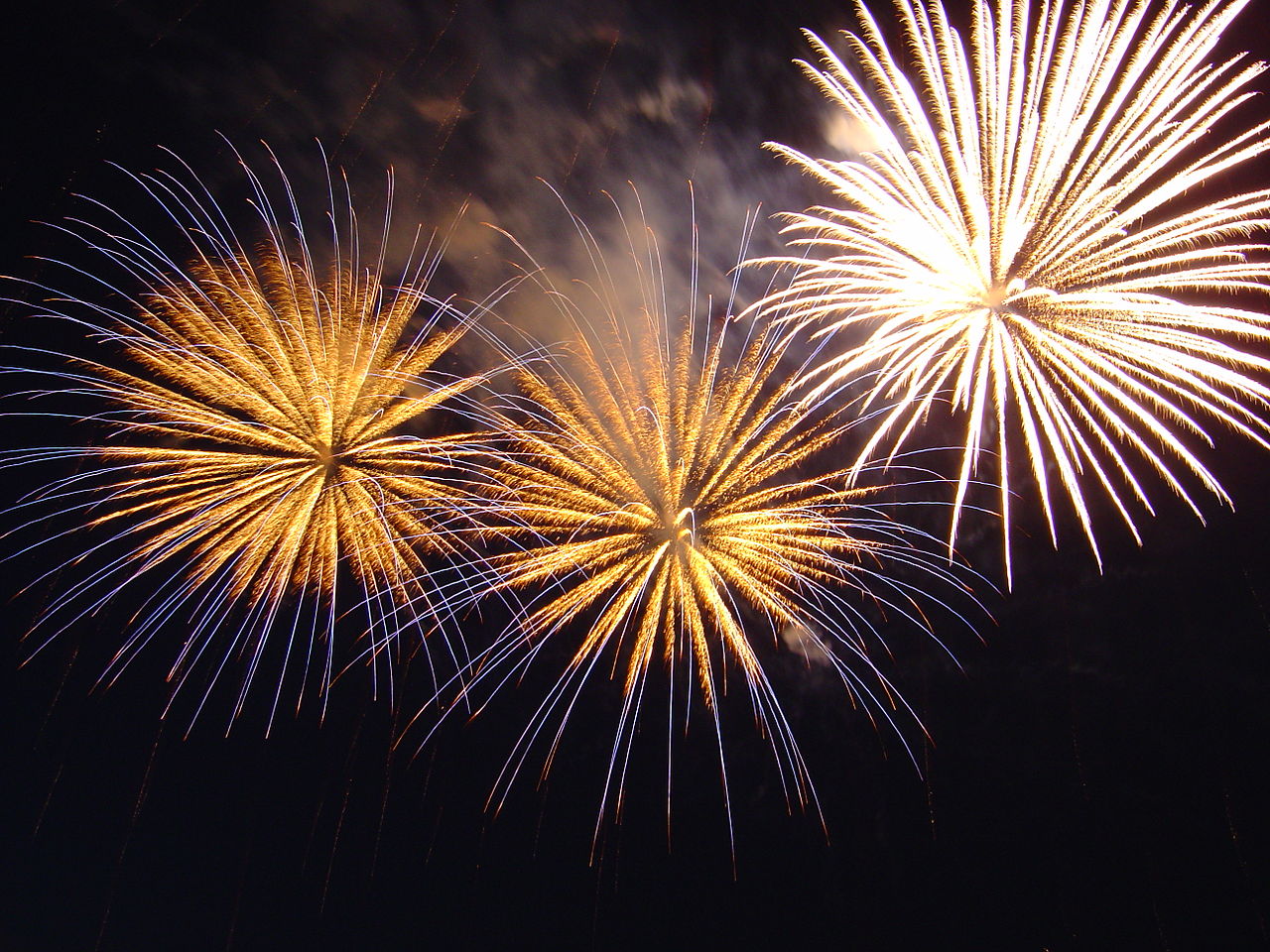 Always check with local authorities about which classifications of consumer fireworks are legal for purchase and use in your area. Not only will this check help to save you money on potential fines for unlawful use but may also help prevent serious injuries or even death which may result from improper or inexperienced firework use.
For a basic overview of your area's firework regulations be sure to check with this helpful guide from the American Pyrotechnics Association.
Safe Spacing Allocation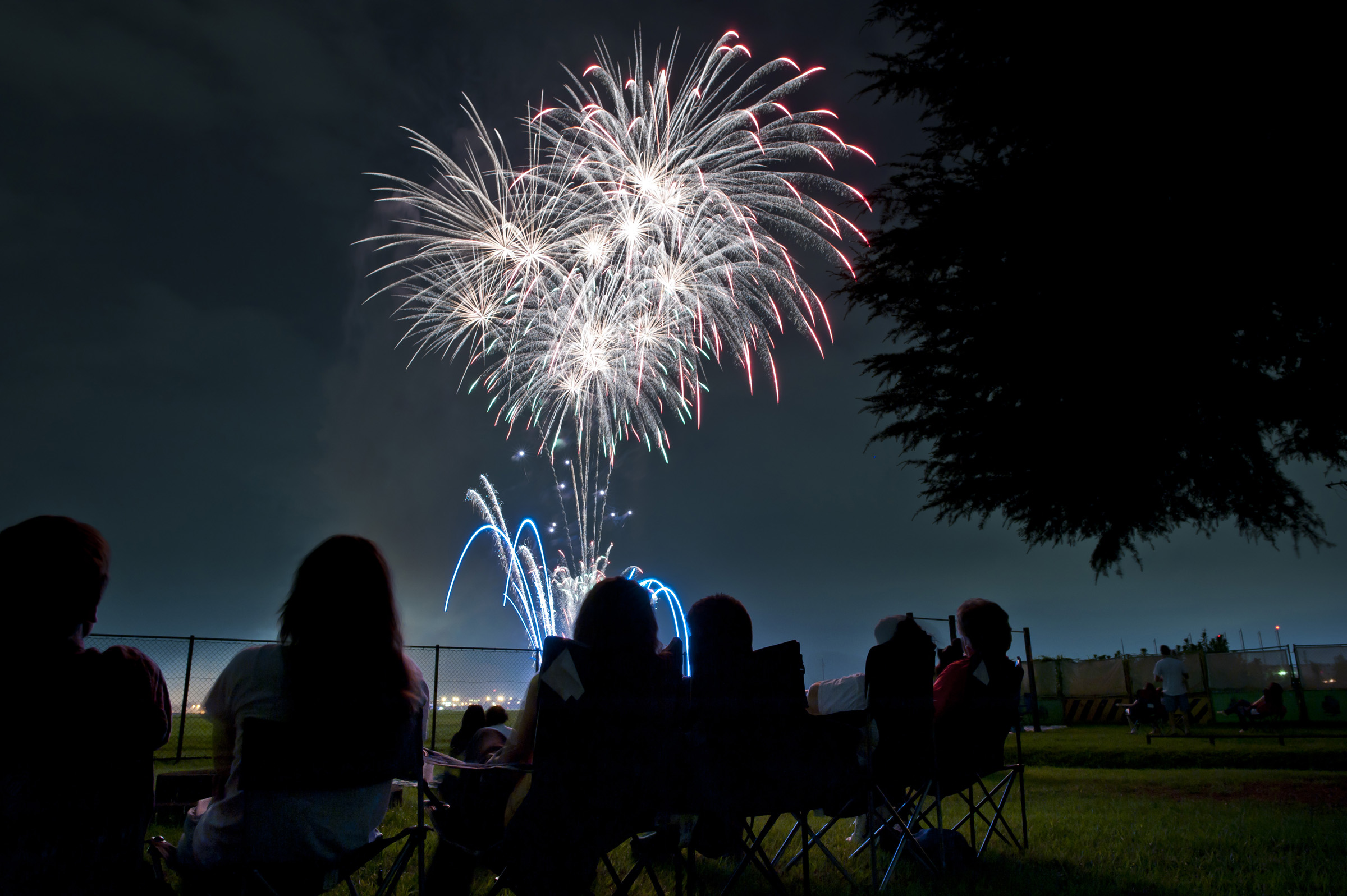 Create an area on your property which is safe for lighting the fireworks which is a safe distance from your guests, your deck, your roofing, siding, and trees. What's more, make sure that there are designated people to perform the firework lighting and that there are emergency safety solutions in place such as a nearby water hose hookup, a fire blanket, and a fire extinguisher which at least a few members of the party know how to use.
Some of the worst damage which fireworks can cause are accidental fire damage to the exterior of a home or the landscaping and trees which surround it. It is often wise, in fact, to have professional tree trimming and roof sealing to be performed leading up to 4th of July celebrations to ensure that the highest level of safety is available.
Basic Safety Tips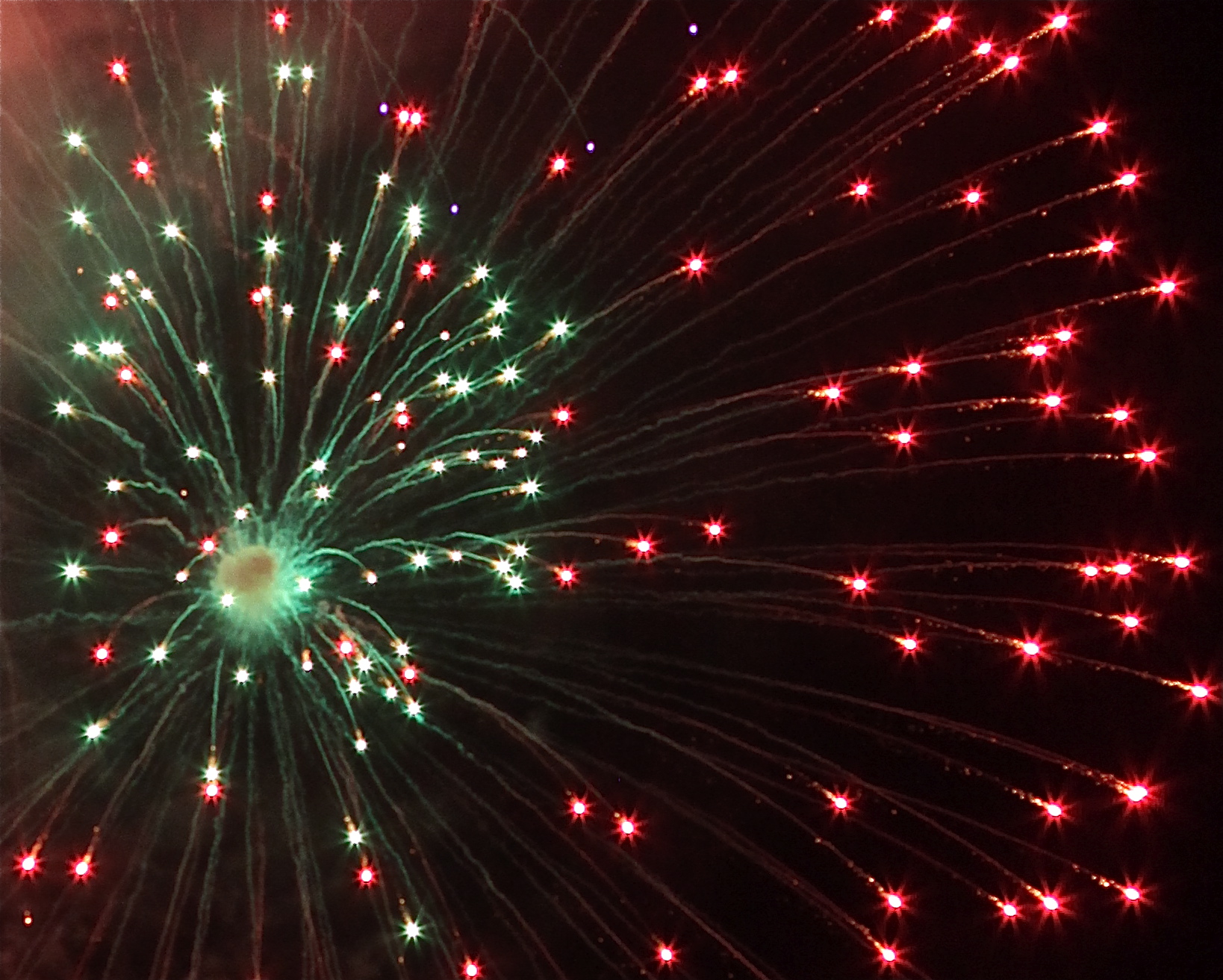 Never point any fireworks at surfaces, yourself, or other people. This simple tip can help prevent an overwhelming amount of the injuries and property damages which occur each and every Independence Day.
Never allow firework ignition to be performed by children or by individuals who have decreased reflexes or coordination.
Treat any fireworks which failed to explode with care. Don't try to relight them, don't touch them. Instead douse them with a large amount of water and then throw them away.