A beautiful home is an organized home. The thing is "organizers" and "beautiful" usually don't mix. When people set out to organize, they usually think in terms of unsightly cardboard boxes that don't belong anywhere but the attic, or huge, bulky plastic containers. Though efficient and sturdy, these plastics don't really lend any aesthetic quality to your house. For things that you want to store but would like to keep handy for occasional use, base cabinets are a great storage idea. They are the perfect balance of function and style.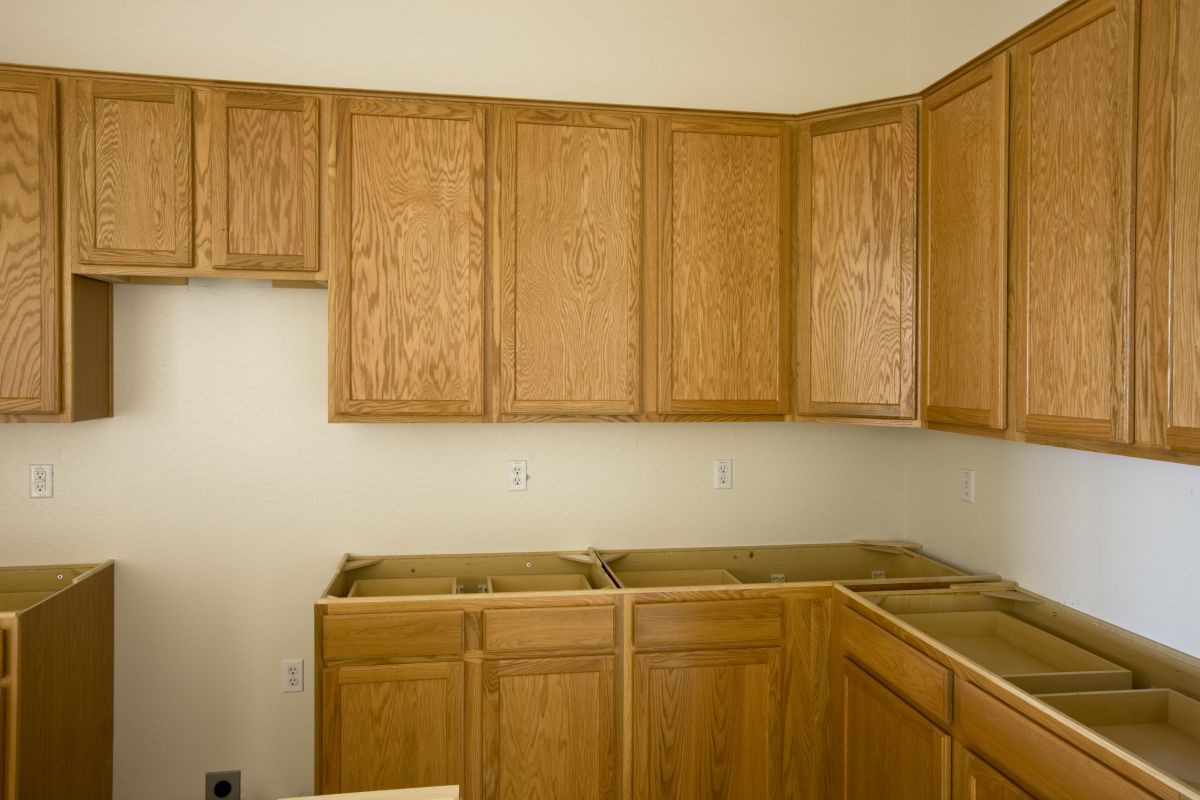 Examples of things that are ideal for storing in base cabinets are those that are in excess but nevertheless useful. These include:
Dishcloths for the kitchen
Fancier utensils and china
Flasses
Tea sets
Imagine having to dig these out from the attic and having to clean them whenever you have company! Base cabinets to the rescue! You can have them as free standing kitchen cabinets or if you want some sleek modification, you can go for custom kitchen cabinets.
Base cabinets come in many styles that will suit any purpose and storage solution you need. You can get the bigger styles that have several drawers and cabinets. These bigger models can also serve double purpose as a buffet table or showcase area for collectibles in your dining or living area. You can also get one that has closed cabinets and glass cabinets. The things inside can be showcased yet remain accessible in case you need to use them. You can also get a base cabinet that is a combination of open shelves and cabinets or drawers.
You can use the open shelves to display some decorative items, and use the cabinets or drawers for storage. However, with the use of attractive baskets or boxes, you can also use the open shelves to store things yet keep them out of sight.
Base cabinets are a great addition to any home and can serve any room in the house. A piece or two in your household will not only add function but contribute to its design as well.