As the summer season comes along, many people make the decision to either have a deck built or to have some maintenance done on an existing deck. This is largely because it is the time of year when people want to have outdoor parties and they need a deck that is large enough to accommodate a number of people. Whether you are considering having a deck installed or merely having one that is already on your property repaired, there are a few things that you need to take into consideration before you have a project done.
For the most part, these considerations center around choosing the right deck builders and finding contractors that can get the job done reliably and on budget. This will help you get the deck that you have always wanted without having to go through a lot of hassle in the process.
Having a Deck Installed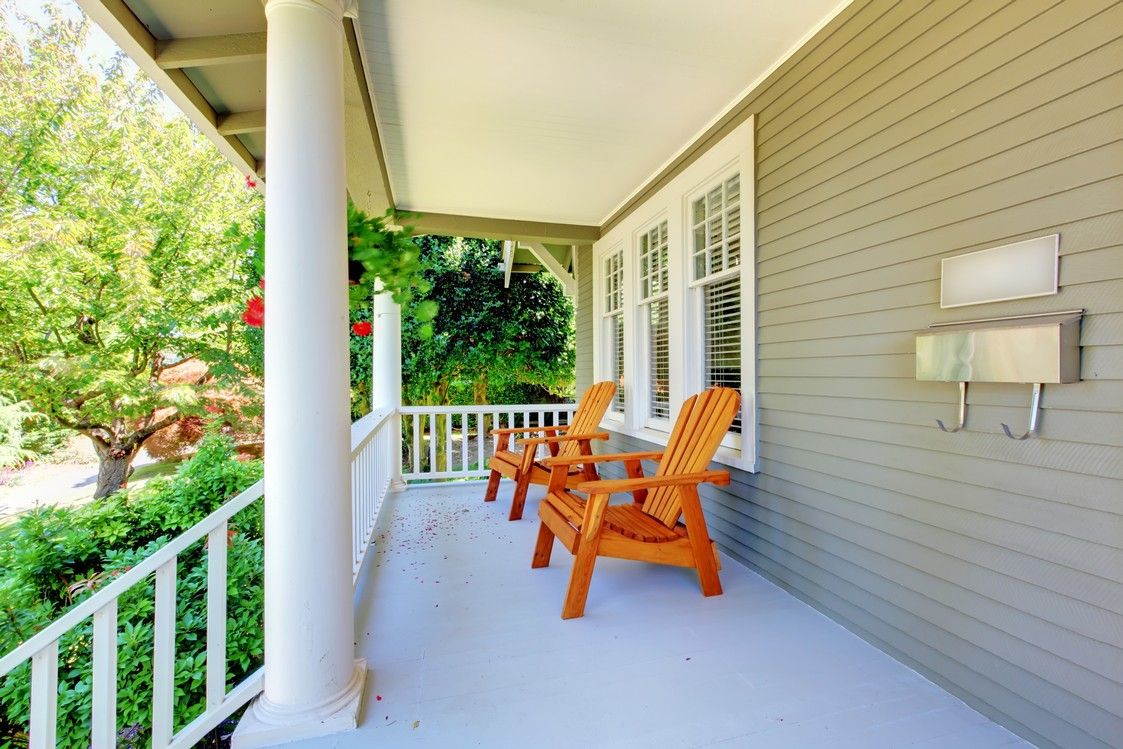 A deck installation is something that can cost you a lot of money, so you obviously want it to be something that is done right from beginning to end. There is simply nothing more frustrating than hiring a contractor to do the work and then discovering that the job involves shoddy construction that you then have to hire someone else to fix.
Therefore, you should take the time to decide how big of a deck you want in the first place and exactly where you want it. Consider the type of material that you want it to be constructed from and whether or not you want to incorporate steps on all sides or perhaps even a ramp. You can then carefully research deck contractors so that you can find someone who can help you determine how much it would cost to build the deck that you desire. This gives you a starting point. From there, you can modify the design to fit your budget.
Having a Deck Repaired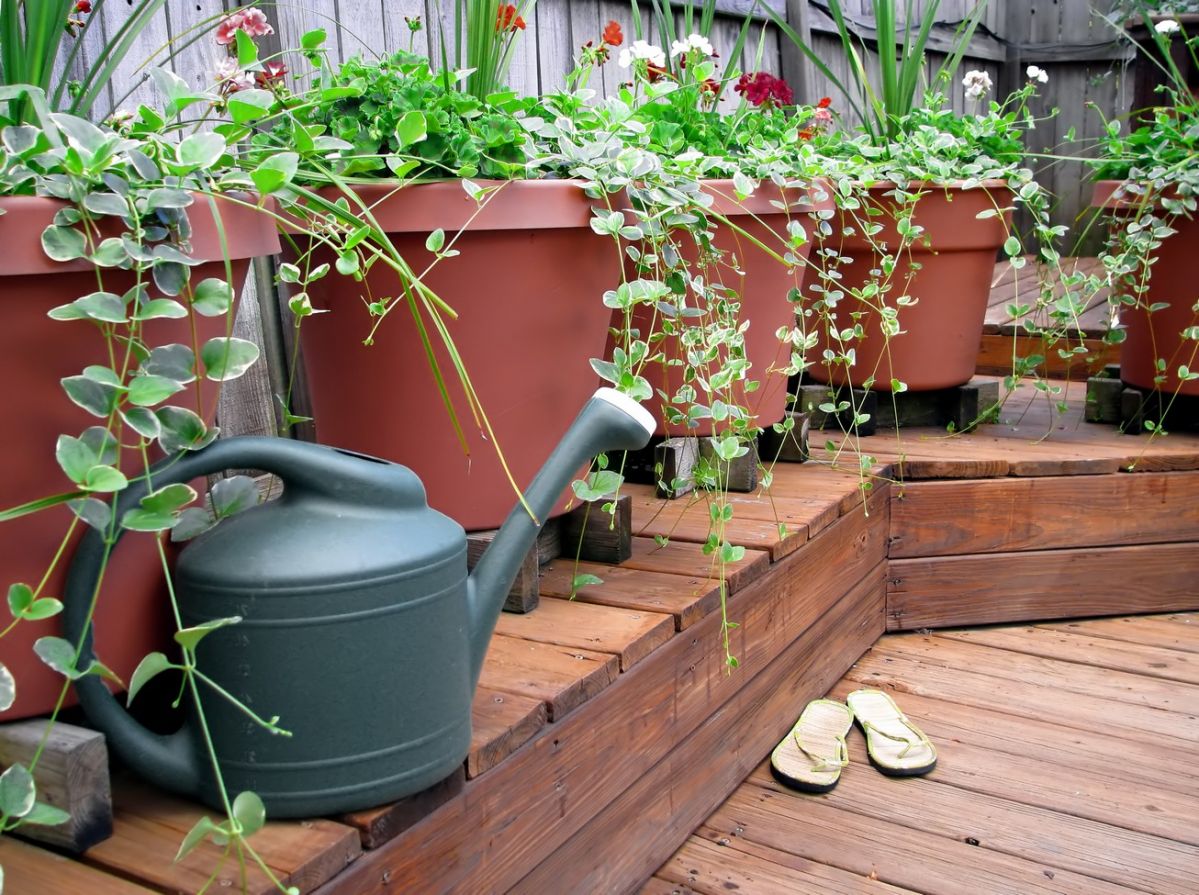 You may already have a home that has a great deck that is simply in need of repair. Over a period of time, decks can receive a lot of damage from simply being out in the weather. This means that routine maintenance, as well as some additional deck repair may be required from time to time. If you are starting to notice that your deck seems less sturdy than it used to or it is starting to look weathered, it may be a good idea to go ahead and contact someone to do some repair work so that you can stop it from getting any worse than it already is.
One thing is certain, having the right deck can make all the difference when it comes to getting together with family and friends. It also creates a certain ambiance around your home so it is important to have one that works well for your needs. Whether you are considering having a deck built or you simply need to have one repaired, finding someone to get started on the work will allow you and those who are close to you enjoy many nights on your deck throughout the summer season.