Summer is one of the best times of the year! There are so many things to do, tons of memories to build. Even though some people are probably occupied with an internship, a job, or summer school, it's always important to take some time and have fun. Here's a list of suggestions you should try during the summer!
Concerts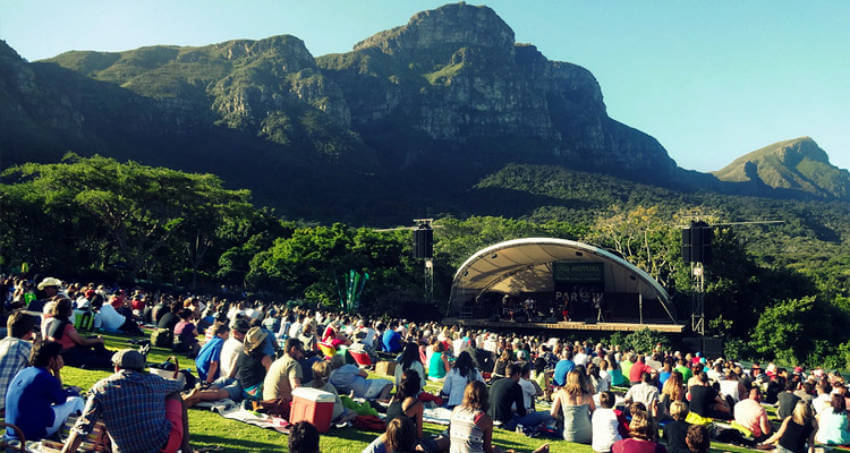 While concerts can happen all year round, there's nothing compared to watching an outdoor concert - or even going to a music festival taking place during summer months! If you have free time, you can even consider calling some friends and taking a road trip to attend a music festival.
Stay-cation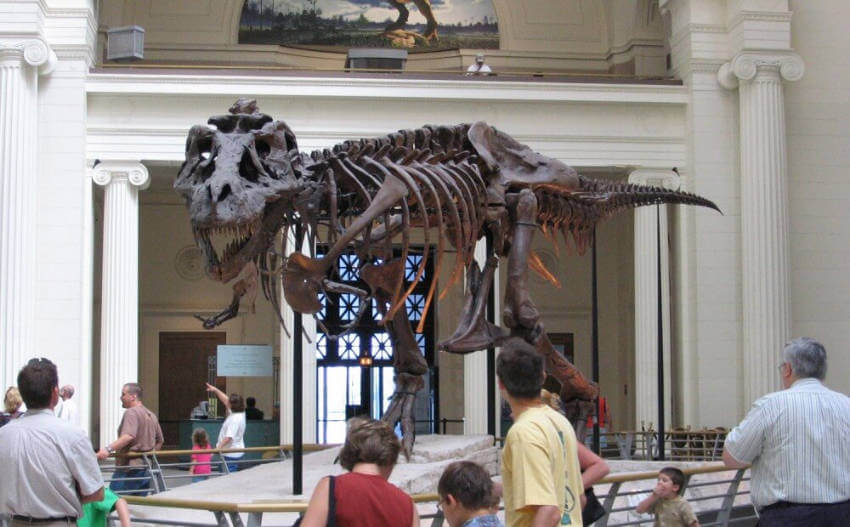 If a summer vacation is off the budget for you, then why not do a staycation? That is, pretending to be a tourist in your own area! You can visit popular tourist spots, places you haven't gone in a while, and even get to know a couple of new places. Get exploring!
Beach Fun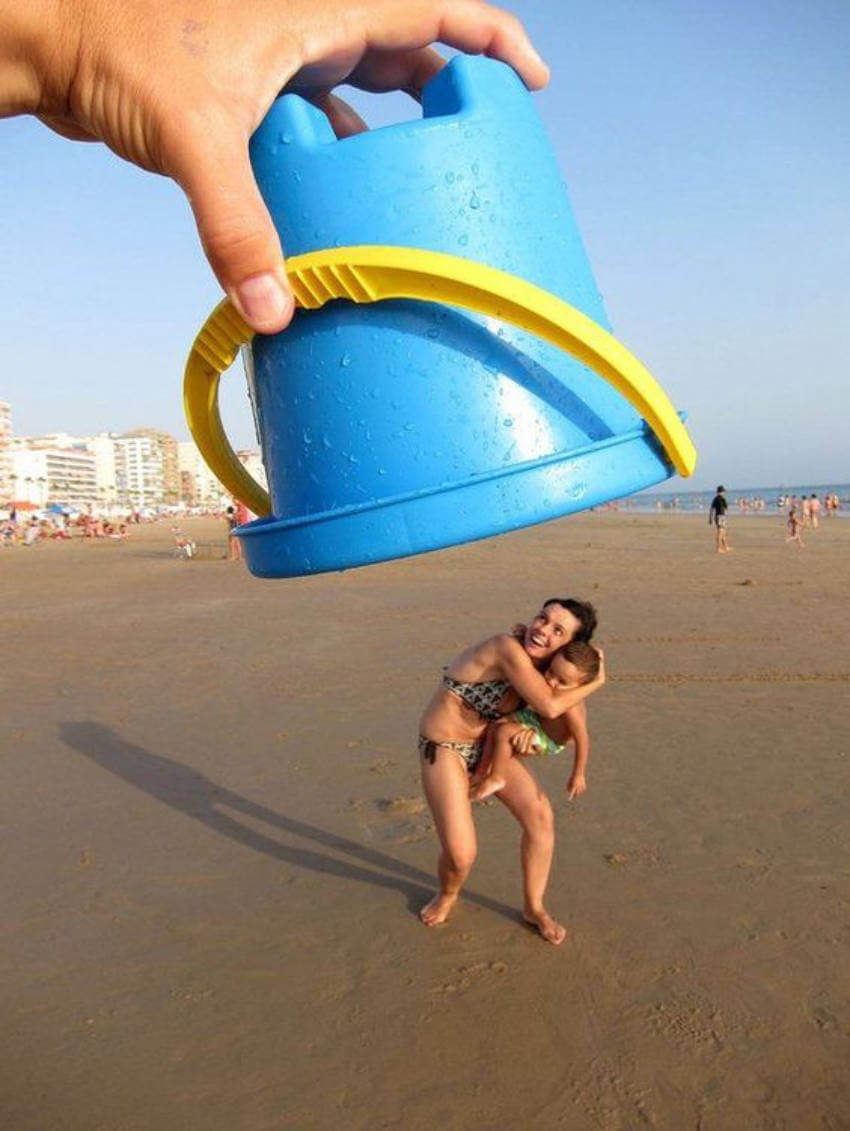 Going to the beach is probably the most summery activity around. However, you can also go to the lake or to a swimming pool. Relaxing by the water while getting some sunshine is just the best!
Read Up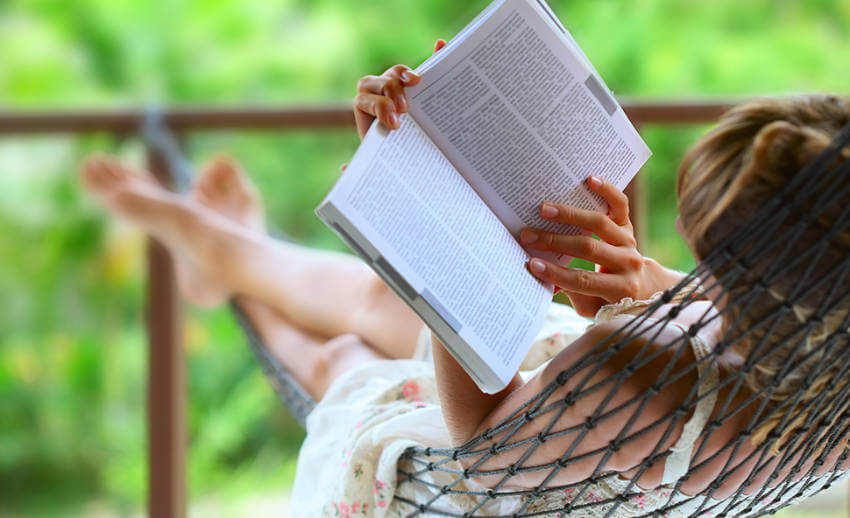 For those days when it's too hot to go anywhere, there's the option of picking up a good book and relaxing at home! A chair and a cold lemonade are all you need to company you. And, if you're up for it, enjoy the time to help you stay sharp for the upcoming semester at college.
Visit an Old Friend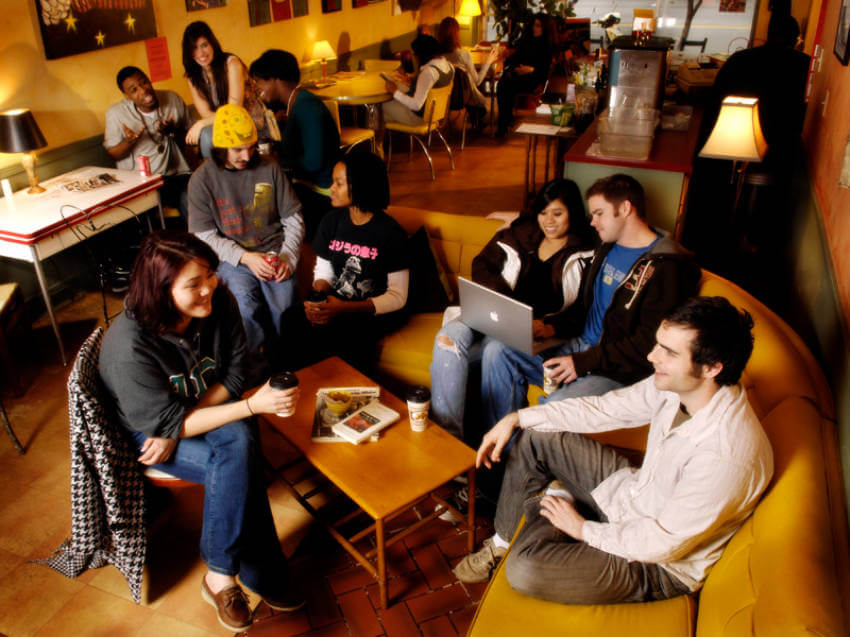 There's a good chance an old friend of yours, is home for the summer. Maybe take a weekend to visit them and catch up with those late night talks you haven't had in awhile!
Get Crafty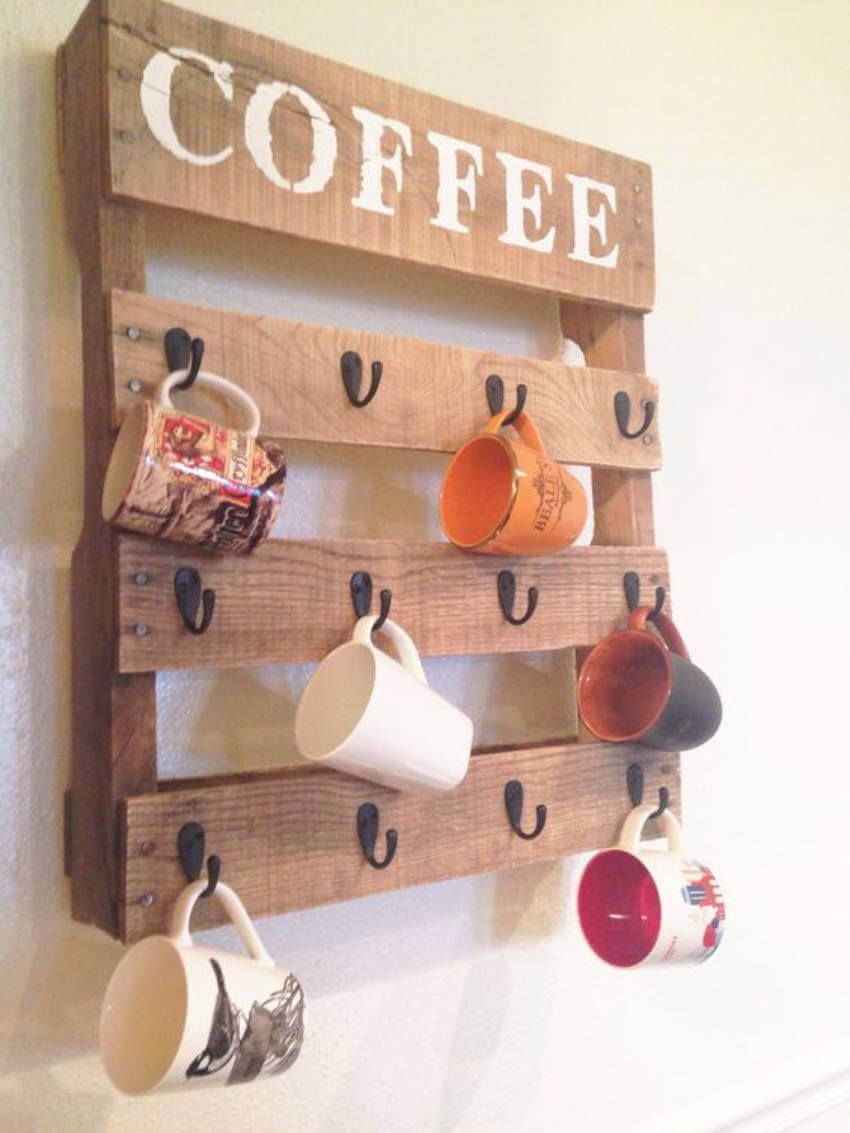 Summer is the time to shine with creativity! Revisit your artsy side and pick up an art project to create an awesome decor for your dorm.
Road Trip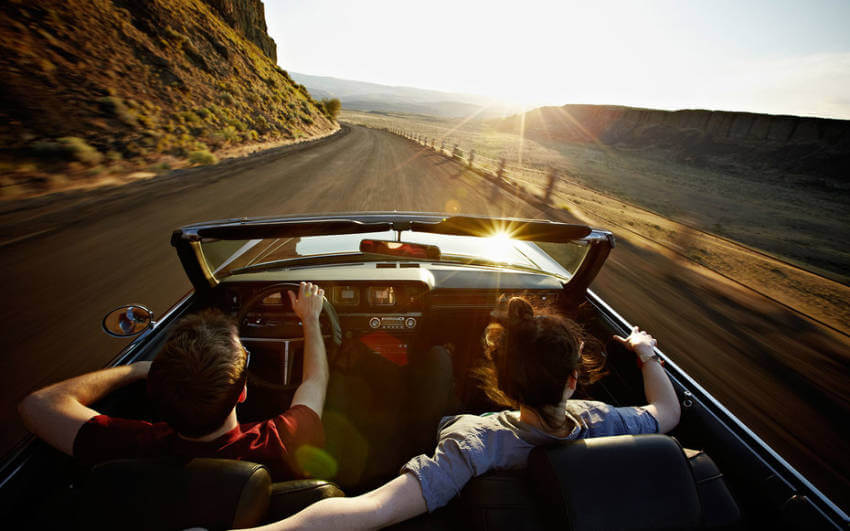 Call up some friends and buckle up for a road trip! You can go for a musical concert, as previously mentioned, or maybe a local landmark. If your friends can't go with you, it's also a nice way to take some time to yourself.
Stars Above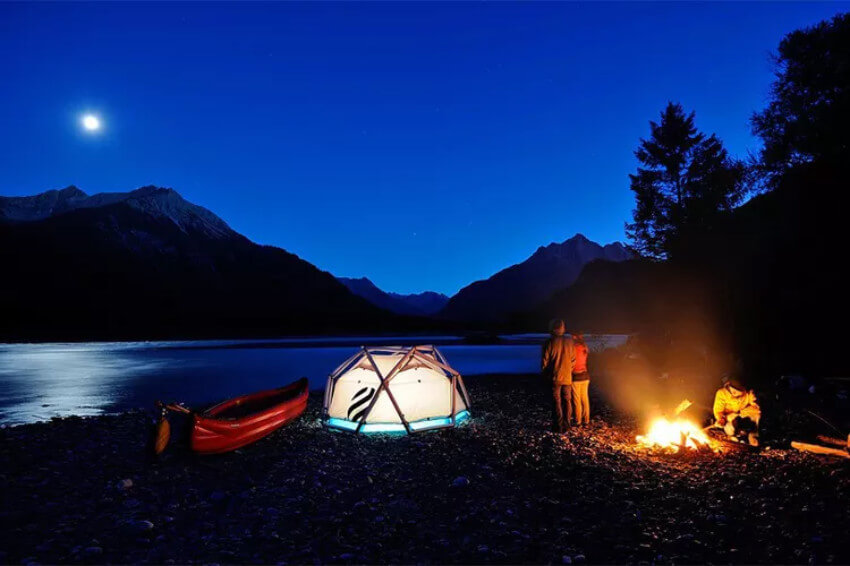 Since summer nights are warmer, they're perfect for camping! And sleeping under the stars is an experience everyone should have at least once in their lifetime. To make it the perfect camping night, gather around the campfire and play some songs!
Learn a Skill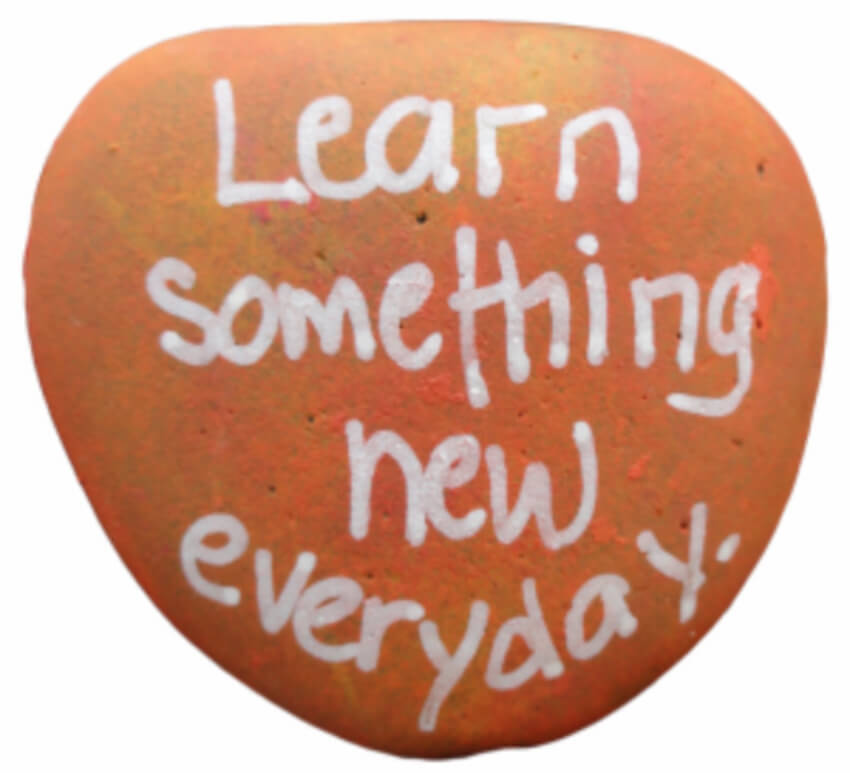 Make use of your free time to learn a new skill! It could be a skill that will improve you professionally or personally. Maybe take on a challenge for yourself and learn something new everyday!
Learn a New Language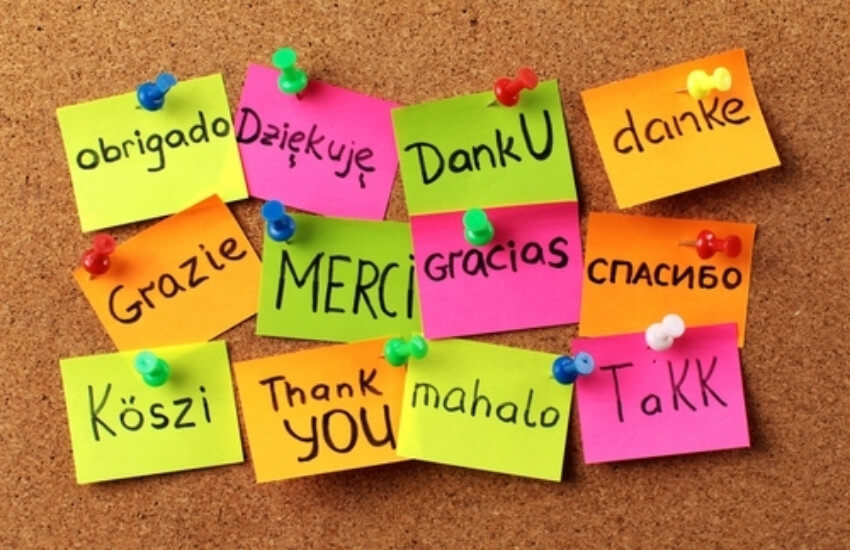 Despite school being out, you can still continue learning. In fact, summer is a great time to learn a new language! And since there's a lot of apps to help you out with this, you can do it from your phone.
Job Shadow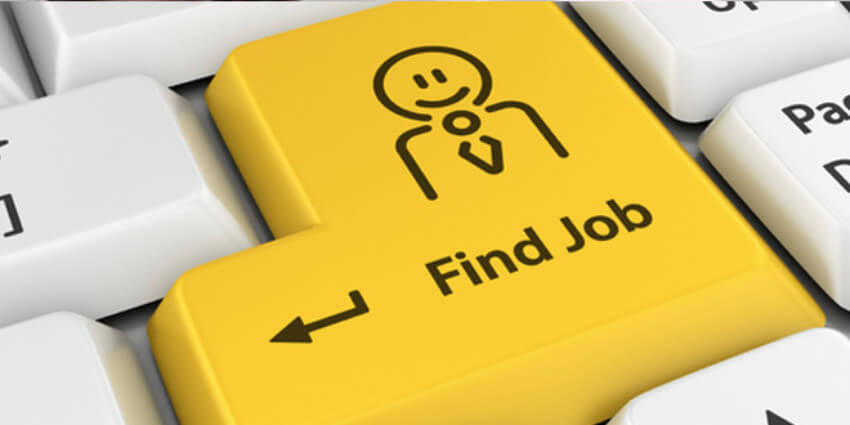 If you're still not sure of the career path you'll follow, try searching and talking to professionals in areas that interest you. Maybe consider a job shadow since it can help you figure the kind of career to suit your personality!
Volunteer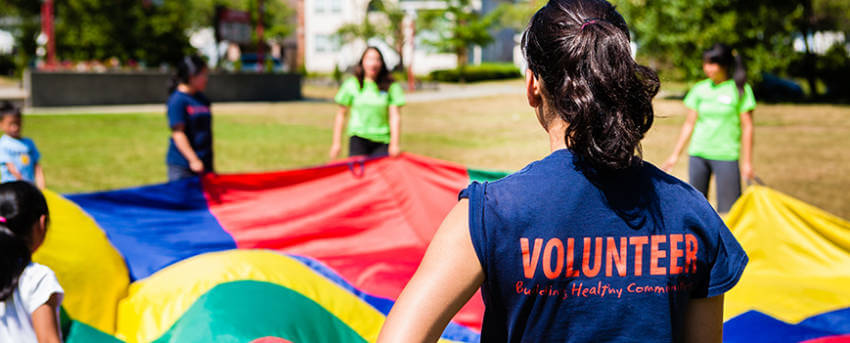 Pick a cause that you're passionate about and start volunteering. At the very least, you'll feel good about how productive your summer was!