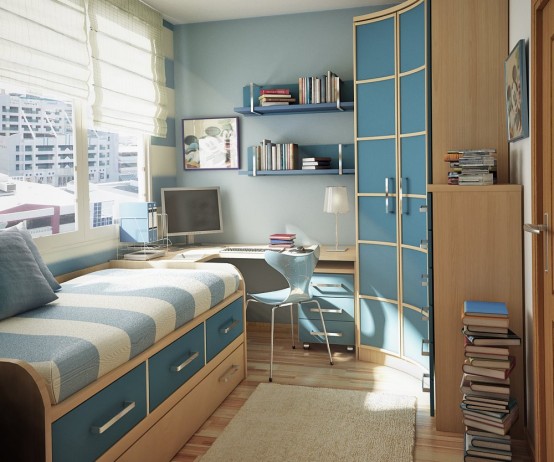 The feeling of moving into a dorm room for the first time can be totally freeing...and totally overwhelming. Most incoming freshmen are really excited and pretty petrified all at the same time, and usually they have no idea where to start (don't be fooled by the face they put on). Dorm decorating can help them feel more prepared to start classes and gives them a good leg up making new friends from the start; your experience with home remodeling and design can come in handy. From the decorating to lifting heavy furniture, your teen will want the support...and having family around for those first hours of moving into a dorm room doesn't hurt, either. Plus, you get to put off the big goodbye for at least a little longer…
Steps for Parents and Incoming Students Alike
The first step to moving into and decorating a dorm room is really one you can't help with: your student should get in touch with their roommate(s), if they can, to coordinate. Suggest asking what appliances are being brought/shared and what style the roommates are into (if your own student is interested in matching). See if your student can get ahold of the room layout, as well.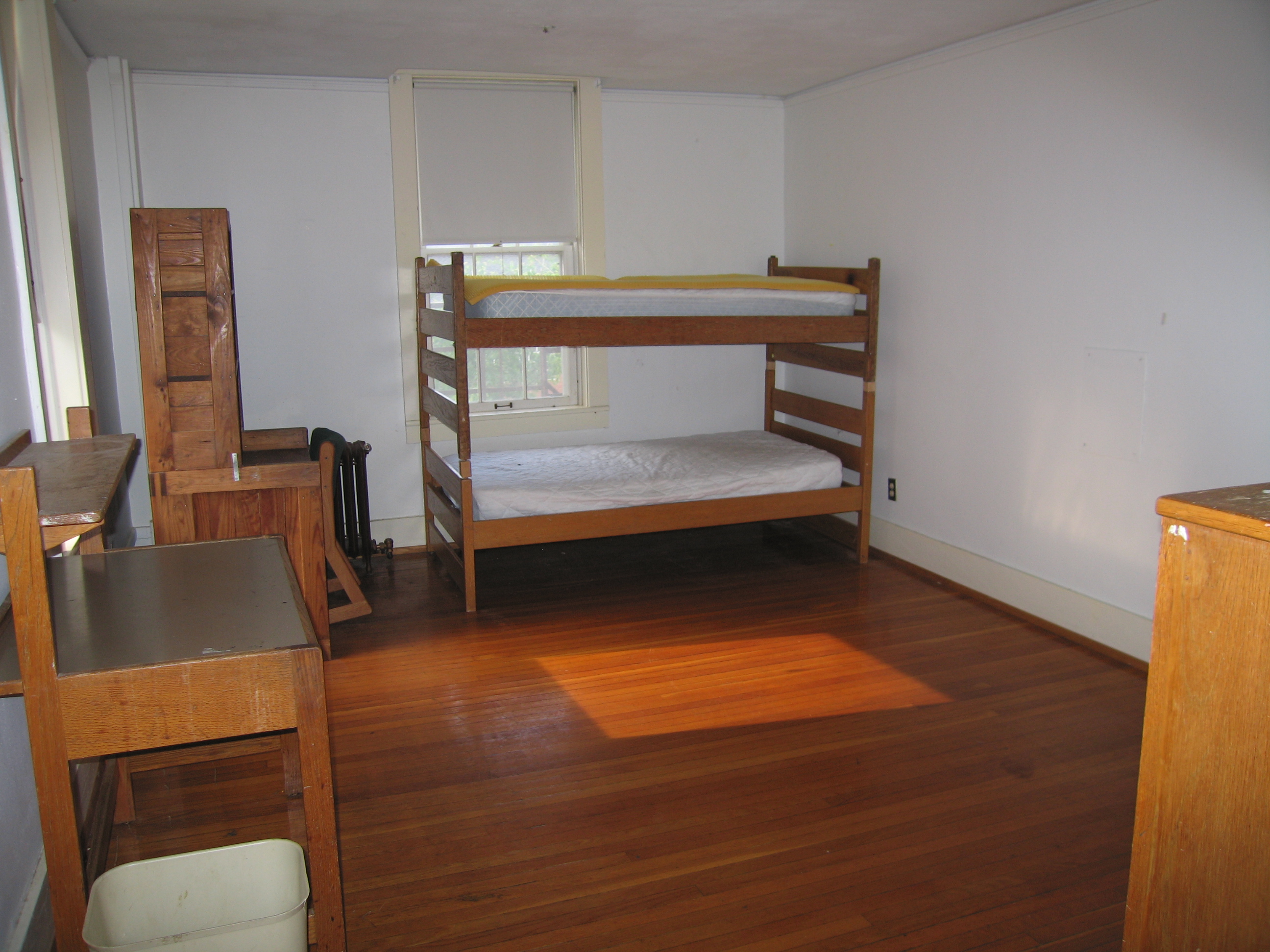 After attempting to contact the roommate(s), sit down with your teen and start making a packing list. This should include what'll be brought from home, what needs to be bought before the trip, and what will be bought once you've seen the room. If roommates are coordinating, you may want to hold off on buying a new bedspread until they've all decided on colors (if not, go for solid colors, which are less likely to clash with other designs). Take care of buying the things you'll be traveling with; maybe work with your teen to do any DIY projects they'll need, like painting a fold-away room divider, or applying removable wallpaper to the backing or shelving of an extra bookcase.
(We don't have to mention it, but this is where you make sure you pack everything you've gathered and then set off on your trip. Remember, they'll be back to visit before you know it!)
When you arrive, spend some time helping your teen try different furniture arrangements. Often, the furniture is left wherever it was moved as the room was being cleaned (which doesn't exactly lead to the best placement). If they're around, suggest inviting the roommate(s) to help. Do the heavy lifting your teen may not be able to do on their own once you leave, and make sure they feel good about their sleeping area, study area, and areas where they may have new friends over!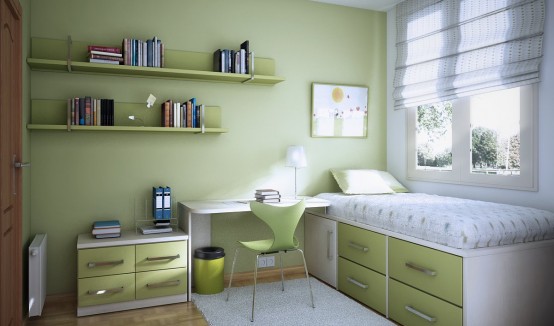 Plan a trip out to buy the extras they still need (like a bedspread, closet organizers, bed risers, you get the idea), along with the things they forgot. Make sure they're set up with the necessities, but also use the trip as a way to make their space feel like home. Help them pick out things like: wall decals; colorful curtains to use over the windows, in front of the closet, as a room divider, or around their bed for some privacy; any extra furniture or lighting they don't have (though be careful, some dorms have rules about bringing in extra furniture); frames or another way to display pictures; and anything else they may want or need. There are tons of DIY dorm decorating projects that can make a pretty boring space one that pops! Along with helping out on the DIY front, you can help carry furniture up the stairs, you can install shelving or curtain rods if need be, and they'll definitely want help transforming their bed into a loft bed, if that's an option.
Finally, now comes the hard part...it's time to go. When all the decorating has been decorated and all the "assembly required" furniture has been assembled, offer to take a couple of pictures of their room (which is for you as much as it is for them) and leave them to enjoy their newly decorated space!