As the weather starts to warm up at the onset of spring, there will probably be a ton of stuff in your bucket list to do. But we all know that spring is always the best time to clean. In fact, most people do exactly that during this season. But it's not just cleaning alone that matters during this period.
There is also a need to do comprehensive home inspections just to detect the damages that may have been caused by a prolonged winter.
Well, since we know that there can be a lot of stuff to do during this period, we compiled a simple spring home maintenance checklist that can guide you through this process.
Inspect the Pavements and the Driveways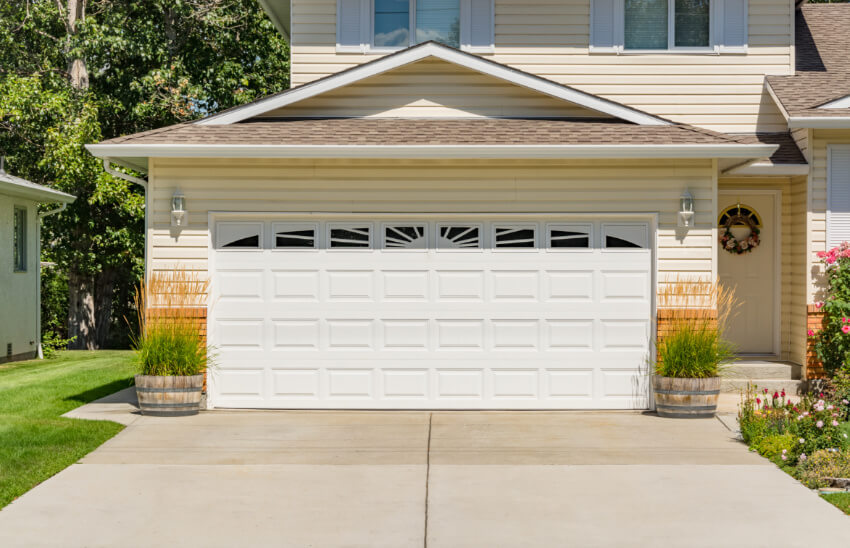 Your driveway and the pavements are probably some of the areas that get too much exposure to tough weather. The sad part is that during winter storms where the snow can fall to up to a few inches thick, the pavements and the driveway can get completely inundated.
This means that it is very unlikely that you will be able to spot any damages during the snowy winter. But as the warm weather kicks in and the snow melts away, the pavements and the driveways become visible again.
This would be the perfect time to inspect them just to be sure they are in good condition after the torrid cold winter. This is one thing you should not miss in your spring cleaning list.
Mosquitoes and Termites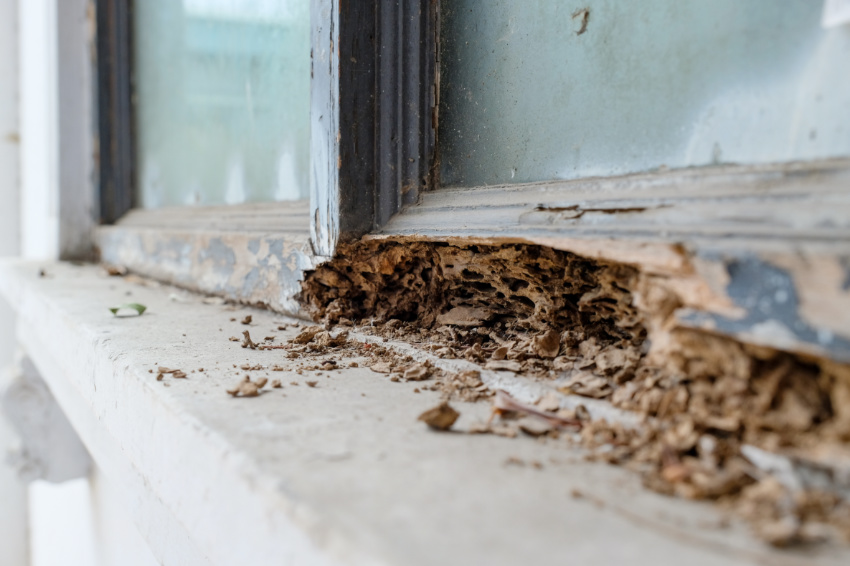 Just like humans, pests dread the cold winter too and it is likely that you will notice subdued pest activity during the cold winter months.
But the warm weather changes things. Spring offers the right conditions for most termites and mosquitos and as such, it may be a good idea to pay special attention to this in your spring home maintenance.
It's also possible that the termites may have been attracted by the stock of wood that you had collected to warm up your home during the cold winter. Start your inspection there for the best results.
Clean Up the Gutters and the Downspouts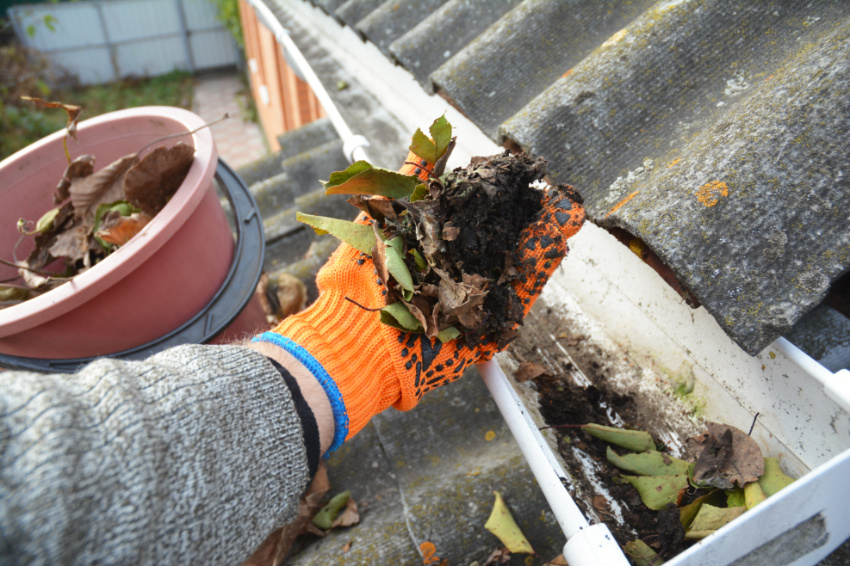 Spring is not just about warm weather. You will also be getting some rain coming through and it is important to make sure that your roof is prepared.
One way of doing that is to clean up your gutters and downspouts. Remember these are essential components of your roof's drainage system. They are designed to collect all the rainwater and redirect it accordingly.
If they are not working at full capacity, it may lead to accumulation of water on the roof, something that may lead to leaks and overall roof damage.
Check on the Sprinklers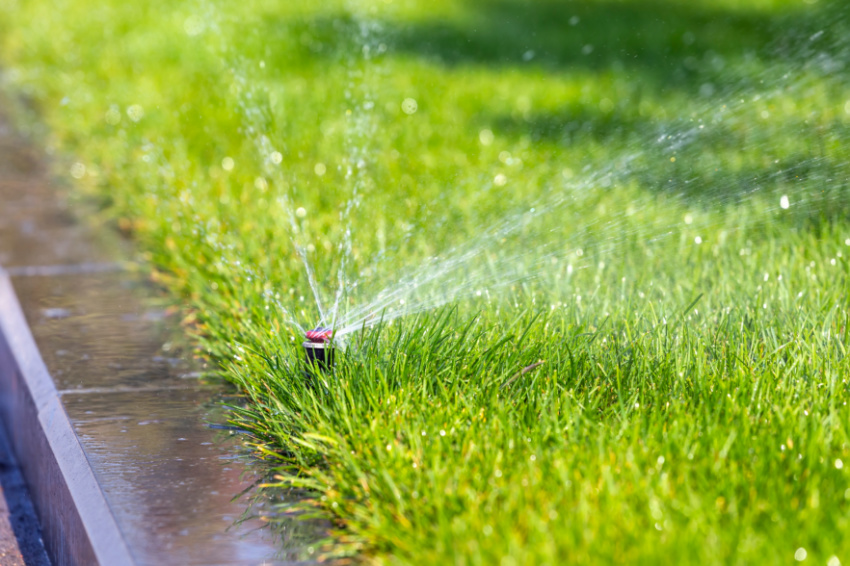 The cold winter doesn't give you enough room to do some good gardening or lawn maintenance. But you can change all these with the onset of spring.
Checking the lawn sprinklers to ensure they are working is the first key step in returning your lawn to its lush beautiful condition.
While you're at it, do a full inspection of your irrigation system as well. You can even run a few tests as part of the spring maintenance checklist and decide if any repairs are needed.
Clean Up the Furnace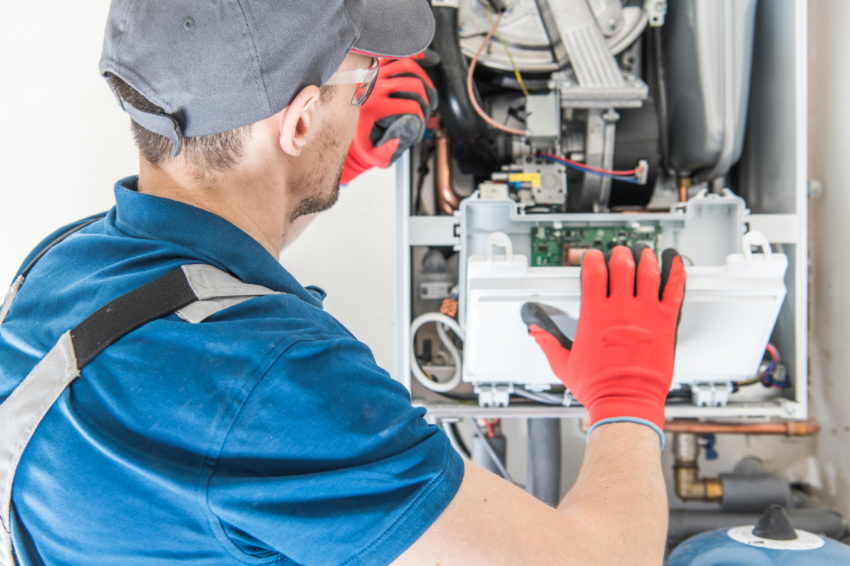 Because of the cold weather in winter, fireplaces or furnaces run nonstop for this entire period. Getting the time to clean them up is therefore very hard.
But the warm spring weather makes it possible. You will notice there will be a huge accumulation of ash and other debris on the fireplace.
Clean it up in the best way possible. Make sure you also disinfect and pay attention to any other impurities that could be there.
Retouch Exterior Walls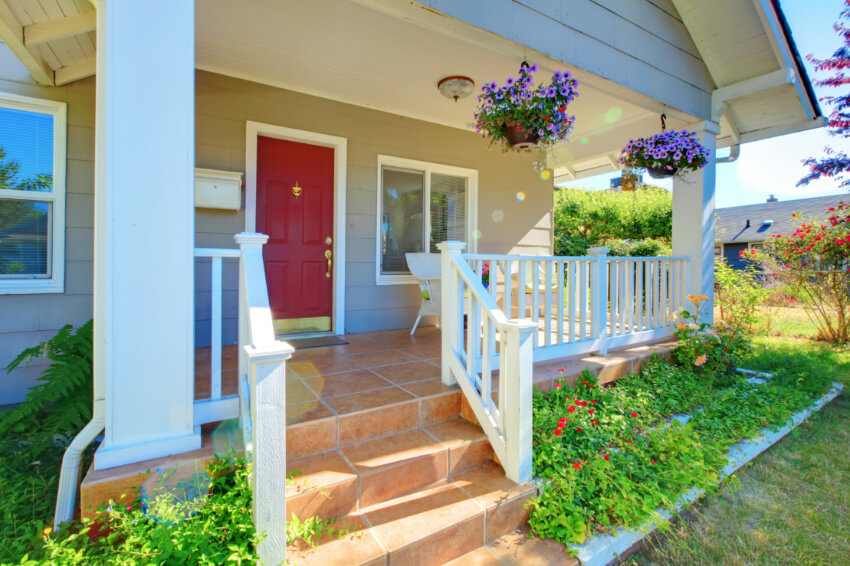 Finally, you may also want to give your home a new lease of life with a paint retouch on exterior walls.
Inspect for any winter damage too as part of the spring cleaning checklist, especially along the siding.
Need some help retouching your exterior walls? Contact a local painter and request a free quote!