So, are you in the market for a new piece of land? Well, if the answer is yes, then you probably have a lot of things you are looking out for. However, one thing that you cannot afford to ignore is the Perc test.
The Perc test is often a make-or-break thing for any land deal. If it fails, then it will more or less render the land you are about to buy useless. Although you will incur a percolation test cost, it is indeed necessary.
In this post, you will get all the information you need about this test.
What is a Perc Test?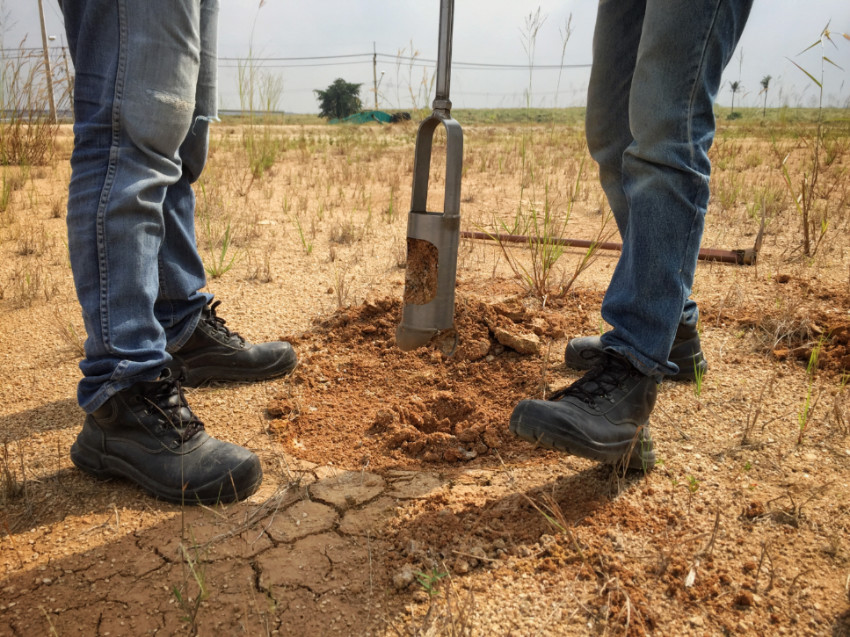 A Perc test is simply a simplified word for a percolation test. It is used to measure the level of percolation in soil.
In essence, the test determines how good the soil is in draining water. These tests are usually required for any land that is supposed to be developed for residential use.
The perc test for septic starts by drilling or digging a hole into the ground. Water is then poured into the hole and then the rate at which the water is absorbed is noted.
In most cases, these tests are conducted by certified experts who are authorized by local authorities. They can take somewhere between half an hour and an hour albeit some tests can take longer.
Why is the Perc Test Needed?
Perc tests are not necessarily for all lands that you buy. The test will only be needed if you intend to build a septic tank on the property. So, if you are thinking of buying some land away from the city, then you may find that you are far away from the municipal sewerage systems.
As a result, you will be required to develop your on-site waste disposal system and there is no better option than a septic tank. But you cannot build a septic tank before doing a perc test. The tests are simply done to ensure that the septic tank will not pose any public health risk to the people around you.
The perc test is often done under public health authorities as opposed to local building authorities. Either way, once you get good Perc test companies, it will be very easy to navigate this landscape with ease.
What Happens If the Test Fails?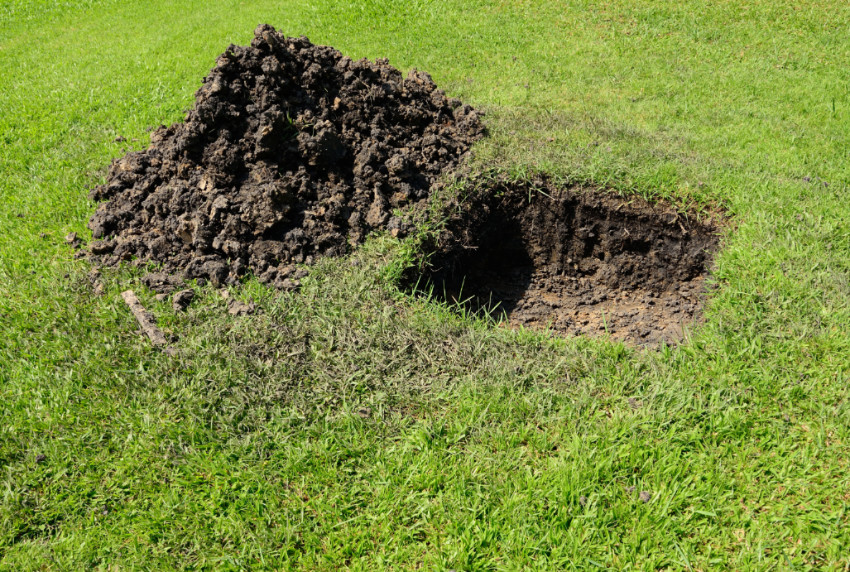 There are three things you can do in case you fail the Perc test. However, there is no need to get worried or panicked. Failing a per test is not uncommon and while you will lose some money in Perc test cost, there are things you can do.
First, you are allowed to appeal the results. If you feel that maybe the test was not conducted well or the results are unfair, you can go ahead and petition your local health authority for redress.
In addition to this, you can also wait for some time and order another test. Soil does not stay the same. A certain piece of land can fail a perc test today only to pass it after some time. So, if you already own the land, there is no harm in waiting.

Finally, you can also abandon the deal to buy the land altogether. This will depend on the advice you get from your perc test provider.
If the expert tells you that there is no chance the test can be passed shortly, then you have no choice but to abandon the deal.
How to Get the Perc Test Done?
Unlike so many other home improvement projects, you cannot do the soil percolation test on your own.
The good news is that there are companies that are fully equipped with the skills and tools needed to do this for you. They will charge a small fee of course but they will also save you from a lot of hassle.
---
Contact a local contractor and request a free quote for a soil percolation test in your area!