Having a gorgeous and stylish kitchen doesn't mean you need to sacrifice practicality. This is a major misconception popularized by people who don't have the patience in finding beautiful kitchen cabinets with the best value for their money. The truth of the matter is, you don't need to choose between form and function. The most innovatively designed kitchens aren't just beautiful; they actually make working in the kitchen faster, a lot more efficient, cleaner and safer! After all, the kitchen is the most used room in many homes these days.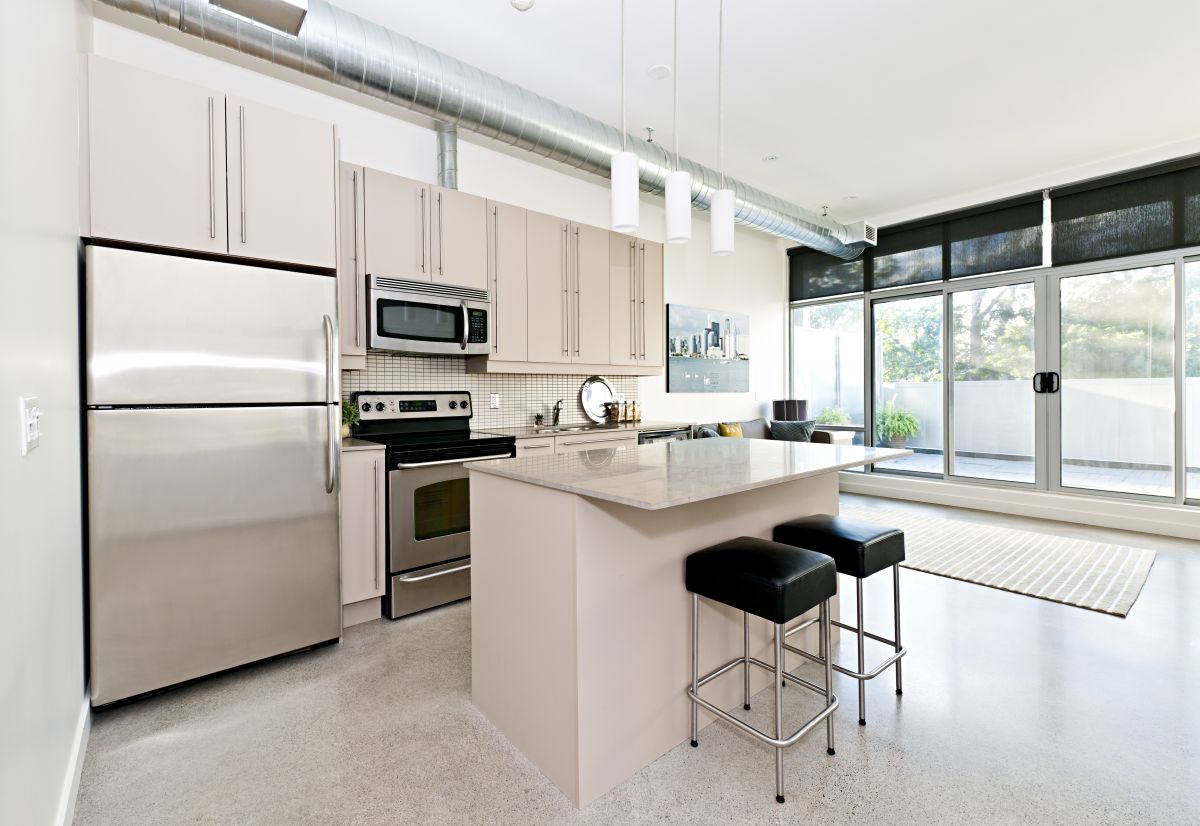 Let's take kitchen cabinets for instance. A variety of things need to be taken into consideration: from the type of wood or paneling material to be used, down to the smaller details like door pulls and cabinet handles. Understandably, it's important for homeowners, especially those who love cooking, to have a kitchen that looks good. However, more than just mere aesthetics, kitchen cabinets should ultimately make working in the kitchen a lot easier and more efficient.
First of all, the layout needs to be well thought out, taking the natural flow of cooking into consideration. This means that whatever the cook is doing, he or she should find that what they need is no more than an arm's reach away. He or she shouldn't have a hard time reaching for ingredients and kitchen utensils needed for cooking.
Second, the best kitchen cabinets provide effective storage. This simply means that they maximize every nook and cranny so more items can be kept in them. This frees up more counter space which means the cook is assured a more spacious work area.
Finally, maintenance and upkeep should be easy. Keeping the kitchen cabinets and its contents clean should never be an arduous process. Hinges and similar hardware must be resistant to corrosion. The main building materials should not degrade from moisture.
Keeping food and kitchen utensils clean ensures healthy cooking. Always remember, a functional kitchen will always be more stylish than a pretty but inefficient one! Happy designing!