The siding is probably one of the most important parts of your home. This is simply because they are designed to protect your house against the harsh torments of bad weather. But because of this, the material will get damaged over time, especially after incidents of bad weather.
For this reason, there will come a point where a siding repair cost will be needed to take care of the issue. Repairs can range from simple maintenance checks to full blow siding replacements. It all depends on the extent of the damage.
In this post, we will be looking at the cost of repairing a damaged siding and I will also give you a few tips to keep the price down.
Cost of Siding Repair in the US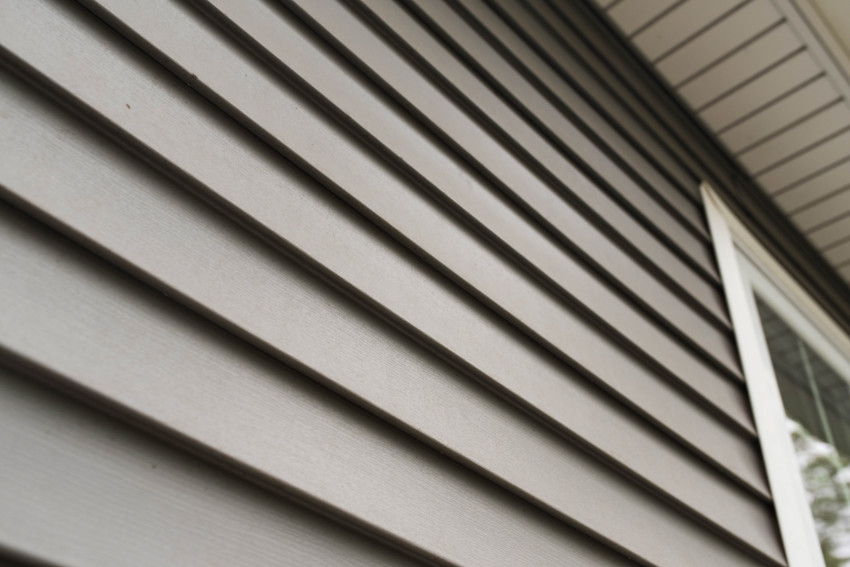 On average, a typical siding repair in the US will cost about $500. But this figure will vary a lot depending on the type of siding that we are talking about.
For example, a low-cost siding like vinyl will be cheaper to fix. In fact, on average, you may pay as little as $50 for the whole job.
However, more expensive siding materials will attract a bigger fee. For example, doing repairs on something like stone can cost as high as $5,000. But other factors may affect the costs and we will highlight them here below:
Size of Your Home
As you know, siding repair costs will be charged on a per square foot basis. It doesn't matter whether it's aluminum siding repair or wood siding repair.
The size of your home will be crucial in everything, and it's not hard to understand this to be fair. After all, a bigger house will require more siding supplies in case you are installing a fresh one, something that would typically cost you money.
And let's not also forget the labor costs. A bigger house will need more time and manpower for the repairs to be done. This, therefore, means that the cost to replace siding will be higher than normal.
Type of Repair
As noted above, siding repairs aren't the same. Some can be severe while others can be basic ones. However, in case you live in an area that receives extreme weather events, including hail storms and heavy rains, then your siding will probably get immense damage.
We are talking about visible cracks, holes, and even full sections of the siding completely detached from the house.
Such repairs will cost more to fix. But for people who live in places with relatively better weather, then simple touch-ups will be enough to keep the siding in excellent shape.
Nonetheless repairing simple holes and cracks in the siding can cost between $100 and $150. Bigger dents, especially on aluminum siding, can hit up to $300 while water damage and warping seen mostly on wooden siding can range between $120 and $600 to fix.
However, if mold is also involved here, then you can expect to pay an extra $700 to have everything fixed.
How to Keep the Repair Fees Low

Spending hundreds or even sometimes thousands of dollars to have your siding fixed can be a huge expense.
For this reason, you may want to undertake certain steps to ensure that indeed you save money. First, you can try to negotiate the price with your siding repair contractors. Some of these pros can give you amazing price breaks.
You may also need to maintain your siding as often as you can. Just make sure any simple repairs are fixed as soon as possible. This will prevent the small issues from progressing into bigger full-blown problems that will take a lot of time and effort to fix.
And finally, take your time as you search for a siding repair service. There are many great contractors out there that can deliver great work for a small fee.
Contact a local siding repair company and request a free quote for your project!