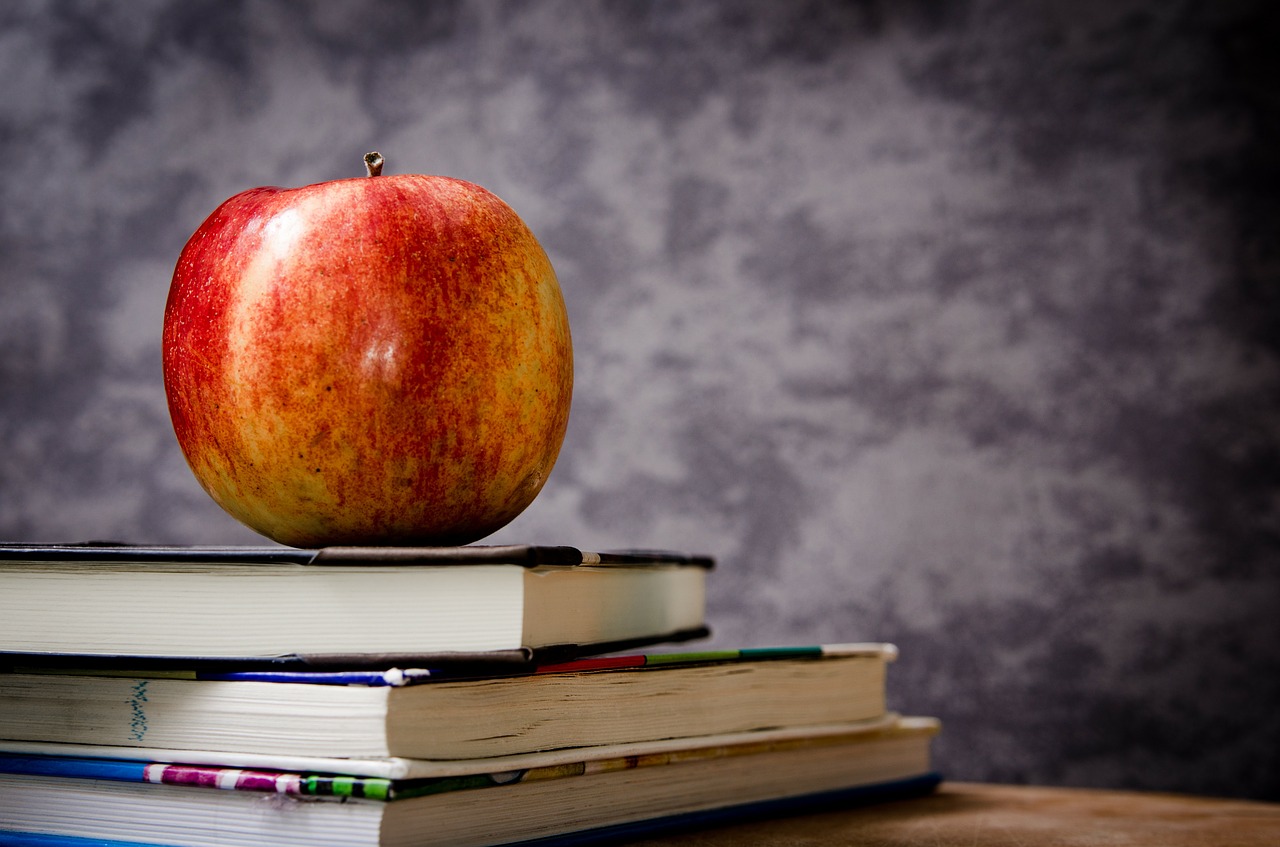 It's that time again when those long, hot summer days begin waning, and school buses loom on the horizon. It's time to break out the school supplies and take care of the summer clutter. We've compiled these three easy steps to keep your cool, and get you on your way to an organized home and life.
Step 1: Prioritize your routine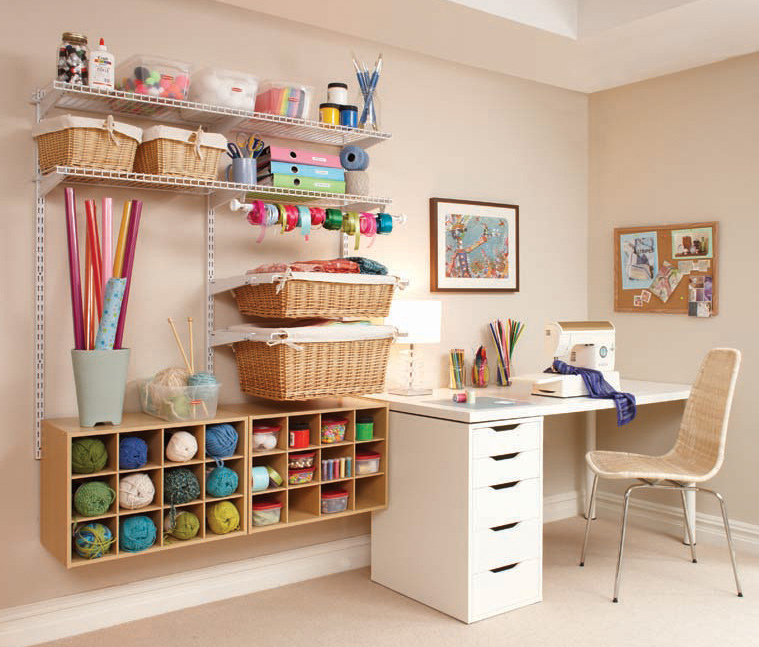 Get your kids' schedules down pat in these early weeks of the school year. What will your routines need to look like in the morning and the evening? Which areas of your house are going to need the most ease of access and in which areas is the flow of the day most interrupted by unnecessary clutter? After you've answered these questions, you can determine where to get started.
Step 2: Start small with the entrances to your home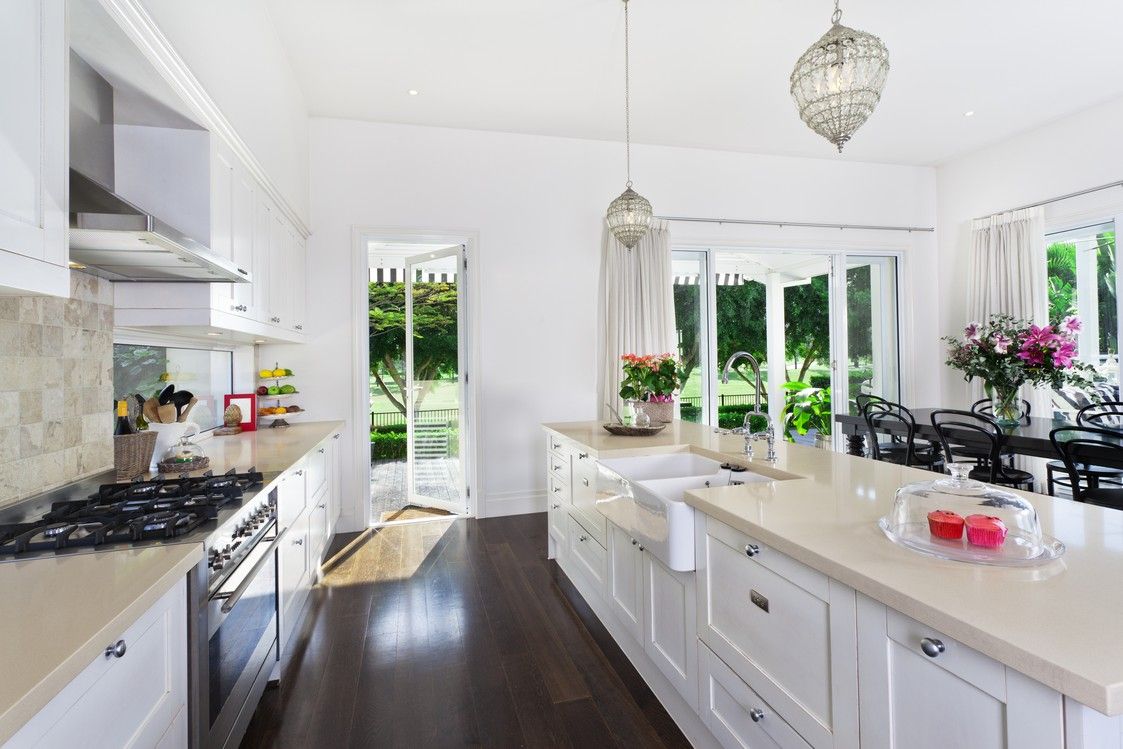 Don't try to get it all done at once. Solve one clutter problem at a time. Start with the places where cleaning and organizing will create the greatest benefit. Use the spaces nearest to the doors to install a bench with underseat storage for a convenient place to put backpacks when the kids come home from school. Put up a family bulletin dry-erase board in the hallway near the front door. Fill it with schedules, activities, and even a chores calendar so that no one ever loses track of their obligations.
Step 3: Make organization fun with clever storage ideas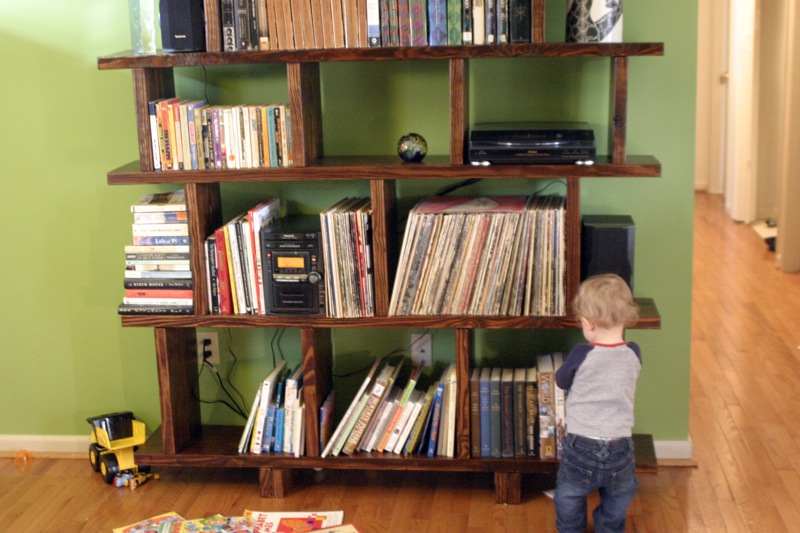 Kids' Rooms
Create cubbies of varying sizes using an old bookcase by adding vertical panels in between the shelves. Color code each section for an easy way to get your kids to put their things away: red for stuffed animals, blue for art project display, green for school work, etc. You can even add a parent-related school section higher up to keep track of permission slips, supply lists, and notices.
Mount old-fashioned door handles on the walls for a trendy way to get your dish rags or towels off the counters. Install lazy-susans in your pantry or cabinets to avoid messes when you need to find something. Add tension rods in the cabinet under your sink to hang cleaning products from.
Bedroom
Mount a pegboard to your wall for easy storage of jewelry, keys, ties, and more. This simple addition will be a huge benefit for forgetful parents and students alike. While you're in the bedroom take a careful look at your wardrobe and free up some closet space by donating or selling any clothes which looked better in the store or which you haven't touched in a year or more.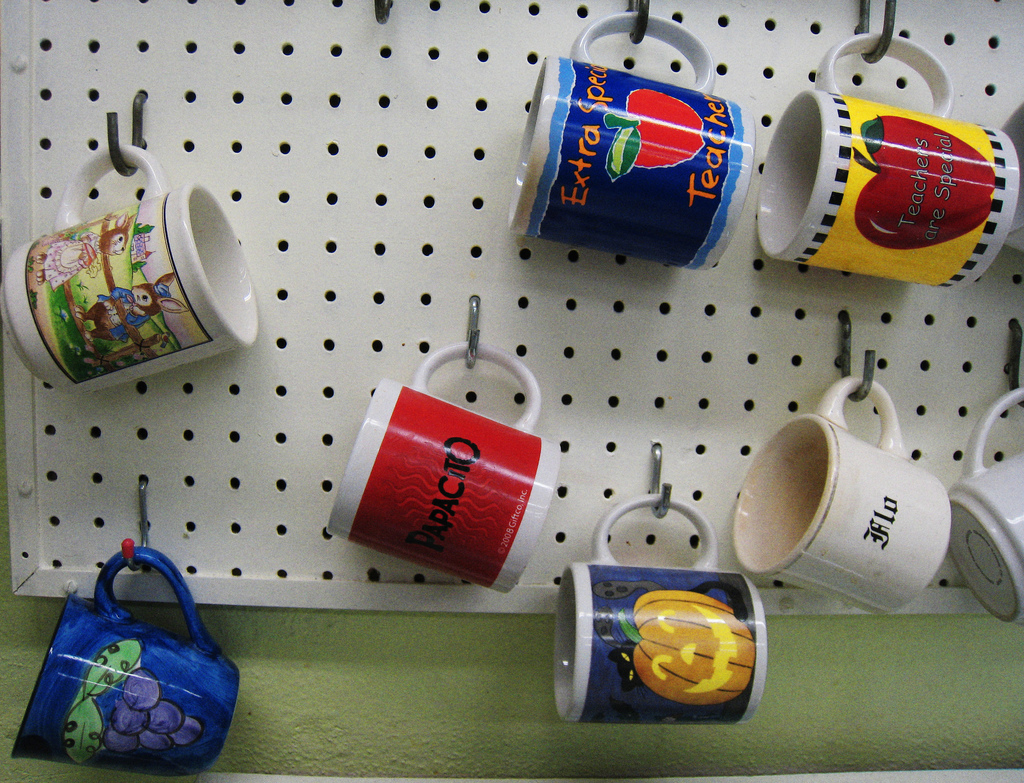 Once you've got the new routines down pat, take a walk through your home with your kids to show them how the organization will work for them, and make sure they know which areas will be their responsibility to look after. Set aside fifteen minutes a day or an hour once a week to get the whole family involved. Once everyone is settled into a regular decluttering routine, they will stay motivated to keep the home tidy and organized. Take ownership of your clutter challenges and set an example for the rest to follow. Staying motivated will persuade others to be motivated as well. Build credibility and show how organization creates a smooth and efficient living environment for everyone, and clutter will be a thing of the past.