Finding the perfect exterior door that is sturdy, withstanding both strangers and the weather, yet sleek, maintaining class and curbside appeal, can be very difficult. Here is some advice on how to pick that ideal exterior door that will make a lasting impression and keep your loved ones safe.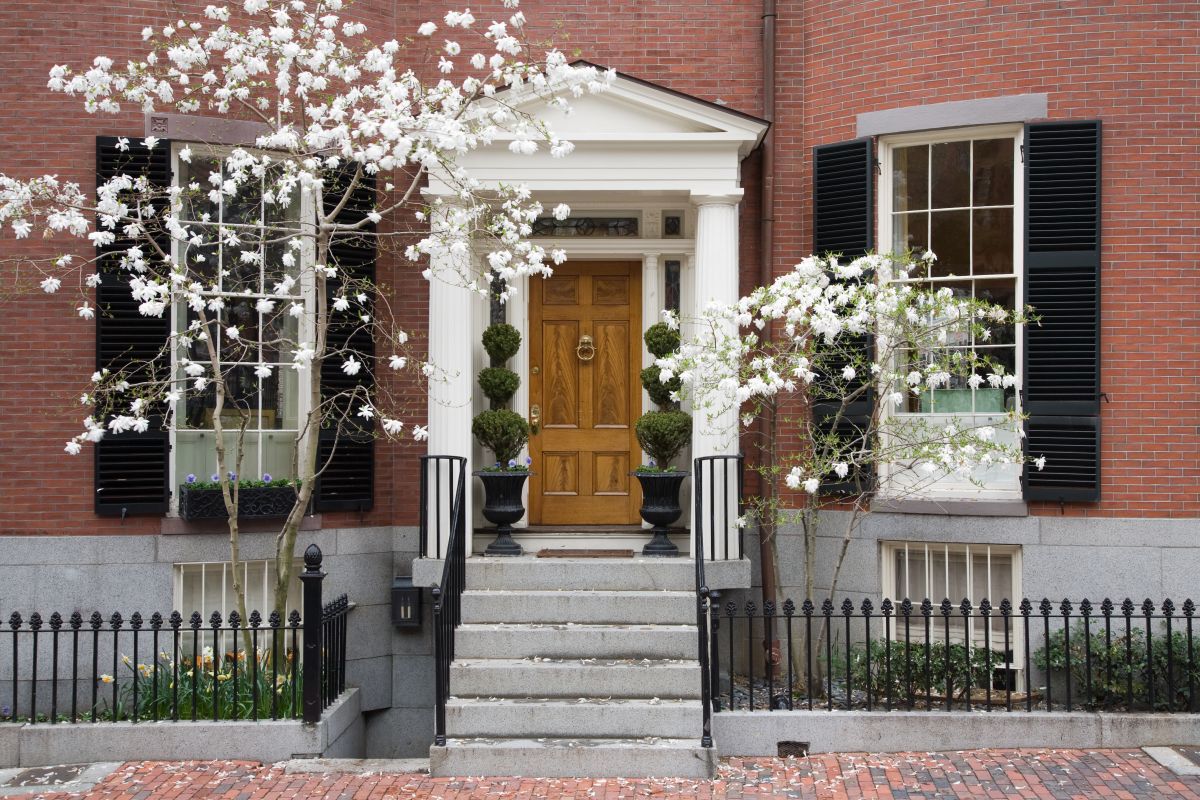 Sometimes, doors made of wood or wood veneer can crack or warp over time. Similarly, doors made of steel can peel and will not last forever. Door repairs or replacements are, many times, necessary whether it's just the door that needs to be exchanged or the framing as well. In that case, you must determine whether you would like to have a right or left-handed door, prehung or slab door in its place. One way to tell if you are in need of a right or left-handed door is to stand in the doorway and face outside. If the lockset is on your right, then it is right-handed, if the lockset is on your left, then it is left-handed. A prehung door is a door that hangs on its hinges in its own frame. A slab door is a rectangular slab of wood, composite, or steel that does not have hinges or hardware. Both have their pros and cons. But I recommend using a slab door if there is already a good frame set in place, and a prehung door if you are constructing a new space.
The next step in door replacement is deciding what materials to use. Wood doors are the most commonly used because of its beautiful finish and wide range of design options. They come in maple, pine, oak, cherry, walnut, mahogany, and fir. An alternative to wood is steel. A steel door is the best choice if you are concerned about durability and safety. In addition, steel and fiberglass doors need less maintenance and have higher fire ratings than than wood. However, steel doors are more susceptible to dings, dents, and rusts while, fiberglass doors are mostly prone to fading. Of the two materials, steel is the cheaper alternative. Fiberglass pricings are similar to that of wood doors.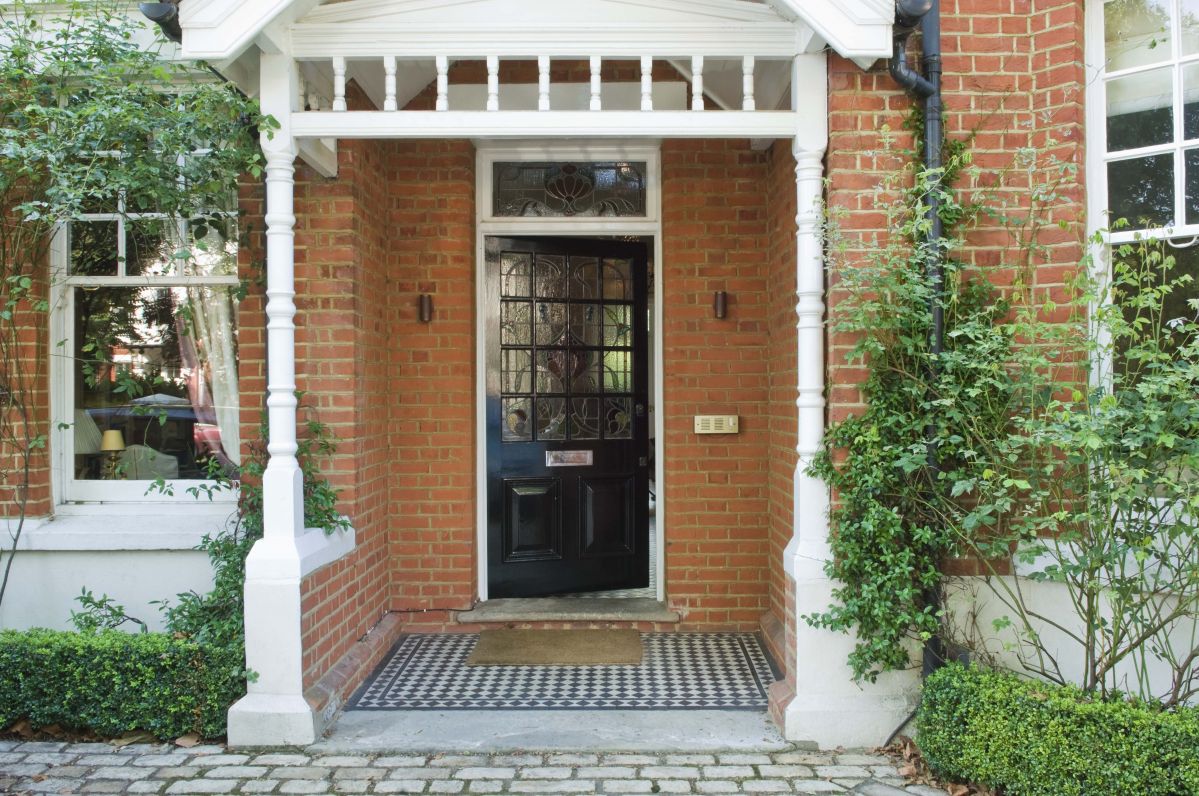 Another component to be wary of are the locks, hinges, and glass. Some helpful tips include using 3-inch long screws for security, using hurricane-rated glass to stop intruders, and using Mortise locks for safety built with higher grade steel than most locks.
In terms of needing minor door repairs, they can be great DIY projects. Some simple fixes can be repairing a sticking entry door, repairing dents, or silencing squeaky hinges. To repair a sticking entry door, you need to adjust the size of the door. This may require cleaning the hinges from buildup of dirt along the edges; adjusting the hinges; or even sanding down the edges of the door. To repair the dents in your door, you need to sand down the damaged area until metal part is seen. Then apply an auto filler until the door is smooth again, priming and painting the area once the surface is flat. Squeaky hinges can be silenced by adding lubrication. Start by removing the pin, then scrubbing both the pin and barrel with steel wool. After, add a thin layer of silicone spray. While bigger door repairs call for professional help, simple fixes, like the examples above, can be done by yourself.