Art enables us to find ourselves and lose ourselves at the same time. -Thomas Merton
Bare walls can be depressing. They look sad and lonely. Fortunately, you can bring your dull walls to life with wall art décor. There are many wall art décor ideas you can easily implement by yourself using readily available materials. You may think such projects are best left to professional artists, but many wall art décor projects only require an inventive mind and a few materials. Wall art is basically about incorporating sculptures, paintings, mosaics, emblems, or any other artistic medium on your plain walls. Some wall art decor is quite spectacular, while others can be simple but eye-catching and intriguing. The most important thing when planning a wall art project is to get the right idea. Here are a few ideas to get your creative juices flowing.
Music Wall Art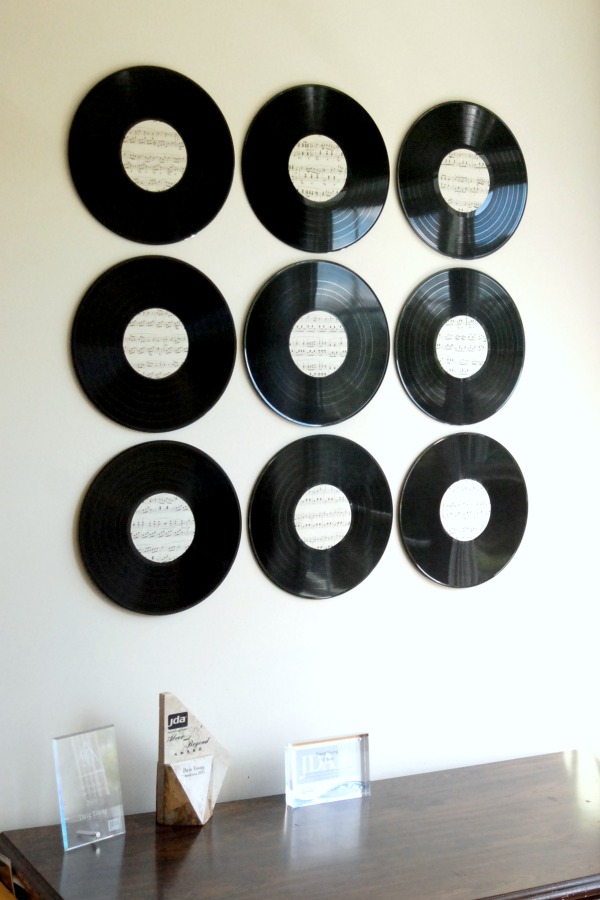 If you love music, as almost everyone does, you can improve your dull looking walls with music wall art décor. You can have artistic representations of your favorite instruments such as a guitar or a violin. Personalize your walls with collections of your favorite artists or bands. There are many musical materials you can use to decorate your walls with. The best places to look for musical instruments and albums are antique shops, thrift shops, and auction sites.
Still on music, another cool wall art décor idea is music note art. You can easily paint or place metallic music notes on the ceiling or walls to give your room a musical ambiance. Do a search online on how to place the metal notes on your wall. This is an easy DIY project that does not require much creativity on your part.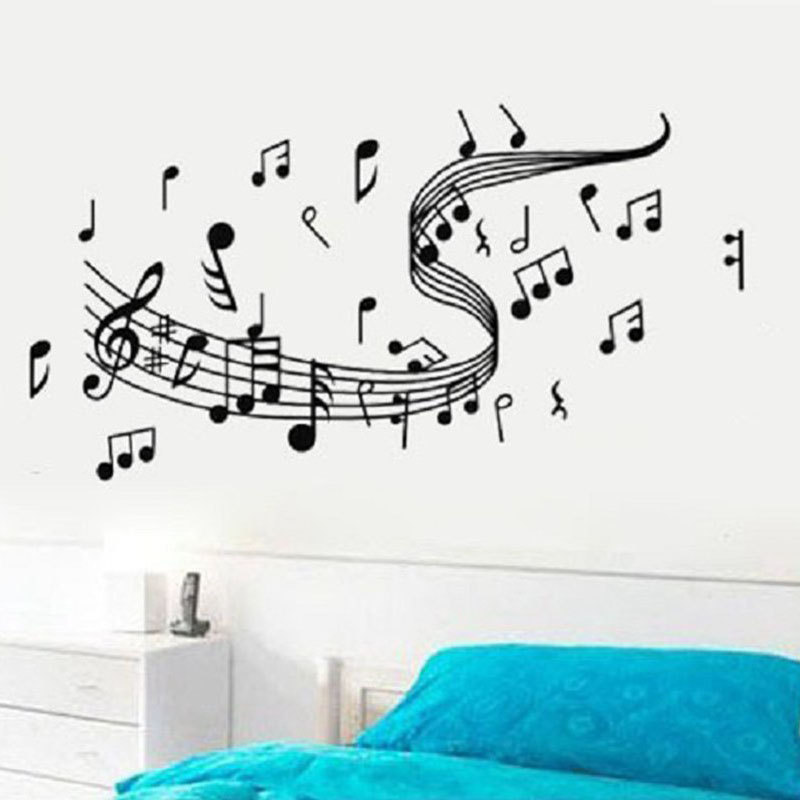 3D Wall Art
The best wall art décor projects are usually three dimensional. In such cases, the art displayed on the walls has length, width, and depth. Fine examples include artificial flowers protruding from the wall. You remember the moose heads sticking out of old colonial homes in the last century? Today, you don't need to end the life of an innocent animal to hang its head on your wall. There are better 3D wall décor ideas, such as a nice looking wine bottle arrangement on your wall or these adorable 3D cardboard animal heads!
Metal Wall Art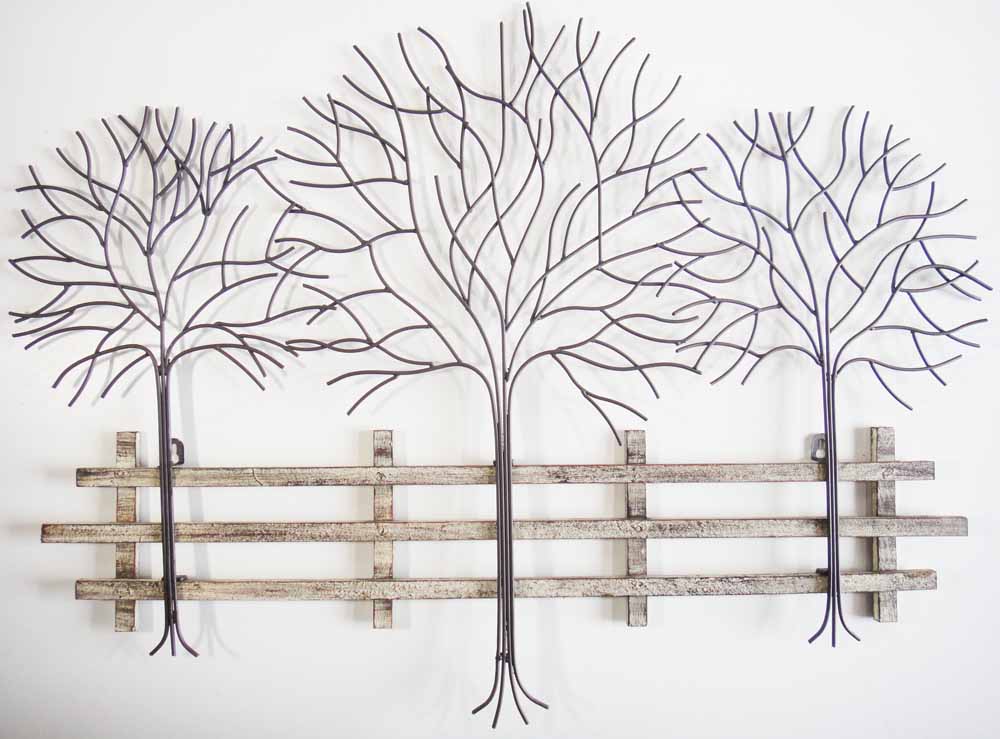 The current trend in wall art décor is metal wall art. Decorative metal art can be of any object or style that fits your personality and can be placed in any room with the least interference with the paint on your walls. Metal wall art objects can be made of:
Wrought iron
Brass
Copper
Scrap metal
Wrought iron objects are cheaper for those on a limited budget, but brass and copper really do a great job. If you have bits of scrap metal in your shed or garage, you can turn that into interesting and unique wall art pieces as well! You may need to consult with an interior designer if you are thinking of a more complex wall art installation.
You can always find more creative ideas for your wall art décor project by looking online, going through thrift stores, or by looking around your own home! Find a cool idea that resonates well with your personality. Most importantly, you want a piece of art that will give your room a unique and contemporary look. The design you choose should also blend well with the color theme of your room.
Have you added some personality to your walls with wall art? Show us your beautiful wall art on Facebook or Twitter!