One of the best ways to save money on home remodels is cabinet refacing. Costs for refacing services depend mostly on the number of cabinets being worked on, as well as your design choices, but you can usually expect to spend between $3,000 and $5,000 to have your cabinets refinished according to some estimates. That makes kitchen cabinet refacing costs a whopping 40%-50% less than most new cabinet installation projects!
For that reason alone, many homeowners are turning away from cabinet replacement to cabinet refacing. But cost is just one of the many reasons a cabinet refacing may be the best option to make your room look like new. Take a look through our guide to cabinet refacing to get a full understanding of what this option could have to offer you and your home.
Choices available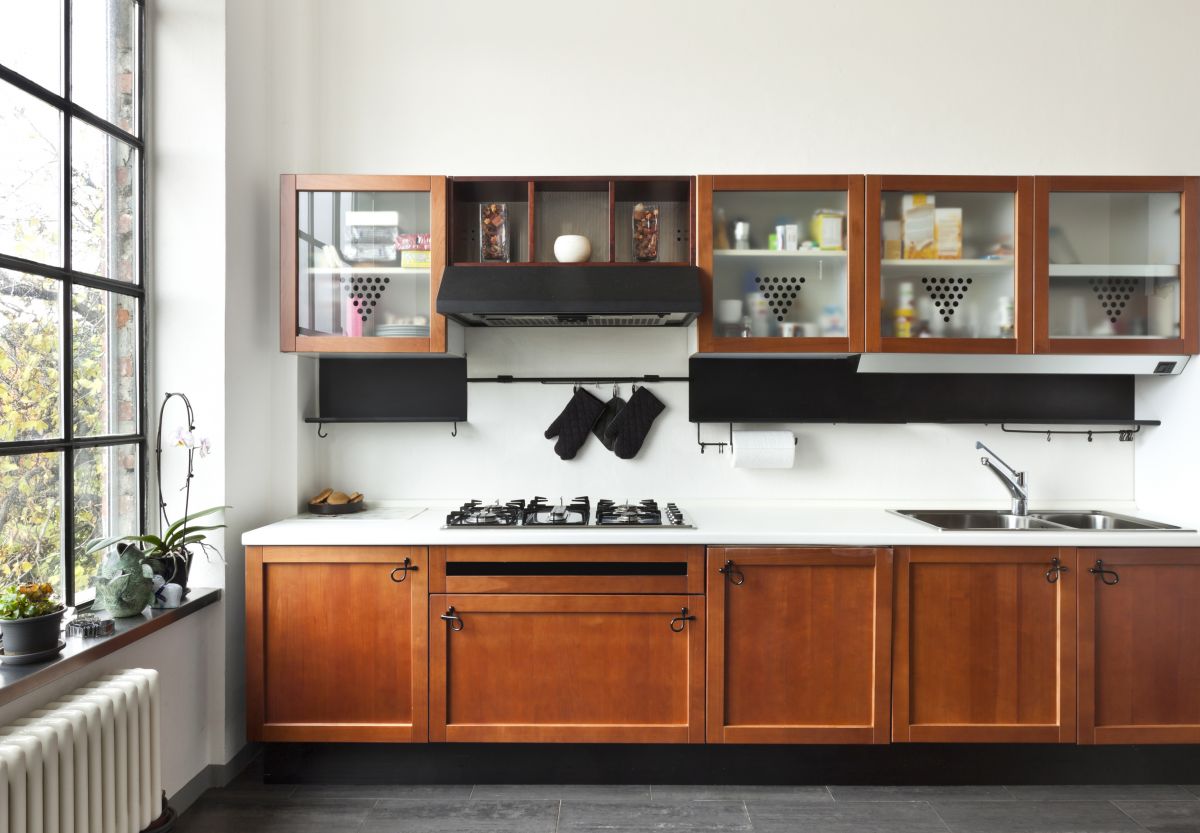 The trouble with asking "how much does cabinet refacing cost?" is the same trouble you'll run into looking for any remodeling service: your particular estimate will depend on a few things.
There is a tremendous market which has developed for cabinet refacing work. Replacement doors and door fronts are available in nearly every material, color, and texture you could ever want, from natural woods and glass to plastic, wood veneers and rigid thermofoils.
On top of this, homeowners will find an immense catalogue of replacement hardware and accent features to match any style, at prices that range based on material, brand, size, style, etc. However, this expansive selection essentially guarantees that you'll find products that suit you, while ensuring that cabinet refacing costs stays well below the price of a full replacement.
That said, refacing your cabinets will do nothing to affect the overall layout of your kitchen, so replacement may be a more appropriate plan if you simply can't stand the room's design anymore. Just remember that full kitchen remodeling can be both costly and time consuming.
Virtually hassle free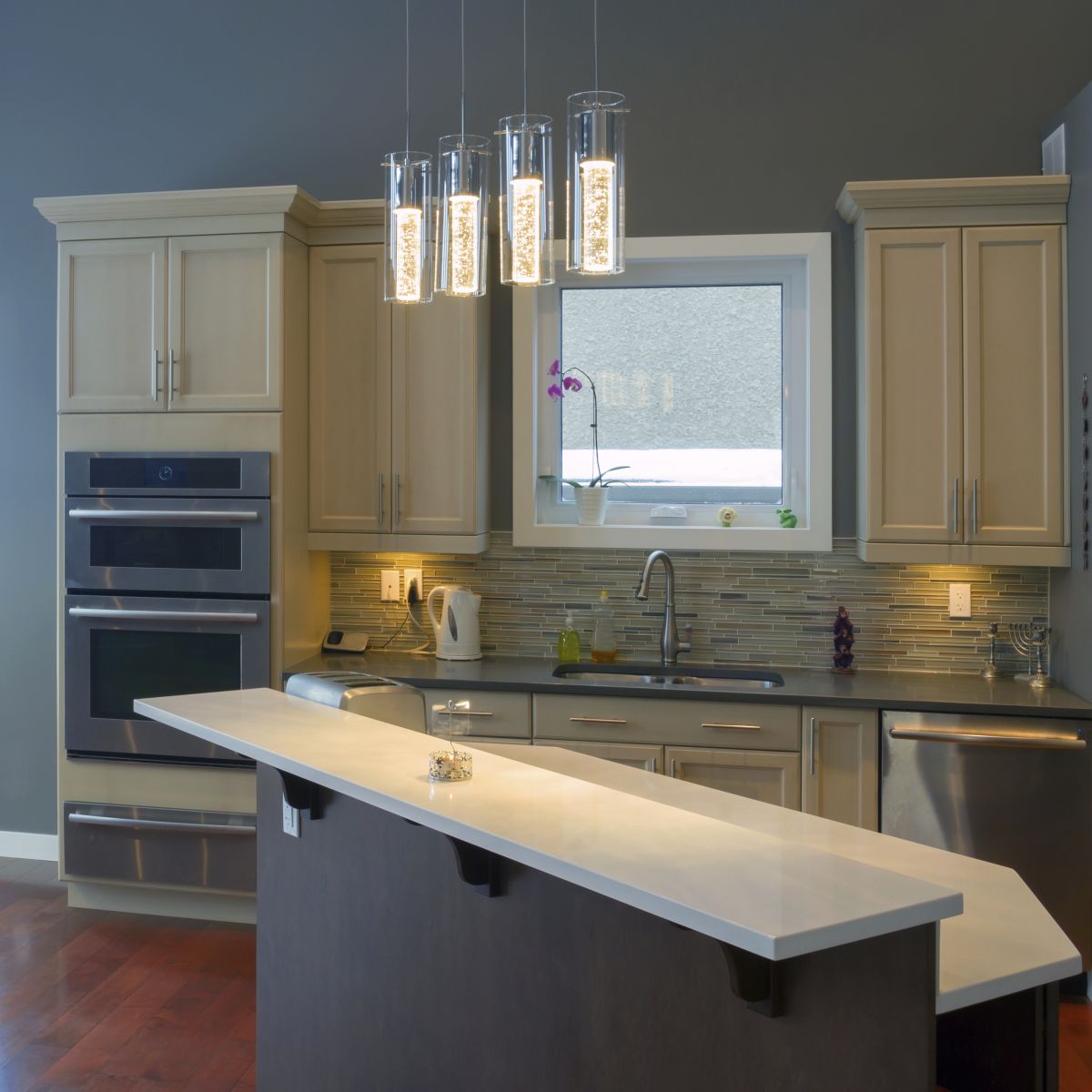 Anyone in the world of home remodeling will tell you that a kitchen remodel is a huge investment of both money and time. But refacing your cabinets costs less, as we already mentioned, and only takes about 2 to 4 days once the materials have been delivered.
Plus, throughout the entire experience your kitchen will be fully accessible and usable, which means less money for your project and your pizza delivery guy. As for the quality, cabinet refacing projects have proven to be just as reliable an option to rejuvenate the look of your kitchen as full cabinet replacements, assuming the wood is not dramatically compromised.
Save money, time, environment
It's easy to think that a renovation which takes less time and costs less money must not be of the best or safest option available but having a contractor do cabinet refacing will cost less for both you and the environment actually.
Refacing your existing cabinets means less waste products which are thrown into landfills in your area, including potentially harmful levels of chemicals like formaldehyde which were once popular in composing wood for kitchen cabinets. The new cabinet doors or fronts are applied through minimally invasive means to both your home and the environment and are completed in such a way that the durability of the work is sure to stand up to your needs.
Refacing your cabinets costs much less than a full replacement cabinet installation, is more environmentally friendly, and is more efficient of a renovation with no loss in reliability and so is quickly becoming a popular way for homeowners to cut costs on what can be an incredibly expensive home remodel. If you're looking to find the best value in kitchen remodeling, you really can't do better than considering this option for your aging space.