It's a new year and that means new trends for your home interior. There are many different interior rooms to choose from, and they all serve different purposes for your house. Why not pick this year to spruce up the fireplace in your home? Below are some of the freshest and trendiest ideas to modernize your mantel for the upcoming year.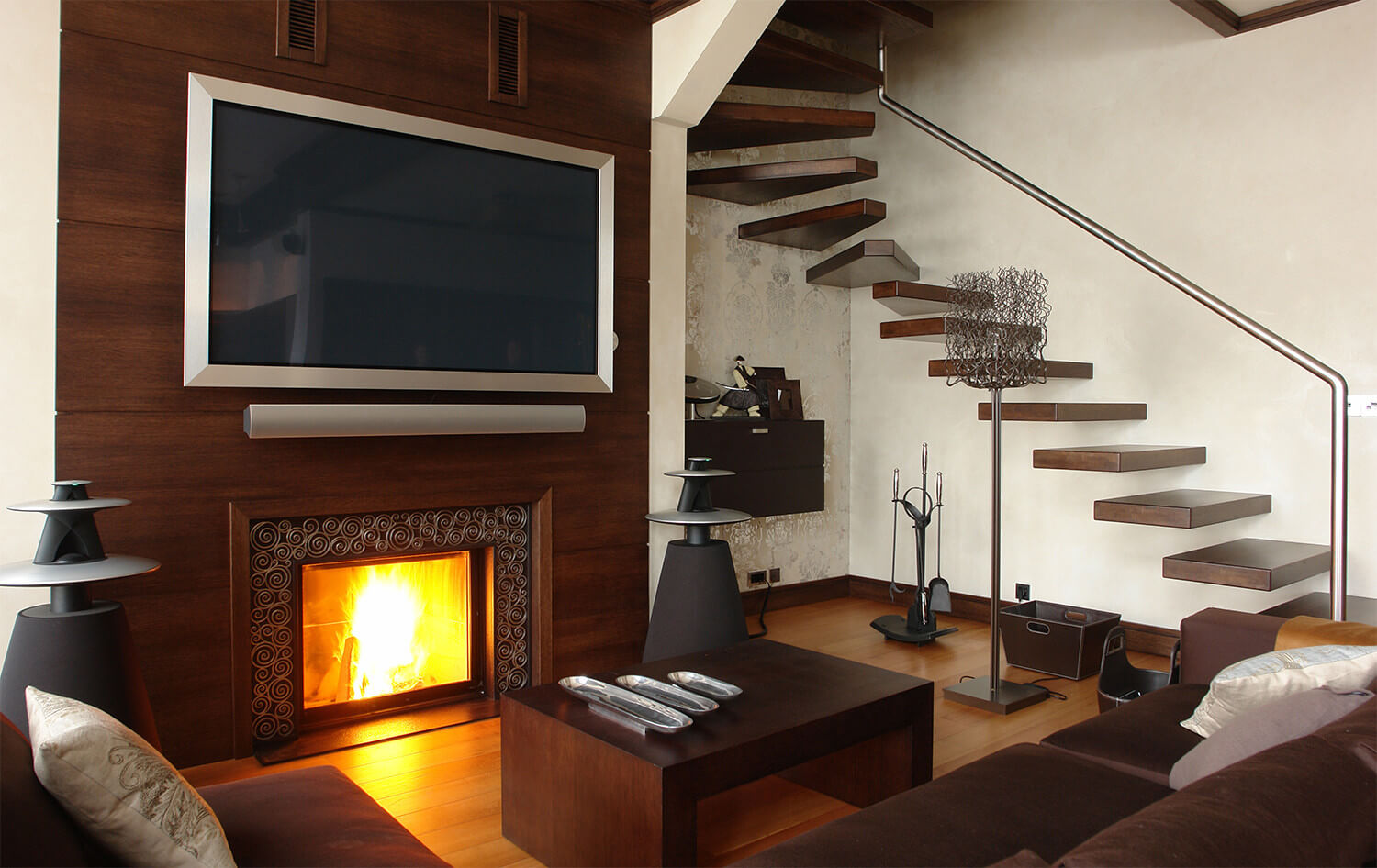 Stone Slab
"I grew up in rural Oregon in a log house with bark left on inside and out. We had no electricity, a massive stone fireplace, a grand piano, and tons of books." -Virginia Euwer Wolff
Few other materials are as reliable and practical as stone slab. Not only is it visually breathtaking in design, but it's incredibly efficient as a fireplace, dating back to the very first models. Stone slab provides the ultimate in rustic yet still modern fireplace mantles, being a natural oven that absorbs heat. All you need to decide is what decor to place around the mantle.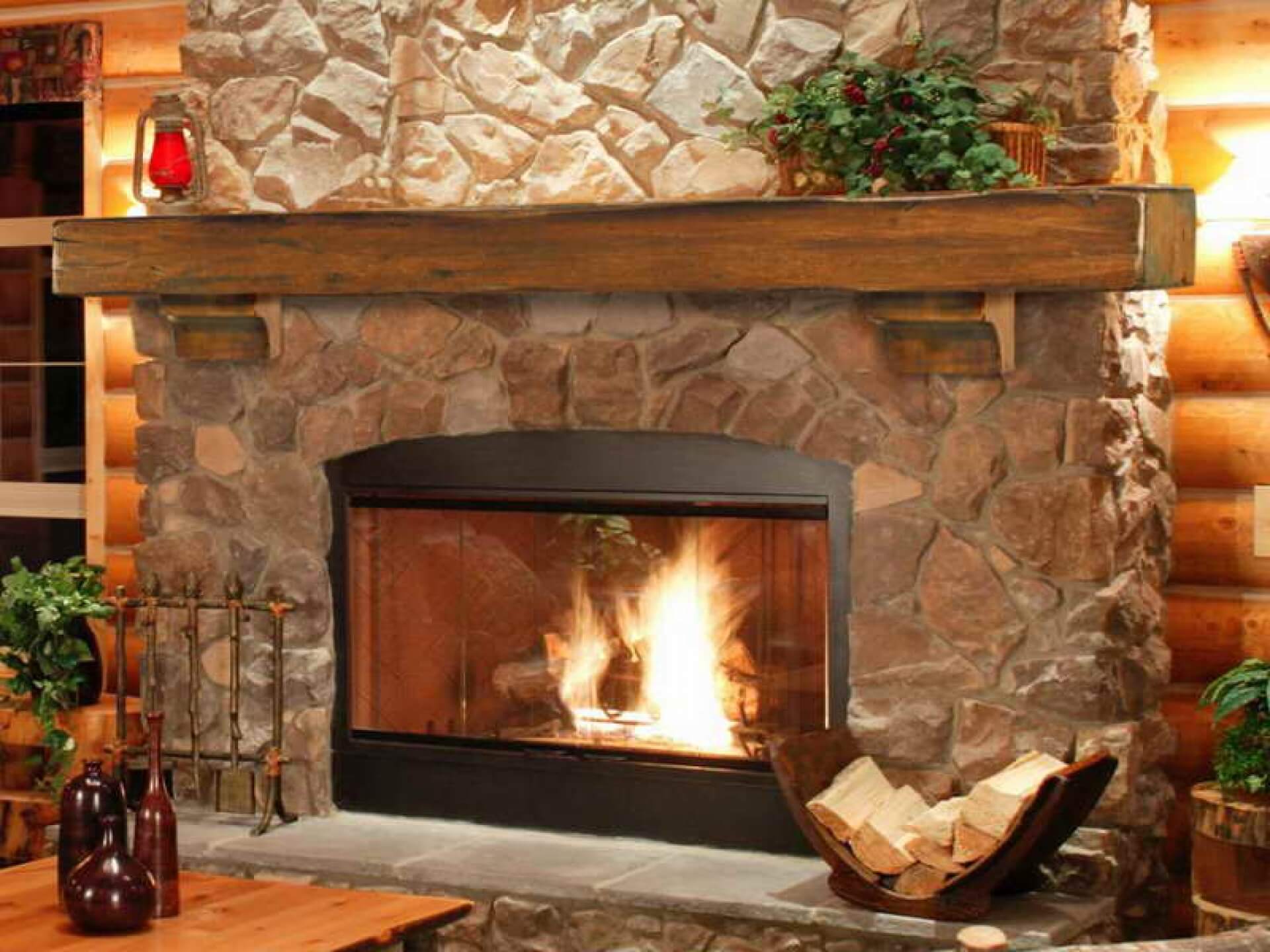 Kitchen Fireplace
Some homes don't even need an oven with this unique feature. Much like a brick oven, a fireplace in the kitchen can be used for cooking as well as heating. This is especially helpful for older homes that were built before modern insulation techniques. Place a log in the fire for the most festive kitchen arrangement a home can have. With a fireplace that is also an oven, you'll never have guests complain about the cold.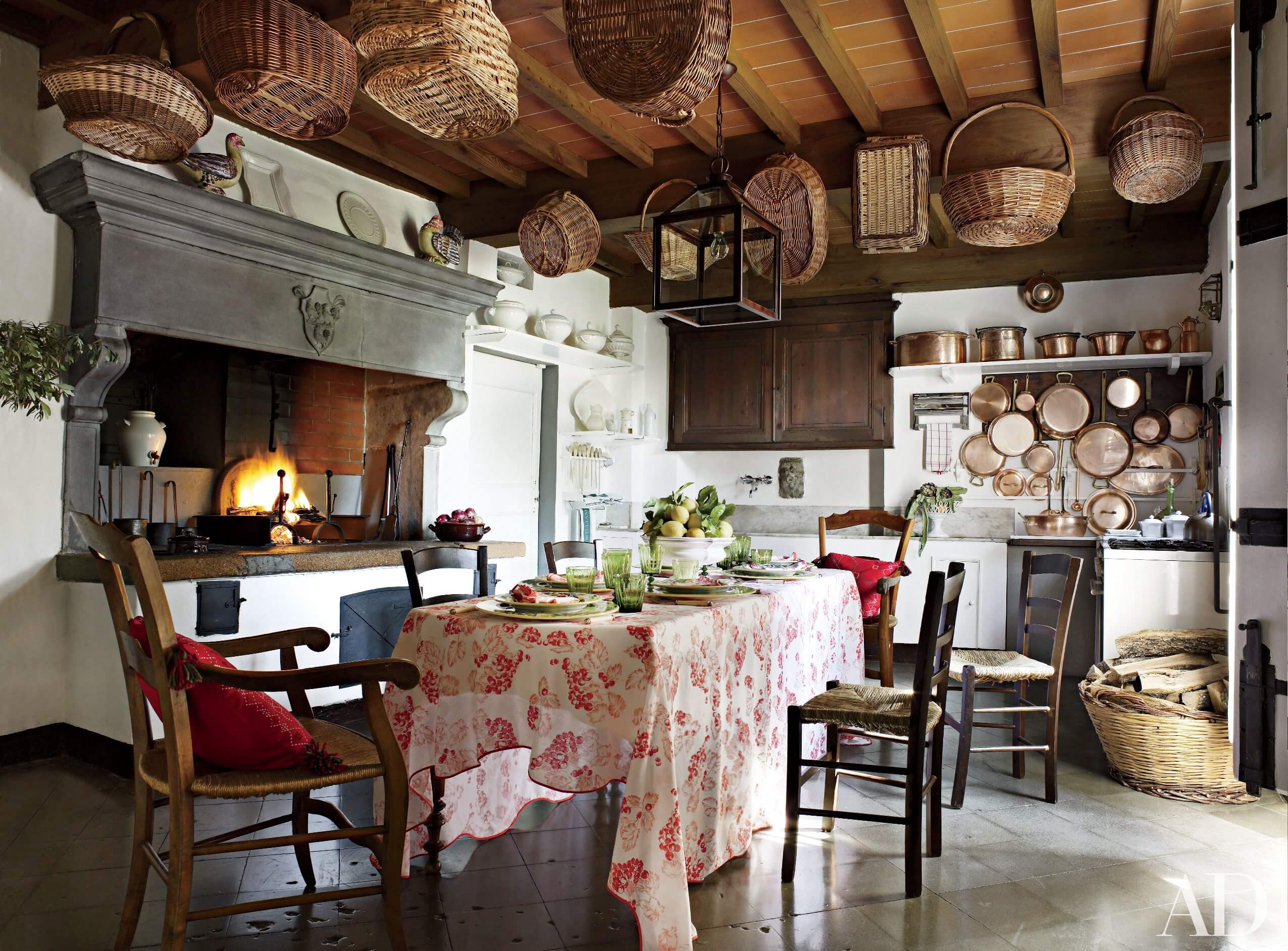 Television Fireplace
When it comes to home entertainment, why not go all out? Try a theater system that doubles as a fireplace for the ultimate relaxing experience. There's no better way to spend time with the family or simply relax by yourself. The fireplace/television combo is a great way to get the most out of your living room. Other options to include in your home theater setup could be:
Digital player
USB
CD player
Vinyl record player
Surround sound
3D TV
Bar
Shelves
Lighting
Pictures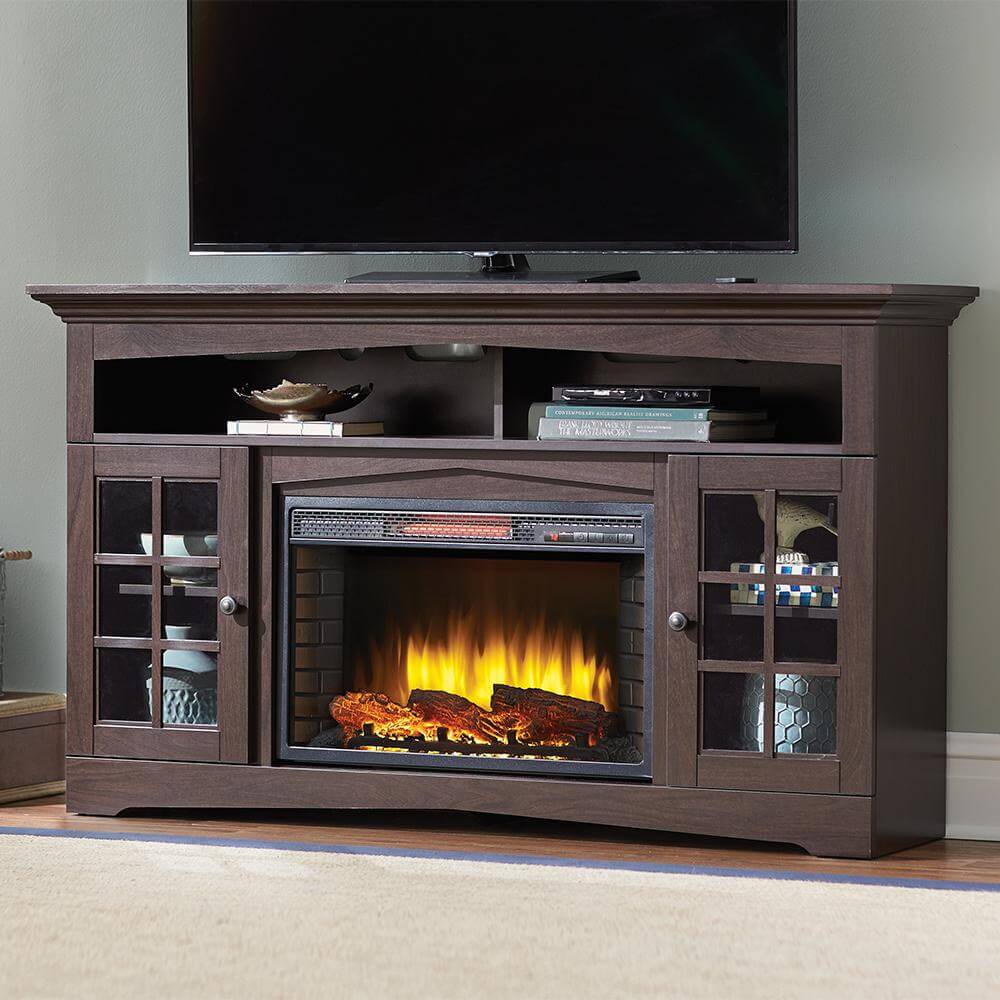 Classic Brick
The timeless brick fireplace is always a staple in home interiors. It lasts forever and works perfectly, appealing to both you practical and aesthetic sides as a homeowner. The bonus appeal here is that the chimney can be worked into it, as the material is the same. This makes the unit far easier to clean for the average modern chimney sweep.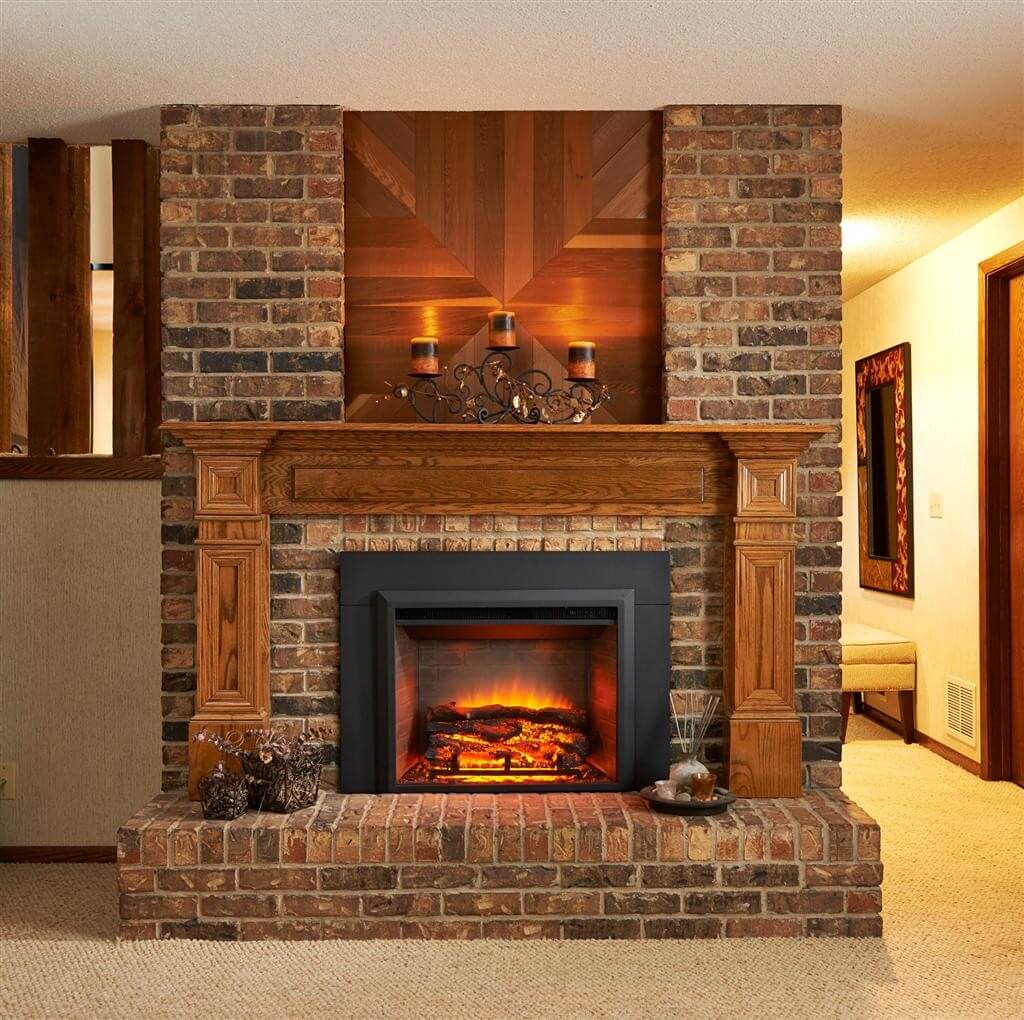 2017 is going to be home to some killer fireplace trends, so don't be left behind! Spice up your mantel to really get the most out of your unit and enjoy the new year. 2018 will thank you for your efforts.