Spring is often the perfect time to get out after a long winter and enjoy the outdoors as you prepare for the warm weather ahead. It's also a good time to inspect your home for any damage that may have occurred during winter and fix things.
While it may feel like there is just so much to do, there are a few important spring home maintenance tips you cannot afford to ignore.
Here is a full spring maintenance checklist you can consider this year.
Clean the Gutters and the Downspouts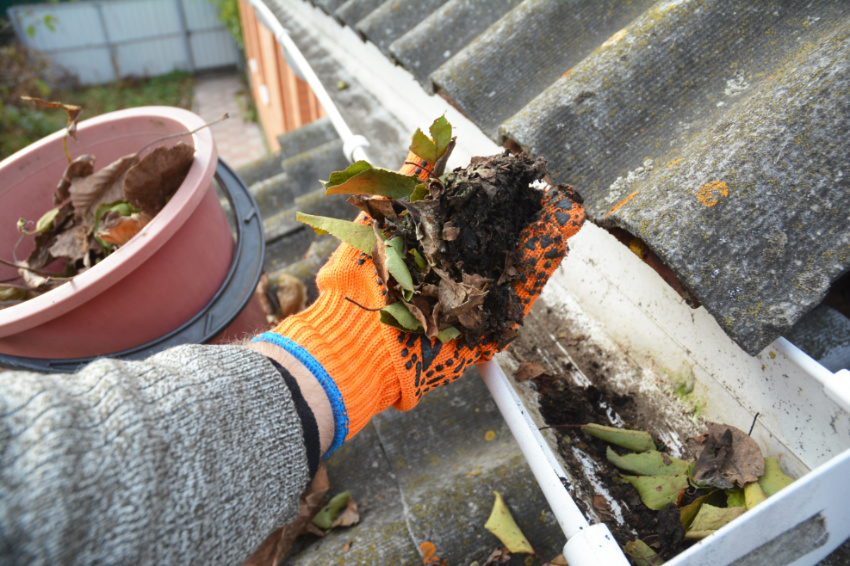 Spring will come with rains and storms no doubt. For this reason, you need to make sure that your roof is capable enough to redirect that water and maintain proper drainage on your property.
While of course there are a lot of things you need to do to make sure of that, in most cases, cleaning up the gutters and downspouts does the trick.
Besides, during the long winter months, you have likely neglected this part of your home so be sure to give it a thorough clean in spring.
Reseal Exterior Woodwork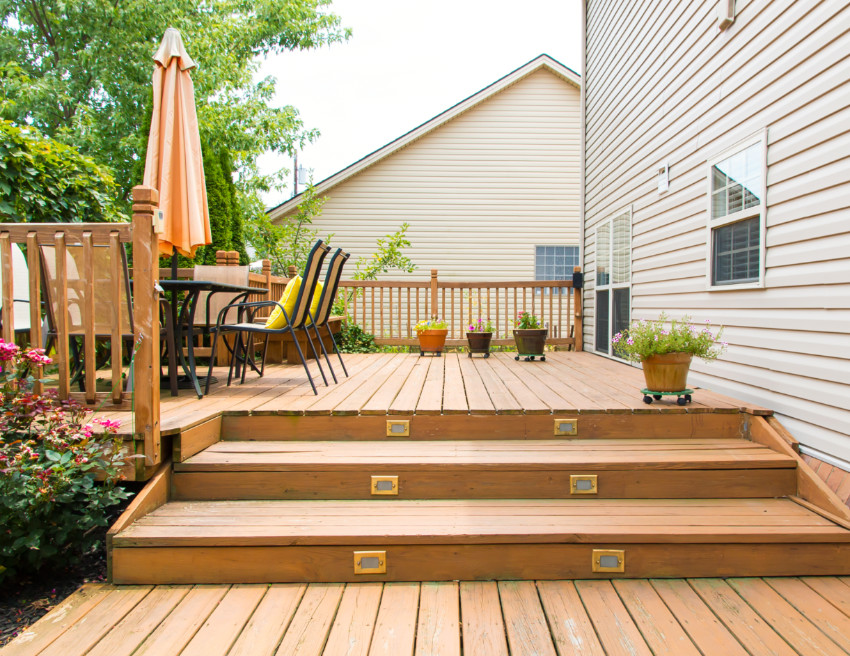 We know that one thing that suffers the most during winter is the wood outdoors, it could be your deck, your siding, outdoor furniture, or anything else out there made of wood.
Typically, a lot of homeowners seal off the wooden structures outside right before winter. But this often wears off as the cold bites.
Releasing a wooden structure will ensure that your wood is protected as we head to the wetter spring. In case you don't want to do this, you can get in touch with home maintenance services to help you out.
Inspect the Roof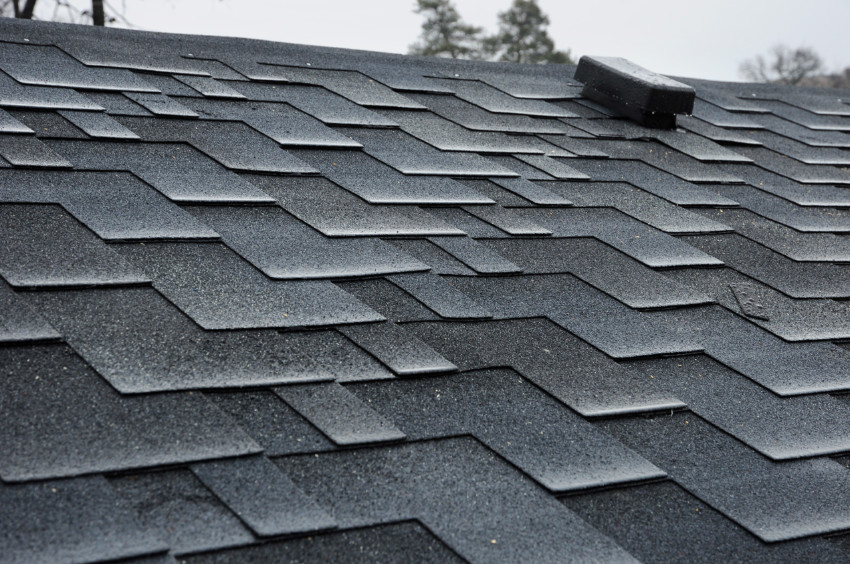 Winter storms can be very severe and the roof often gets the biggest hit. Yes, most roofs are strong and are made to withstand such weather.
But it's not uncommon for major roof damage to occur after a winter storm. For this reason, it may be a great idea to inspect the roof during spring just to make sure there is nothing wrong.
Exterior Paint
If you are thinking of giving your home a bit of curb appeal, then there is no better way to do this than to paint a new coat.
In fact, painting is an essential part of house maintenance and for two main reasons. First, it will increase the value of your home and it will also go a long way in giving your exterior a facelift.
Check the Sprinkler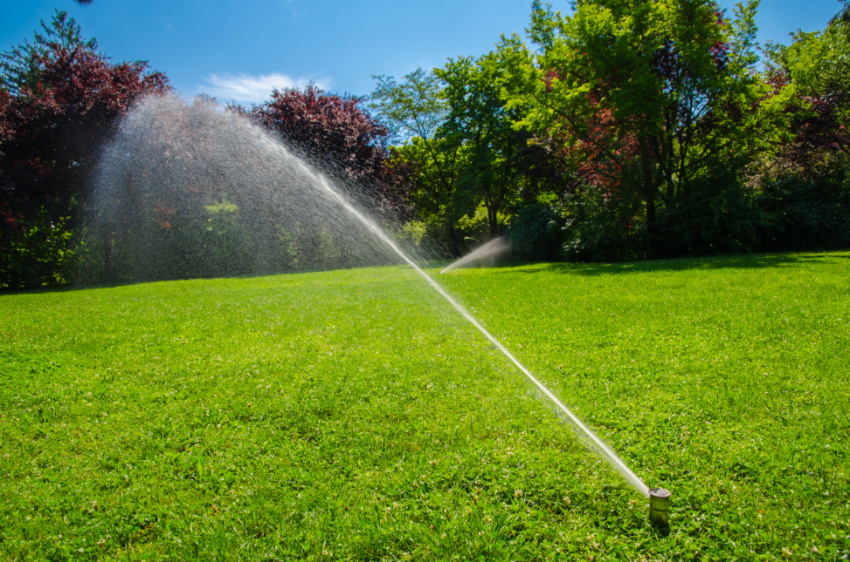 If you are going to plant new blooms or a few crops in the garden, then there is no better time to do it than spring.
For this reason, it makes sense to check out the sprinklers and just make sure they are working as expected.
Spring maintenance is all about making sure that you have everything you need to make through this season and the sprinklers are indeed central to all this.
Inspect for Pests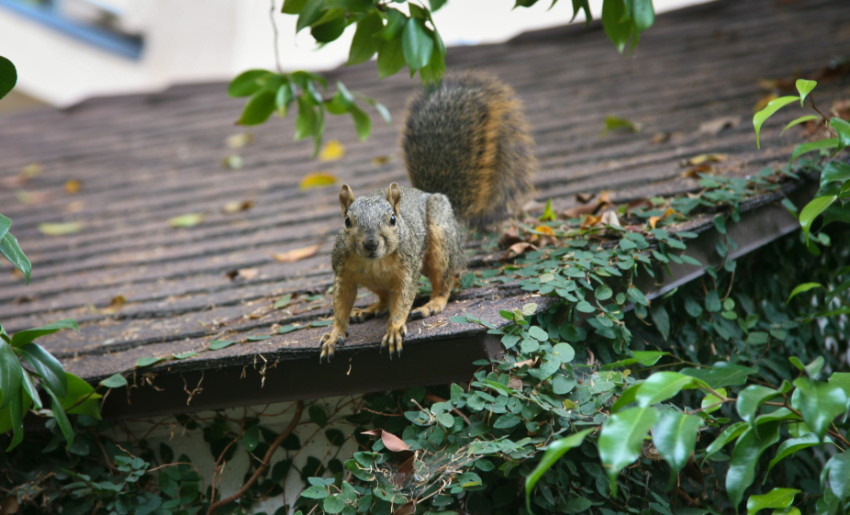 Just like humans, pets also feel the torments of winter and as such, they will typically seek shelter in your house.
While in most cases you will notice a pest infestation right away, in other cases you may need keen inspections. There is no better time to do this than spring.
Schedule an Air Conditioning Inspection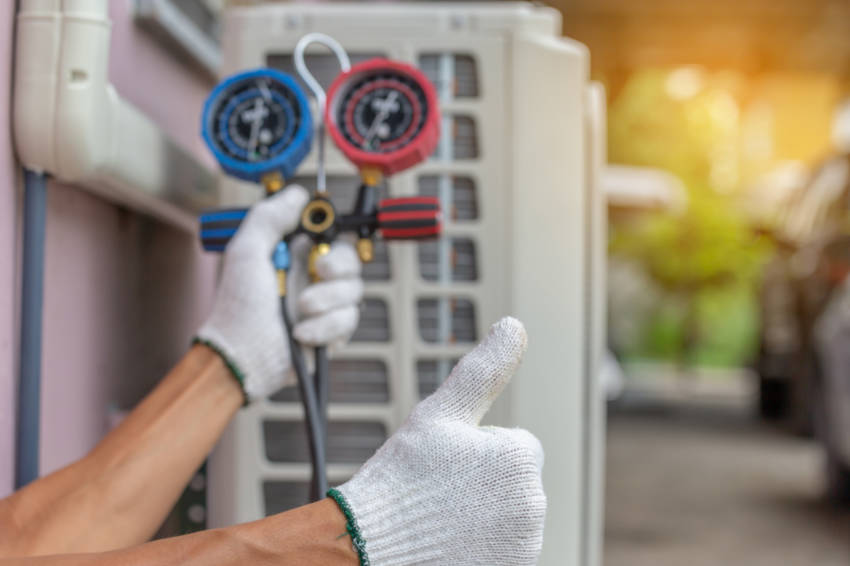 After the winter is over your air conditioning system will need to readjust to the new weather. Modern AC systems can do this seamlessly. But because of the heavy-duty work they do during the harsh cold months, they may have a few issues that need fixing.
Make sure you get a professional AC inspection service. This will help pinpoint whatever issues you may have with the AC in time for the spring.
From gutter cleaning, painting, top routine pest inspection, springtime offers you the best time to spruce up your home after a long winter.