April Fools' Day is one of the funniest and most fun days of the year: many people get pranked by their loved ones and create some amazing unforgettable memories! Join in on the fun too with these simple yet hilarious pranks that are perfect to play on your family, children, and loved ones.
Ice Cream Surprise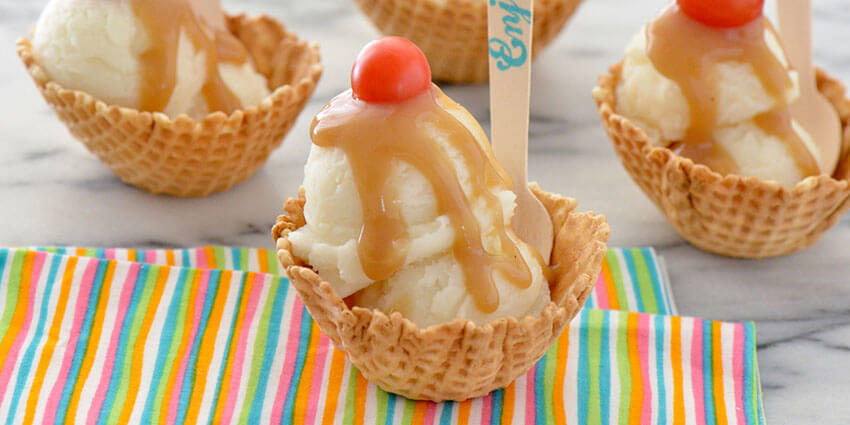 Everybody loves ice cream, no matter what season you're in. For this sneaky trick, place in a bowl a few scoops of mashed potatoes or mayonnaise as replacement for vanilla ice cream, add chocolate syrup and put some sprinkles on top. Serve and watch their reactions!
Screenshot Background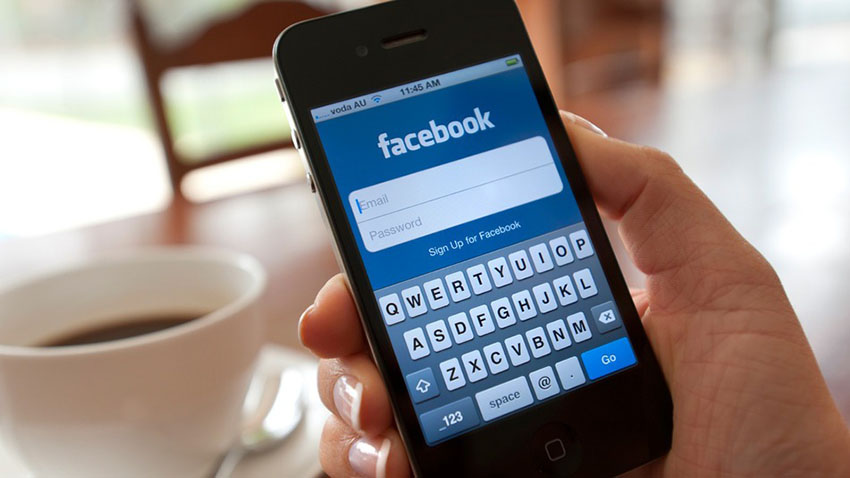 A great way to make your loved ones and friends very confused is by taking a screenshot of their phone in a program they use frequently and set it as the background picture. They'll get insane trying to figure out why none of the buttons or options will work.
Got Milk?
Turn your loved one's or children's favorite snack into a non pourable solid with powdered gelatin. They'll be wondering what happened to the milk! Get the full instructions here!
Warm Ice Water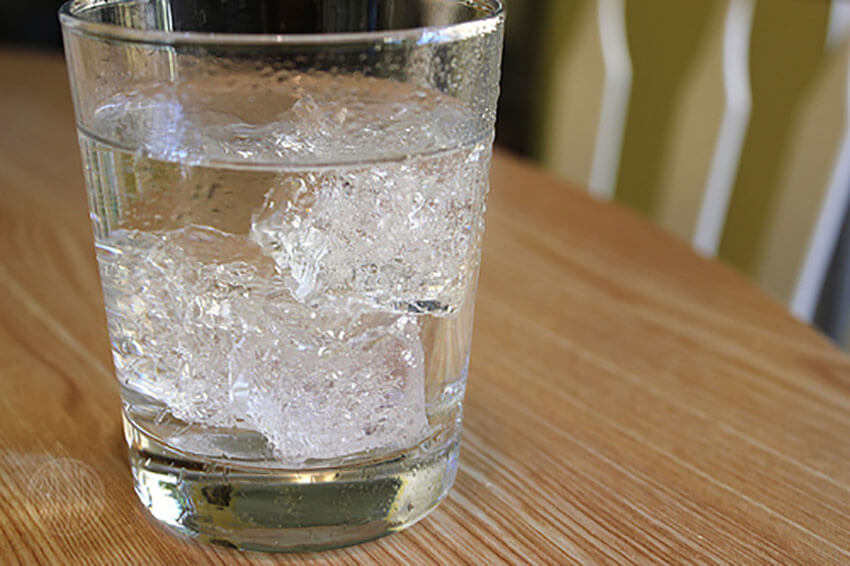 This trick takes a little effort, but it's totally worth it! This fake glass of water will completely confuse those who take a sip of this warm cup of ice water. Get the full instructions over at Alpha Mom!
UnderWHERE?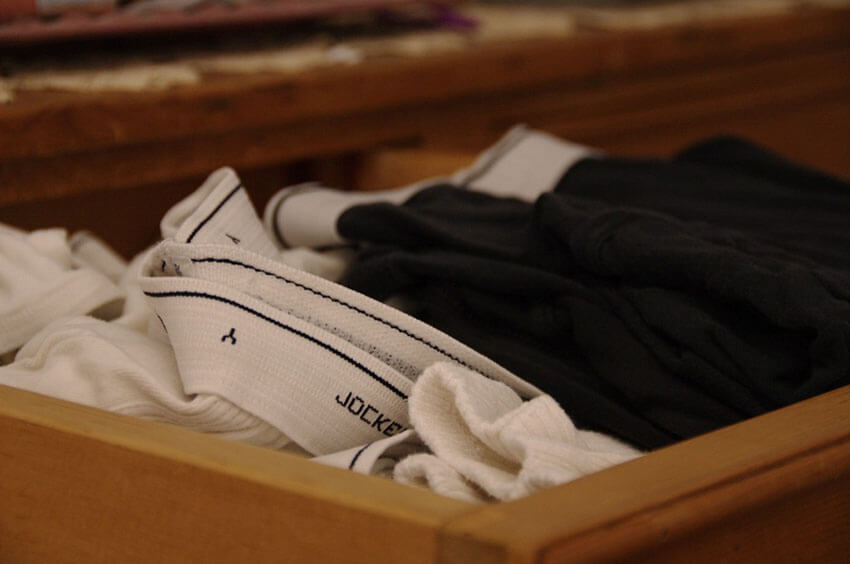 Swap your loved one's underwear with bathing suits in the drawer and watch their sleepy reaction! You can also rearrange the drawers and hangers for a bigger prank!
Sponge Brownie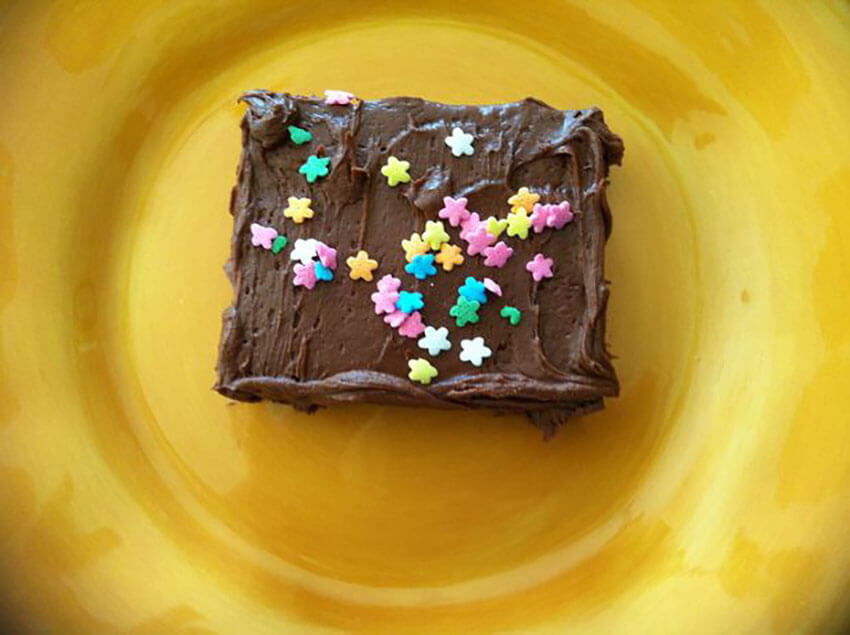 Decorate a piece of sponge as a brownie using icing and sprinkles, and let it sit out on the counter or offer to a friend or coworker. See if they can resist a bite!
Gadget Madness
Create a hilarious series of pranks by resetting all the house clocks (including the one by the bed, the phone, the computer, and every other one you can find) so there's one ringing every five minutes during the morning routine. It will drive everyone crazy!
Ore-no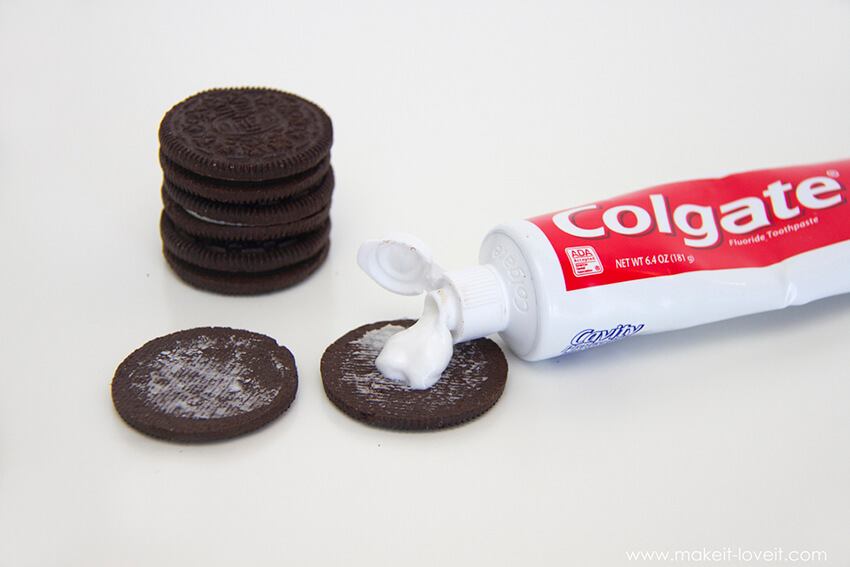 Who doesn't love Oreos? Offer your friends, loved one or older child some not-so-delicious Oreos. You'll only need to take the original filing off and replace it with toothpaste before handing them over. Easy, simple, and hilarious!
Rotten But Delicious Apple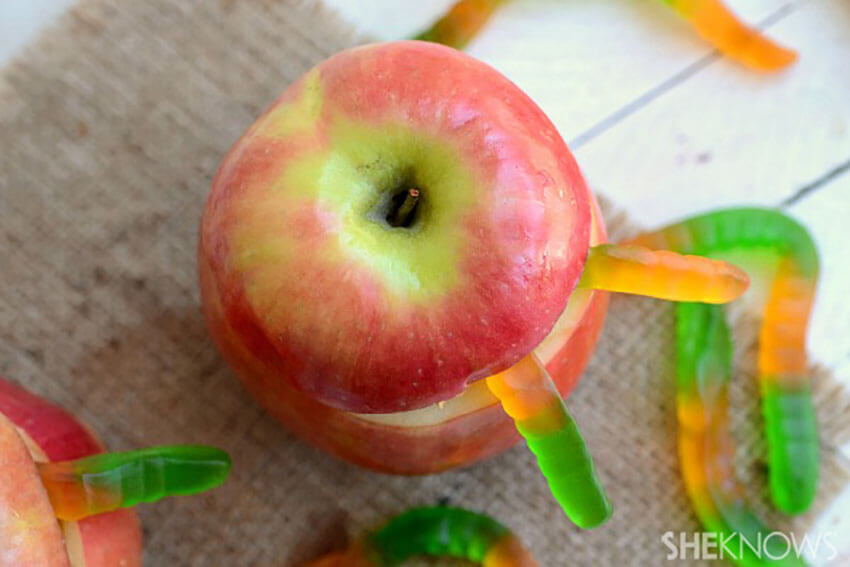 This delicious trick will give your kids a hilarious surprise! Slice the top off of an apple or use a sharp paring knife to carve a hole into it and insert a gummy worm into the cavity. Let the gummy head poke out of it and let it greet them with a nice good morning!
Freeze Their Breakfast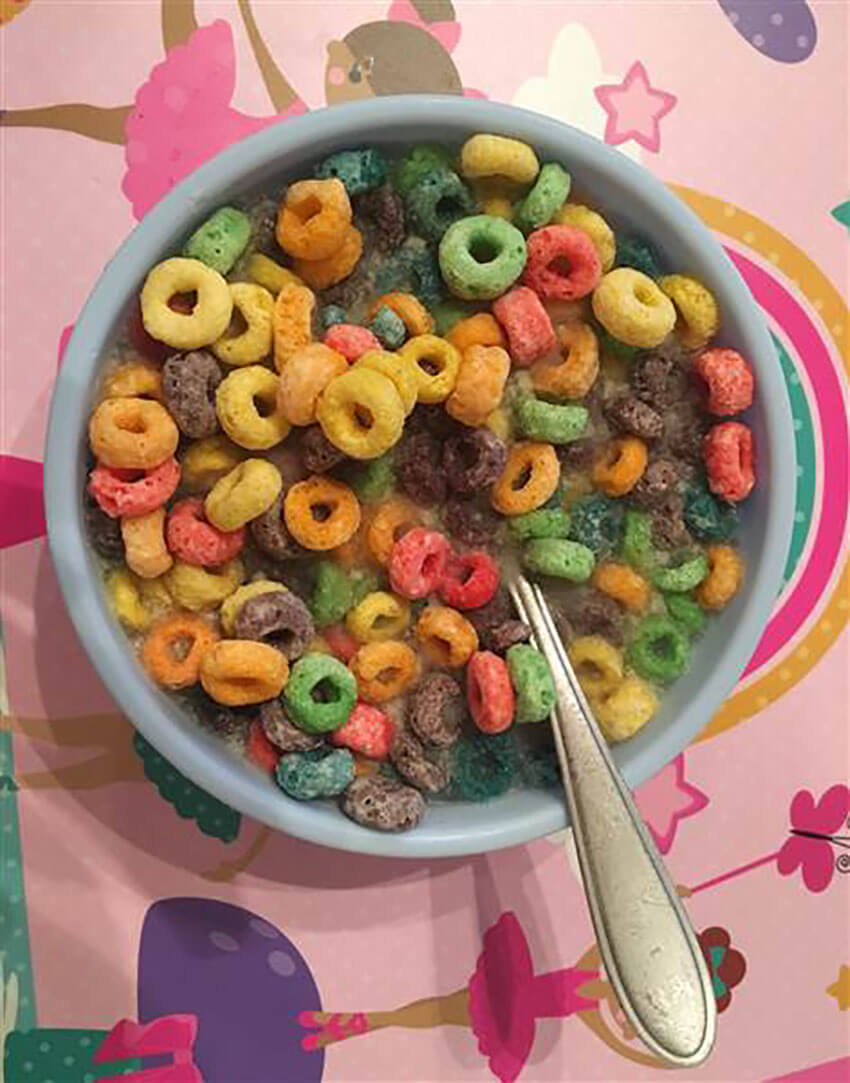 This is another prank great to play on your kids. Fill their bowls with cereal and milk the night before and stick it into the fridge! In the morning, put a little milk on the surface so it doesn't look suspicious and serve it to them. They'll get frustrated trying to dig in and it's a guaranteed prank success!
What do you think of these fun pranks? Which one is your favorite? Let us know in the comment section below, we love to hear your opinion!