As one of the most used and important rooms in a house, the kitchen is usually a space that garners a lot of attention when it comes to decorating or remodeling. In designing a kitchen, there has to be a balance between form and function. Too much form and you'll get a kitchen where you can hardly do anything, while too much function will produce a kitchen that's just ugly. And nobody likes working in ugly places.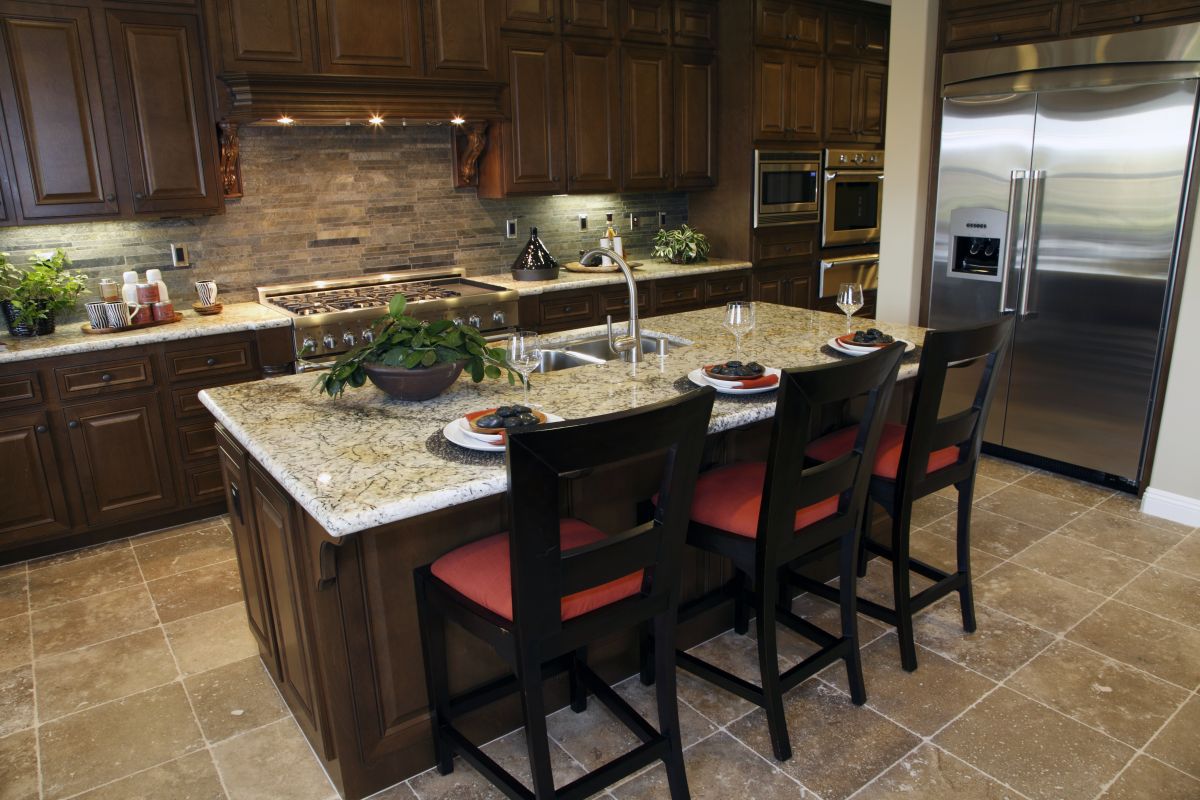 One of the most important elements of a kitchen is storage and that's where kitchen cabinets come in. These cabinets are probably the ones that receive the most abuse in the whole house. Everyday is constantly opening and shutting cabinet doors, hauling out and piling in bulky, heavy kitchen appliances. There is also exposure to heat, smoke and other elements. It's important that the cabinets are made of good material, and are good looking as well.
Anyone who's worked hard to finally get their dream home shouldn't skimp when it comes to building their dream kitchen. It's where meals are fixed, where family members come together to break bread and share their experiences of the day and where visitors are invited to share your table and welcomed to your home. Customizing your kitchen cabinets give you the assurance of the style you want in the exact proportions you need them to be, while serving every purpose you need fulfilled.
Custom kitchen cabinets take the guess work out of figuring out your kitchen. You dictate the layout that works best for you, whether you are cooking for two or twenty. You can choose the wood, the finishing, and the hardware and have them all match. You can even configure them to house all your kitchen appliances and achieve a streamlined look free from outlets and wires.
With customized kitchen cabinets, the kitchen is given it's much deserved treatment as the center of the household.