Keeping your garage feeling cozy all year round may involve a lot of things. But one thing you cannot ignore is the idea of installing a top-quality heater. After all, the garage is typically very cold and these conditions can get worse during the winter seasons.
But garage heater installation can help you sort this out. Your garage can be on for work any time of year regardless of how cold it is outside.
In case you are thinking of getting a heater installed in that space, then you must be wondering how much money you will need. No need to worry because in this post we will give you all the details you need.
How Much Does Garage Heater Installation Cost?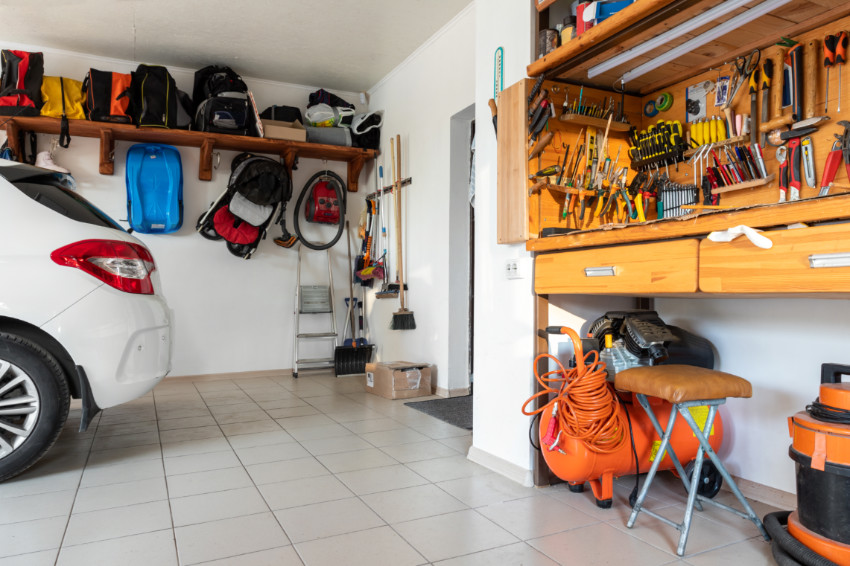 There is no fixed amount when it comes to garage heater installation. All this depends on the type of heater you want and a host of other factors.
For example, electrical heaters cost somewhere between $100 and $400 to install. These heaters are typically self-installed so you don't need to pay for expensive labor costs.

On the other hand, gas-powered heaters, including those powered by propane, will cost roughly between $400 and $800 to fully install.
But unlike electric-based heaters, installing gas heaters is never easy and you may need a lot of professional expertise to get this done. This is why the installation costs are relatively high.
Keep in mind:
In addition to the heating systems, you may also need to have additional ventilation equipment installed.
This may include a fan or some ducts to move and dissipate the heat. On average, additional equipment can cost around $300. Finally, do not forget the energy costs.
After all, heating uses electricity or fuel depending on the system. Nonetheless, the heating costs tend to go up sharply during the cold winters. On average, it can cost as high as $100 to keep your garage warm.
What is the Cost of Professional Installation?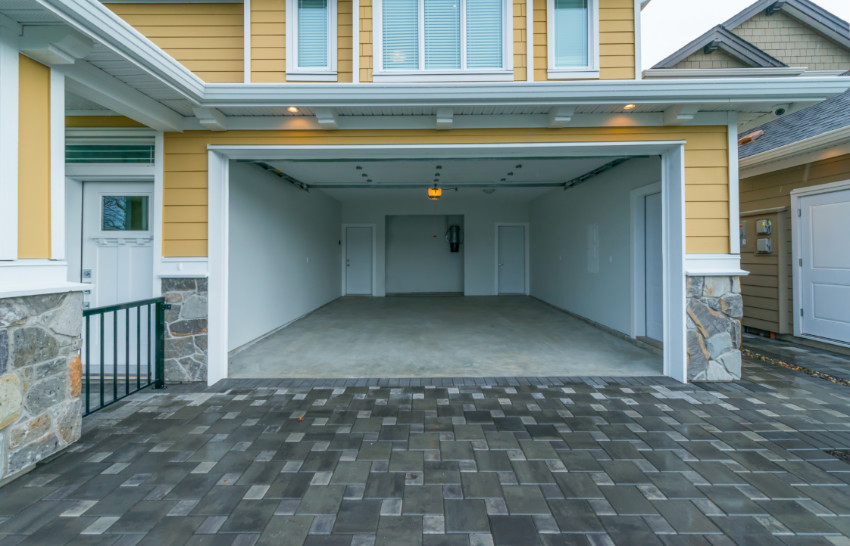 While some heaters can be installed easily in a few minutes, some require additional expertise. This has to be factored into your final garage heater cost. In most cases, gas-powered heaters tend to require the most labor.
Besides, since there are a lot of safety standards that need to be respected when you set up gas heaters, working with a qualified professional is highly advised. But despite this, the average rate for installing gas heaters in the garage will range between $75 and $150.
What Are the Factors that Affect Garage Heater Installation?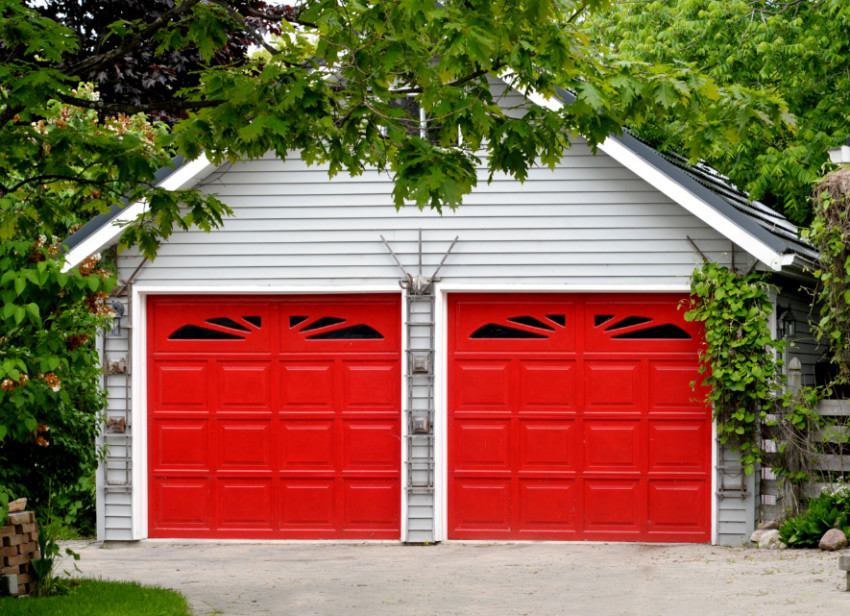 As noted above, several factors may affect how much money you end up paying for garage heating. Here are some of them:
Fuel Source
The fuel source of your garage heater is by far one of the key things when it comes to installation costs. This is because the fuel source determines the kind of labor and expertise needed to get this job done.
For example, people who want electric heaters will typically pay less for installation compared to those who use gas.
Size of the Garage
Again, if the garage heater is being installed in a large space, the labor costs will be relatively high.
Remember in most cases, the heating and cooling expert will also be required to install additional ventilation equipment once the heater is in place. This may include things like ducts and fans.
So, if the garage is huge, it means the contractor will spend more time and effort to complete the task. This will attract higher fees in the end.
Your Location
Where you live may also have an impact on the cost to install a garage heater.
In most situations, people that live in large urban areas, especially along the coast, will pay more for these services. Those who live in rural areas or suburban neighborhoods will normally pay relatively less.
Request a free quote for installing a garage heater from a local company!