Are you thinking of integrating a classic look to the kitchen cabinets you have already installed inside your home? Perhaps, you want your kitchen cabinets to have a darker stain to make them look more antique and rustic. By using old colorants and learning about the glazing method, this should be a very easy project for you to do. Check out the following materials and procedure and see how easy this is.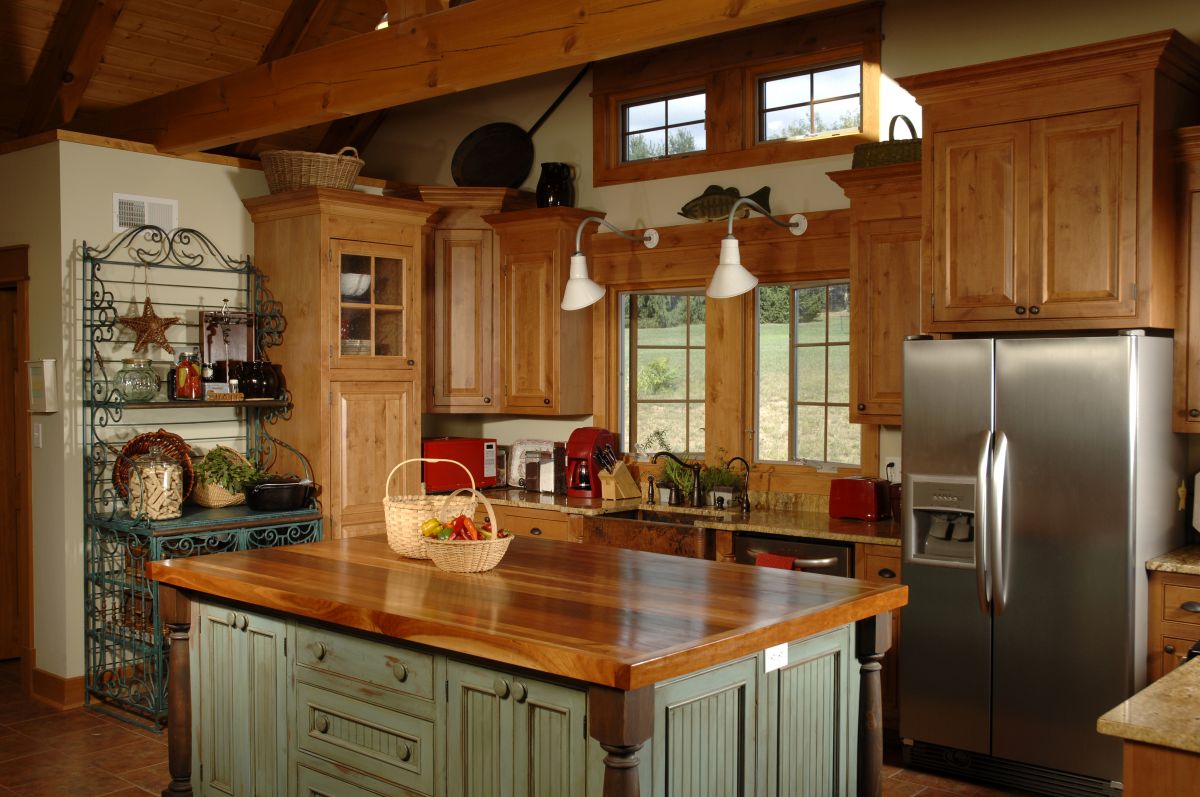 Materials
Typically, you won't have to take the doors and hinges off. This will depend on your personal preference if small amounts of colorant or glaze on your door hinges won't bother you. What you will need are the following:
A couple of brushes
Water-based or oil glaze
Paint, stain, or colorants
A couple of lint-free rags
Paint thinner
Procedure
Carefully follow these instructions so you can have a beautiful set of kitchen cabinets in no time.
1. Wood stained cabinets that are light colored can be darkened, if you make use of oil-based glaze. Glaze is a kind of clear substance that you mix with color. It gives your kitchen cabinets the simple look you're looking for and remains wet until such time that you attain your most wanted glazed effect.
2. Mix together the oil stain and your chosen color for glazing. Do a lot of various mixes. Apply some first on the surface of scrap wood or cabinet door to see for yourself which mix will suit your taste when it comes to glazing your kitchen cabinets. Do this "apply and wipe" procedure simultaneously with the natural wood grain.
3. Remove or take out all the knobs and pulls the kitchen cabinet. Take out the drawers as well because it's easier to glaze them if they are placed on your countertops or when they are strategically lined up. Clean the wood first by applying denatured alcohol.
4. With the use of a natural bristle brush, apply adequate amount of glaze. Use the lint-free rags for wiping the glaze off efficiently until such time that you achieve your preferred look. Make sure that you are focusing on one section at a time. You can take a break every now and then but be sure to practice consistency in glazing.
By following these simple instructions, you will attain the perfect look for your kitchen cabinets in no time.