The year is coming to an end, and what better way to celebrate it than to host a truly epic New Year's Eve party? Use this checklist as a guide to keep yourself organized and cut down on stress. When it comes to hosting a New Year's Eve party, anything can happen, so remember to go with the flow and have fun!
Decorations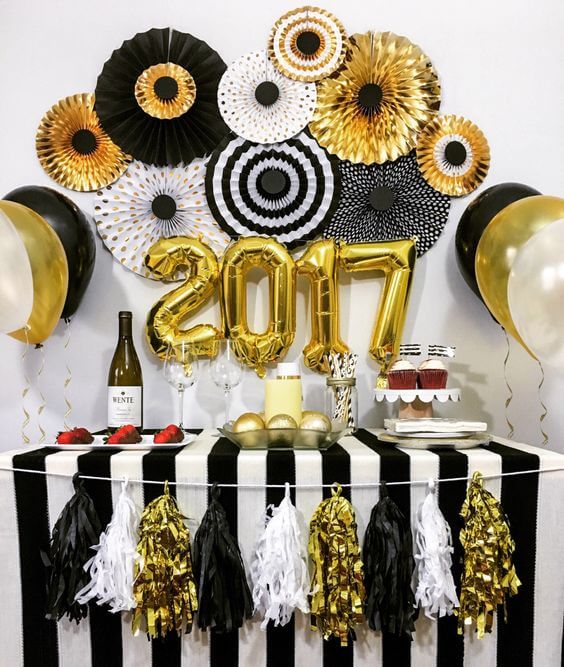 When it comes to decorating your home for a New Year's Eve party, there are a few basics you should always have:
Streamers
Confetti
Balloons
Tablecloths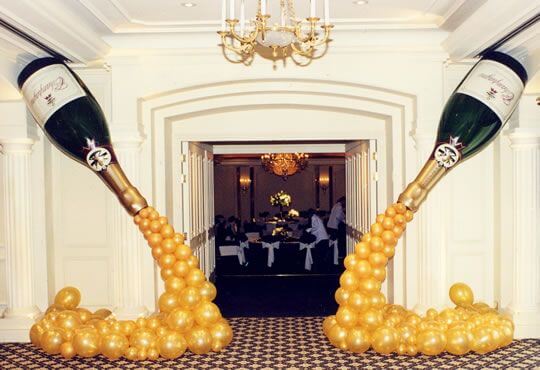 If you want to go all out this year, here are a few more ideas you can try:
Giant inflatable champagne bottle balloons
String lights
Tassels
A storyboard of pictures of friends and family from the year
Entertainment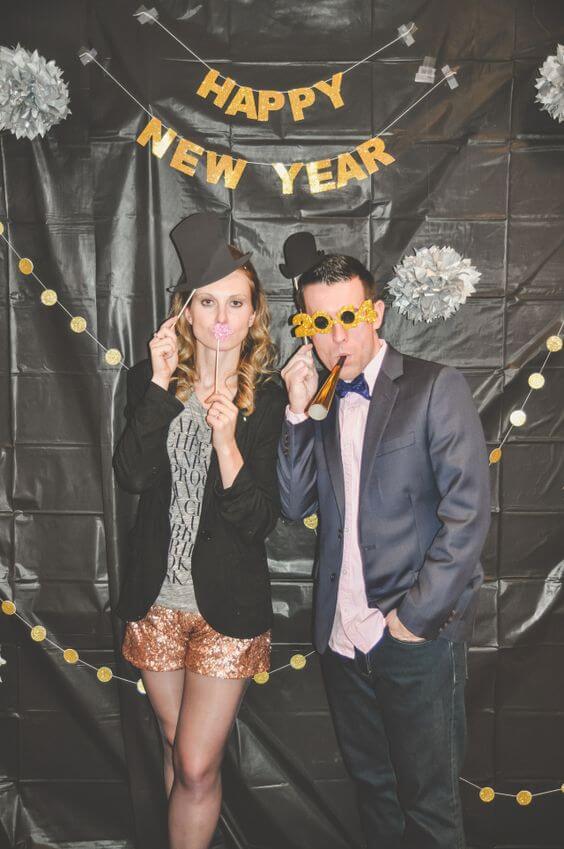 Whether you're having only a few close friends over to watch the ball drop or you want to have everyone you know over for a night of fun and partying, there are a few key ways to keep your guests entertained:
A music playlist - you can make your own or use this one from Spotify
A TV in a central location so everyone can watch the ball drop
A DIY photo booth background and props
Create a #hashtag for your party so you can easily see all the Instagram photos (you can print it out and put it in a frame so all your guests can see it or hand out little cards with the #hashtag to your guests)
Food and Drink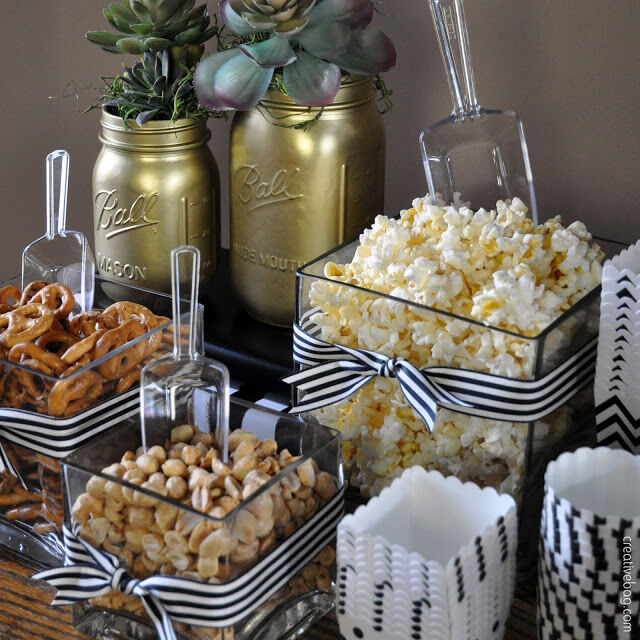 When it comes to food and drink for a New Year's Eve party, keep it simple with appetizers and snacks rather than stressing out over making a full sit-down meal. Your best bets are:
Champagne
More champagne
Sparkling cider
Plastic champagne flutes
Chips & dip, pretzels, crackers & cheese, and other crunchy snacks
Water and soda
Plastic plates, cups, and cutlery (for easy cleanup)
Napkins
Party Favors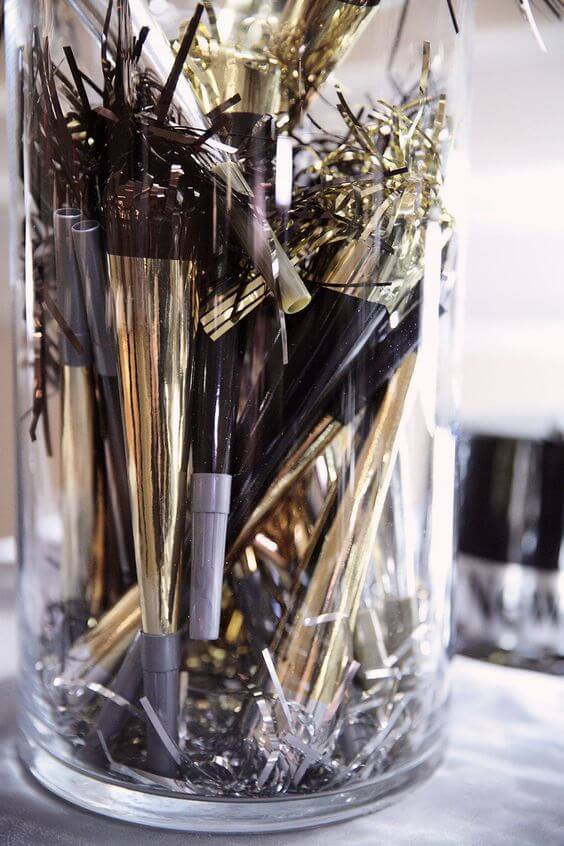 Party favors are essential for any New Year's Eve party. Here are a few of the staples you should have at your party:
Noisemakers
Confetti poppers
Party hats
Party glasses
We hope this New Year's Eve party checklist helps you in having an amazing celebration with your friends and family!
What ideas from this checklist are you planning on using for your party? Do you have any ideas we didn't list? Let us know in the comments below or on our Facebook page!