You don't have to wait until you make it big after college in order to start working on your home decor ideas. Every single room in our lives will bring back a whole lot of memories no matter how small they are and how much money we have. It's your room to make it reflect your innermost creative soul. There's no better time in life to be original than now, so get ready and start creating the room of your dreams small project by small project.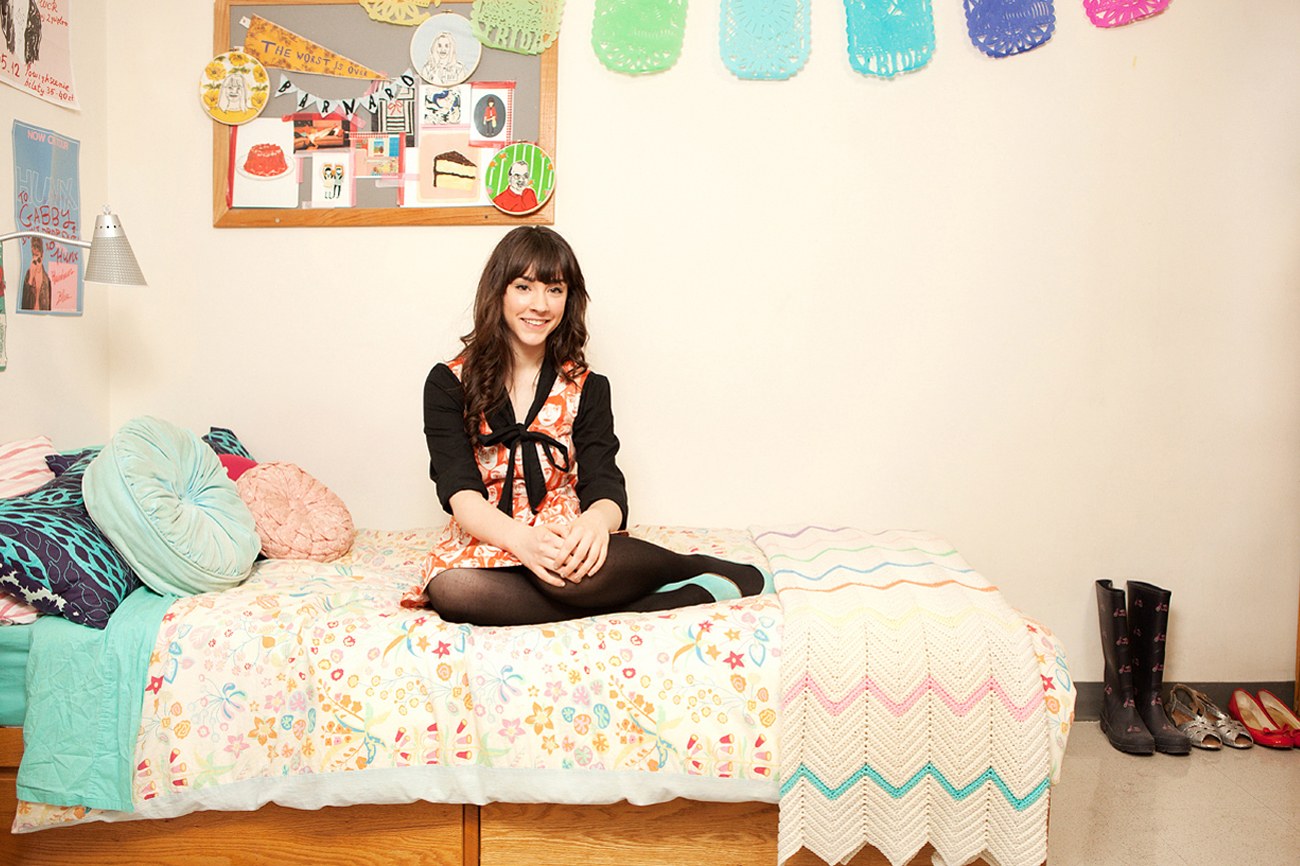 We know that college life is a hash time when it comes to finance (but nothing matches the fun of being among friends all the time, right?), so we've looked for things you can do for almost zero bucks. We want to help you make the best out of little. So let us introduce you to some bright and inexpensive ideas to decorate your dorm room and express yourself.
1. T-Shirt Doormat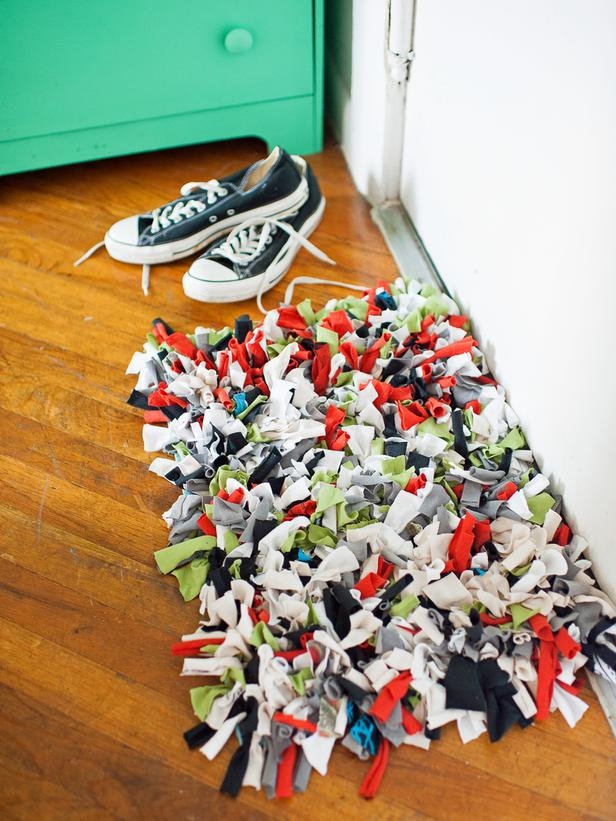 Get a plastic or rubber doormat, and five to eight old tees, cut the shirts up into strips and hot glue the strips into rows on the doormat. Easy and cool project!
2. Brick Bookends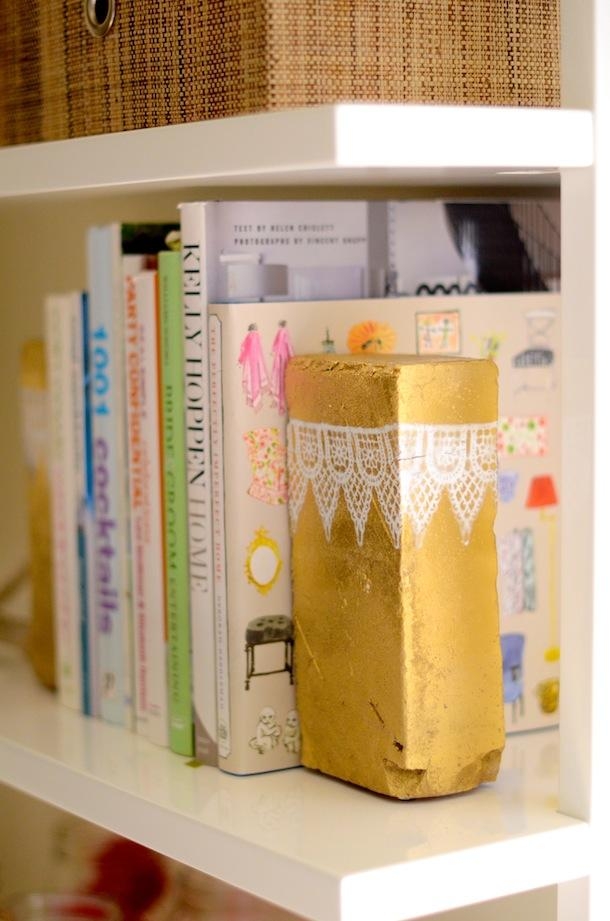 This one is simple as it gets. Spray a brick gold and give it a feminine touch!
3. Ribbon Box Charging Hub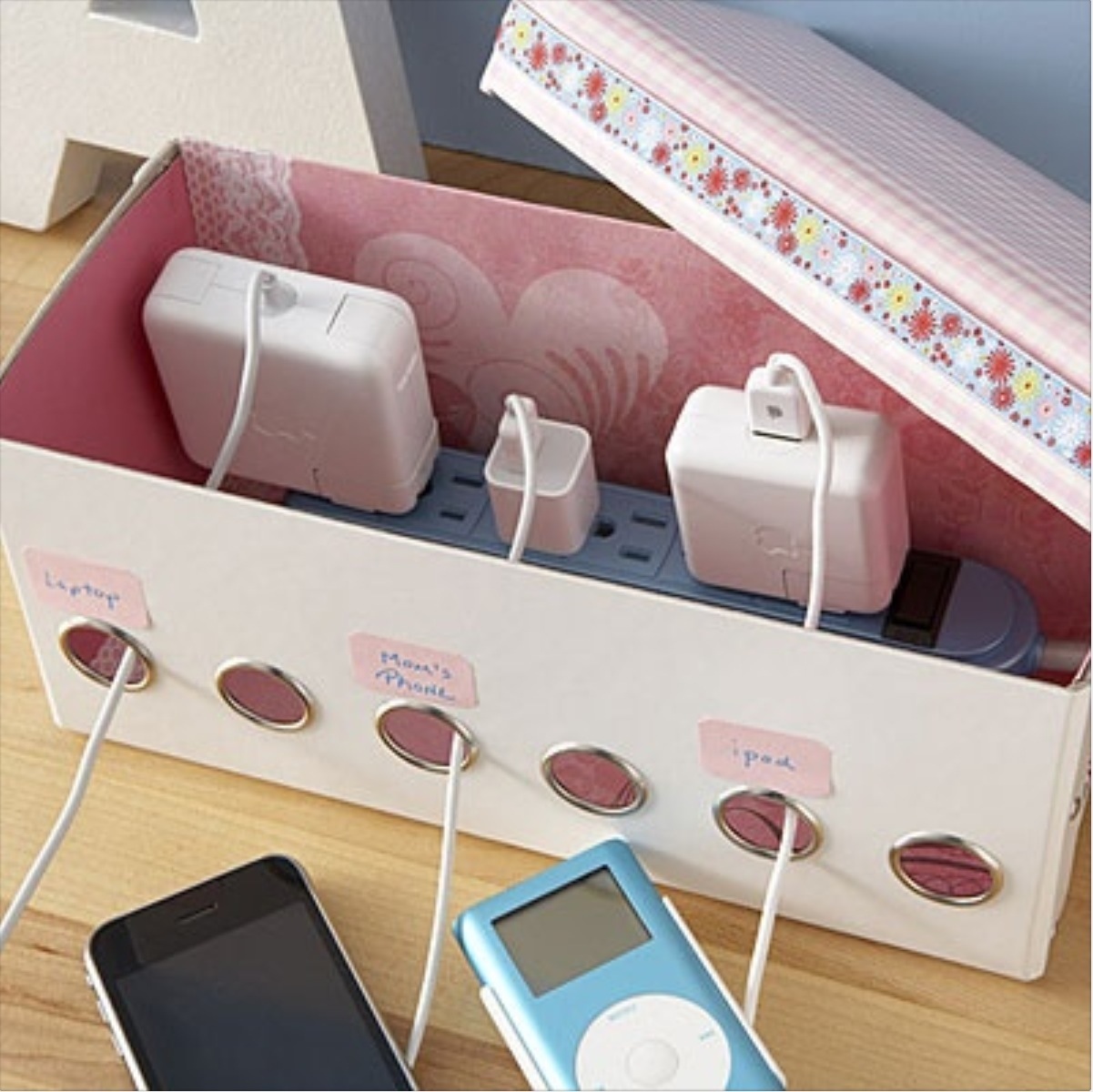 All you need is a ribbon, a box, and a power strip!
4. Chalkboard Table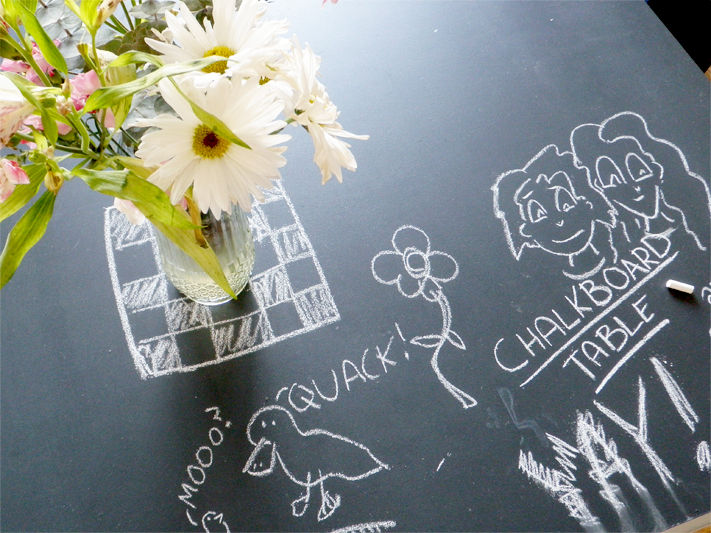 It's great for writing down phone numbers, to-do lists or simply doodling.
5. Cookie Tray Magnet Board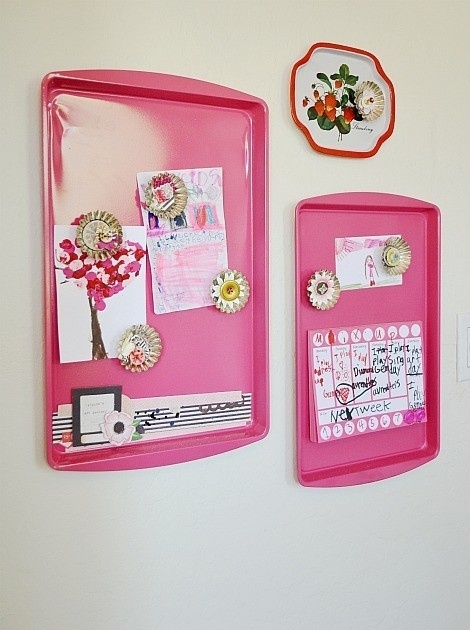 Why spending a fortune on a magnet board? Just get a cookie tray at the supermarket and decorate it with pretty magnets!
Cool stuff, uh? So go grab the supplies and get on creative mode right away! We hope you have great school comeback and that we've succeeded in getting you inspired.