You love your dog and you want him or her to be happy, safe, and healthy. Having a backyard is a great way to keep your dog exercised and entertained, but it can also be dangerous if you don't take the proper steps in terms of your dog's well-being. As a result, "dogscaping" is quickly becoming a popular movement among dog lovers with backyards. Essentially, this process turns your landscape into a dog-friendly oasis. Best of all, this can be done through a series of simple changes to your yard or by completely redoing it! For National Dog Day, we've compiled a list of ideas to get you started on creating a tag-waggingly fun dog-friendly backyard.
Safety
When designing your landscape, the first thing to consider is safety. Keeping your dog safe in your yard is your top priority. There are many dangers a dog can face in a backyard, but there are many ways to reduce or even completely eliminate these risks.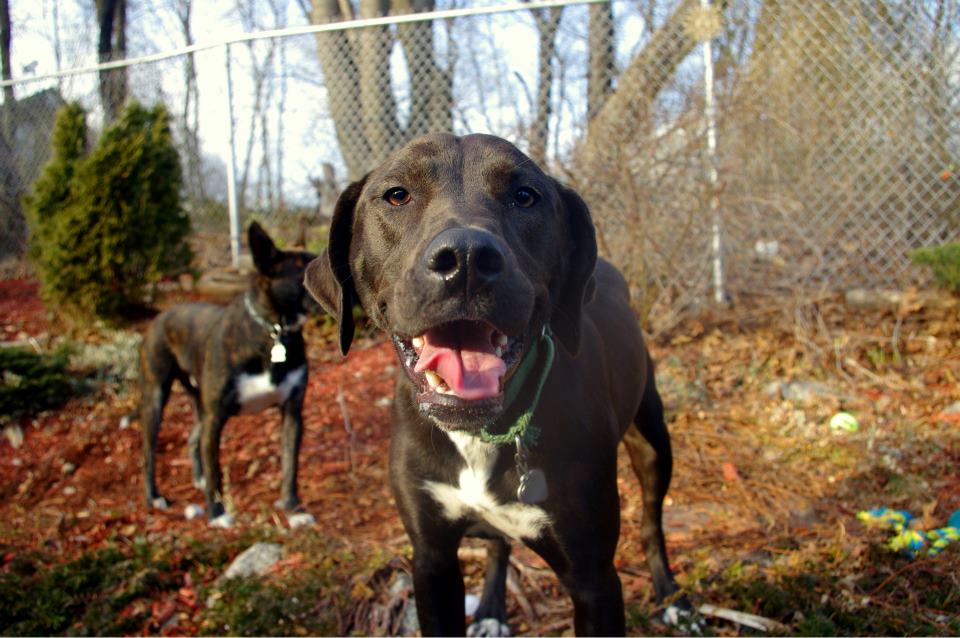 Plants
Water
Shade
Fun
You have a backyard so your dog can run around and play with you while getting exercise and enjoying nature. Why not make your backyard even more fun and dog-friendly with these creative and interactive ideas?
Digging area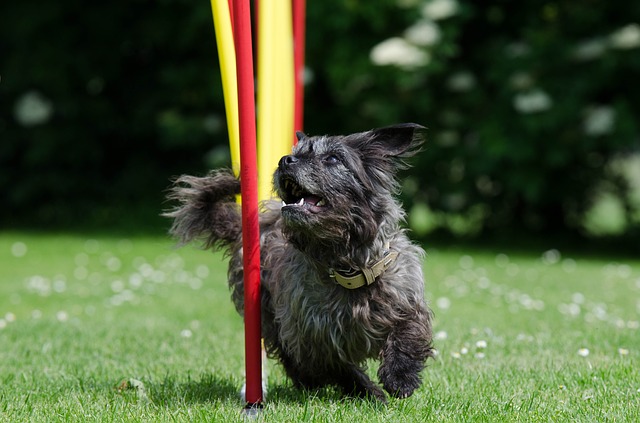 Playground
Toys