Christmas cards are a large part of the gift giving tradition. Most families have a list of other families and coworkers with whom they exchange cards and most homes have traditional means to store the cards for the holiday season. Here are but a few of the examples of the different methods by which you can hang your Christmas cards around the homestead.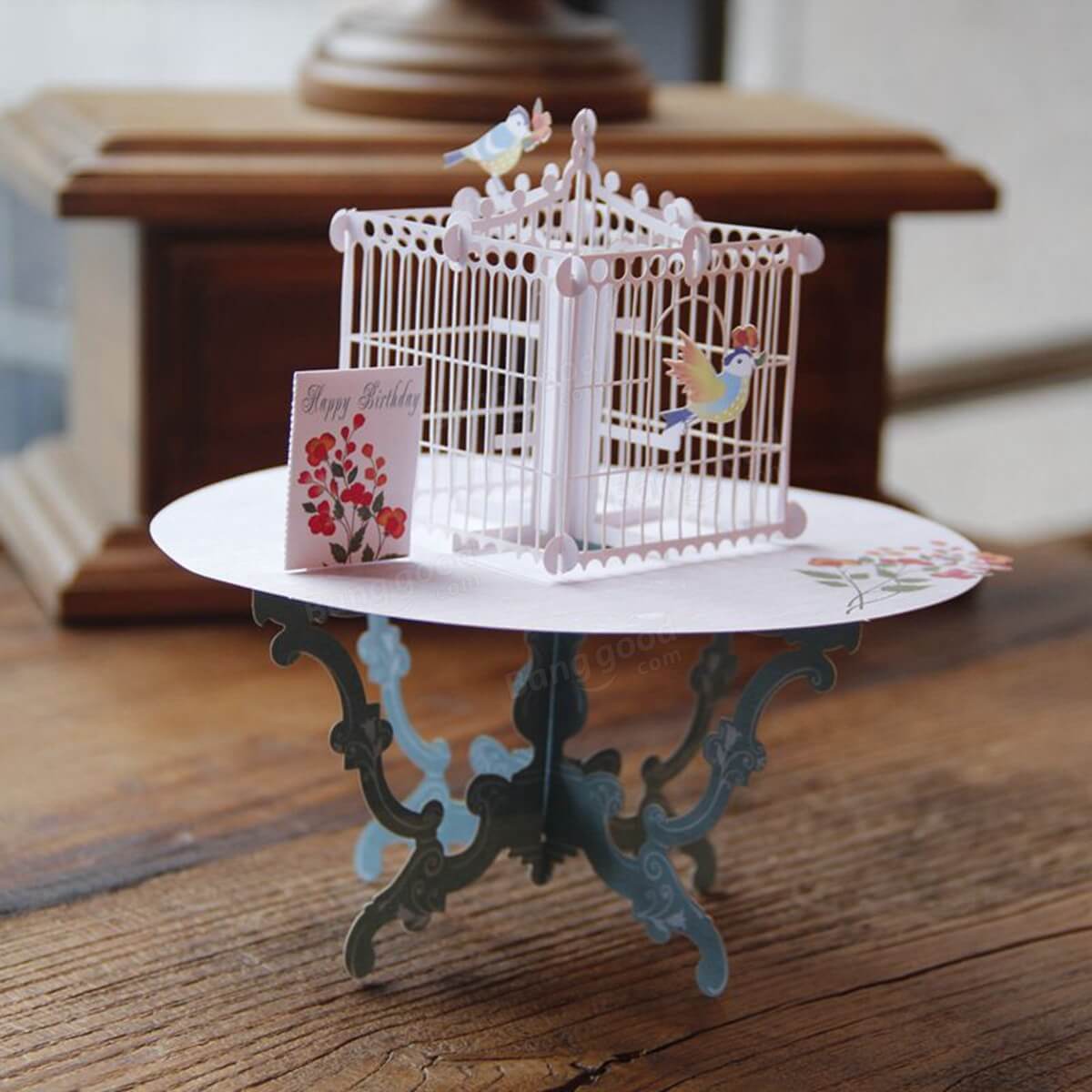 Framed Card Holder
Here's a simple arts and crafts project that you can do for cheap and re-use for as many years as it lasts. All you need is a frame, some string/wood/cardboard/chicken wire, maybe some clothespins, and of course, Christmas cards. Simply assemble as needed and enjoy the new DIY project you've created in record time. All it took was a little creativity and patience.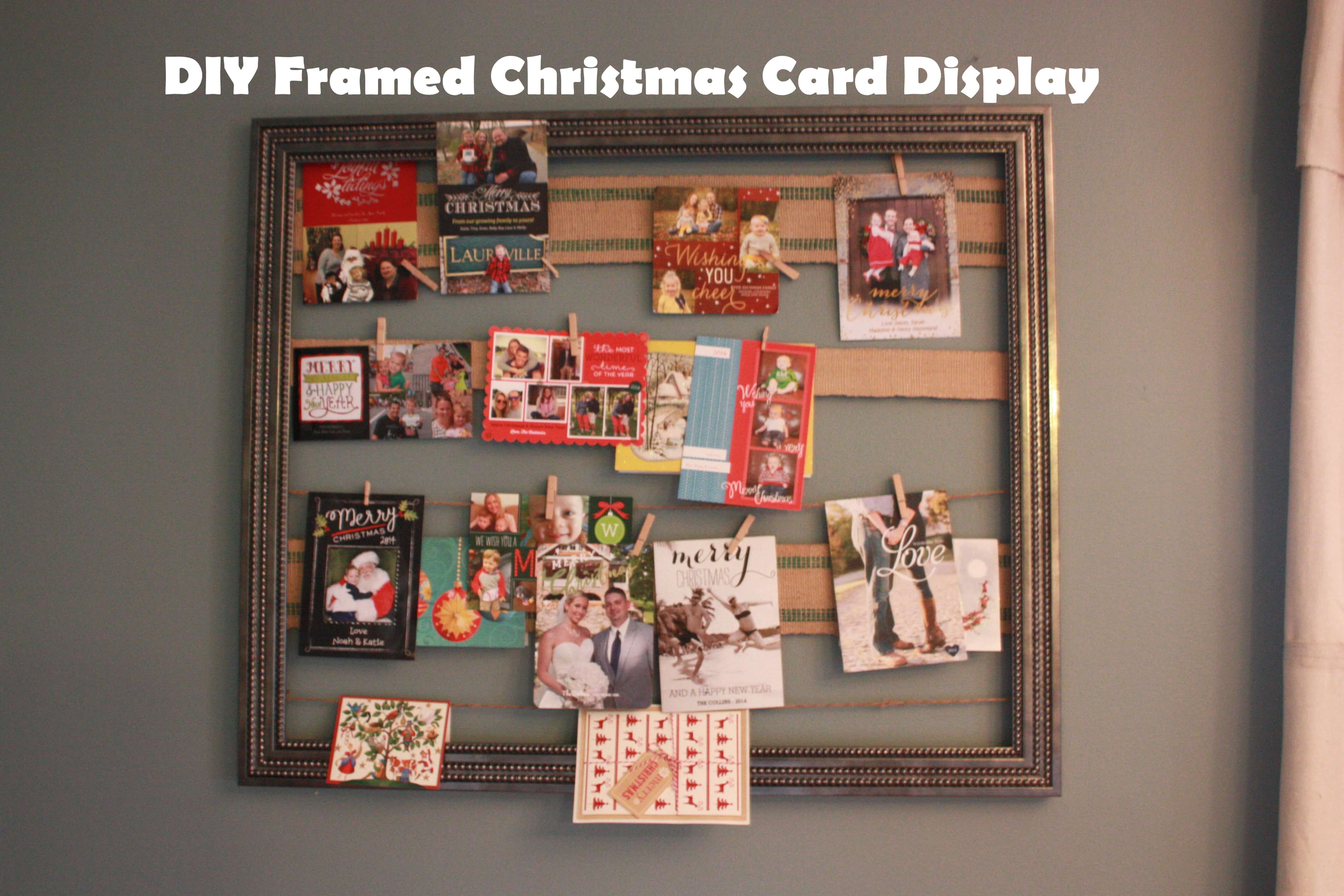 The Theory on Strings
Another easy and festive fix for Christmas card keeping is simply to string them up. Very similar to the frame idea, but more applicable to any area of your home. Just attach the cards to a string, wire, or whatever you wish to feature in your home and let the rest work itself out. Consider clothespins or paper clips to seal the cards in. Alternate materials could be:
String
Twine
Wire
Paracord
Clothespins
Paperclips
Tape
Hot glue
Cards
Construction paper
Glitter
Sparkles
Beads
Festive string/twine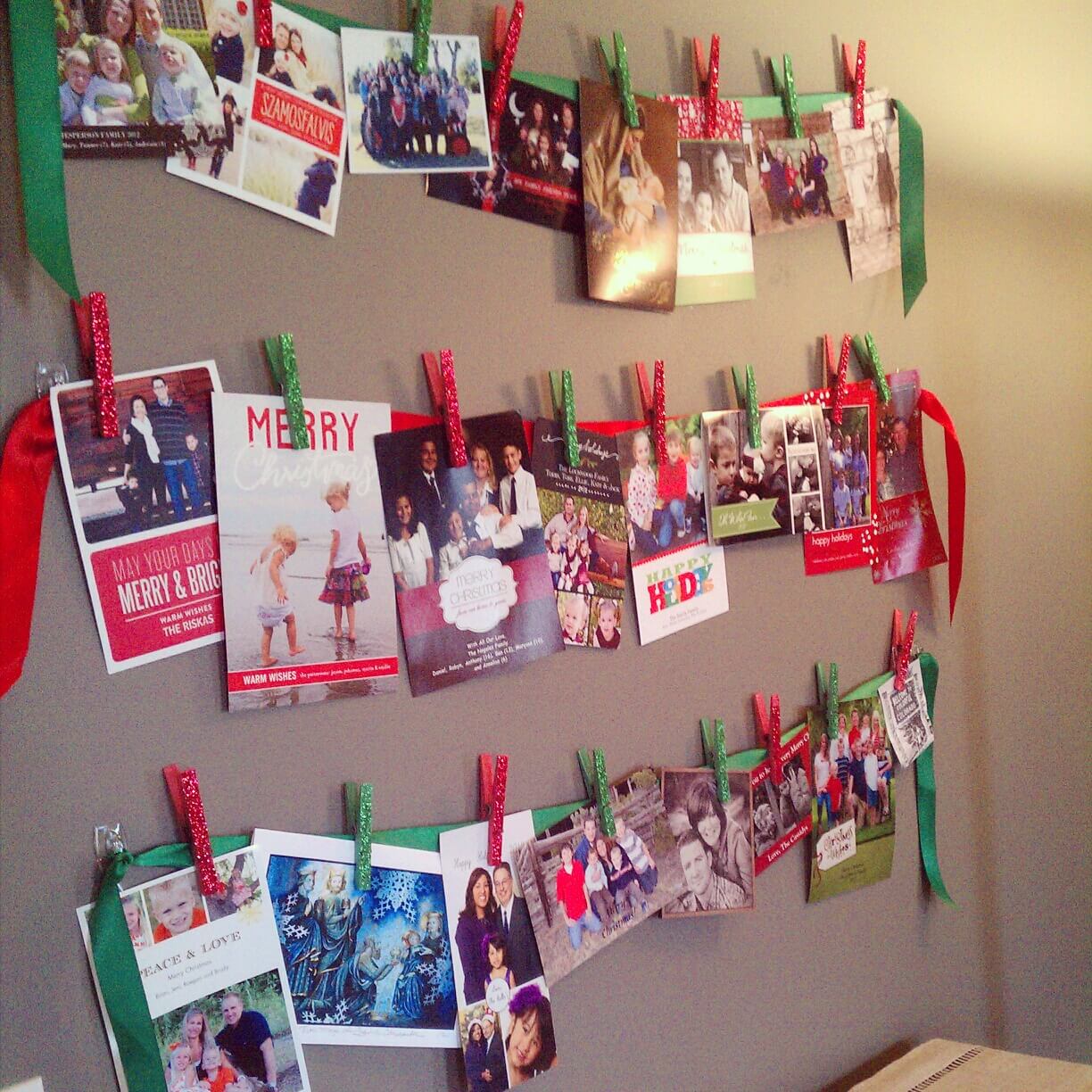 Wire Hanger Holiday Card Holder
Another clever DIY addition to your home, the wire hanger tree can double as a Christmas card holder. This creates the most efficient Christmas decor you can possibly create yourself. Affix clothespins or whatever you like strategically on the tree to maximize effective space for cards. Or forget the cards and decorate it yourself. There really no wrong way to go about it.
"Christmas — that magic blanket that wraps itself about us, that something so intangible that it is like a fragrance. It may weave a spell of nostalgia. Christmas may be a day of feasting, or of prayer, but always it will be a day of remembrance — a day in which we think of everything we have ever loved." - Augusta E. Rundel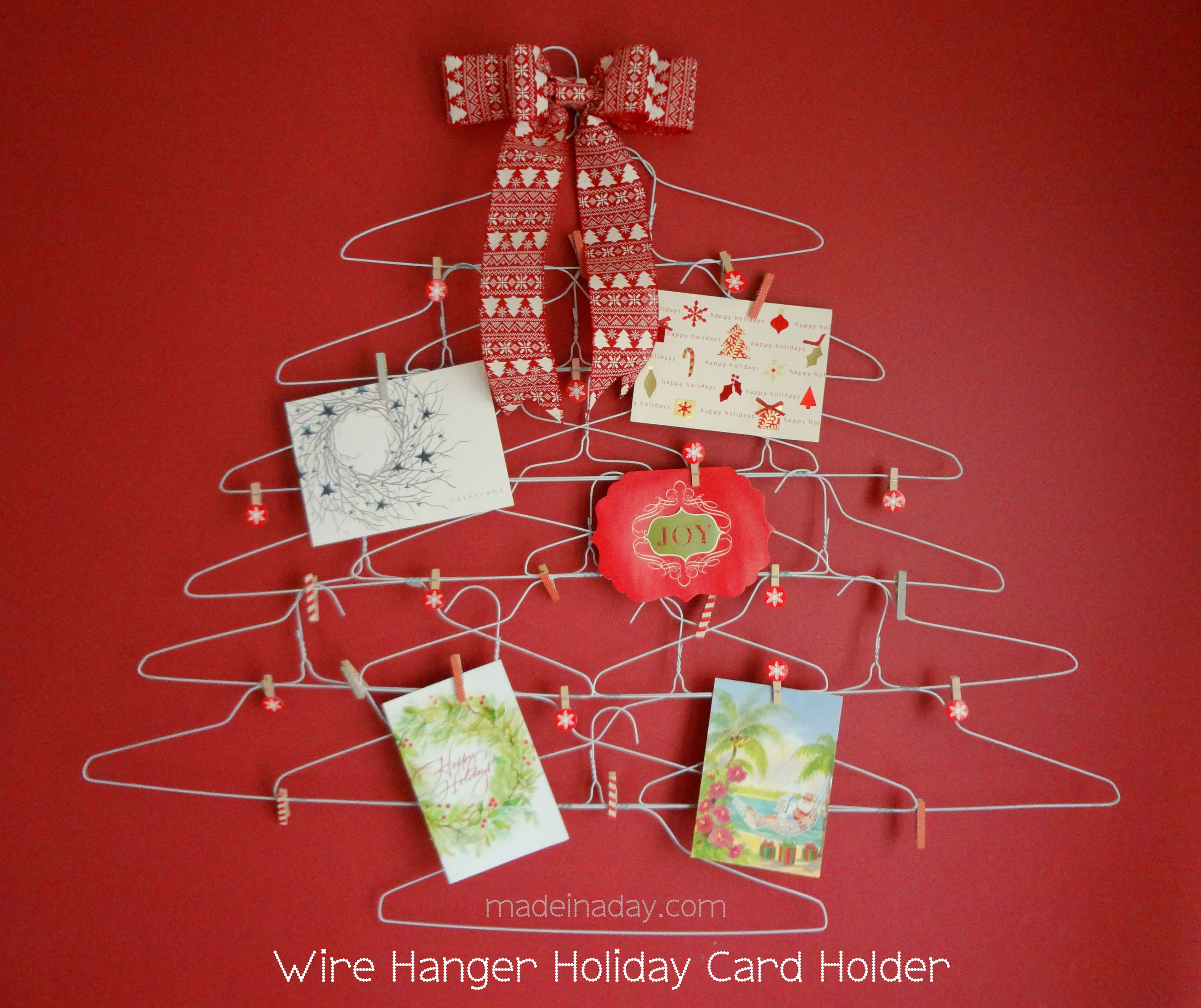 No matter how you display your cards this season, know that any DIY project that comes from the heart means more in a loving household. If you're looking for a smart, crafty decorative piece that doubles as a practical home application. So go nuts, get creative, and get moving. The winter won't last forever.