High ceilings in any home can add a new and fresh look to your interior decor. The beautiful aesthetics that they offer are simply unmatched and as such, a lot of homeowners have been exploring new and better ways to raise the roofs of their property.
Well, this is not a simple task. After all, how to raise roof is not the simplest of jobs that anyone can do with normal DIY skills. You need to hire a specialized company for the project.
In this post, we will explore this idea further and give you a cost breakdown of the whole project.
How Much Does It Cost?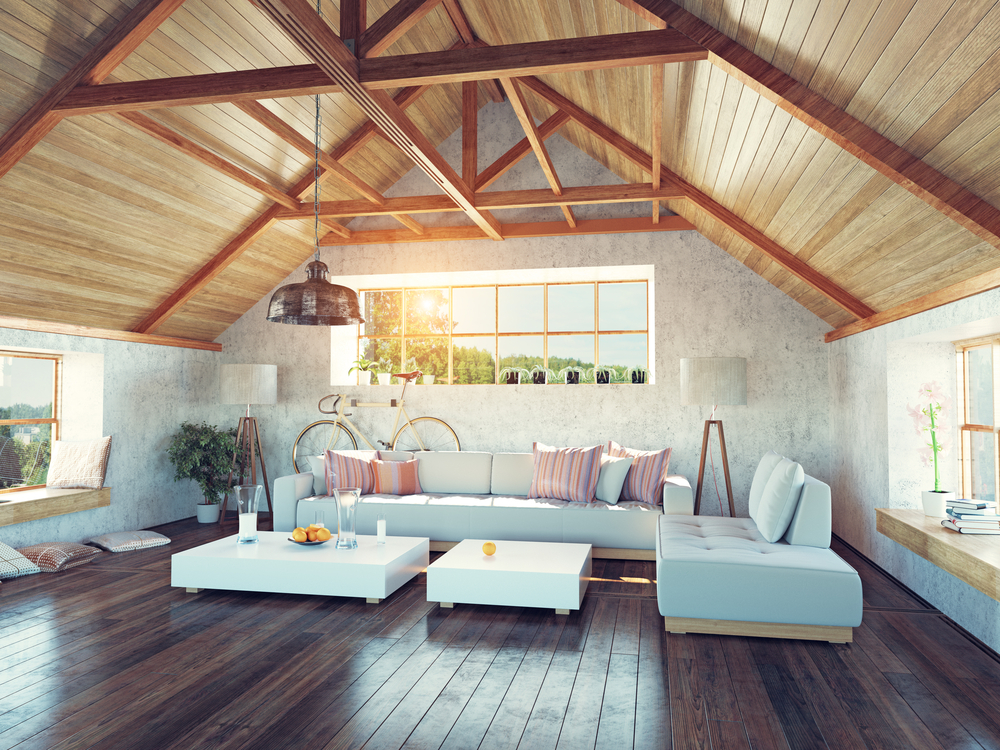 As with many home improvement projects, roof-raising does not have a fixed cost. There are just many factors that will play out when the final pricing is done.
Despite this, most Americans will spend between $16,000 and $24,000 to raise roofs. The average amount payable will vary depending on location, type of roof, and many other factors.
How to Raise Your Roof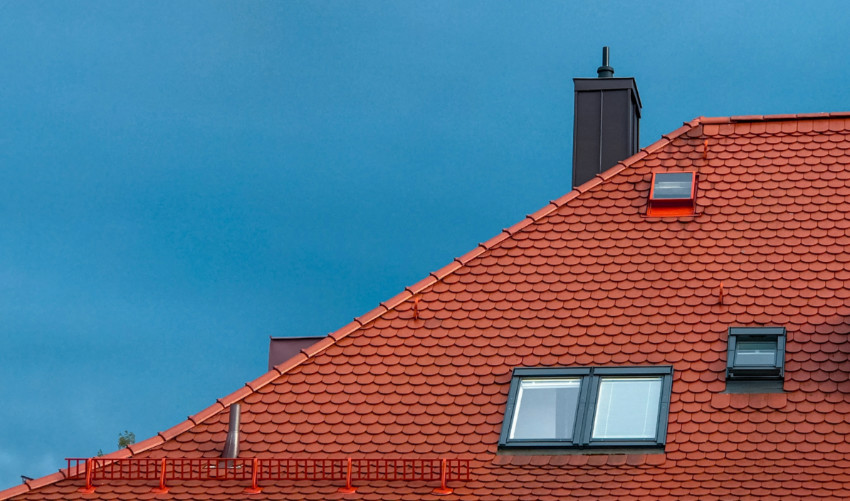 The second most important thing to keep in mind is the whole process of raising that roof. Not all roofs can be raised. You will need to do a thorough structural assessment of the roof and its framing to decide whether it can be raised or not.
In some cases, the framing of the roof may need to change. This is done to ensure that there is enough strength in the frames to support the higher and relatively bigger roof.

It is also important to pay attention to the wiring. As you know, most of the wiring in your house passes through the ceiling. Make sure you make plans to readjust the wiring as you raise the roof for safety and an uninterpreted electricity supply.

Do not forget the HVAC ductwork. Just like the electrical wiring, ductwork to passes through the ceiling so arrangements need to be done to ensure it is restored once the roof is raised.

Finally, pay attention to the chimney as well. After all, the chimney is an integral part of any roofing. It does not only help to move suit out of the burning furnace but it is a very unique aesthetic feature of any roof. As you make plans to raise your roof, ensure you fully account for the chimney.
What Factors Affect Roof Raising Costs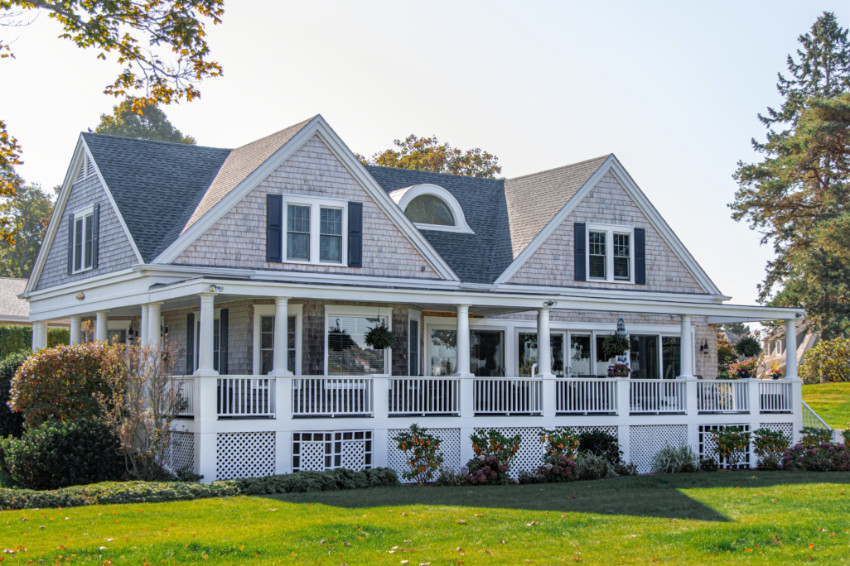 As noted above, the cost to raise roof will vary a lot depending on many factors. Here are some of the most crucial ones:
Cost of Permits
You will need special permits from your local building authorities to get the roof raised. These permits will cost depending on where you are or where you live.
Before you begin any work, make sure you check in with your local authorities to see what type of permits you need and how much money you need to pay.
Type of Roof
If you are thinking of raising your flat roof, then expect to pay way less. Flat roofs are always cheaper. It doesn't matter whether they are raised or not.
But if you are thinking to raise a more complicated roof design, then you will incur a lot of money in labor, material, and expertise costs.
Amount of Work Needed
In some cases, a complete overhaul of the roof design may be needed to raise the roof. We are talking about things like changing the entire framing of the roof and its overall look.
This all depends on the raising roof before and after outcomes you are looking for. Nonetheless, if there is so much work that needs to be done, you will pay more.
Other factors to keep in mind include the cost of labor and construction, your location, and the roof material you intend to use.
---
Request a full quote from a local roofing company to get a clear picture of the costs for your project.