Moving is generally a very stressful process, especially for folks who have a lot of delicate things to move. There is always that risk of damage along the way.
The good thing is that over the years, companies have developed specialty services designed to move the most delicate items you have in the house, including the piano. But how much money would piano removal services cost?
Piano Moving Average Cost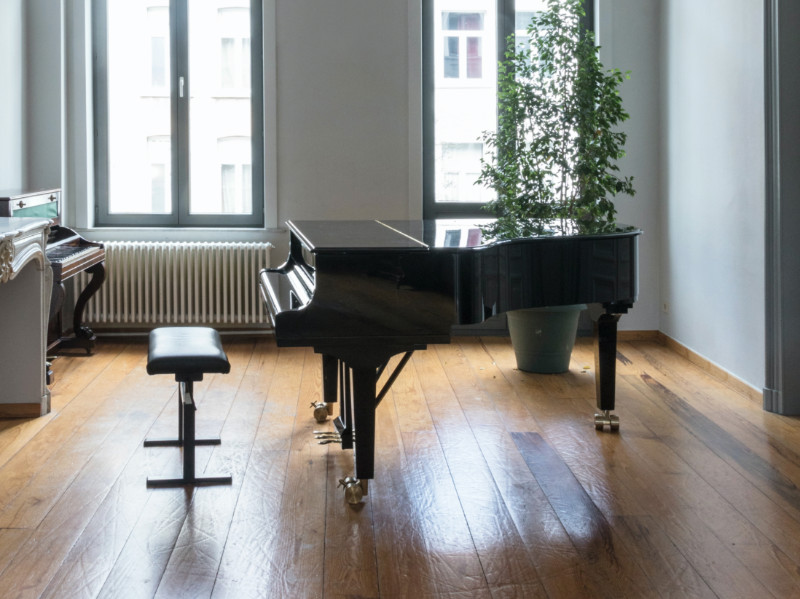 The cost of moving your piano will depend on a wide range of factors including its size, your location, and how far you want it to go. In some cases, the pedigree of the mover will also have a huge influence on the cost.
For instance, specialty movers that have years of experience in moving delicate items tend to charge a bit more for their services compared to general movers.
Despite this, the average cost of moving a piano in the US is roughly $400. But this could be significantly higher or lower depending on the factors we have discussed above.
How Does the Size of the Piano Affect the Pricing?
As noted above, the size of your piano will have a massive impact on how much you pay for moving.
For folks who have a small upright piano that measures at most 48 inches high from the floor to its lead, the average cost for moving can be as low as $250. However, this price does not factor in the distance the piano will move.
If the distance is long, you can end up paying as high as $700 for the piano removal service.
But what if you have a grand piano? Well, as you can probably guess, the piano removal cost here will be quite high. This is because grand pianos cannot be moved as they are.
They will need to be disassembled and reassembled back after the move is done. This means that labor costs will be higher.
Nonetheless, expect to pay around $600 to $1,000 notwithstanding the distance. A long-distance move should take you back over $1,200.
Are There Any Other Additional Charges?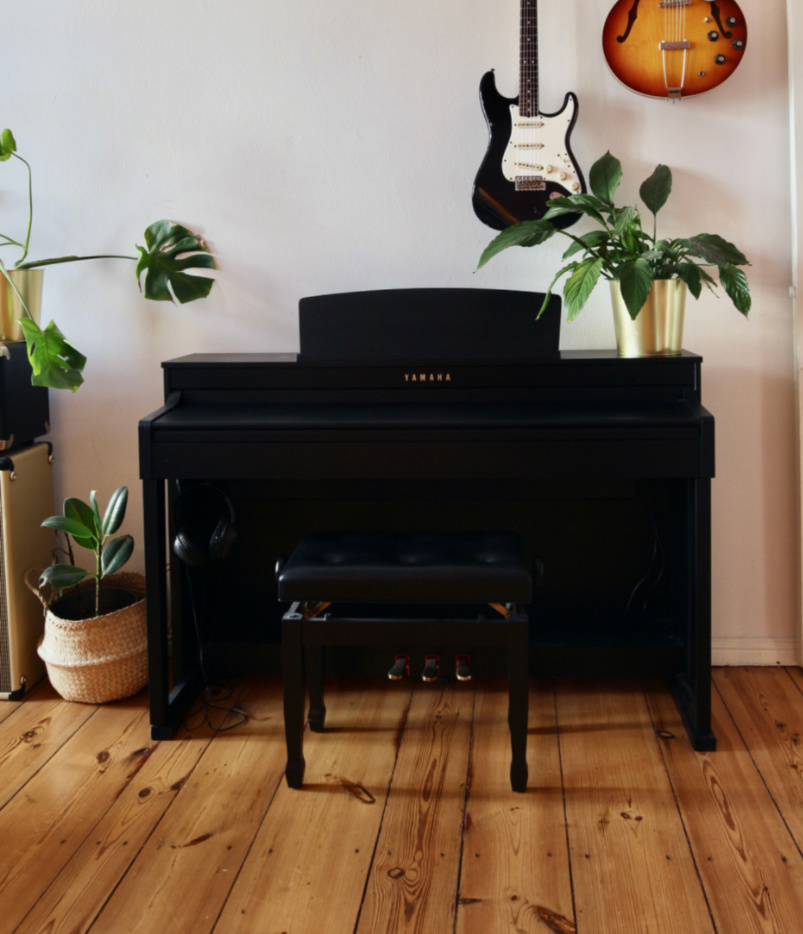 It is also important to expect several additional charges. This will depend entirely on the company you have chosen for getting rid of a piano. One charge though that is very common is the staircase fee.
If indeed you live in a top-floor apartment where the piano will need to move across massive flights of stairs to get to the moving van, an additional fee on the average cost will be needed. There is also something called the terrain fee.
It is assumed that if the piano has to go through rough roads or terrains, there is a huge risk of damage. As such, the piano pick up will need to put in extra measures to protect the item. This will lead to a rise in average fees.
How to Save Money on Moving Fees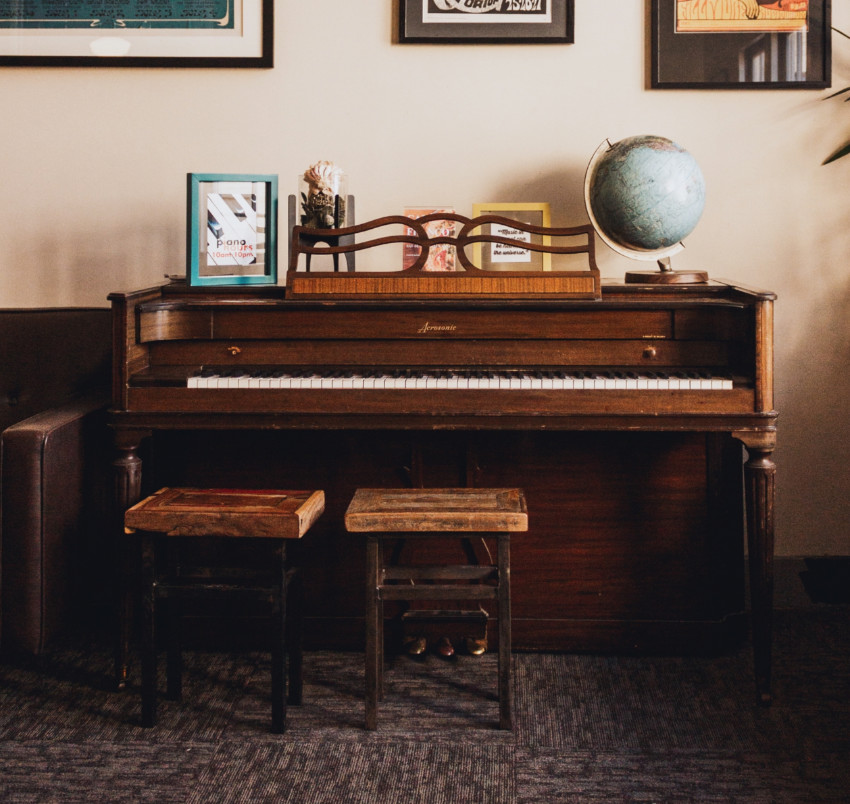 There are a few ways you can explore to save a bit of money in moving fees for your piano.
For example, try to work with a general moving service. Yes, sometimes specialty movers tend to have a lot of expertise here. But it doesn't mean you can't get top-quality services from a general mover. This will help you save some money.
In addition to this, do not pick the first moving service you come across. There are a lot of moving services in the market and they all charge different rates. Try to compare fees and see which of these companies offer the best value for the price. Finally, no matter what you do, ensure the quality of service is higher.
There is no need to pay a cheap mover only to incur added cost on damages caused to the piano on transit. It will not be worth it.
Contact a specialized piano removal service and request a free quote for your project!