Do you want to know the cost to install a skylight? It's something that homeowners and business owners alike need to know. That way, you can get your new skylight installed and repaired whenever you need a helping hand with it. The skylight installation companies that you choose to contact provide you with pricing information for your residential or commercial skylight, whichever you've requested.
Keep reading to learn more about the cost of installing a new skylight on the roof of your property and what it takes to pay for skylight glass replacement if it's the type of service that you need to have done today.
Common Causes of Commercial Skylight Repair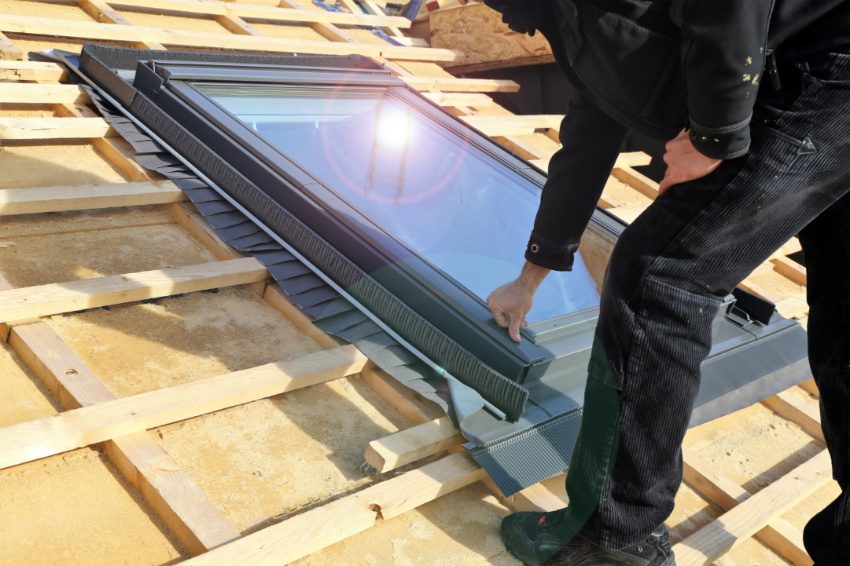 From time to time, commercial skylights need repairs. Learning what causes them to become in a state of disrepair helps you protect them from damage and excessive wear caused by outdoor elements and weather events. That way, you need fewer repairs throughout the year because of your conscientious choices in protecting the skylight.
Some of the most common causes of commercial skylight repair include:
Poor initial installation. If the contractor that previously installed the skylight did so incorrectly, it will eventually need repairs. Reaching out to a professional with a proven track record of success helps you avoid having history repeat itself. You'll have a repair that sticks.

Lack of regular maintenance. Ignoring a problem that is increasingly worsening over time is a bad thing to do. It leads to repairs that wouldn't be needed with routine inspections and fixes. Having a contractor come to your business to check out the commercial skylight you have installed is something we can't recommend enough.

Water damage. Heavy rainfall can cause significant issues with a commercial skylight. It may cause the wooden frame to buckle. It can make the glass look dirty or cloudy. In the worse cases, the entire skylight needs to be replaced because it has now become a liability for you.

Build-up debris. Organic matter that falls from the trees or is kicked up by the wind finds its way to your skylight. It can chip glass and cause it to look dirty and affect its clarity. If it sits long enough, it gets baked into the glass by the sun, making it impossible to use the skylight like you did when it was new.
Now that you know what commonly causes a skylight to need repairs, it's time to learn what the work costs. The next section goes over the replacement costs, so you have a better idea of what to expect when paying for the expense. It helps you comprehend the amount of labor that goes into a project such as a skylight repair, too, so you'll know how much you'll spend in the future if your skylight needs work done to it.
A Breakdown of Skylight Replacement Costs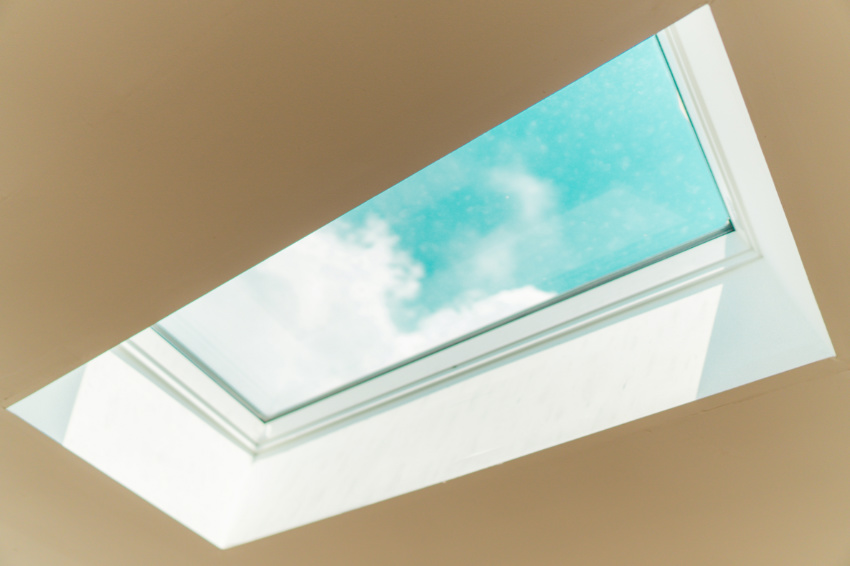 To better understand the expense in its entirety, you should know that the average price quote is broken down into multiple areas of cost. The first is the new skylight's cost. To replace the entire skylight, you can count on it costing thousands of dollars. To replace the glass alone, the service can be $300 to $800 without labor.
Labor costs for installing the new skylight average $65 an hour. That is, of course, depending on who you hire and the type of ceilings that you have present in your commercial property. The contractor explains the labor costs in the price quote that they give to you. That way, you're not without the answers needed to move forward with the project.
Covering the cost of skylight replacement allows you to move forward with the hiring process. It's now time to locate the perfect company to give your business to today. A few minutes of researching your options allows you to find the ideal candidate for the job. It takes no time at all to learn who can assist you with your request for assistance. Learning the many ways you can find and research contractors in the area gives you plenty of opportunities to get things done quickly and affordably.
Places to Find Skylight Installation Companies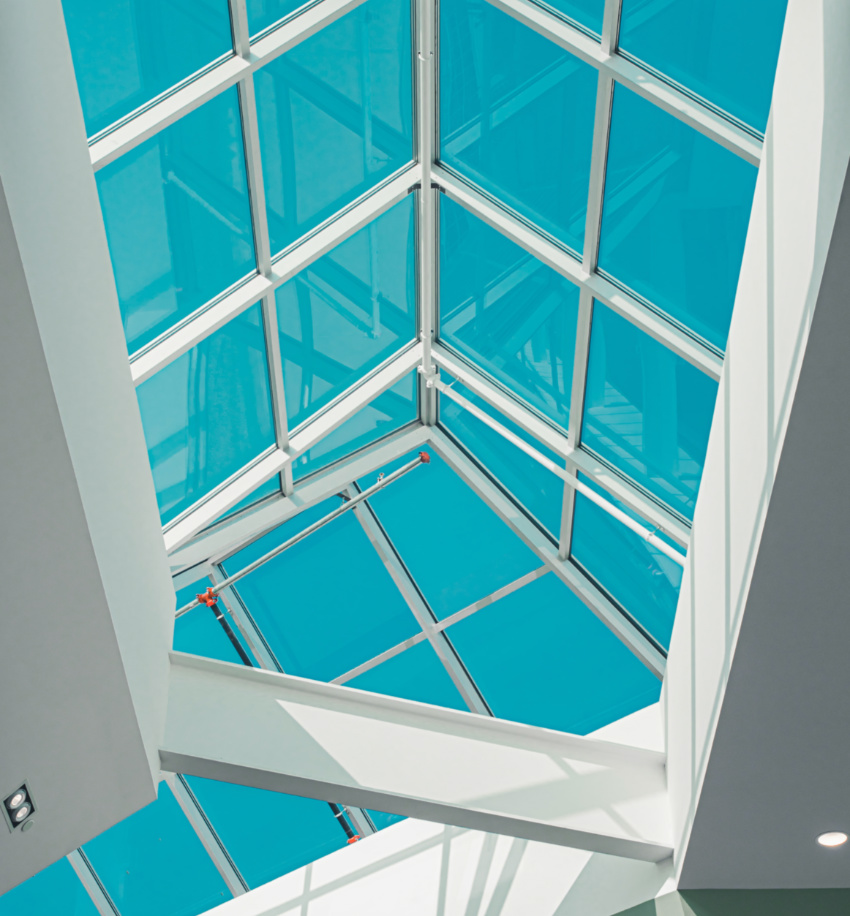 Locating a skylight installation company is easy and something you can do on the go. As long as you have access to the internet from your phone, tablet, or computer, you're able to locate the right professional to give your business to today. By inputting key information into the search fields of a search engine, you're able to pull up all the companies that fit the descriptors. If you narrow your search to your zip code, you'll find it much easier to get the help that you need fast by eliminating companies outside of your geographic area.
Other effective ways to learn who to contact include online reviews left by customers past and present and personal recommendations. Learning what a customer thinks about the service they received helps you find the right contractor to give your business to immediately. You can avoid working with a less customer-focused company, and instead give your business to one that makes you feel like a priority from the minute you call to request more information about its services.
Contact a local skylight replacement company and request a free quote for the service!