There's nothing more important for a homeowner than the safety and security of his or her home.
Home burglaries are very common these days but even if you live in a safe neighborhood, you still want to be sure that you have some protection in case anything happens. This is one of the main reasons why you need to install a home security system.
There are various systems available in the market these days, some more advanced and sophisticated than others. In this post, we are going to break down how much it costs to install these systems so you decide the best one for your property!
Monitored or Unmonitored Alarms
It's important to, first of all, determine exactly what you are looking for. Generally, you will have the option of choosing between a monitored and unmonitored security system.
A monitored system simply allows the security company monitoring the system to reach out to the cops or the fire department if there are any disturbances in your home. In that case, they will cost you more money.
However, you may be able to get some discounts on your home owner's insurance premiums if you have a monitored security system installed in your home. An unmonitored system, on the other hand, is the exact opposite. Even though it's not as effective as a monitored system, it's better than having no alarm at all.
How Does Alarm Monitoring Work?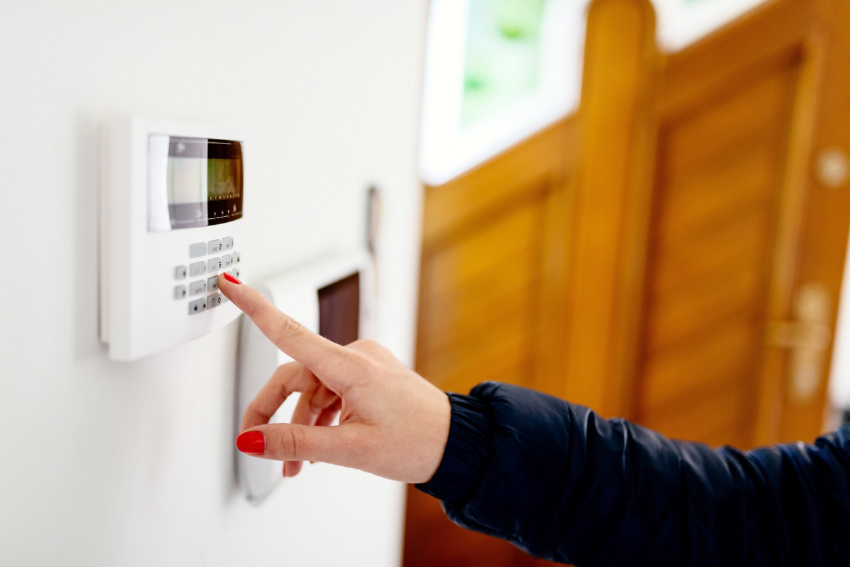 Since we have established that you'd be better off with a monitored alarm system, you may also want to know how these systems generally work.
As you can imagine, there will be hundreds or even thousands of other homeowners who will have the same system you have. Monitoring all these alarms is no easy feat but with the advent of technology, centralized command centers are now available to keep track of all these alarms.
Remember that home security companies monitoring alarms are not the same as your alarm installation company or the alarm manufacturer. It's actually possible to change in between different alarm monitoring services without changing your entire alarm system. Because of that, if for some reason you feel you're not getting a good deal from your current alarm monitoring service, feel free to switch to a better provider.
Generally, alarm monitoring will cost you between $15 and $30 for a phone line monitoring system. In case your provider monitors the alarm using the more advanced GSM chip, the average monthly cost will range between $40 and $60.
How Much Does It Cost to Install an Alarm System?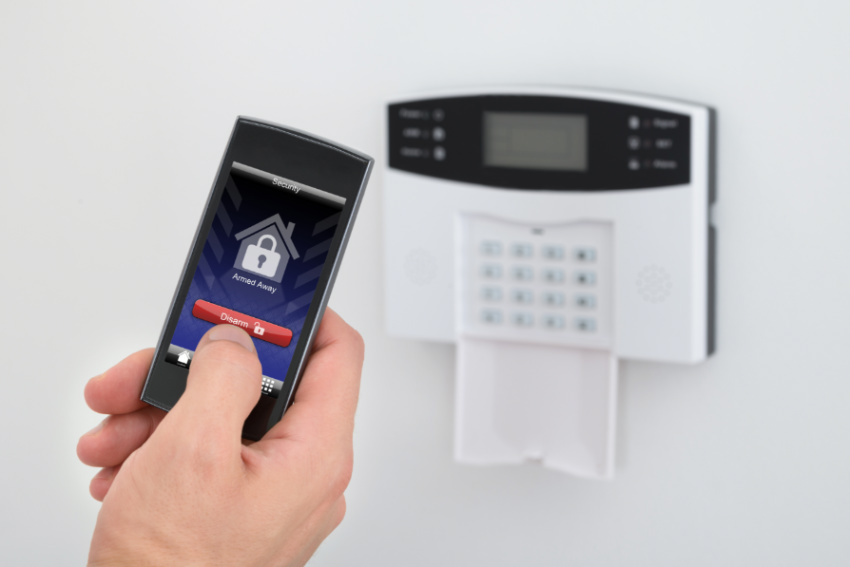 It will totally depend on the type of wireless home security system you are looking for. Normally, an entry-level basic alarm system will cost $300 in installation fees.
But this type of alarm may not be the most effective security solution for your home. If you don't want to take any chances, you'll be better off going for a relatively high-end alarm system.
On average, these systems will range between $800 and $1,600 in installation costs. The size of your home dramatically determines how much money you spend in installing an alarm system.
For example, since an alarm has to be installed in every point of entry, if your home has many windows and exterior doors, you will pay more for installation compared to an average home with three bedrooms.
Hire a Reputable Company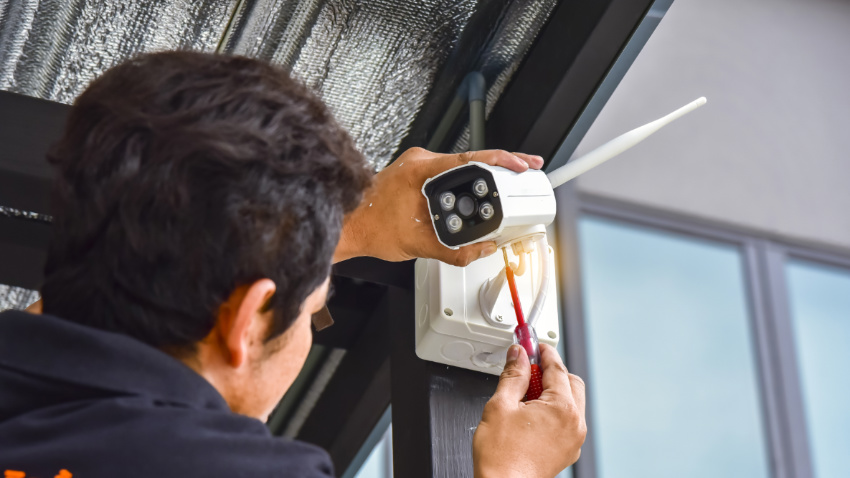 Installing home surveillance systems has to be done right otherwise your house won't be as safe as you expect it to.
You want to ensure that the company you have chosen to work with has a reputation of excellence in the industry and a track record of offering high-quality alarm installation services.
Focus on firms that have been doing this for some years too. After all, experience is one of the best yardsticks to measure the expertise of any alarm installation service.
---
Ready to secure your home and get peace of mind? Contact a local security company and request a free quote!