Winter is here and many of us are starting to notice the change in temperature level. Temperatures are dropping and days are getting shorter which means it's a good time to winterize a house now.
A winter proof house means a lower energy bill, a warmer and more comfortable environment as well as a cleaner home. However, it takes time and hard work to winterize a house and you need to know what you're doing.
As with anything, it helps to have a strategy in place, especially if you want to save both time and money in winterizing a house.
Below we have a definitive guide on how much it can cost to winterize a house and as you'll see there are differences between an unoccupied, partially occupied, and fully occupied home.
What to Do If You Have a Vacant House?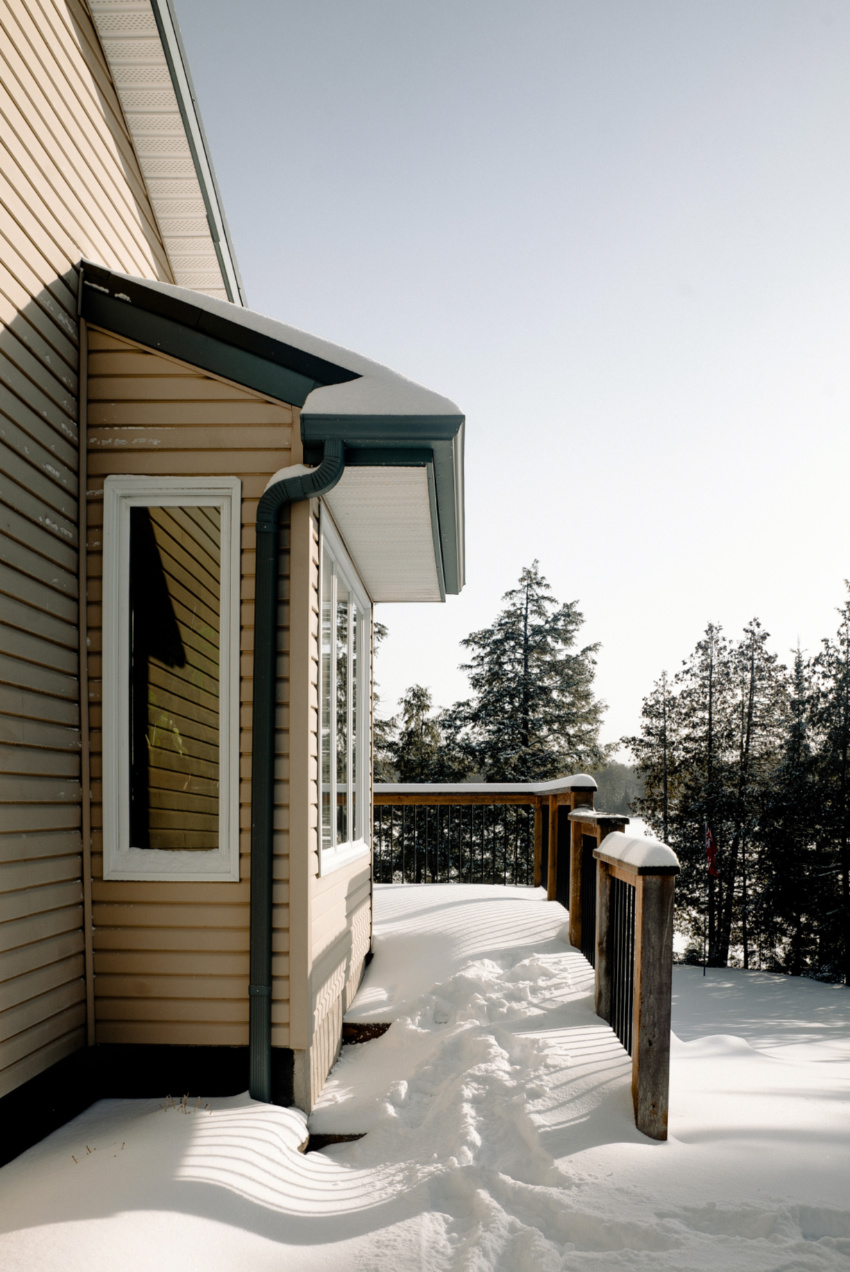 This article is dedicated to sharing information on how to winterize an occupied home but it's worth noting that it's possible to winterize a vacant home as well. However, it does take a fair bit of time to do so, as you'll need to switch the water supply off of the property.
You're going to also need to winterize pipes by draining water away from them, run the faucets and drain the water lines. You must also drain all water from the washing machines, dishwashers, water heaters, and toilets.
You should also reduce the thermostat levels in order to keep temperature levels even and switch off all gas water heaters and appliances.
How to Winterize an Occupied House
It's important to winterize your home in order to protect your property from the effects of inclement weather such as rain, wind, snow, and sleet.
Winterizing your home also comes with the benefit of keeping the interior of the house warmer for cheaper, and you can DIY or hire one of many home winterization companies.
Check the Windows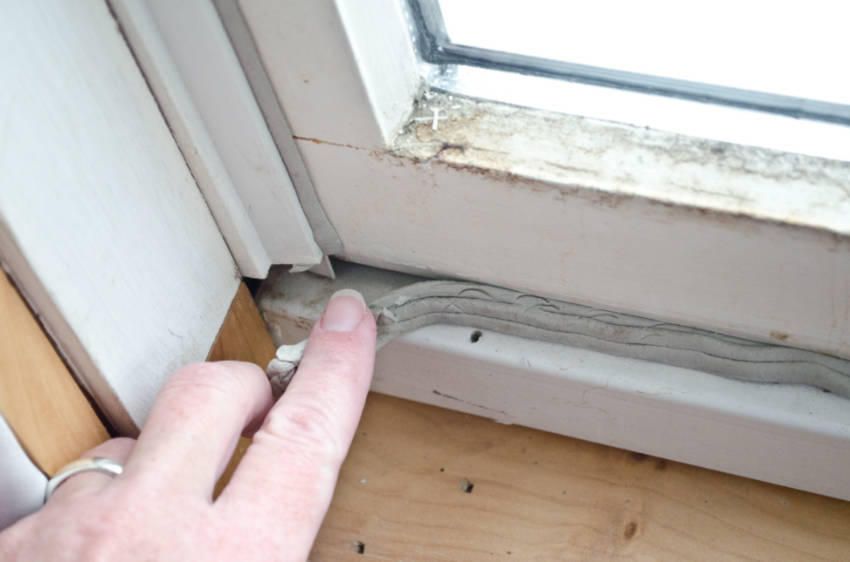 Around the fall season, you want to start checking openings like windows for drafts and leaks. It costs less to replace windows than it does to stick with drafty windows or hiring someone to perform an energy audit.
Inspect the HVAC System
For best results, it's recommended to check your home's heating and air systems towards the end of fall or early winter.
Things like replacing the HVAC filters and cleaning them should also go without saying. Clean filters are important because they work more efficiently and are better at filtering out allergens and dust.
You should also consider purchasing a permanent filter if you don't feel like checking and replacing filters every year. With a permanent filter, you only need to clean it once a month and it doesn't require regular replacement.
Winterize Your Air Conditioner
In addition to asking your local HVAC company to check your furnace, it's worth getting them to take care of your other home climate systems such as your AC water lines. You can do this yourself by draining all of the air conditioner pipes and hoses and inspecting the interior of the unit to check for possible pools of water.
Make sure the hoses are safely stored and remove any window unit that may be present to avoid drafts from coming through.
You should also drain water spigots outside of your house. if you notice any leaks on your water spigots, switch them off and seal the leaks.
Check Outside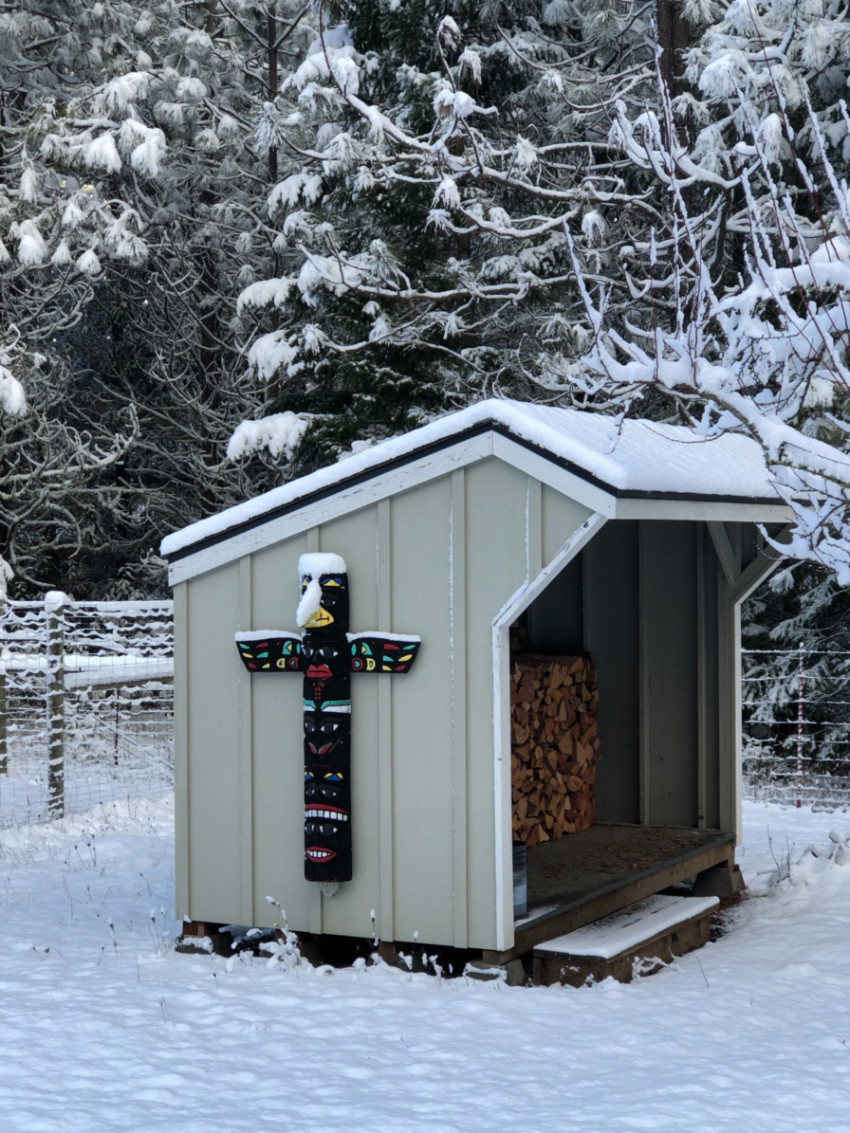 Before the winter weather actually starts, it's important to perform a thorough inspection on the outside of your home. This is to check for things like pooling water around the foundation which is one of the most important aspects of your home.
You should also ensure to make relevant repairs on the exterior of your home including the shed, to prevent damage and keep bugs such as termites at bay.
---
Talk to a winterization company to request a free quote for your project and have a comfortable winter!