A fire alarm is one of the most important safety features that you can add to your home. These alarms are designed to notify you when there is any sign of smoke or fire, giving you ample time to react.
There are many benefits that come with fire alarm installation. First, you will end up paying lower premiums in homeowner's insurance, and besides, installing fire alarms may be part and parcel of building codes in your area.
But how much money would you need to get this done? Here we will break down the overall costs of installing fire alarms:
How Much is the Fire Alarm Installation Cost?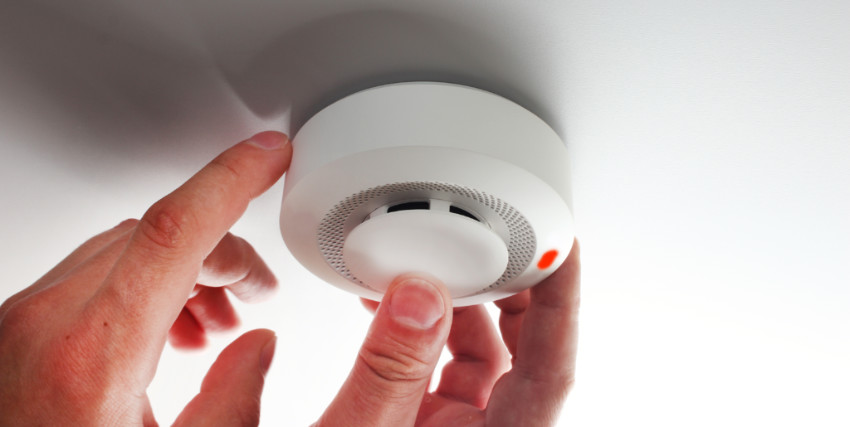 To be honest, there is no standard fee or rate for installing fire alarm systems. The amount of money you pay at the end of the day often comes down to several factors.
For example, how big is your home? Larger homes may need several alarms in different places and this will more or less shoot the price up.
Also, fire alarms are not the same. While there are a few basic systems, advanced alarms with added features are not always that cheap.
The fire alarm system installation in that case will be higher. Other factors that may affect the price include the type of connection you need and the amount of time it will take to complete the job.
Please also note that you may be charged separate fees for other things like cabling the walls or ceilings. If you need multiple units installed, you will also be charged a flat rate per unit.
Smoke Alarm Installation Cost by Type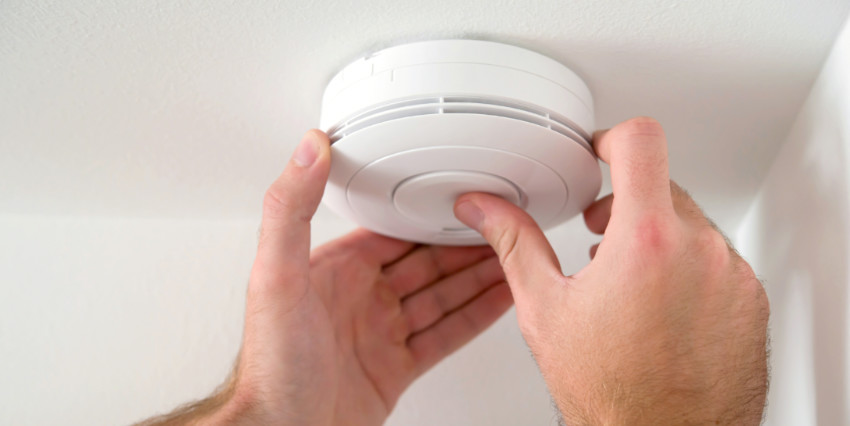 As noted above, there are many different types of fire alarm systems. Each of these solutions has pros and cons but the costs vary widely.
If you are looking for relatively advanced battery-powered alarms, you can expect to pay somewhere between $200 and $300. But remember these are simply alarms with very basic requirements.

For something more advanced, and we are talking about Grade A alarms here, then you can expect to pay between $2,000 and $3,000. In most cases, these alarms will require specialized expertise to install but they are very effective.

Other more advanced commercial alarm systems are used as part of a broader security plan. They are of course not ideal for homes but in case you run a business with valuable items, you will need the most high-end smoke detector installation. These will cost between $4,000 and $5,000.

Others like manual call point alarms which are way too simple will range between $120 and $170.
How to Save on Fire Alarm System Installation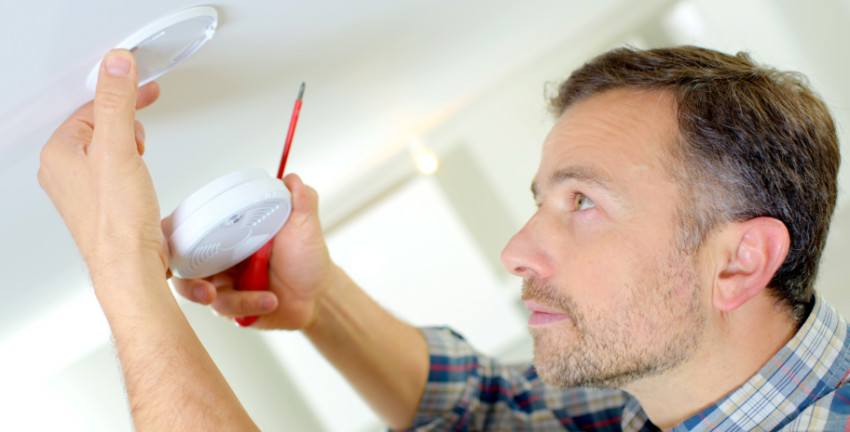 In case you would like to save a bit of money on installing the system, then there are a few basic steps you can take.
First, make sure that you get smoke alarm wiring done before you begin the job. The wiring is typically one of the things that cost extra when doing this job. It would therefore be important to carefully assess whether your home is ready and take care of this first.

It is also likely that there are multiple installation services in your town or area. Do not just hire the first one that you see. Take your time and get different quotes from several smoke detector installation services and see which ones offer you the best value for money.

Finally, if you have some experience in this, you can opt for a DIY approach. After all, installing an alarm system is not the most difficult job in the world. With the right tools and expertise, it can be done.
However, if you are dealing with some of the more advanced systems, then you will have no choice but to get specialized experts to take care of this. It's the only way to guarantee a quality and reliable installation.
---
Contact a local electrician and request a free quote for a fire alarm system installation in your home!