Building the perfect treehouse for your kids can be something quite fulfilling. However, treehouses are big structures that require a lot of meticulous planning to build. This also means that they can be a little expensive to deal with.
In this post, we are going to look at how much treehouse builders charge you to build high-quality tree houses and of course some of the steps you can take to save some money without compromising on quality.
How Much Does It Cost to Build a Treehouse?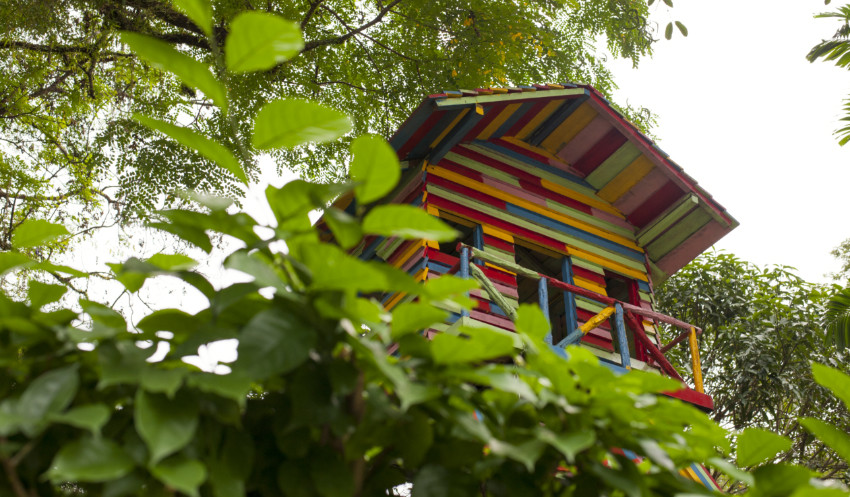 Well, there are many factors out there that will determine the average cost to build a treehouse.
The quality of the structure, the nature of materials used, and the kind of finishing you want are some of the key factors to note. But despite this, people on average pay somewhere between $50,000 and $60,000 to get the job done.
This would typically be a higher-end option but in case you don't want something too extravagant, about $35,000 should be enough.
Things to Consider Before Getting a Treehouse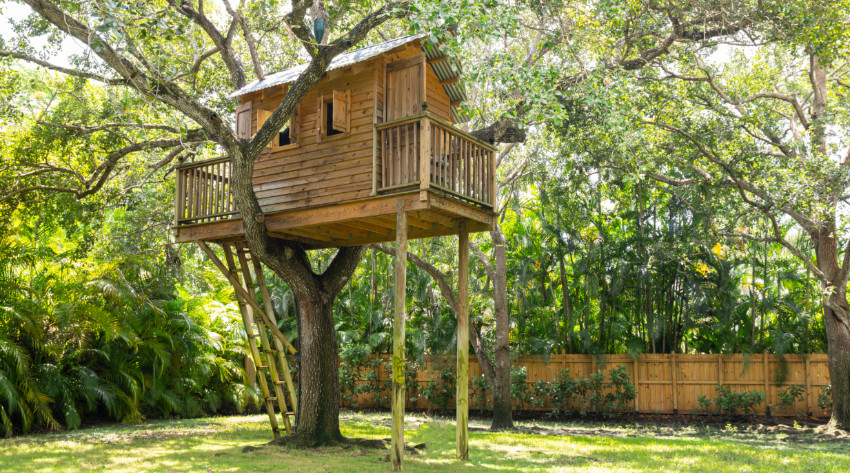 There are two ways to get the treehouse your kids need. First, you can decide to hire a professional builder or to do this on your own.
Regardless of the option you decide to go for, there are a few important considerations to make before you decide to build these houses.
Experience in Carpentry
Although custom treehouse builders make the idea of building these structures look easy, there is a lot of expertise needed to get these houses built. Even basic carpentry skills won't be enough here.
You need to have had some experience working with wood and building large wooden structures before.
Remember the safety of your treehouse is the most important thing. It's better to pay someone who has the right skills instead of risking it.
Type of Wood Needed
Since tree houses are outdoor structures, it is always important to ensure that the type of wood used to build them is strong enough.
Wood can also be treated to be as weather-resistant as possible but eventually, it all comes down to the natural quality. In most cases, string and long-lasting wood will be expensive to buy.
But since they are easier to maintain and you get long-lasting service, they should be ideal in the long run.
Space Available
It is always the dream of most parents to build their kids some of the best and spacious tree houses. But if you do not have enough space on the property for this, it will be hard to achieve that.
There is however a lot you can do to creatively use your space and build the ultimate treehouse. But you may need the expertise of professional tree house builders to achieve that goal.
How Much Does a Tree House Contractor Cost?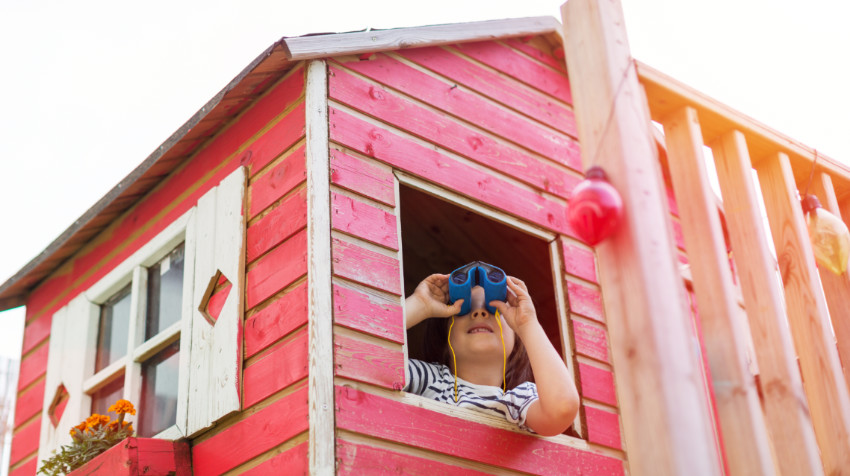 There are a lot of people who don't just have the time needed to build tree houses on their own. They would typically rely on a contractor for this job.
As you would expect, paying a contractor will cost you more money as opposed to the idea of building the houses on your own. But there are a few things to consider.
First, it can be very hard for a contractor to deliver a custom treehouse in line with your kids' specifications. But on the flip side, most of these tree house contractor agencies bring a lot of experience to the table.
They are more likely to help you build that house faster and safer compared to a DIY approach. Also, there are still a lot of contractors who offer great deals. You don't have to pay too much money to get the best treehouse built for your kids.
Ready to build one of the best pass times for children in your home? Contact local treehouse builders and request a free quote!