Building a pergola can give you a nice way to update your landscape. It also helps to add shade, giving you the perfect spot to relax on a long summer day. There are so many different designs to consider as you start thinking about your pergola.
But at the end of the day, it comes down to your budget. Nonetheless, the overall pergola cost you pay will be determined by many factors. We will break all these things down for you here below.
How Much Does It Cost to Build a Pergola?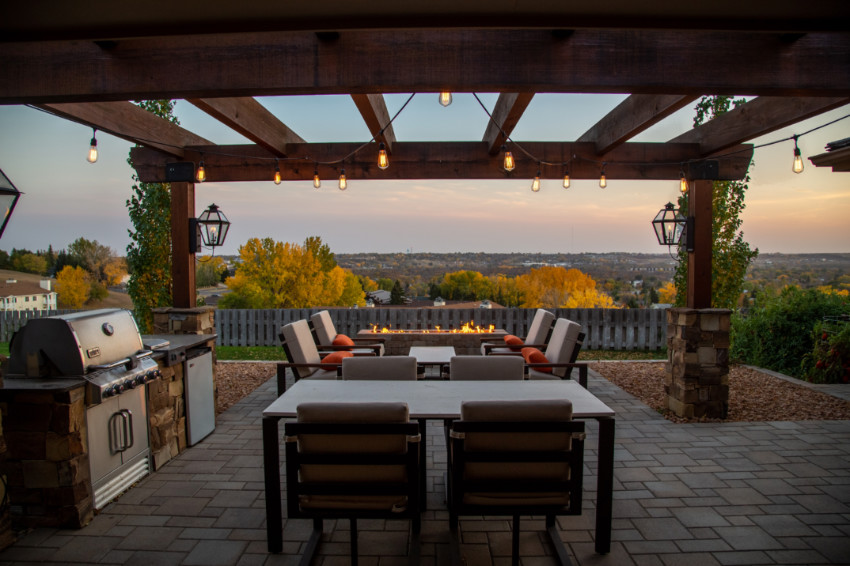 As noted above, the amount of money you pay to build your pergola will depend on an array of things. But on average, expect to pay somewhere between $2,200 and $5,900. However, some pergolas don't have a lot of features. They are as basic as they come and as such, the cost will not be that high.
It is possible to spend as low as $1,300 for your pergola, but some people may prefer advanced pergola designs with luxurious touches here and there. If that's the case, the cost to build a pergola can go as high as $10,000.
At the end of the day, it all comes down to how much money you are willing to spend and of course the features you want in your pergola.
Factors That Affect Pricing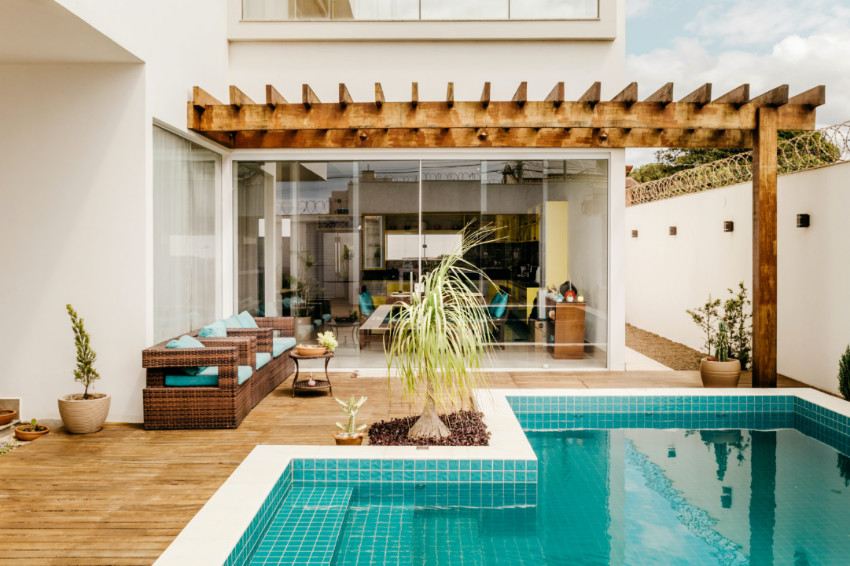 The ultimate cost of building your pergola will be determined by the type of materials you are using. As you know, most pergolas are made from wood, but they're not all the same.
Here is a breakdown of costs depending on the type of wood you intend to use:
Cedar
Cedar is one of the strongest and rot-resistant woods you can buy. The only downside with cedar is that it requires a bit of maintenance. Other than that, it stains very well and it can also be curved out into intricate designs that meet your style.
Cedar is one of the cheapest woods too and on average, it will cost you between $25 and $35 per square foot to install. These costs also include the fees for the pergola builders.
Pine
Pine is a very common type of wood and is used in many woodworking projects. It can also be a great choice for a pergola attached to house.
However, insist on using pressure-treated pines. They are relatively stronger and more durable. Despite this, pine is still softwood. It is therefore susceptible to cracking, denting, and splitting.
You will need regular maintenance including re-staining and sanding to keep it in good shape. Pine pergolas are not that expensive. It will take somewhere between $20 and $30 per square foot to build.
Teak
Teak is designed for people who have no problem spending the money. It is one of the most premium woods you can use and its aura of the class will bring a superb luxurious feel into your pergola. Besides, teak is strong. It can last four times more than pine.
Although you will spend money installing them, in the long run, the wood offers great value for money. And you don't need a lot of maintenance as well. Nonetheless, expect to pay a minimum of $55 per square foot for teak.
What If You Don't Want to Use Wood?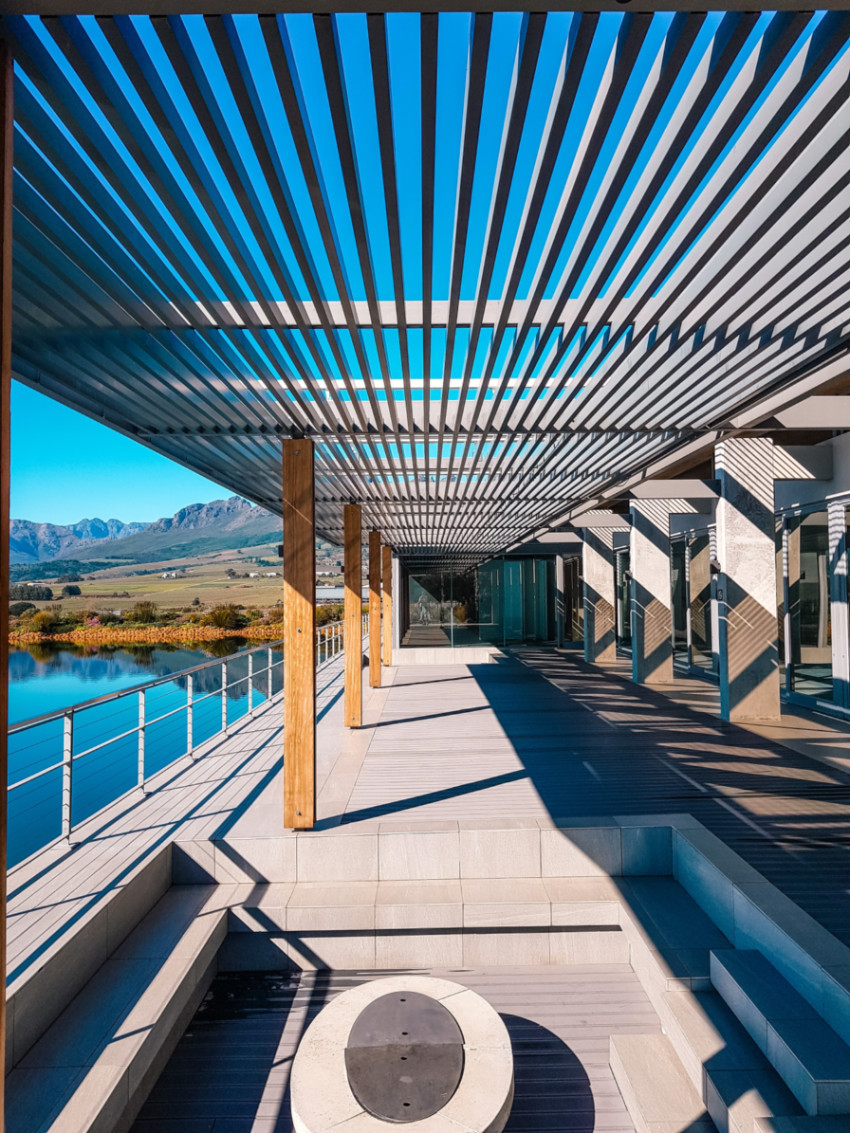 It's not a must to use wood when you are building pergolas. In fact, over the years alternative materials have emerged.
Aluminum is a very common choice. It is strong, weather-resistant, and it can also be customized to meet your standards. On average, an aluminum pergola will cost between $10 and $30 per square foot.
It's also not uncommon to use fiberglass in pergola plans. Fiberglass is a luxurious material and will need over $60 per square foot to install. But it will be worth the money in the long run.
---
Contact a local pergola builder and request a free quote for your project!