"Take care of your body, it's the only place you have to live." - Jim Rohn
In this day and age everyone is aware of the benefits of working out. There are so many benefits and yet for a lot of people they are not enough. Roughly half of the population in the United States doesn't work out at all.
For those needing a little extra motivation, allocating a room in the house and transforming it into a home gym might a be a good idea.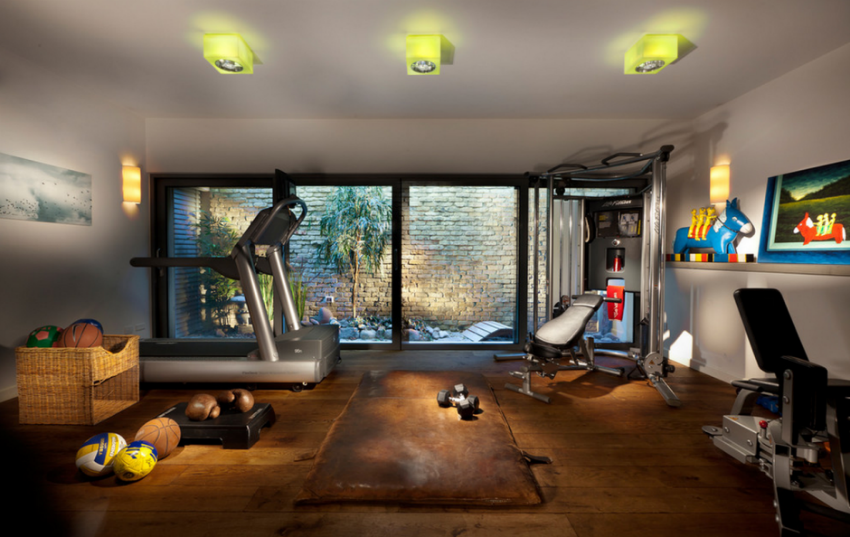 The Benefits of Having a Home Gym
Privacy
It can be quite difficult and sometimes intimidating for many people to exercise next to a stranger. A private home gym will allow you to focus more on your tasks, let you use any machine without waiting in line, and there's no need for small talk with acquaintances.
At home you can also invite friends or family members you'll have fun with while working out.
Freedom
In the sanctuary of your private gym you can play whatever music you want, use as much chalk as you want, and do the exercises in whatever order you want. For those who enjoy heavy lifting, some gyms are a setback. Staff members and personal trainers who don't enjoy heavy lifting discourage and even prevent members from doing that.
Convenience
Here's a list of excuses for skipping the gym that will not work if you have a gym in your basement, garage, or any room in your house:
I have no time
The gym must be closed
The gym is too far
I'm working overtime
My car broke down
None of these apply if you are working out at home.
Time Efficiency
At a regular gym you waste a lot of time commuting, waiting for equipment availability, chatting, etc. You'll be able to save a lot of time if you have your own in-home gym. You'll also be able to use each machine as long as you want, work out at any time of day, and not have to worry about other people's sweat on your machines.
Cost Benefit
A home gym will definitely save you money in the long run. Even if you decide to build a super cool home gym with all the latest technologies, in the end you will save money at some point. It's simple as that but it's worth writing it down on paper and realizing how much commercial gyms charge per minute worked out and what your breaking point will be. Don't forget to add gas and bottled water to your costs list.
Now that you've realized how worthwhile and beneficial it is to turn that extra storage room into a working, health-boosting home gym, it's time to get inspired! Here are some amazing, fantastic home gyms that you can use as inspiration for your own.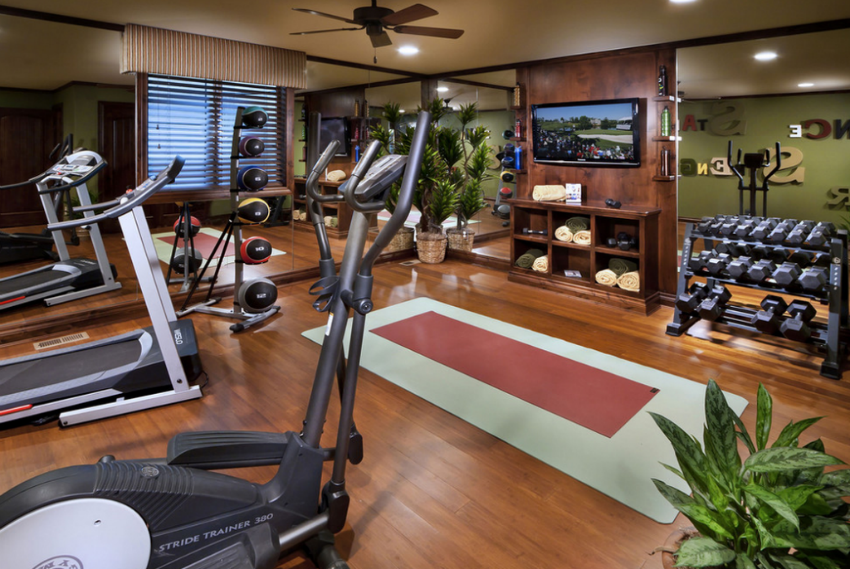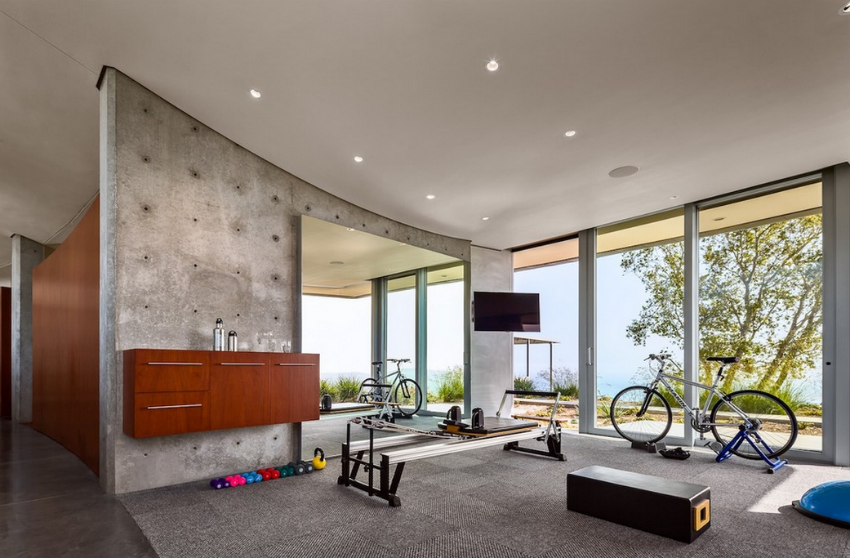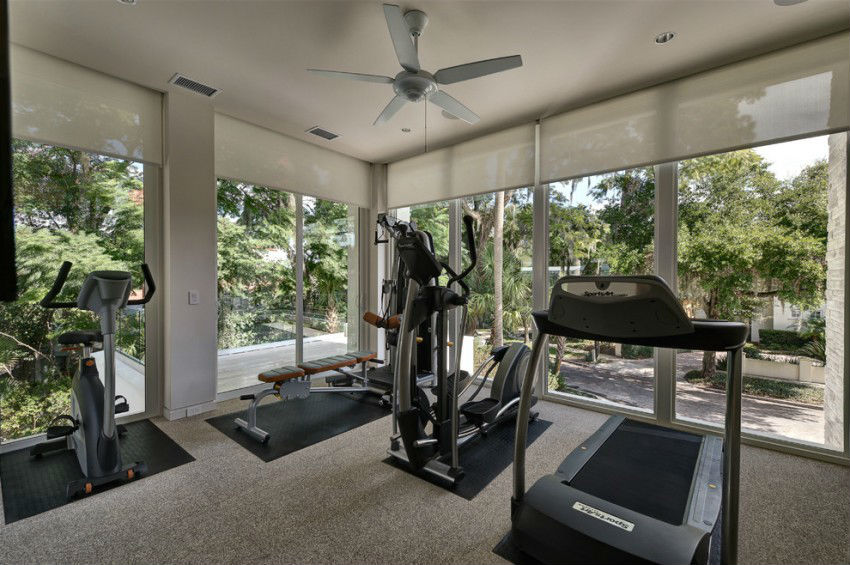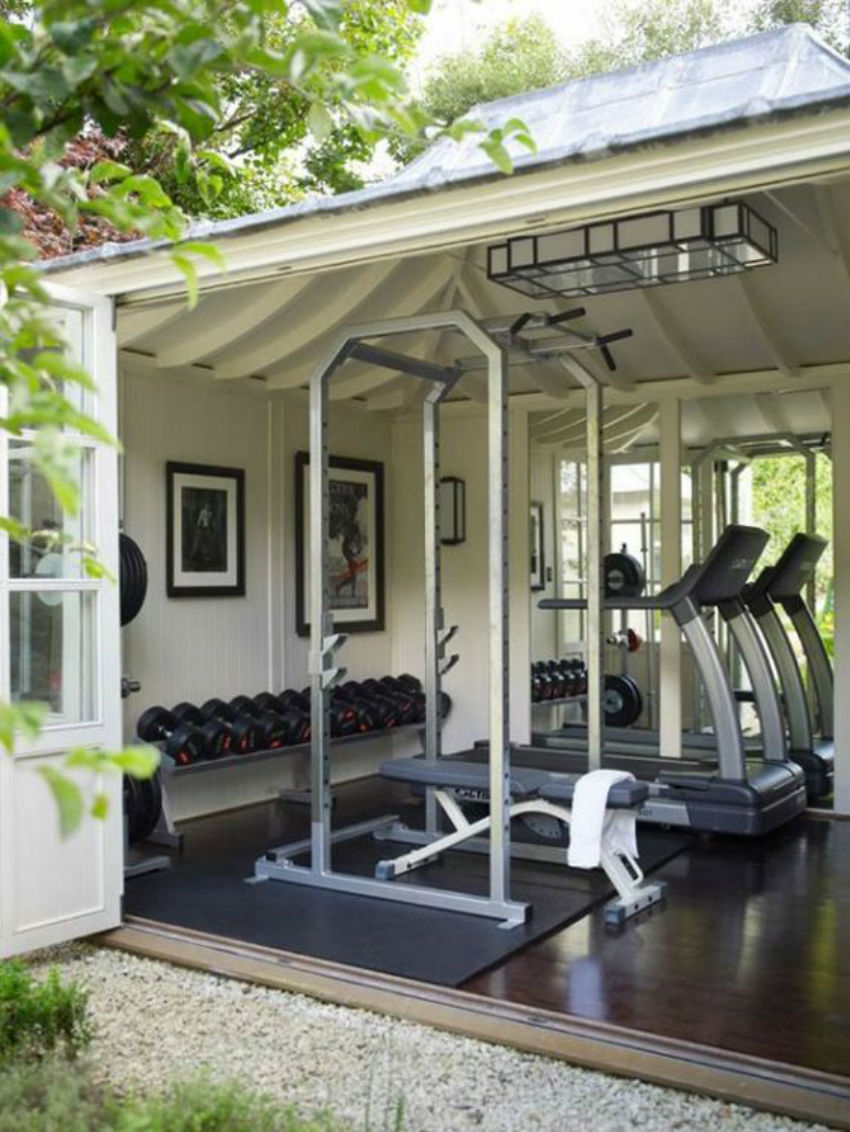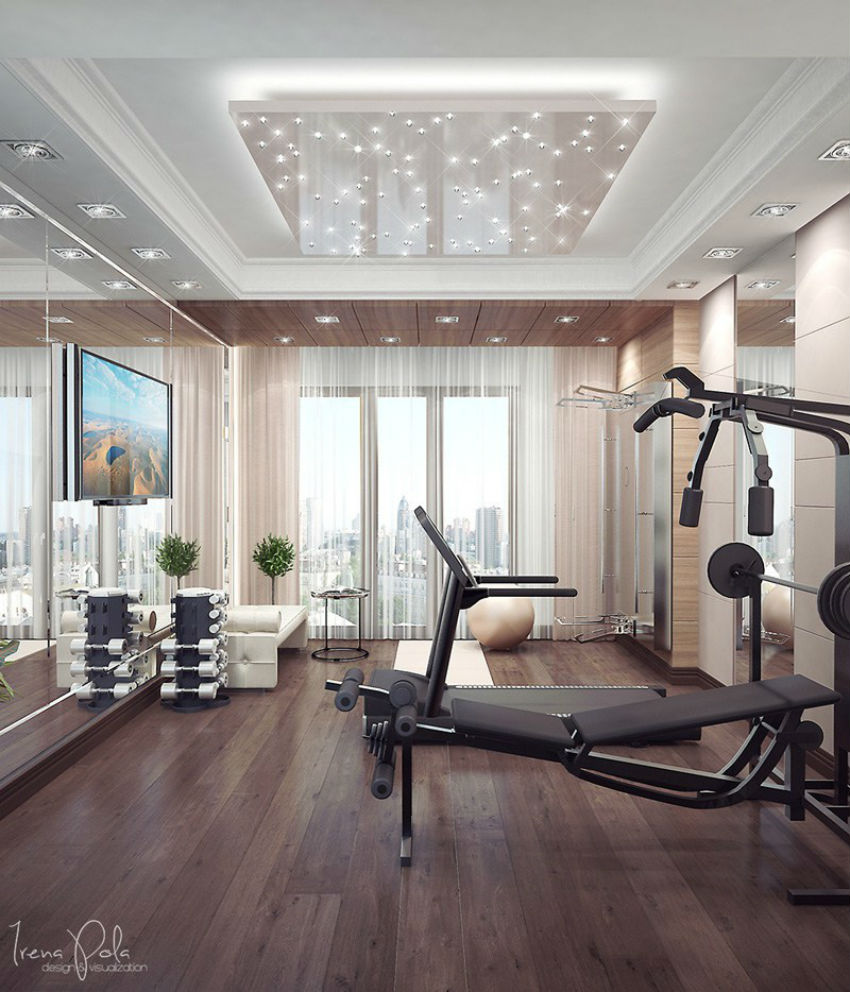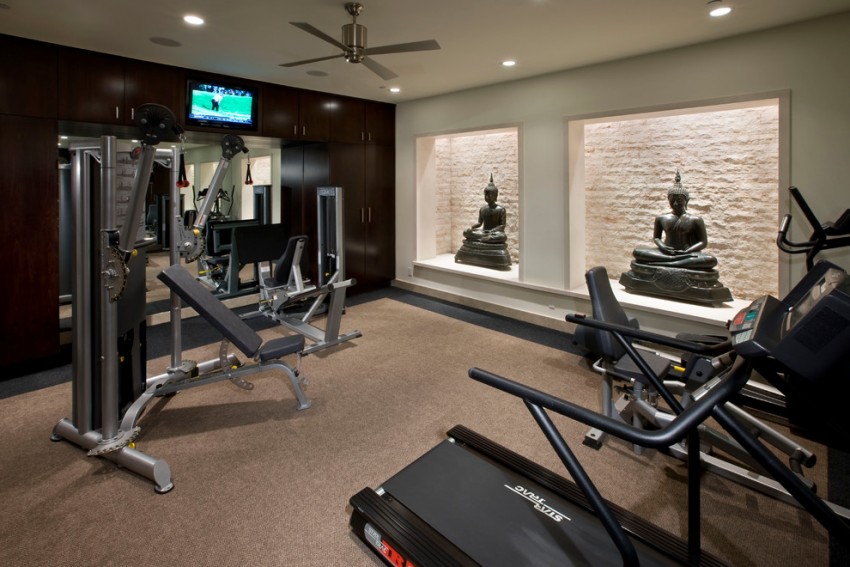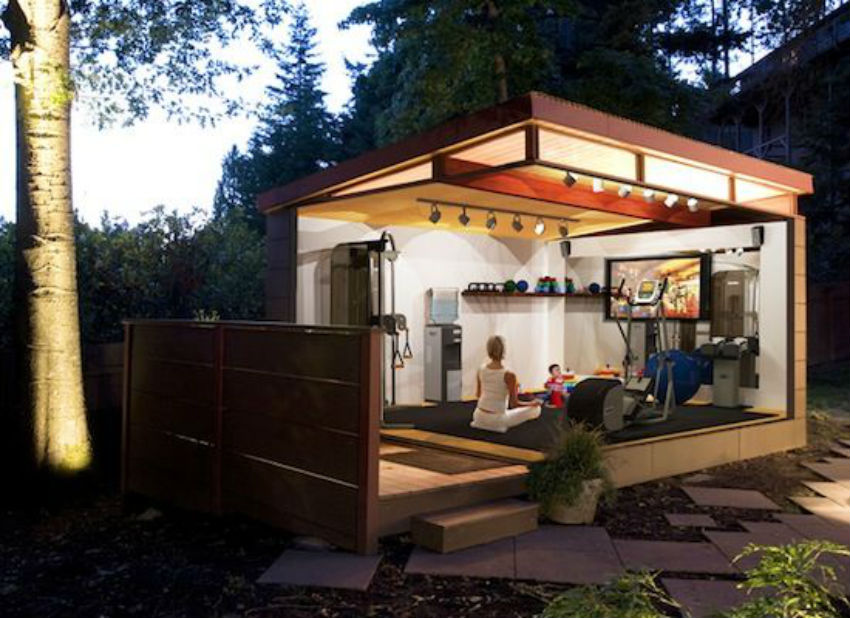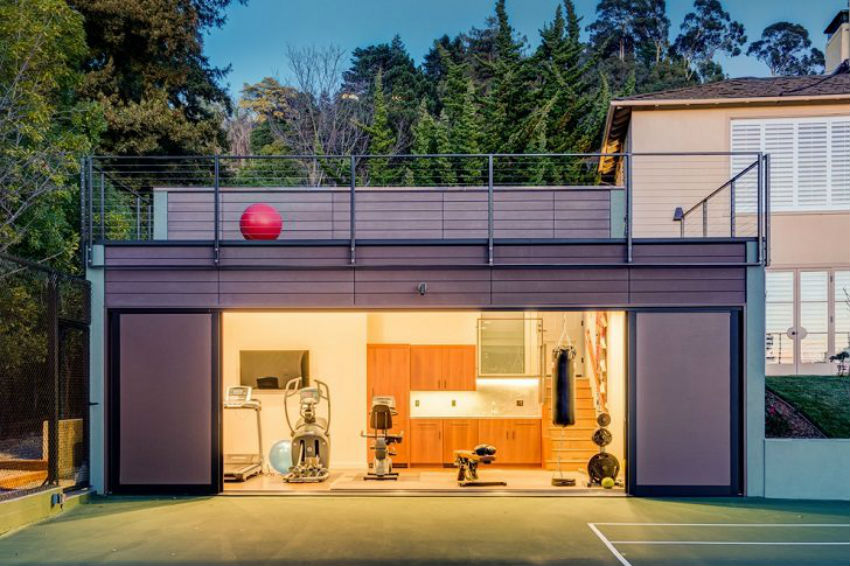 No matter what your lifestyle is and what your decor style is or even what your "what can be done" style is, having a personal gym and relaxation space is a project worth considering if you are or want to become more health conscious. There is still time to include it in your New Year's resolutions.
In the puzzle of a healthy lifestyle, working out is one of the most important pieces together with eating healthy. Having a designated place at your home for that purpose will reinforce your commitment to such goal.
How often do you work out? Have you ever considered having a home gym? Share your thoughts with us through our Facebook page or in the comments below.