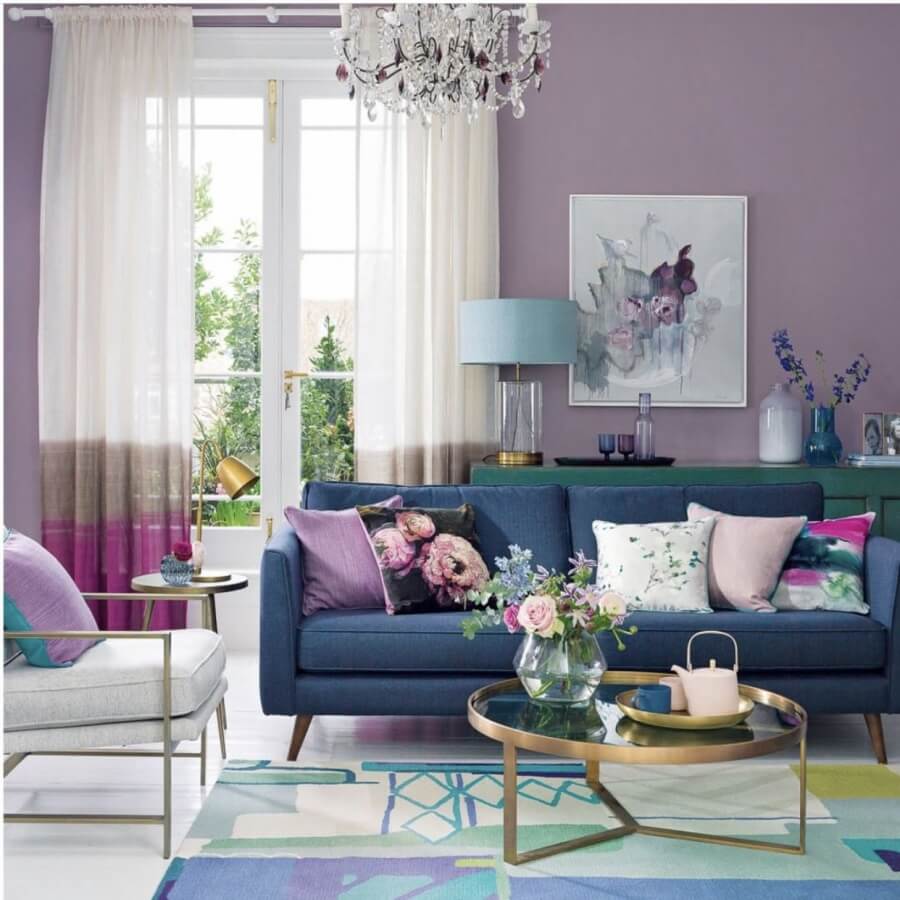 Colors or paint are definitely going to define how your home looks. However, due to so many great options in the market, sometimes getting the right shade can be an overwhelming task. Well, don't worry. In order to help you out next time you are picking colors for your home, we talked to a few interior decor experts and they gave us some quick tips that can be used by anyone.
Concentrate on What You Like Most
The first thing is to know exactly what you want. It will not be easy because not many people have a preferred color, but you can actually test a few ideas to see what you like best.
Start by doing some good research on the available colors.
Test them out and imagine how they will look on your walls.
Do this for as many colors as you can and see if there's any particular option that really appeals to you.
Most of us don't even know we have a favorite color, but this process could actually help you develop a preference that you can use in your home painting project.
Forget About the Trends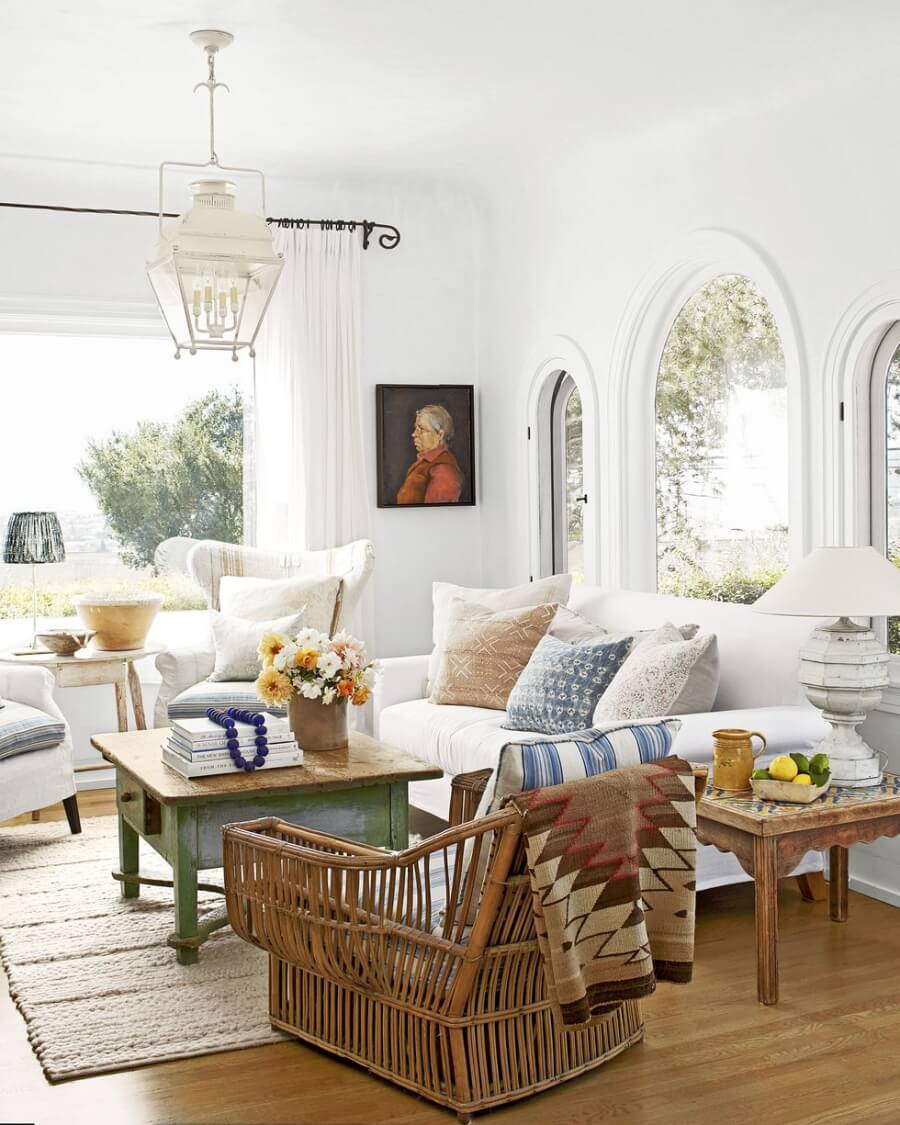 A lot of people pay too much attention to color trends. And why not, probably every time you go online you see many articles on the latest color trends. And there's nothing wrong with it! If anything, they give you more information about the available color options.
But here's a tip: don't take them too seriously. You could regret your decision if you choose a color based on the trend only. There are so many factors that need to be considered, but this doesn't mean that you can't use a trendy color. But it does need to match with your furniture and meet your preferences too.
Consider the Furniture
As we have already hinted above, furniture is a big consideration when you are choosing colors. This applies of course to people who are not starting from zero. If you are painting with the intention of buying furniture later, you can paint whatever you want and make the furniture match it.
For example,
If you have wood cabinets or hardwood floors, you need to pick a color that will complement the brown wooden finish. The same applies to furniture. A brightly colored couch or accent carpet will go very well with bright hues on the walls. In case you are not sure how to match up the colors with the furniture, you can talk to a decor expert for some advice!
Test Out the Color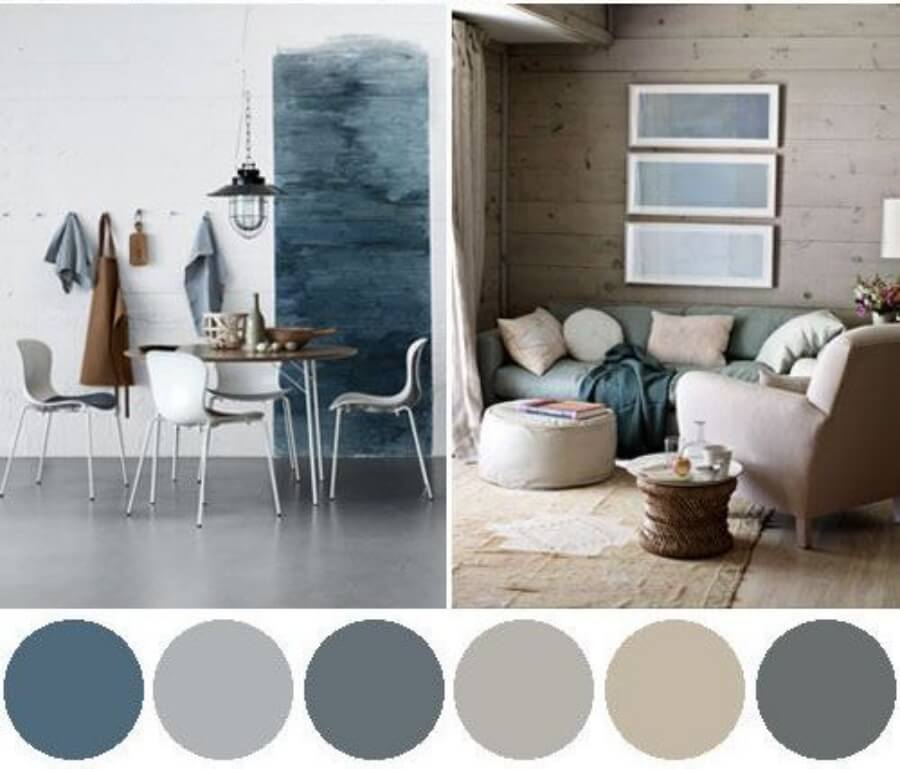 As soon as you have decided the color options that you like, make sure you test them before going full blown painting. Just go to your local paint store and ask for free samples. Most stores will be more than happy to offer them. Go back home and paint a small touch on the wall and see how it looks. If for some reason it doesn't feel right, try out another option until you find something that makes you happy.
Check the Lighting
Lighting is everything in interior decor and it will also have an impact on how colors look like. Bright rooms or spaces that get a lot of natural sunlight will go well with bright shades. Some designers argue that dark rooms with minimal natural light can also benefit from bright colors. Bright shades will reflect the light around the room making it brighter and look bigger.
Finding good paint colors for your home is not that easy. But if you know what you are looking for, you will get colors or hues that work for you.
Ready to start your home painting project? Get a free quote today!