The chimney is a special part of any home. It's connected to your heating furnace and without it, it would be impossible to heat up your home safely. However, because the chimney is exposed to a lot of smoke and ash, it gets dirty and full of debris over time.
Cleaning your chimney offers several benefits.
First, it keeps your entire heating apparatus efficient, leading to a lot of cost savings for you.

It keeps your chimney working effectively. This means that it's able to move smoke out of the home for safe heating.
Well, in this post, we'll be talking all about this much needed service, including chimney sweep cost estimates and how often should you have yours cleaned.
Chimney Cleaning is All About Safety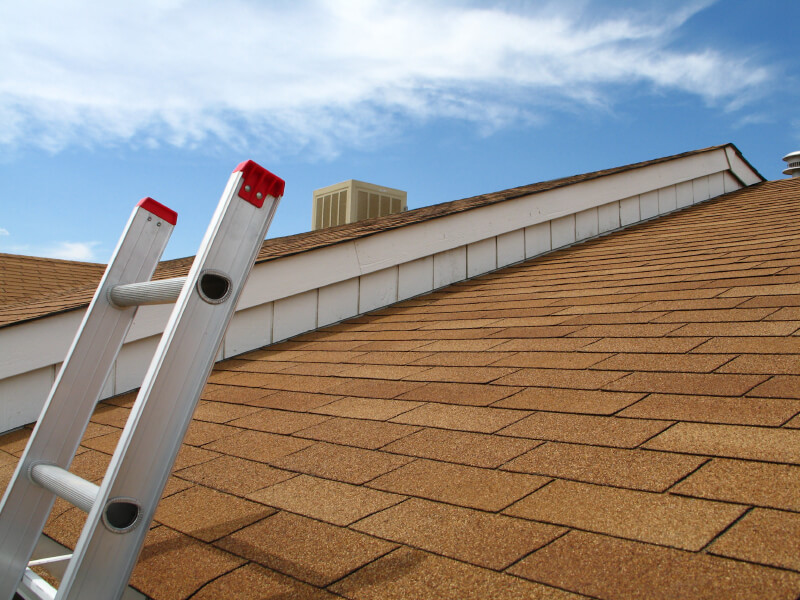 There are several reasons why people clean up their chimneys. But at the end of it all, cleaning the chimney is always about a safety issue.
This is because, over time, chimneys start to accumulate a substance called creosote, which is highly flammable and if it becomes too much, it will increase the risk of house fires substantially.
In addition to this, it's important to be sure that your chimney can redirect all the smoke out of the house. Dirty chimneys are very inefficient and they may not move as much soot out as they used to. The soot then makes its way into your living spaces, something that can cause respiratory issues.
How Often Should You Clean the Chimney?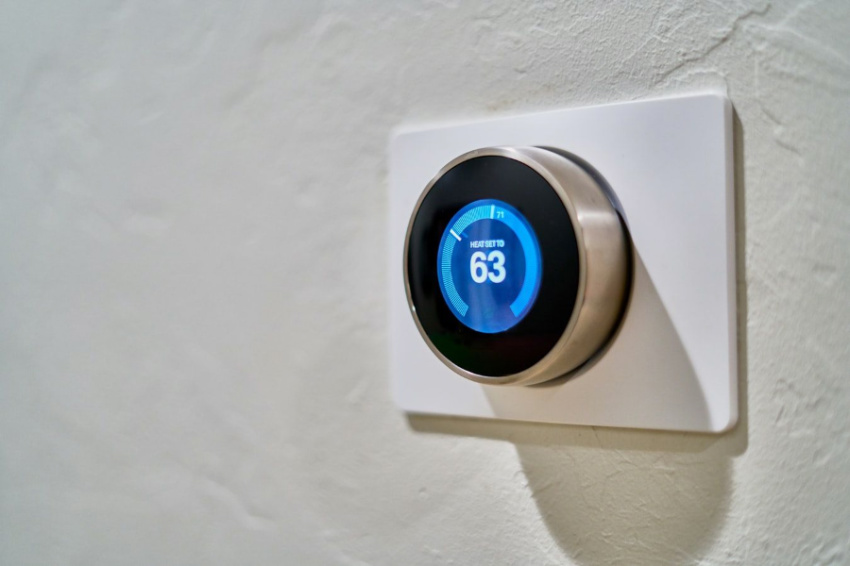 Ideally, you're supposed to clean your chimney at least once a year, but this totally depends on how often you use it.
In case you rely mostly on the central heating system for warmth as opposed to the furnace, then you don't need to clean the chimney annually.
But for those of you who don't have a central heating system, you may actually need chimney cleaning services once or twice a year.
Should I Hire a Pro?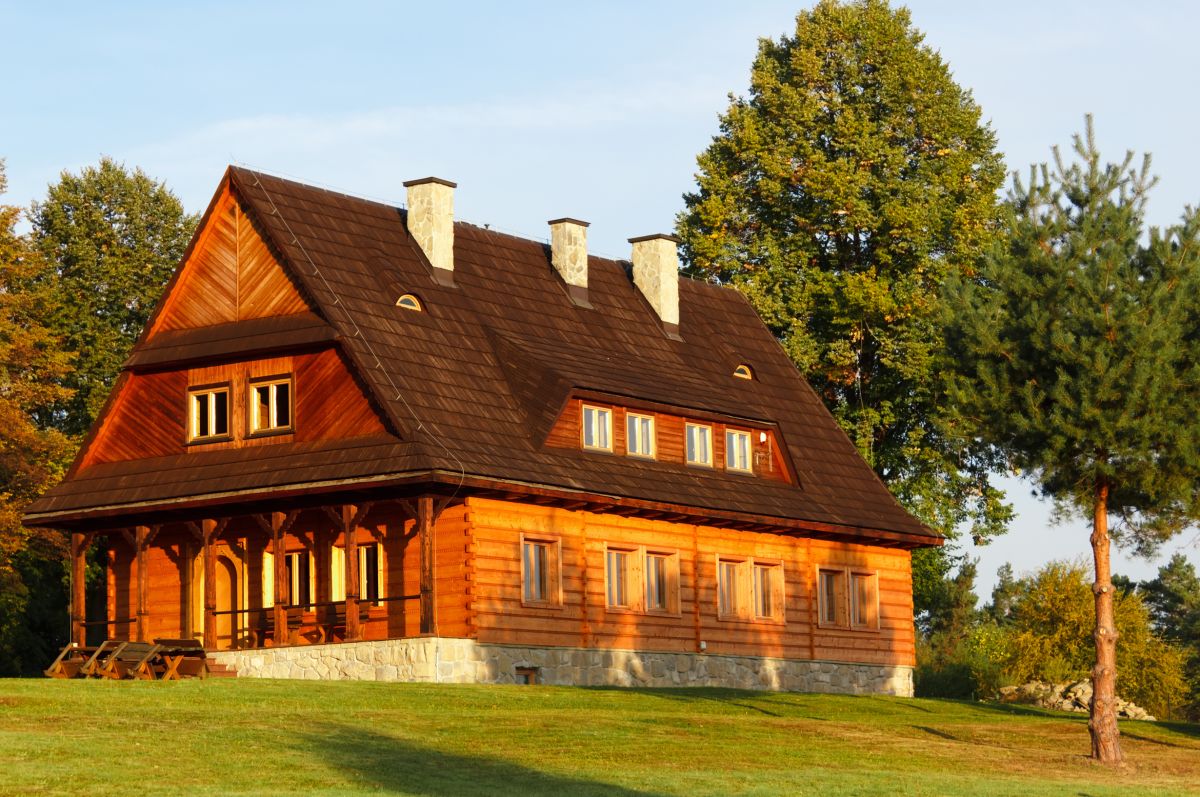 It's possible to clean your chimney on your own and avoid the chimney cleaning cost. But this isn't recommended for a number of reasons.
First, cleaning a chimney will involve climbing up your home's roof to access each corner, and this can be very dangerous. In addition to this, there are several special tools required to do a comprehensive chimney sweep. These tools may not be readily available to an average homeowner.
It's also not a guarantee that you'll do a better job here. Think about it. You're only cleaning the chimney once a year. Imagine the soot and dirt that will need to be removed.
It's just not worth the trouble. Hiring a professional chimney cleaning service with the right tools for the job and the right expertise will save you a lot of pain down the road.
How Much Money Does It Cost?
The overall cost of cleaning your chimney will depend on a wide range of factors. How dirty is the chimney? What is the location of your home? Will a few repairs be needed?
All these things will ultimately determine how much money you pay. However, on average, a basic chimney inspection and cleanup will cost between $100 and $250.
Tips to Hire Good Chimney Cleaning Services
Make sure you get value for your money by going for a reliable cleaning service. There are a few tips to keep in mind. For example, always ensure the cleaner is licensed to do the job. You may also want to pick chimney cleaners with a track record.
This means choosing cleaners with references from other homeowners over a certain period of time. Finally, make sure the cleaner you go for has at least 12 months of experience.
---
Contact a local pro to do chimney inspection and cleaning and avoid headaches during fall and winter!