It's not just about feeling homey and snug in the winter. It's more than just relaxing by the flickering lights. It's Valentine's time in America and it's time to celebrate all the wonderful things that come with being with the one you love. Candles are a great way to celebrate romance, either at the dinner table or in the bath. Even for those of us who are going to be alone on February 14th, it's been said that we love the company of even a small candle burning. The soft flickering creates an atmosphere that is undoubtedly intimate. Either if one's celebrating oblivion or fascination, there are various ways to use them to add romance to the home decor.
In the Bathroom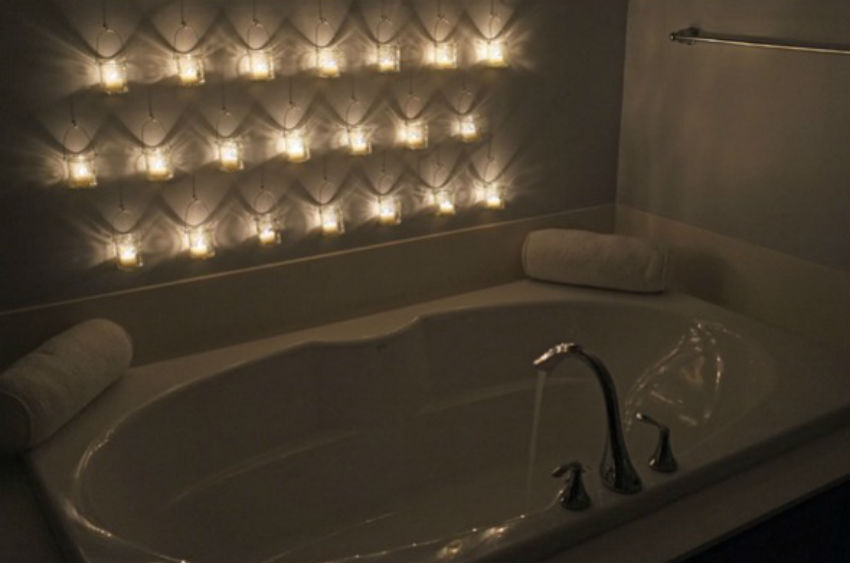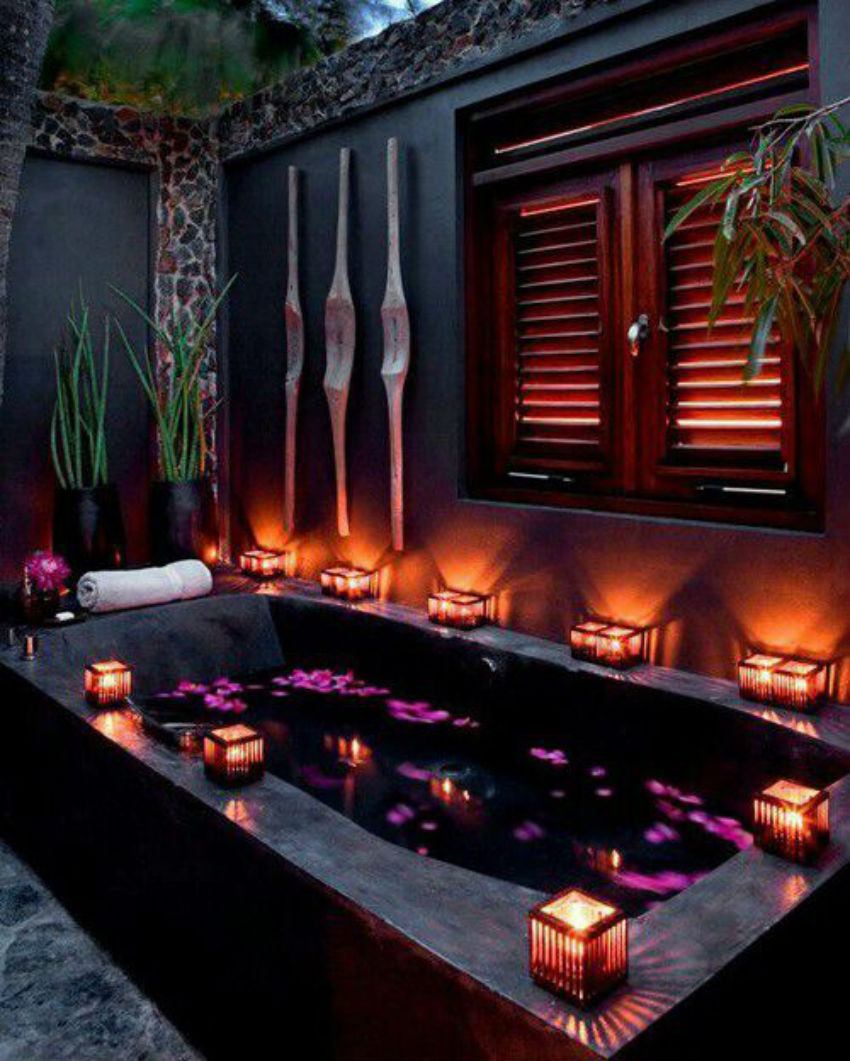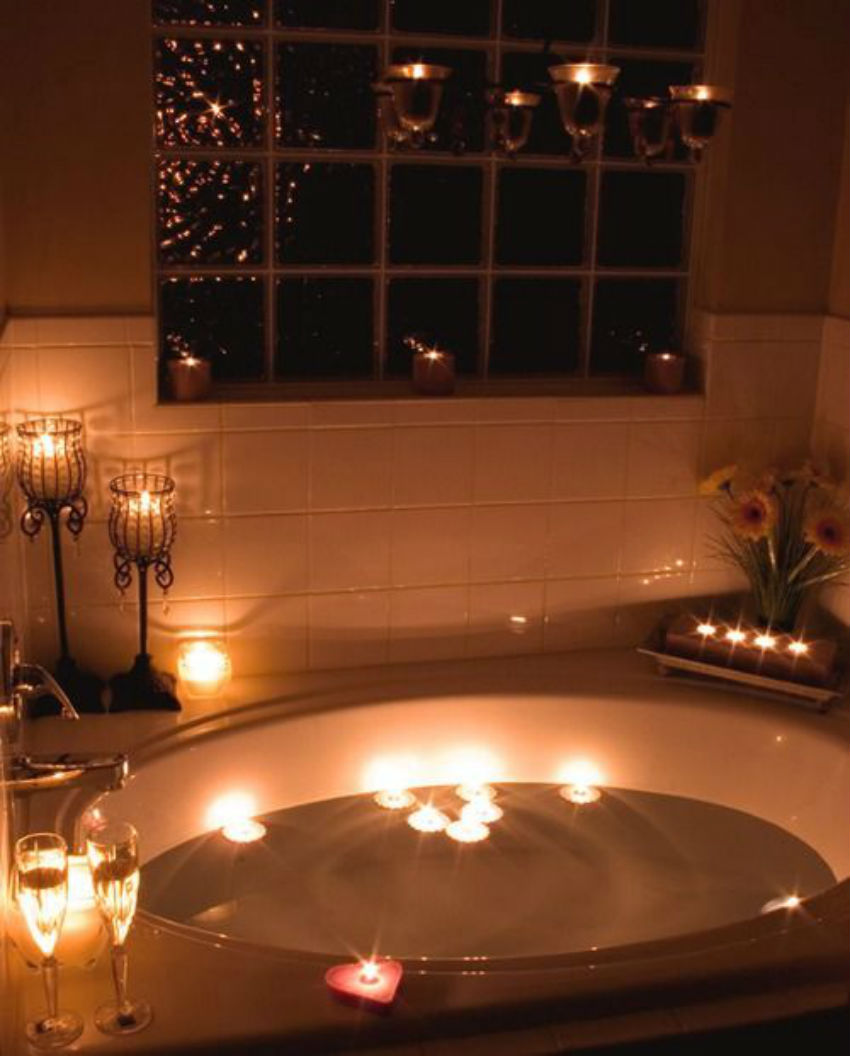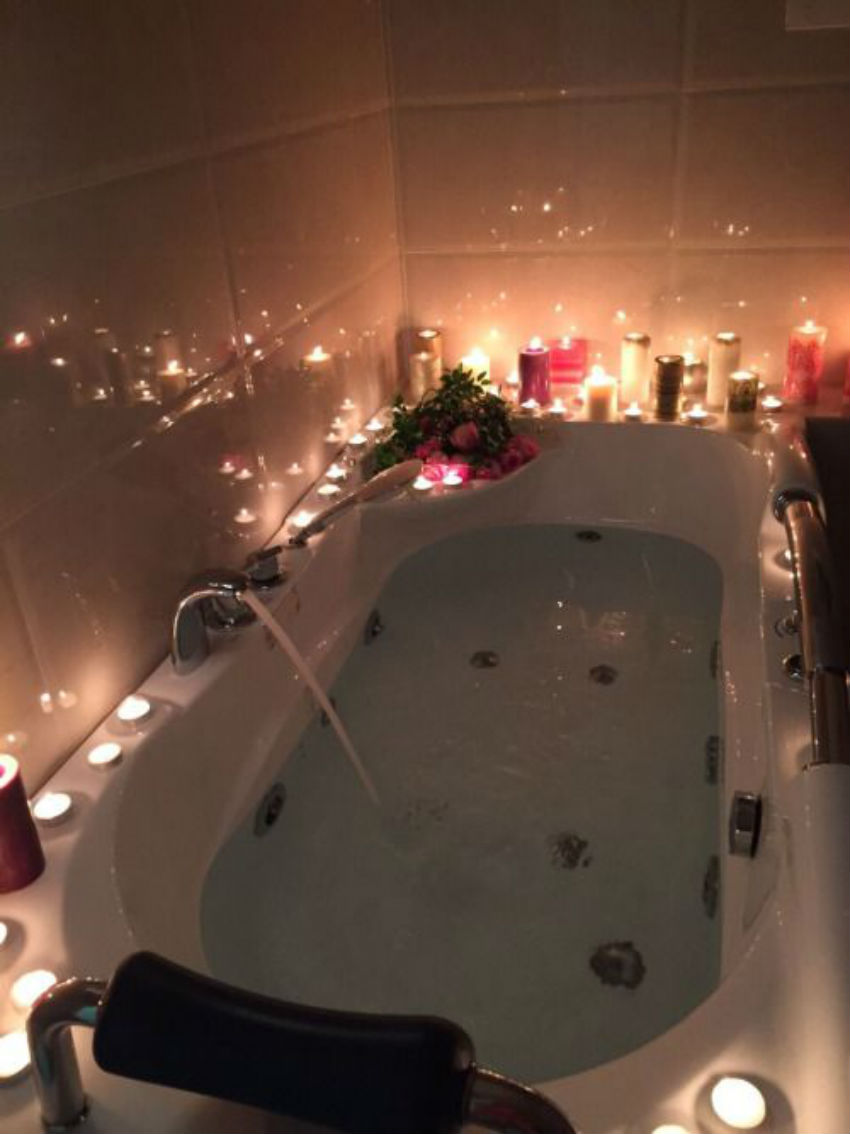 In The Bedroom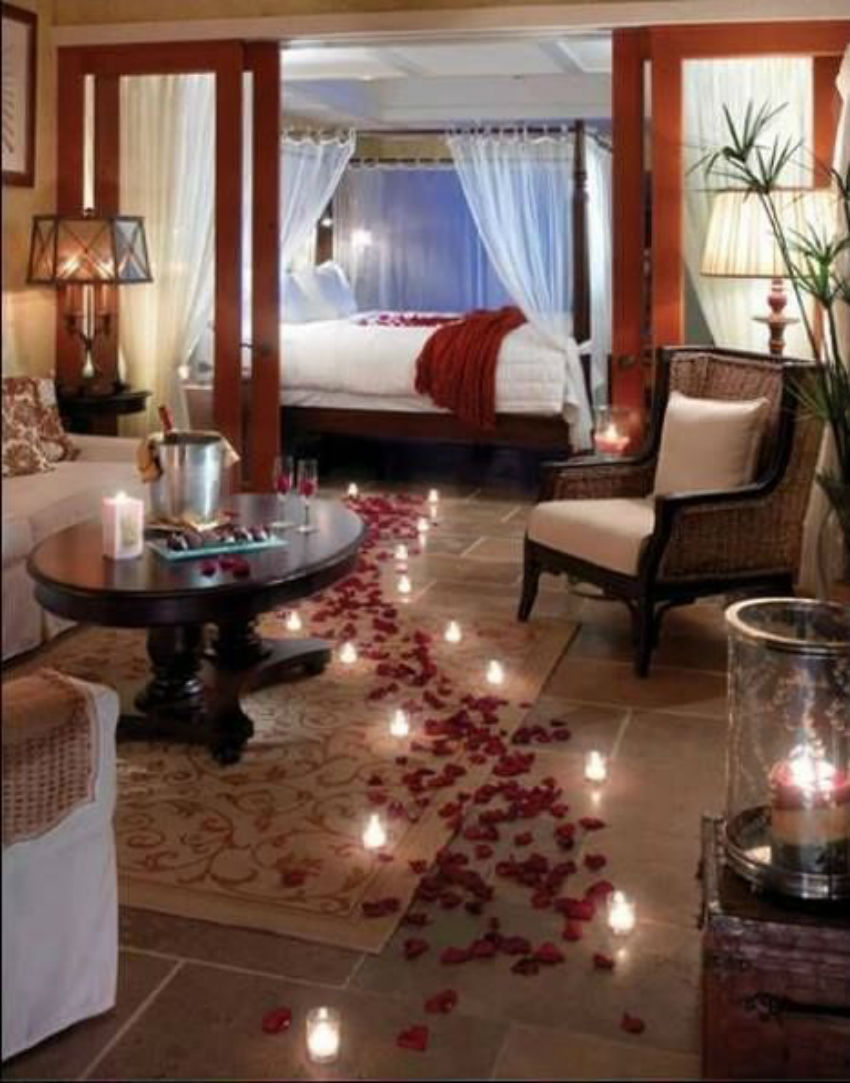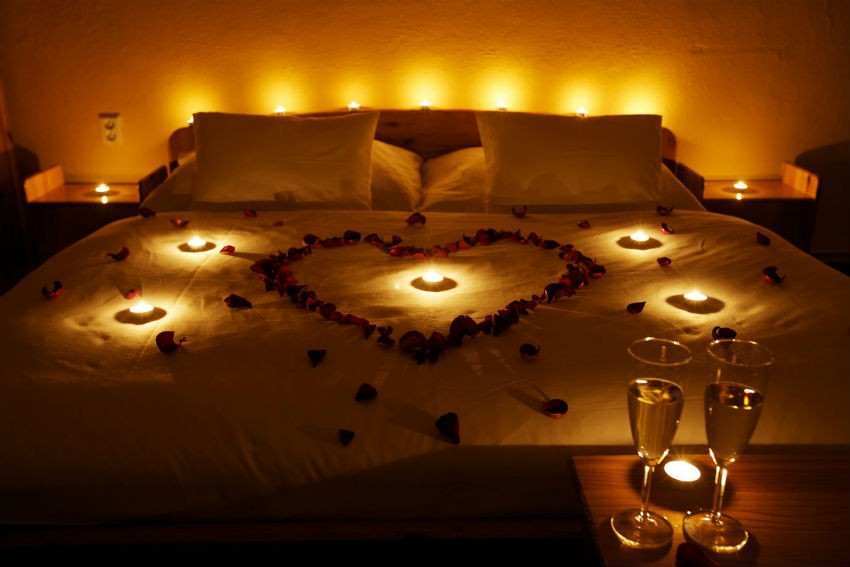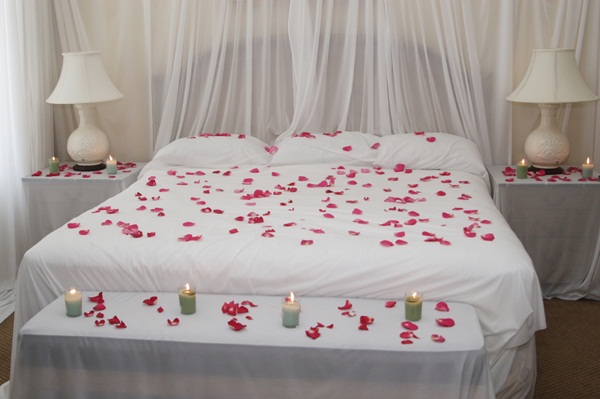 Fireplaces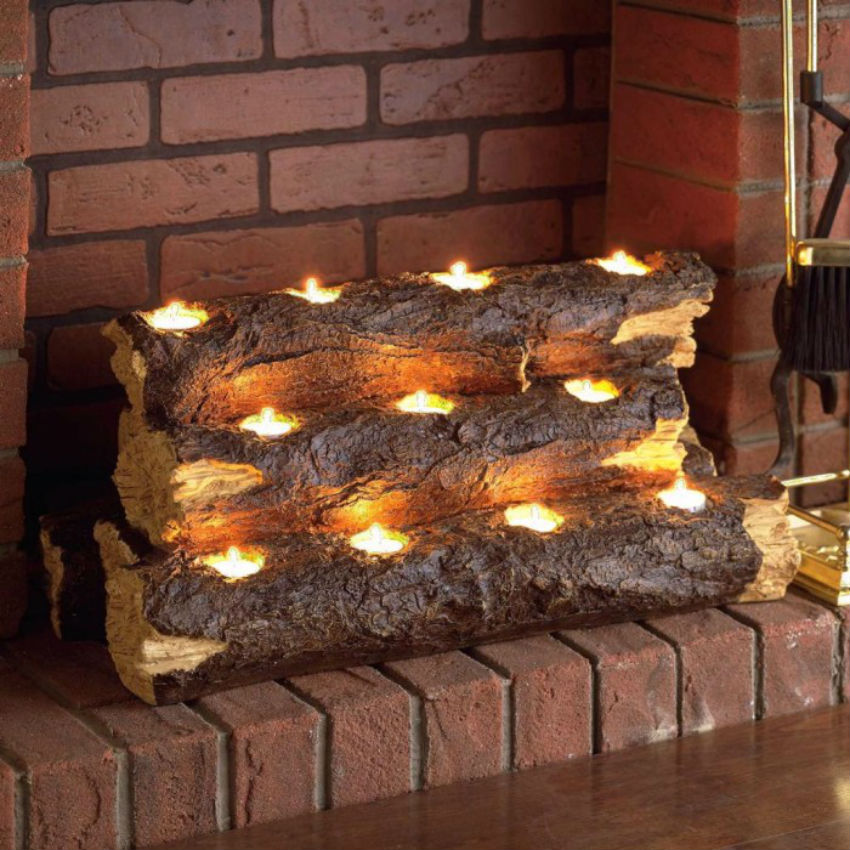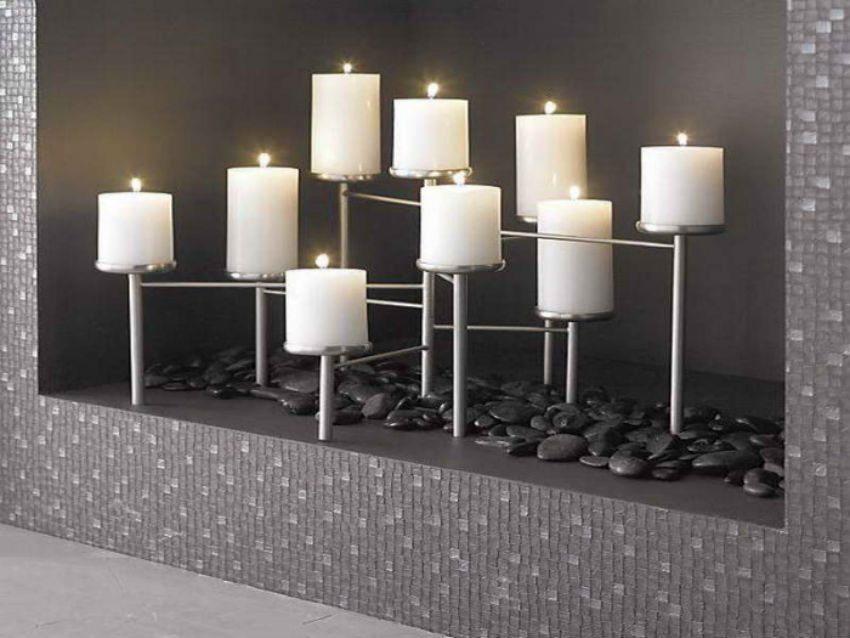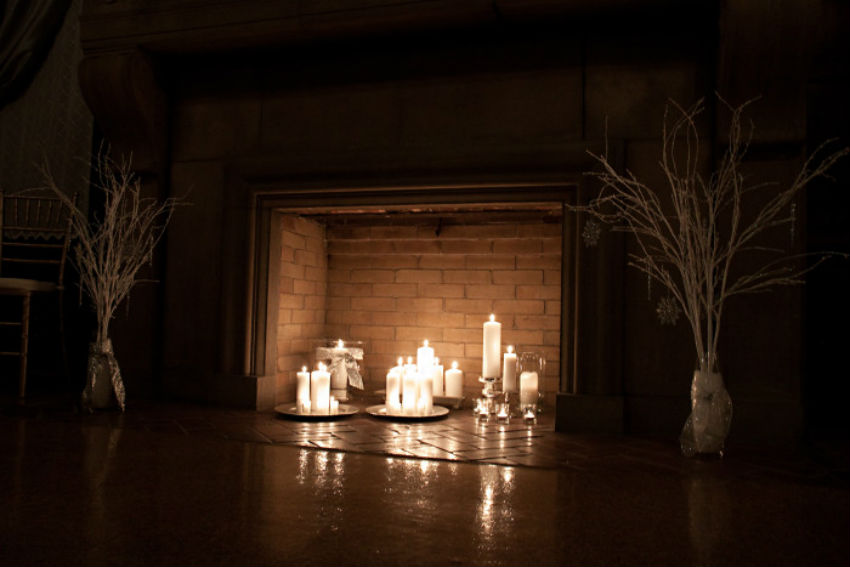 Various Valentine's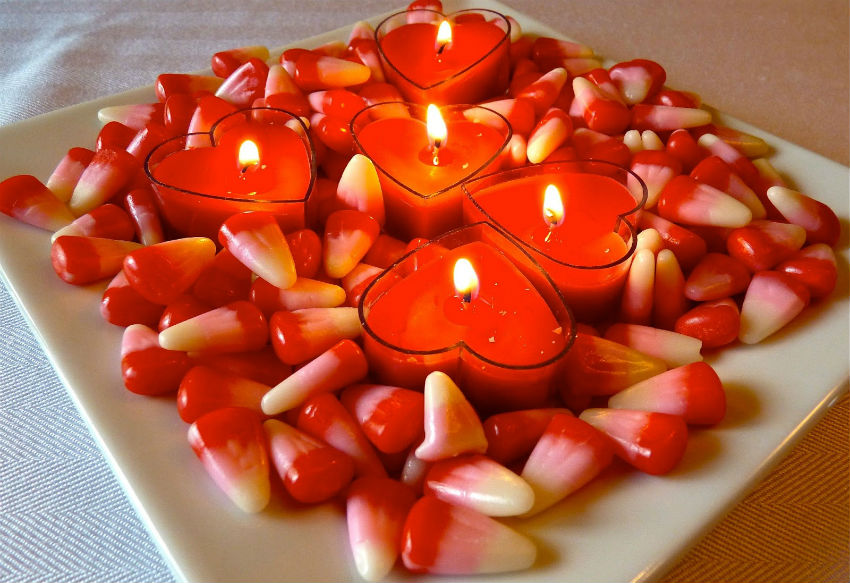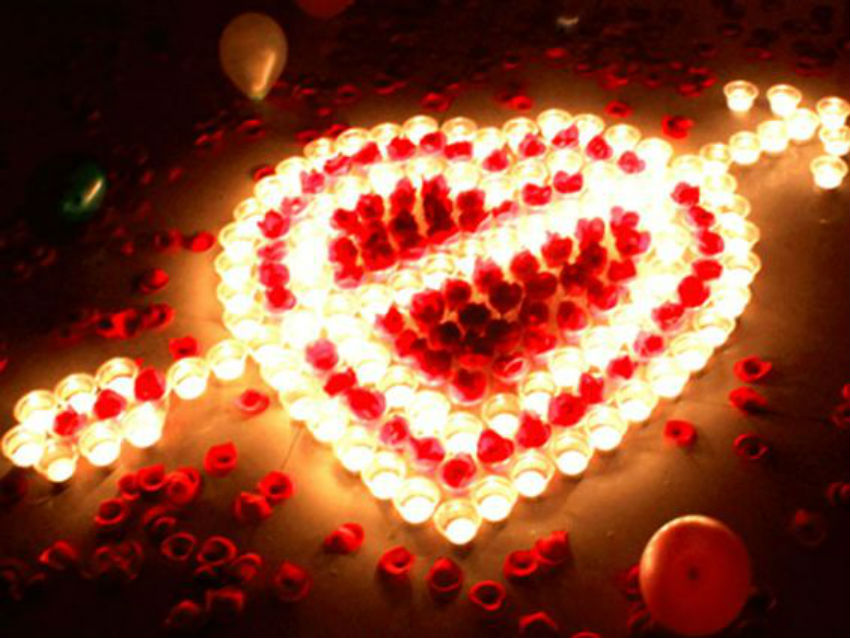 Candles are a sure way to spark up romance in any room or situation. Get inspired by these beautiful and idyllic displays and let love flow out of your hearts!
Are you buying candles for Valentine's day? Which displays have inspired you the most? Share your thoughts (and love) with us through our Facebook page or in the comments below.