It's easy to think that the average cost of bathroom remodel jobs is directly connected to the size of the room. But, a quick consultation with professional contractors will confirm that that is not always the case. In fact, more often than not the layout of the room and the scale of work requested are the biggest determinants of cost. And just as different sizes of bathroom involve different levels of pricing, so do they involve different focuses when performing the renovations.
Master bathroom renovations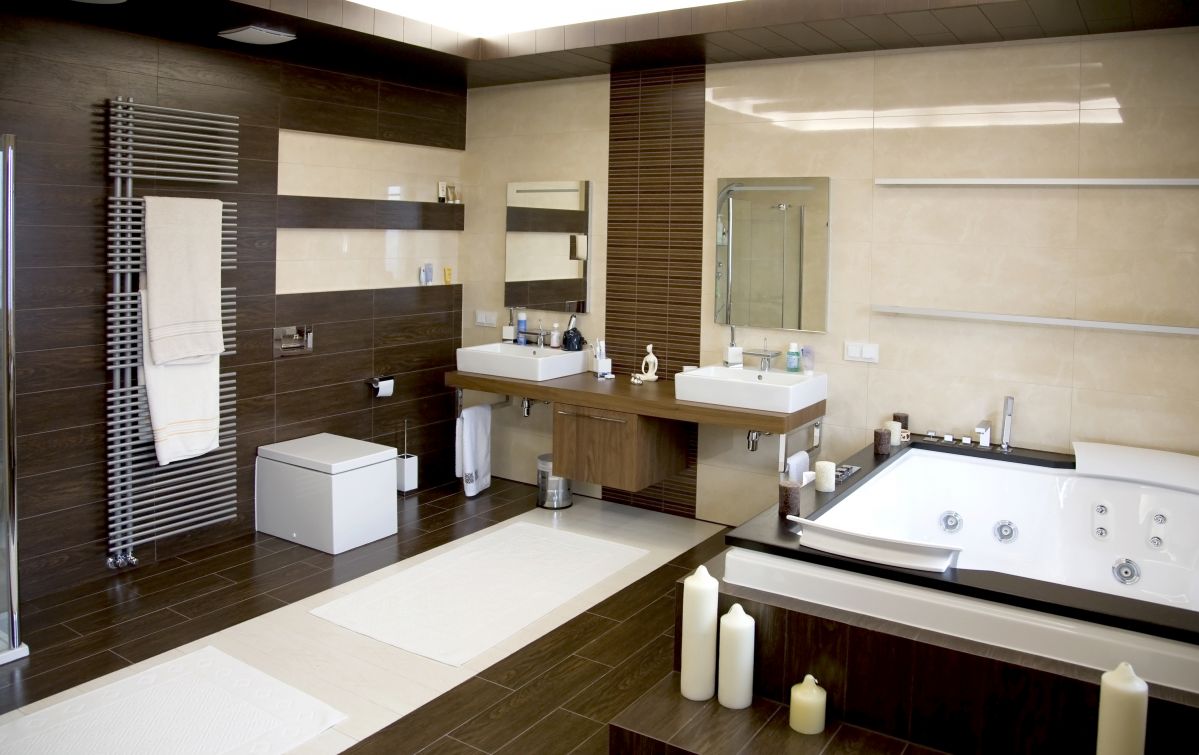 A master bath represents a level of luxury and comfort which you used to have to go to the spa to find. In recent years, however, there has been an increase in homeowners constructing such resort-like rooms within their own walls. But, when it comes time to remodel your master bath there is no need for you to empty the bank account. With the help of a certified bathroom designer, even the most luxurious master bath remodel can cost a reasonable and affordable amount.
When budgeting for master bathroom remodel costs it's important to consider exactly what you most need to make the room what you want. Often this means that total bathroom remodels are divided up into smaller projects over time to make the renovations more affordable. However, features like chandelier lighting and entertainment centers are typically pushed back on the priority list when compared to the functionality of items like custom showers.
With master bath remodels, designers and homeowners have such a surplus of space that the possibilities are bound only by the cost of remodeling it and when that is handled properly a truly beautiful place of relaxation is possible.
Small bathroom renovations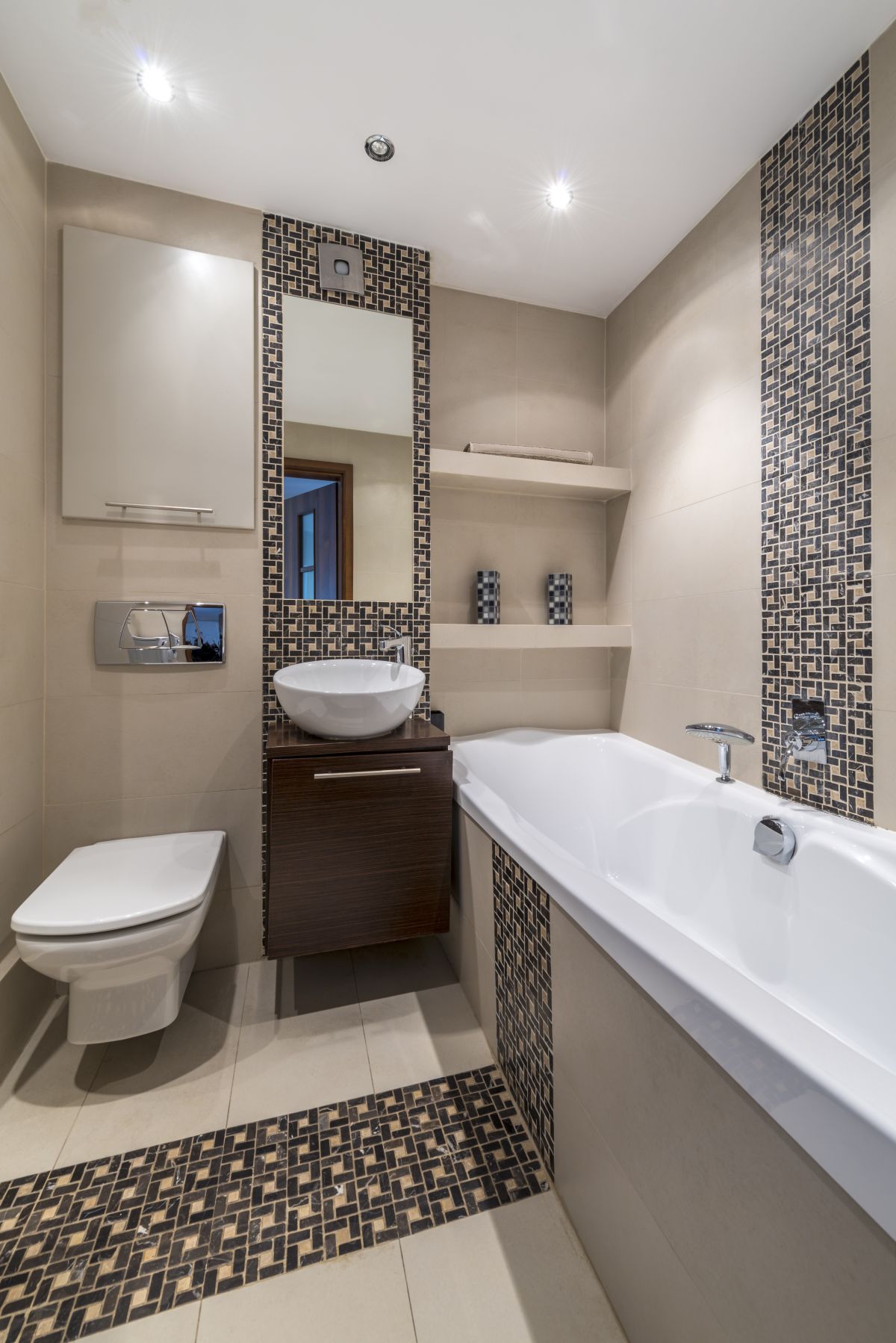 As with any other case, small bathroom remodel jobs costs will vary from project to project, though you can usually rely on the fact that the cost of materials for these jobs is smaller. However, this doesn't always mean the overall cost of your bathroom remodel will be less. In fact, the compact nature of the room often means that the contractors ease of access will be lessened, and that much of the plumbing, wiring, and other guts of the room will be very close together. Don't worry though, with the right planning and budgeting your small bathroom can become a big hit.
Budgeting for renovations to your small bathroom should begin similarly to budgeting for any other home improvement project, by separating the changes you need from those you want. Again you can count on a change in room layout being the biggest influence on the cost to remodel a bathroom, and with the additional challenge of space, it's especially advisable that you don't make layout changes if you don't have to. Instead, look into the many ways designers have developed to maximize the usable space in the room, and increase the appearance of size through stylistic choices.
Design choices including recessed cabinets and toilet tanks, large scale reflective surfaces and light sources, and partial dividers and enclosures are all very popular in modern bathroom remodels and cost is usually quite reasonable depending on your personal preferences. As always, shop around for the best deals you can find and don't be afraid to get creative. Often in smaller rooms it only takes one attention grabbing detail to draw the eye away from your small space to your big imagination.