Having a damp basement can cause a list of problems for any homeowner. Water damage is one of them and you're also likely to get bad odors that ultimately affect the quality of indoor air in your home. Water damage, especially around the basement walls, will also increase the risk of foundation damage.
You'll start to see big cracks appearing along foundation walls and eventually, this structural integrity of your home will become massively compromised. Fixing all these water-related damages can cost a lot of money, but you can avoid this by waterproofing the basement.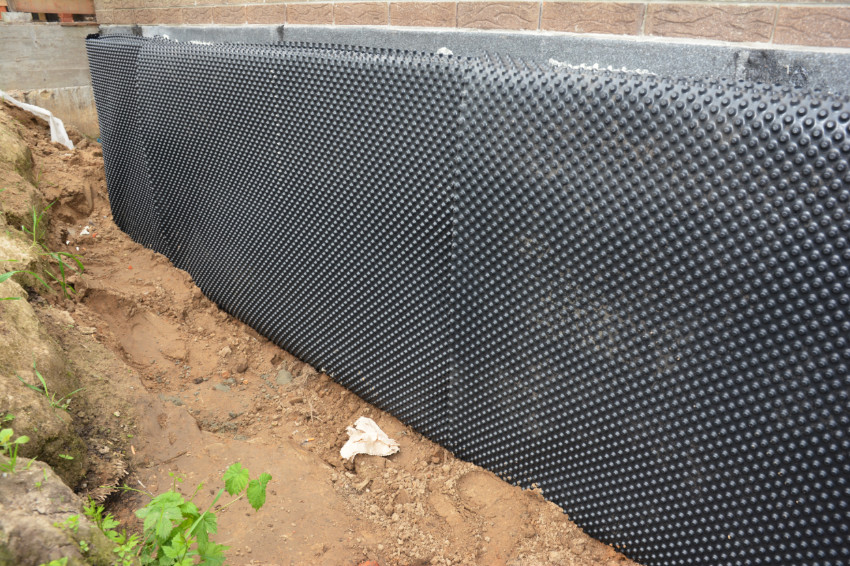 The cost of basement waterproofing, however, varies a lot depending on a series of factors. In this post, we're going to break down the cost implications for you so you can make an informed decision!
Interior Waterproofing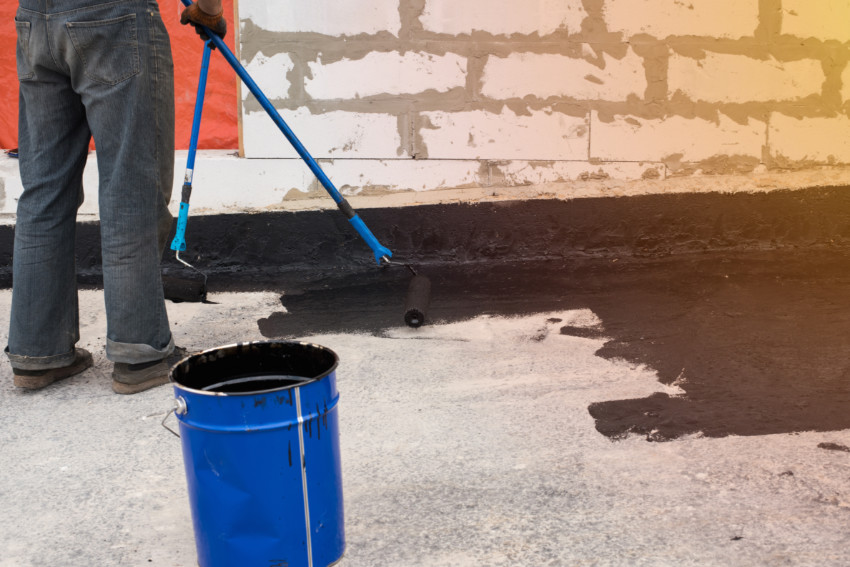 So, there are two ways you can waterproof your basement. The first one is interior waterproofing where you deal with the inside walls. The second one is external, which as you can probably guess, deals with exterior walls. Each of these jobs will cost differently.
Let's start with interior waterproofing. The project involves several processes, so I listed all of them below with the estimated cost needed to get them done:
Injecting Epoxy
Epoxy injections are used to deal with hairline cracks along the basement walls. This is seen as more of a prepping stage because it's literally impossible to waterproof the basement if the cracks along the walls aren't sealed properly. Epoxy injection takes a few hours to do depending on the size of the basement and the size of the cracks.
However, most waterproofing companies will tell you that it takes a minimum of five hours for it to cure. Nonetheless, it will cost you between $350 and $500 for every crack.
Installing a Sump Pump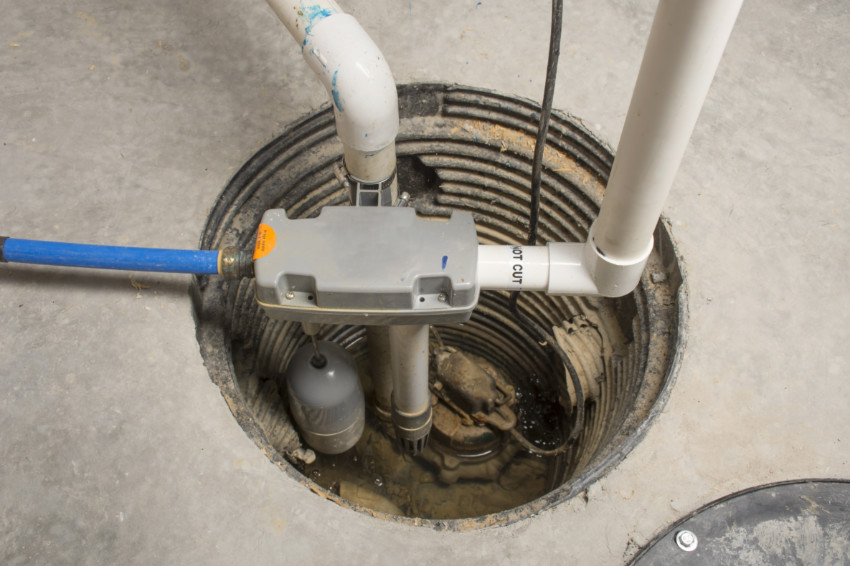 The sump pump is installed as a safeguard in the event of flooding. It will be used to pump out that excess water before it causes too much damage.
A new sump pump costs between $1,600 and $3,000. This doesn't include the installation cost.
Sealing Crawl Space
It's also important to seal off the crawl space from water. This is probably one of the most expensive processes when it comes to foundation waterproofing. However, it depends on the size and overall condition of your crawlspace, but expect to spend as low as $2,000 to as high as $10,000.
Installing Interior French Drains
Installing French drains helps to enhance drainage in and around the basement. This then reduces the risk of flooding massively.
A 50-feet French drain should be enough for a standard home and it will cost you between $80 and $100 for a single foot.
Using Waterproof Paint
Finally, you may also want to seal the basement walls with waterproof paint but this is not really necessary. However, in case you decide to go for it, it will cost somewhere between $10 and $30 for a gallon of paint.
Exterior Waterproofing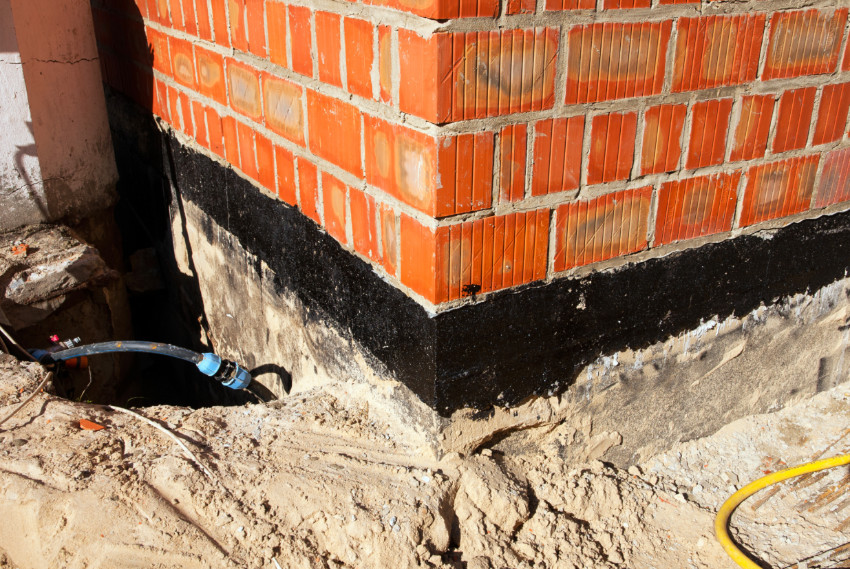 The final basement waterproofing cost will also be determined by the amount of work needed for external walls. This process may involve the following steps:
Excavation
Exterior basement walls can sometimes be covered in sand since they tend to be below the floor. Excavation may therefore be needed to access the walls. This will cost between $100 and $200 per linear foot.
Sodium Bentonite Treatment
This process is very crucial because it's designed to create a waterproof barrier between exterior walls and the wet sand around it. It will cost around $5 per foot.
Exterior French Drains
Finally, exterior French drains may also be installed on exterior walls to enhance drainage in case of flooding. This will cost between $10 and $15 per foot.
There may be additional repairs needed as part of the waterproofing process too. Your contractor will discuss this with you and it will go a long way in helping you get a dry basement.
---
Contact a local basement waterproofing contractor to request a free quote for your project!