Traditionally, most people tend to buy a ready-made home. There are of course a lot of benefits associated with this, including the fact that you'll be avoiding stressful constructions.
But what if you decided to construct your home from scratch? Well, it's possible and while this is a more complicated option than buying a ready-made house, it will in the end save you a lot of money.
In this post, we will be looking at a complete breakdown of the average cost to build a house in the US. We will also give you a few tips on how to save more money without affecting the quality of construction.
Average Cost to Build a House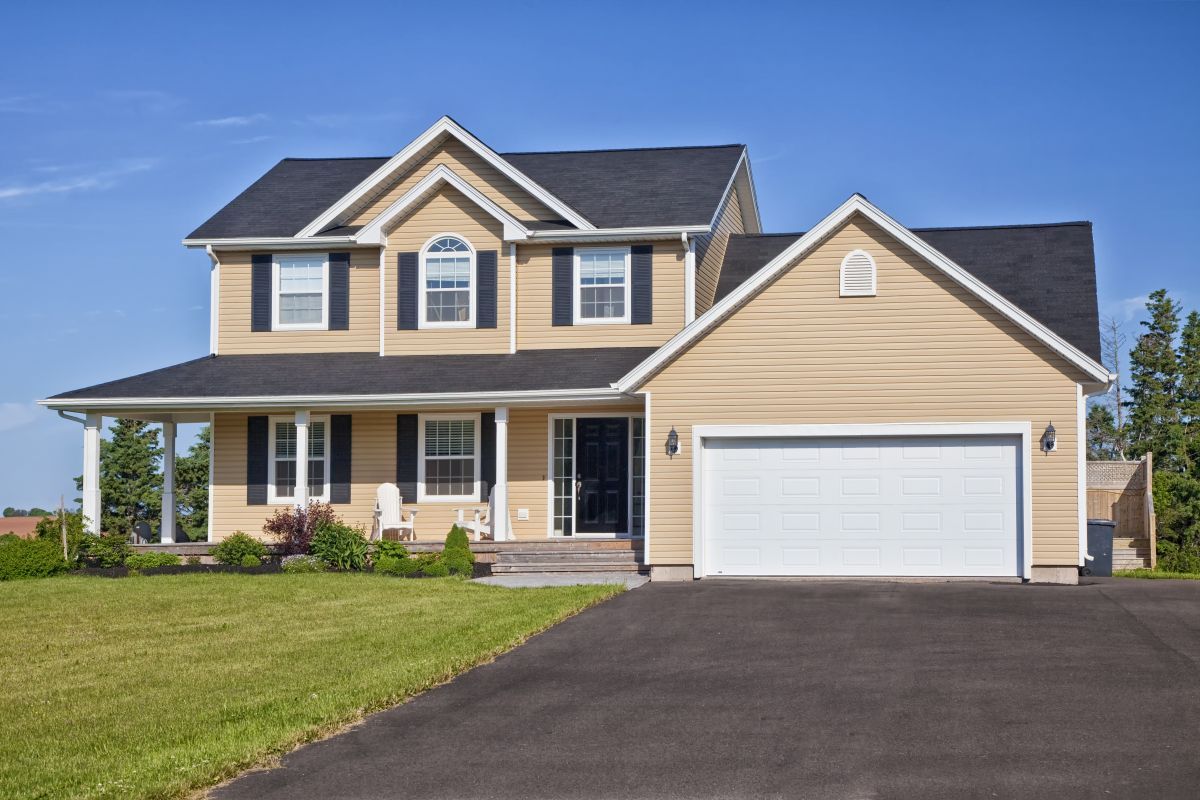 Before we get into the nitty-gritty of constructing a home, we thought it would be nice to give you the average cost right away before we move to anything else.
On average, expect to spend about $418,000 to build your home. This estimate is based on the assumption that you're building a 2,800 square foot single-family home. When you do the math, you'll notice that the average cost translates to roughly $153 per square foot.
So, I'm sure you are already digesting the costs and perhaps even weighing it against the idea of just buying a readymade home. After all, you can still find a nice single-family home at a significantly lower cost than that. Well, the most important thing to remember here is that houses are not all the same. The ultimate cost will largely be determined by an array of factors, including size, location, and even the type of home you want.
For example, the average cost to build a 1500 sq ft house in a suburban neighborhood will be much less compared to building the same home in a more urban area. Let's also not forget the materials used and the finishing. All these factors will in one way or another have a bearing on how much you finally spend.
What to Do Before You Start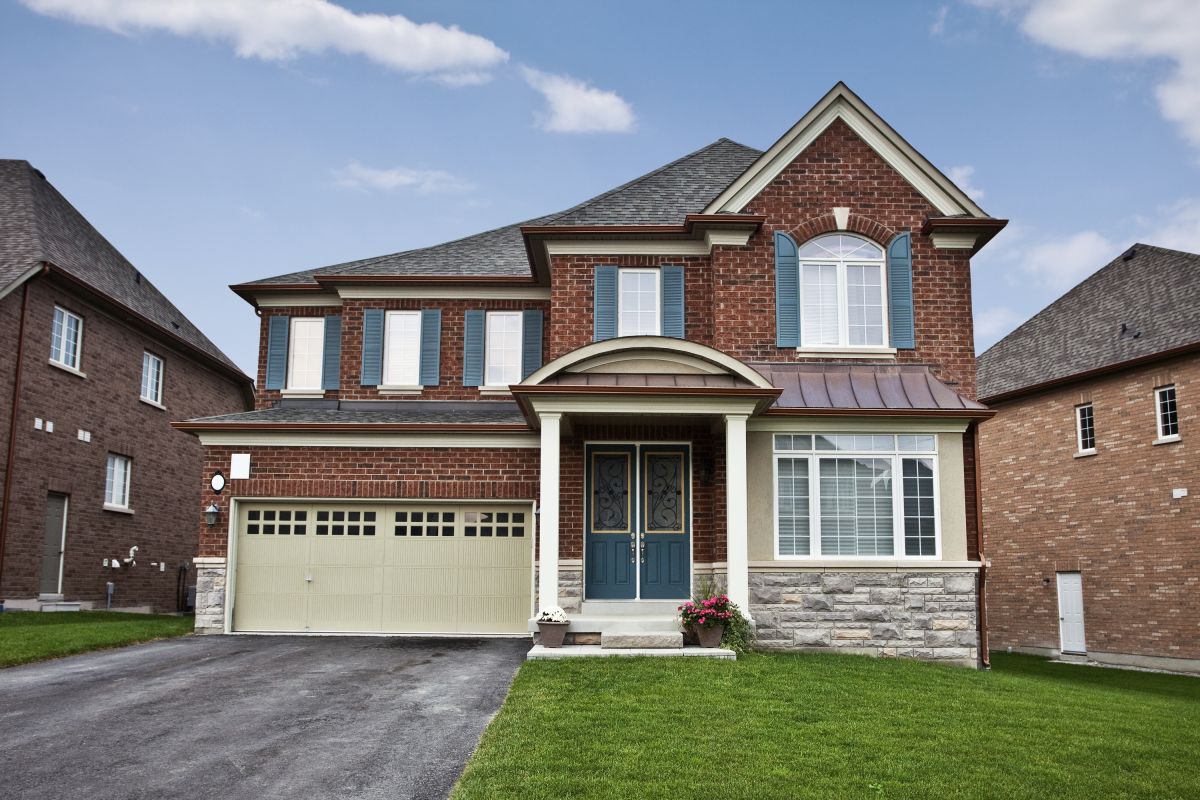 Anyone who has been in the construction space will tell you that it's a very unpredictable and brutal space. The key to success here is to have a clear plan and the means to execute it as fast as possible. This starts by making the correct budget.
Forget about the estimates about price per square foot to build a house that you've seen online. What you need to do is sit down with a quantity surveyor, an architect, and a contractor and tell them the kind of home you want to build. The architect will help you with the design, the quantity surveyor will give you the estimated cost of materials, and the contractor will factor in labor costs and any other emerging expenses.
This will help you get a clear and more accurate estimate of the house construction cost. Once you've created a budget, it's also important to have a plan of construction. This simply refers to the estimated timeframe you intend to undertake the project with each task assigned its own time. This would also be the time to secure funding if you don't have it already.
Projects that are fully funded will be completed faster and they are more likely to stick to the estimated budget. The last thing you want is to pause in the middle of the construction to source for funds. This makes the cost per square foot to build a house higher than it should be.
Finally, ensure you have all the licenses needed from your local authorities before starting the project. If inspections are needed, coordinate with your contractor to ensure they are done in time. This will help you avoid unnecessary construction delays.
---
Request an estimate to build your dream home with a local contractor, and start making this project a reality!