Your AC system is one of the most important appliances, since it makes the space livable and more comfortable. There are many different units out there and while most are designed to last for as long as possible, with time they start to lose their efficiency, regardless.
This is where the idea of AC repair cost becomes really important. In case yours has been acting out, you may want to have it checked and this means planning for air conditioner repair costs.
The cost of fixing your unit will depend on the nature of the damage, the type you have, and the location of your house. However, you should expect to spend an average of $300 for repairs. In some cases, smaller issues may cost way less than that, some even as low as $50.
But in other situations, the central air repair cost can hit up to $900, especially if it's too damaged.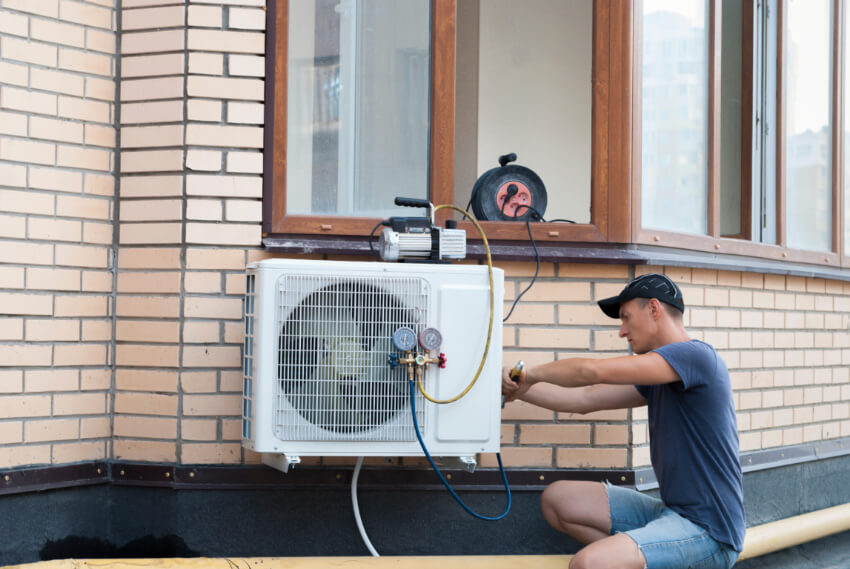 The great thing about modern AC units is that they are built to last. As long as you are servicing it on a regular basis, you can expect to get up to 20 years of service without any major incidents.
So, what are some of the factors that affect the cost? We will try to list as many as possible, starting with the most important ones.
The first thing is age. If your AC unit is 10 or 15 years old, it means that it has seen better days and as such, repairs associated with it will be more delicate.
In some cases, it may be more difficult for the repair service to find parts needed to fix the older unit. This will more often than not cost you relatively more money than the average costs we've listed above.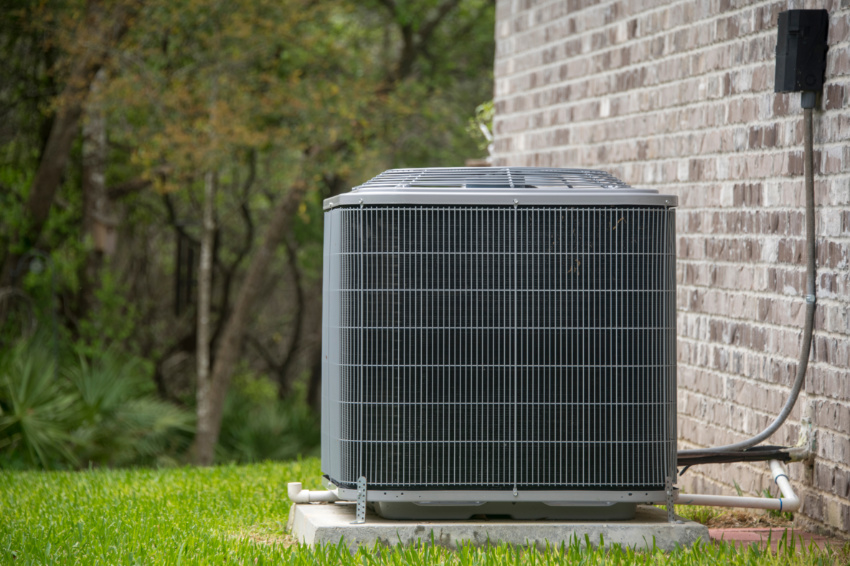 The size of your unit also matters. Bigger AC units pose certain repair challenges and this will be reflected in the cost.
Thirdly, how soon do you want your unit fixed? There are a lot of companies that offer emergency AC repair services. In essence, these services allow you to get repairs as soon as you need them, but that reduced wait time doesn't come for free. You will pay a little extra for it, no doubt.
Finally, the extent of damage will determine everything. This is a point we have already noted above but let's expound on it further. Not all AC systems are the same and they may get hit by very unique problems. Obviously, bigger damages require more expertise. They may also need many parts to fix and this shoots up the overall cost massively.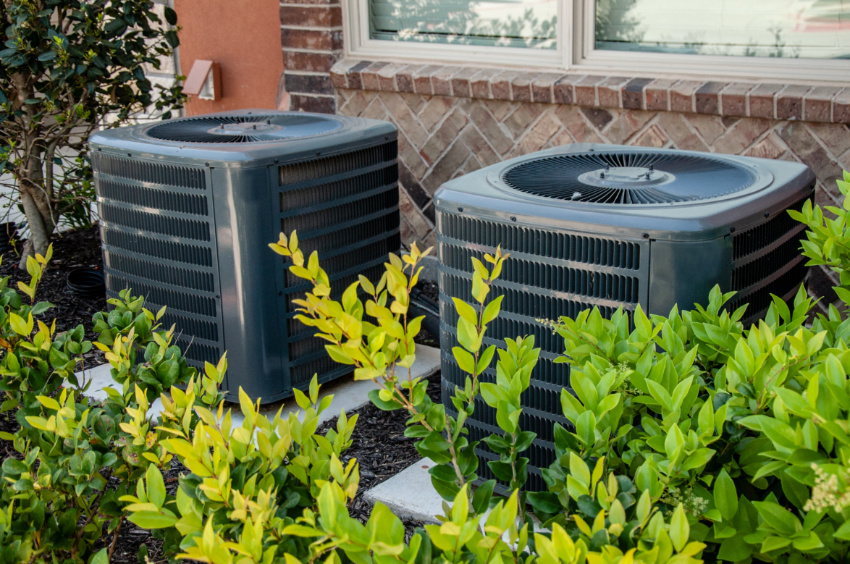 Despite this, it's not easy to know how much money you need in repairs unless you call in an expert to inspect the damage. It may also be a good idea to get a second opinion and cost estimates from at least two different repair services before deciding on whom to hire.
Finally, organize regular AC maintenance with your repair company. Maintenance ensures that small issues are detected and solved before they become costly.
---
Request a free quote for air conditioning repair and maintenance today and get your system fixed in no time!