Many people find that designing a product is a very simple thing. When coming up with a new product, you have to think about thousands of factors. In this post we selected some of the worst failures in product design. Just to add more proof that one should pay close attention to all possibilities of things going wrong before creating a new product.
1. The too cool to do drugs pencil...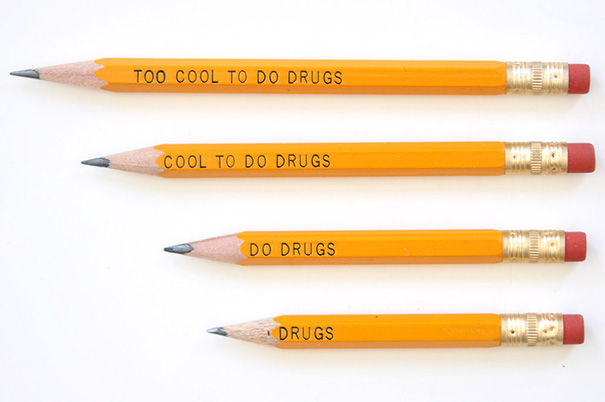 This amusing picture, of an anti-drug propaganda pencil whose message is subverted simply by sharpening it, been doing the rounds.
2. Don't think the owner of this hotel thought this through...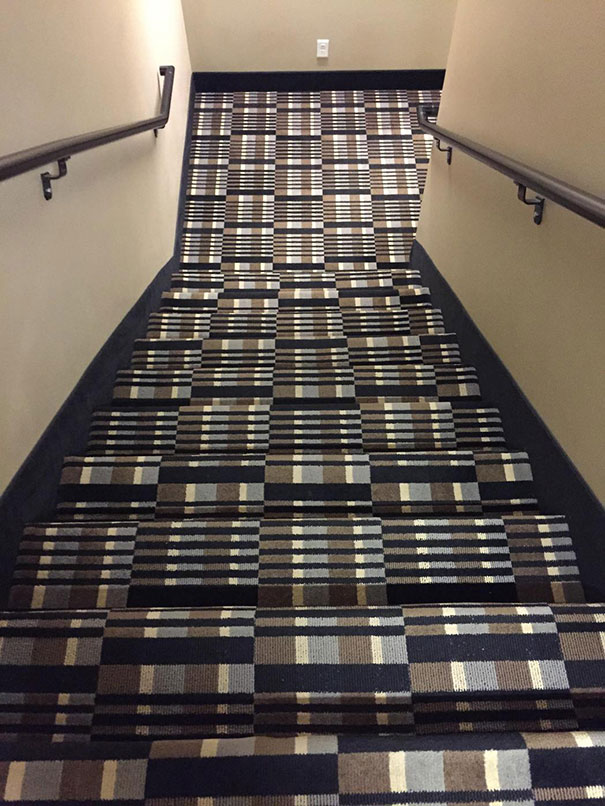 We hope their insurance is up to date!
3. Take a left and then bunnyhop to your destination...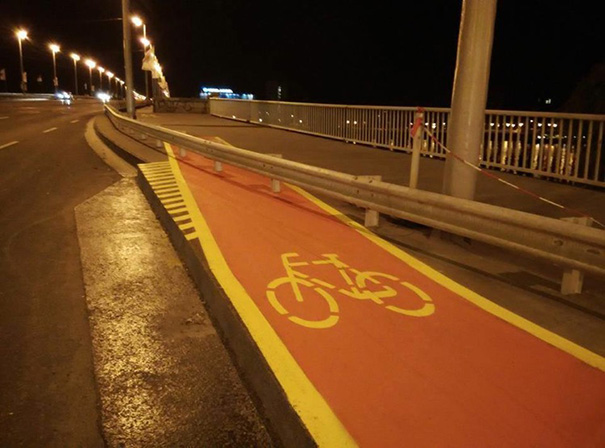 End.
4. This bathroom door is cut out so it could swing past the toilet...
This is actually remarkable.
5. This elevator button panel...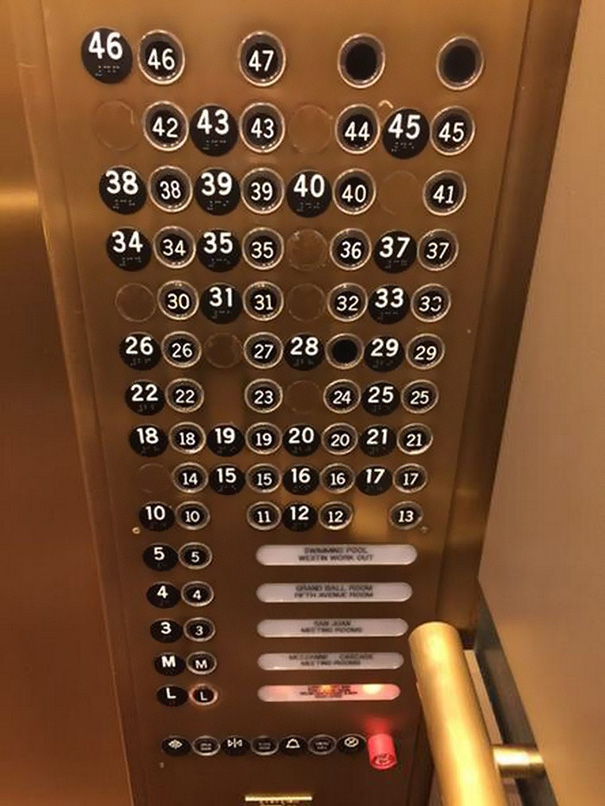 We couldn't have done it better ourselves.
6. I don't know, this is too risky....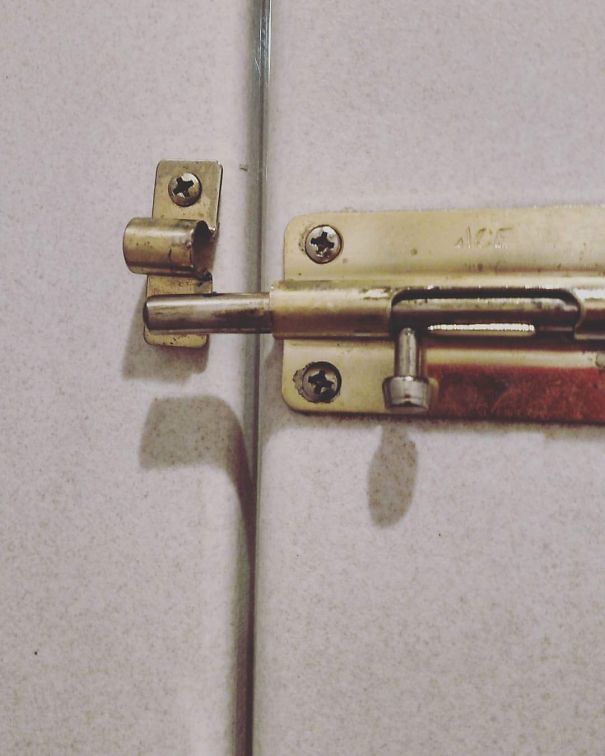 Something's very wrong here.
As you can see, design mistakes can happen anywhere at any time. See more big design mistakes here.