Everyone knows that specific scents can trigger memories and emotions, but did you know that you can create your own holiday scents to give your home an aromatic makeover? These 4 DIY holiday aromas are great tools to use when you have guests coming over and want to make your home smell delicious and memorable.
DIY Reed Diffuser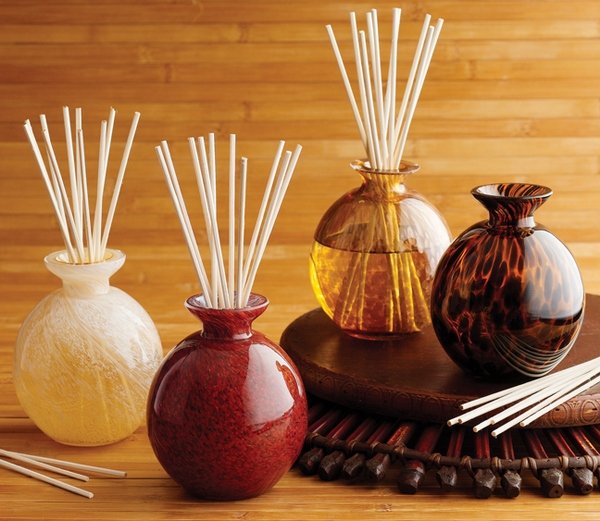 Reed diffusers are wonderful ways to subtly and lightly scent the air in your home. If you've always wanted a reed diffuser in your home, but refuse to pay too much, you're in luck. You can easily make your own reed diffuser with your favorite scents. You'll need a reed diffuser bottle, essential oils of your choice (though for the holidays, the best scents are clove, cinnamon, and pine), reeds (or you can use bamboo skewers), a little vodka, and water. Fill the diffuser bottle with water and then add a few tablespoons of vodka. Put in 12 drops of your favorite essential oil for every ¼ cup of water. Mix the liquids together and then put your reeds in. You'll need to rotate the reeds weekly to keep your home smelling wonderful. Reed diffusers are great in any room of your home, but especially in bathrooms and hallways.
DIY Scent-Infused Fire Logs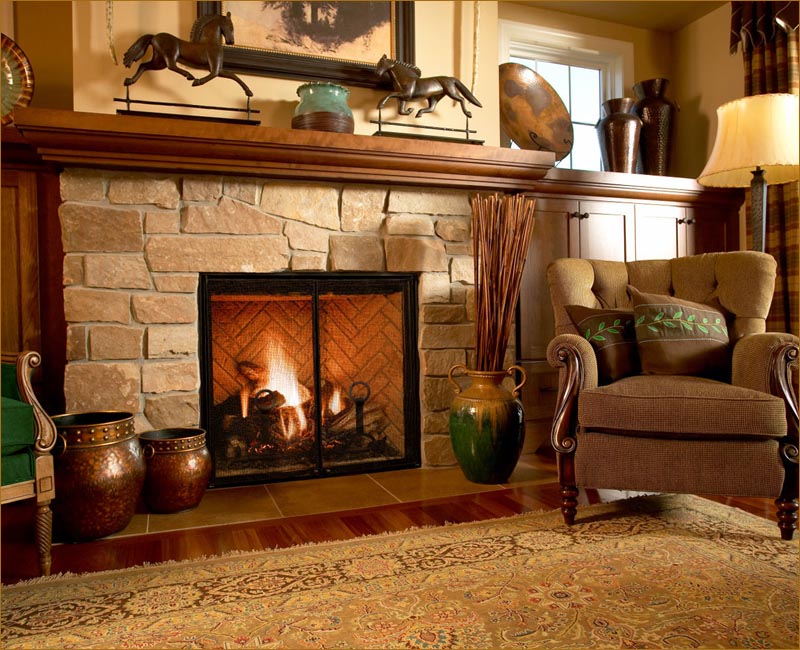 If you have a working wood fireplace in your home, use it to your advantage. There are many ways to create wonderful aromas in your fireplace, and one of the best ways is to use essential oils. Use one drop of your favorite holiday essential oil per log and safely burn them in your fireplace. The warmth of the fire will make your home cozy and the added holiday aromas will make your guests feel welcome and comfortable.
DIY Aromatic Wax Fire Starters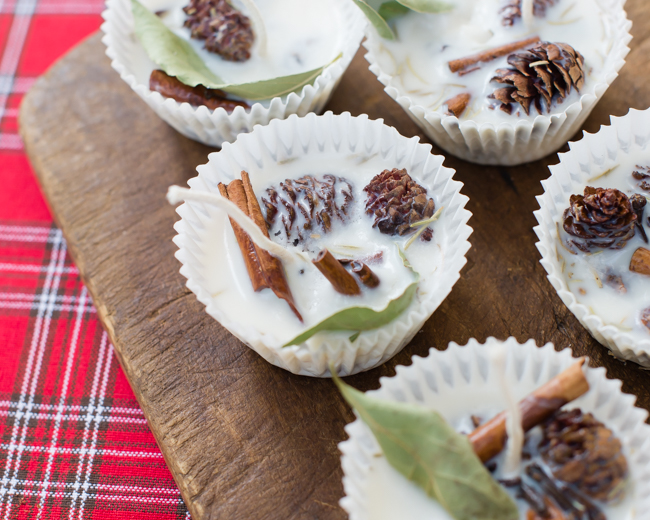 Another way to bring holiday scents to your wood fireplace is to use an aromatic wax fire starter. These are simple to make and make your home smell amazing. By using natural holiday scents like cinnamon sticks, sprigs of rosemary, and whole cloves, you can create little fire starters in cupcake liners to use when your home needs a holiday-scented pick-me-up.
Stovetop Simmers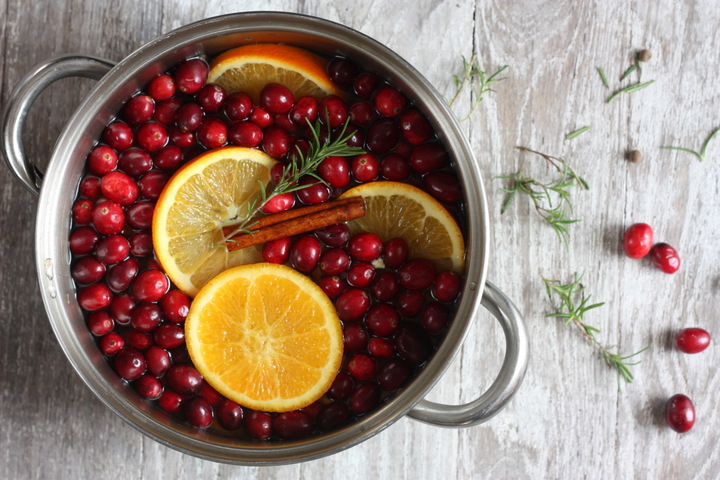 Stovetop simmers are the easiest way to breathe new holiday scents into your home. By using naturally aromatic foods like cinnamon sticks, apples, oranges, pine cones, and cloves, you can create a deliciously aromatic pot that you can put on the stovetop and have your kitchen and the rest of your home smelling like the holidays in no time. There are many different holiday stovetop simmer recipes available, so you'll be able to find one that fits your holiday style.