It sometimes hard to draw the line between what is a manageable DIY project and what needs professional care. However, most problems involving electricity is always better to be safe, spending those extra bucks, than sorry. Even trained experienced professionals are very careful and weary when working with electricity. Simple tasks such as replacing light
switches, upgrading electrical outlets, fixing doorbells, or other small projects are possible and can be carried out by yourself with no previous experience necessary. However, larger projects require professional attention. It is important, though, that you find a quality, reliable, and certified electrical contractor that has been in the business for a while. Here are four reasons to why hiring an electrical contractor is a good idea: they provide quality work; are fast and effective; have the knowledge and legal authority; and aware of the safety concerns.
First, when you hire an electrician, you are ensured quality work from a person who is most likely to have a higher skill set in the field than you. But, before you hire, it is wise to check the potential contractor's references and reviews for positive evaluations to make sure the electrician you want is a good decision. You could also request recommendations from contractors, builders, friends, or family members that can provide you with a list of trustworthy electricians. Also, it is smart to discuss the electrician's area of expertise to make sure that he or she has the experience necessary to complete the job or can deal with any complications that may arise. In addition, you should also verify the electrician's license, check their insurance, obtain references, and see if there were any complaints for reassurance before you make the final hiring commitment.
Secondly, professional contractors work fast and efficiently saving you the time and energy. In the minds of professional electricians, the job takes precedence over everything else and are sure to carry it out quickly-- especially if you are in a time crunch-- and with top quality standards.
Thirdly, because the electricians have been in the business a while, they are familiar with the building codes and local codes completing the job accordingly. Also, since electricians are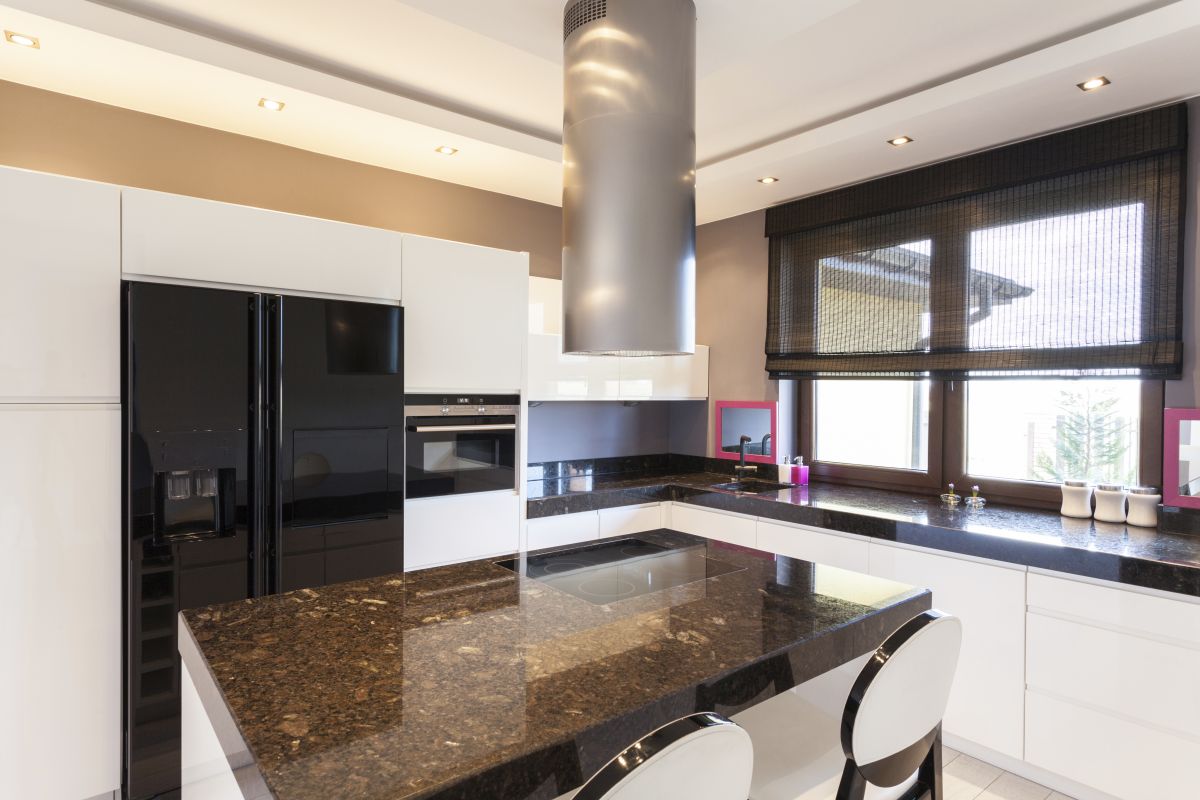 required to have licenses and have already been established within the community, it might be easier for them to acquire a permit than your average homeowner. In addition, they will probably have the knowledge of where to find the cheapest materials that could help lower the cost of your bill if you are on a tight budget.
Lastly, you run the risk of getting electrocuted by carrying out the job yourself and could also end up paying the medical bill in full, if your insurance does not cover these accidents. Though electrical mishaps are rare, it could easily happen to you or anyone else who helps with your electrical project. Unlike homeowners, electricians have insurance that will cover any accidents that could happen to them while on the job. Thus, for this reason and many others, you should hire a reliable licensed electrician.